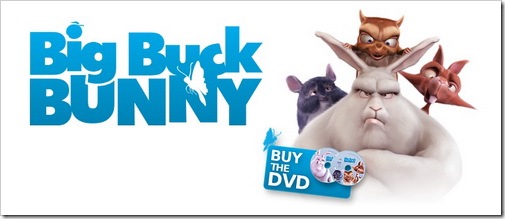 Big Buck Bunny is an animated film created using Blender, and was released under a Creative Commons Attribution 3.0 license by the Peach open source animation project.
The film is a follow-up to the much downloaded "Elephants Dream," and was sponsored by the Blender Foundation, the initiators of both the open source projects.
Continue reading 'Big Buck Bunny – Free Open Film From The Blender Foundation'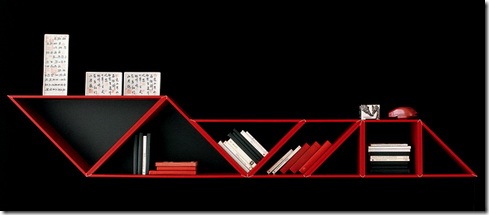 A Tangram is a Chinese puzzle made by cutting a square into five triangles, a square, and rhombus. The pieces must be arranged to form a shape of some sort.
Italian Designer Daniele Lago used the Tangram concept to design these uber-cool bookshelves. The shevles, like the puzzle itself, can be arranged to form various designs. 
One more pic after the jump.
Continue reading 'Tangram Bookshelves – Cool Contemporary Furniture'
Sigur Rós, a band from Iceland, has just released a spectacular music video for 'Gobbledigook', the first song from its upcoming album.
The band, being inspired by the earlier works of photographer Ryan McGinley (NSFW link), collaborated with him to create the music video.
Disclaimer: The video is absolutely not safe for work, as it features a lot of nãked people in it.
Continue reading 'NSFW Video for Icelandic Band Sigur Rós – Gobbledigook Song'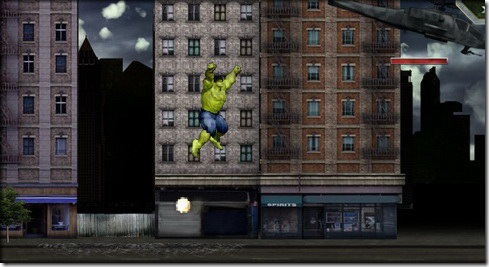 For those of who can barely wait to play the upcoming The Incredible Hulk game, here is an online, side-scrolling 2D game titled Hulk Smash 2.0 from the official movie site.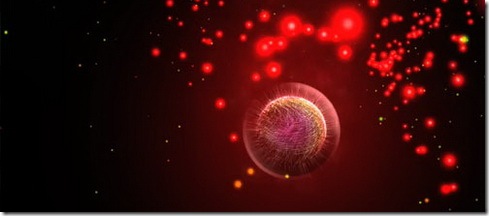 Robert Hodgin originally intended his music video to be an entry for Radiohead's Animated Music Video Contest on Aniboom. The song in the video is Weird Fishes/Arpeggi from the controversial In Rainbows music album.
He created the  video with Processing, an open source programming language and environment.
Continue reading 'Animated Music Video for Radiohead's – Weird Fishes/Arpeggi Track'
Wow ! How much do you think Nike paid Spanish soccer player Francesc "Cesc" Fàbregas (PFA Young Player of the Year 2007-2008) to take part in this dangerous campaign.
The clip is from "The Cesc Fàbregas Show: Nike Live," an one-time only TV program sponsored by Nike.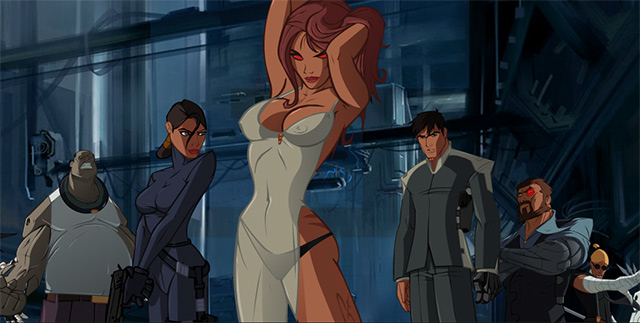 CITERIA is an experimental, one man film project by Hervé Trouillet. The animated film was conceived by its creator to be the first occidental manga for teens and young adults.
Amazingly, Hervé used only Adobe Flash, After Effects, and Premiere to create his work.
The highly-interactive official site for the movie is unfortunately only in French, but is a must visit for people who love anime and animation.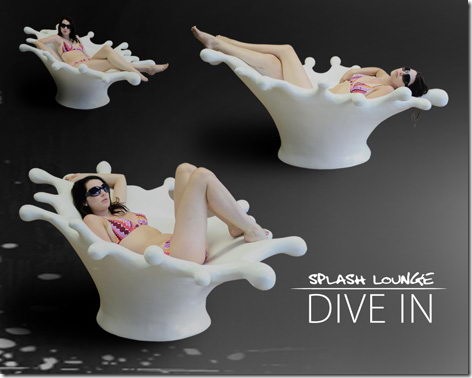 I found this this funky looking "Splash Lounge Chair" created by designer Michael Wendel on the Yanko Design site.
Wendel was probably inspired by shots of water/milk splashes captured with high speed photography.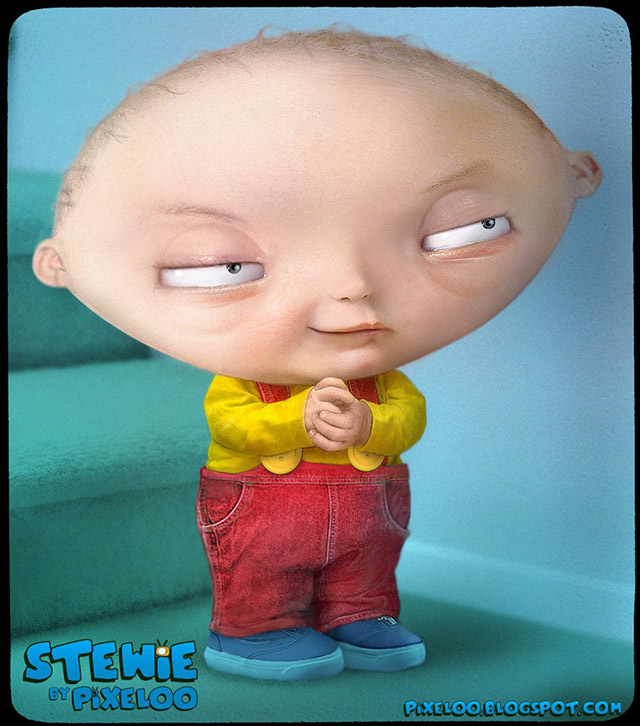 After Homer Simpson, it's time for Stewie Griffin (from Family Guy) to be untooned on the superb Pixeloo blog.
Dennis Liu, a college student and aspiring filmmaker, created an unofficial music video for the Bird And The Bee's single "Again and Again."
Liu made the video for about $100, using only the OS X desktop interface of his Mac, and the acting talents of Larkin Clark, who it turns out, did the work for free.
This is just bloody brilliant, folks.
Via TUAW blog