Photoshop Star Wars Characters into Other Movies - Fark Contest
This is one of the funniest photoshop contests that I have ever seen on Fark. The theme? Photoshopping Star Wars characters into other movies.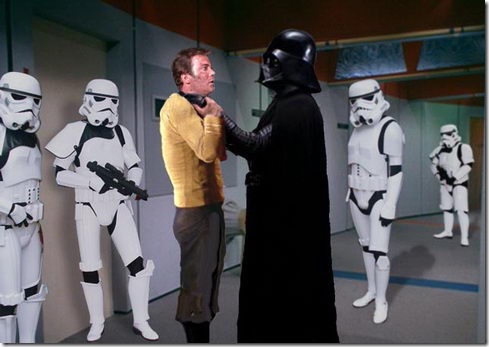 The submissions may look really crude, but are some are of the wittiest and edgiest ones yet.
More posts about:
fark
,
Humor
,
photoshop
,
Star Wars
,
Star-Trek
,
User Submitted