"Every Day The Same Dream" is little flash game from mollieindustria.
In the game, you are a typical, white-collar drone of a nameless corporation. You wake up each day, finish a mundane set of chores, travel to work, and then work in your cubicle.

But, here is the twist. At the end of each stage, you will find yourself waking up and repeating the same routine the next time around (à la the central character's life  in Groundhog Day). The only way you can win the game is to do things differently.
Though it may seem very bleak, the game makes a strong statement about how we have lost our individual identities, and are tiny parts of that great and cruel machine that is modern life.
Link to the game.
Oh, such a lovely ode to capitalism.
"The ABC's of Branding" posters are  not printed using ink, but are stamped and embossed using silver or gold foil. The letters on the limited-edition posters are all logos or emblems of various brands.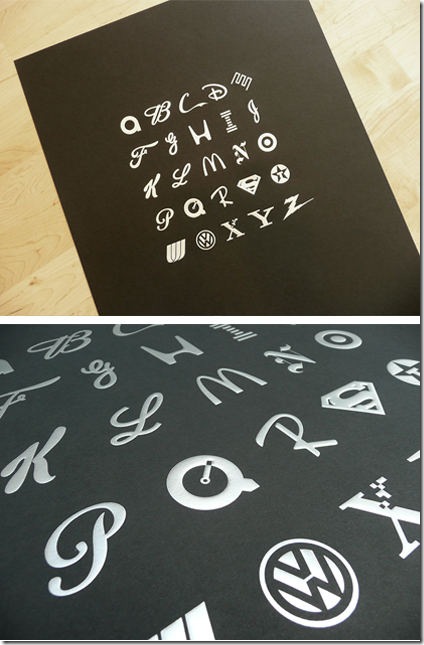 Snip from the site:
Printed in two different colorways, you have the choice of silver foil on black paper or gold foil on cream, both stocks are 100 lb. French Pop-Tone and are individually stamped, signed and numbered.
Link.
Whoa! Pixar's Up trailer recut as Gran Torino.
Don't mess with grumpy old men.
A thousand years in the future, anthropologists will wonder about our obsession with pop music, celebrities and geek culture.
So, imagine if they tried to piece together the pop culture phenomenon that were 'The Beatles'.
Presenting the Beatles 3000.
Yep. Just what the title says.

BLACK SABBATH – from a 1960's cheap horror movie starring Boris Karloff , suggesting a holy day of witchcraft.

CHEAP TRICK – they say the band members asked a Ouija Board what they should call themselves.

COLLECTIVE SOUL – a term used in the popular novel "The Fountainhead", by Ayn Rand.

EVERYTHING BUT THE GIRL – from an ad for a British clothing store that would sell you "Everything but the Girl" that you saw in the ad.

MEGADETH – Dave Mustane was inspired by a government pamphlet he saw after leaving METALLICA. A Megadeath is a military term for one million dead (making World War II an 80 Megadeath)
Great list, but best read with a pinch of salt.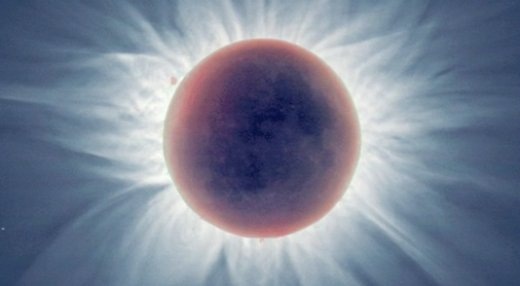 "The Sound Of The Earth Spinning" was created by Dean Omori (NSFW), an award-winning English composer and short-film maker.  The video borrows material from his album – CHILDREN'S STORIES.
CHILDREN'S STORIES are the songs that children sing, having grown up to witness the repercussions of their parents actions. There is no spirit of childhood left in a child of street prostitution, in unwanted souls living in orphanages; yet hope will always prevail where children are born.
Warning: The video has provocative and distressing imagery, so is NSFW.
Continue reading 'The Sound Of The Earth Spinning – Short Film'
Watch "Homeless Mustard" belt out his own angsty rendition of Radiohead's "Creep" on The Opie & Antony Show.
Edit: NSFW lyrics.
My sentiments exactly!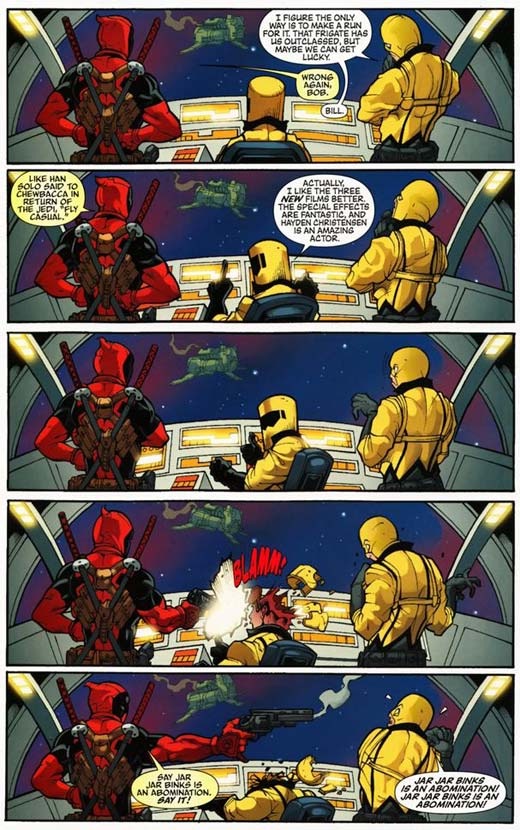 The decade according to 9-year-olds from allison louie-garcia on Vimeo.
My thoughts? We have very few things in common with the next generation.
Hmm. And to think we considered our parents to be behind the times.