So fantastic!
Check out Zoltron's The Fantastic Mr. Fox collectible poster. Printed on 18"X24",  14pt gloss stock, and limited to only 100 handmade prints.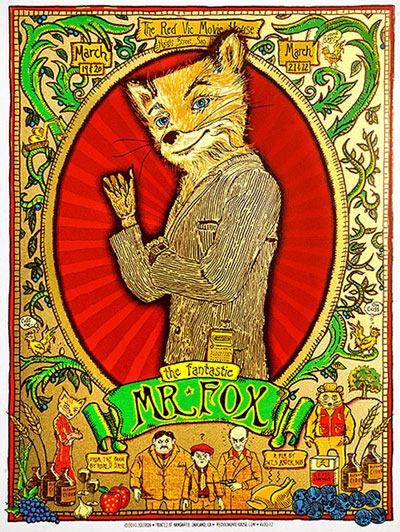 Link.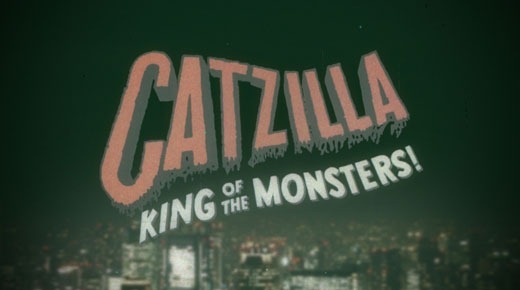 Catzilla is the second installment in the Kitteh Kitteh animated series,  directed by the talented folks at tokyoplastic.
The  "microepic" film features a cute little kitten, and its colorful, larger-than-life dreamtime adventures. The short is a fine blend of B-movie goodness and some excellent animation.
You can watch the film after the jump.
Link to Catzilla on Vimeo.
Also, don't forget to watch The Tail Gunner, the first short in the series.
There is an lovable, creative beast hidden in all of us. But some of us have locked it deep within, and thrown away the key. 
Besty Streeter, an illustrator and cartoonist, shows us how to unleash the beast within.
Michelle Jinx, an illustrator and artist from Liverpool, England, sent in these gorgeous and minimalistic, high-res wallpapers. She is quite the multi-faceted artist, who does illustrations, paintings, and a whole bunch of cool things.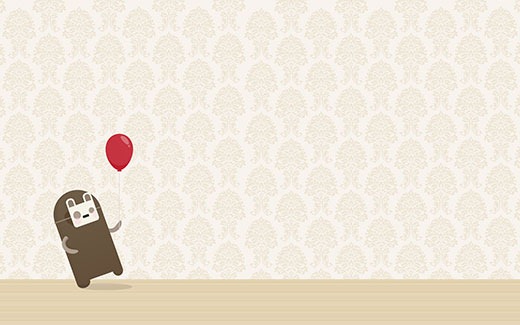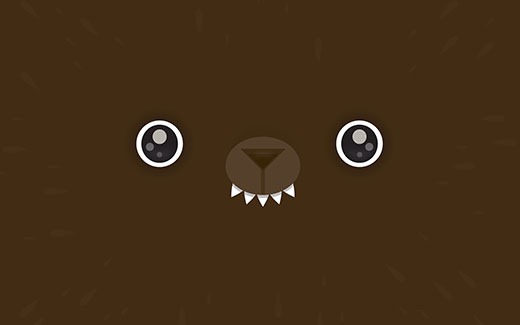 You can visit her sets on Flickr to download more wallpapers, in various screen resolutions.
Where is all the goofy humor? And where is Appa?
Quite a disappointing trailer for the upcoming movie, based on the very popular Nickelodeon cartoon series.
Apparently, this was the hottest meme in the early 1900s.
In all seriousness though, I just wonder how life would have been if the internet had evolved a hundred years ago.
Link to the Flickr gallery.
Fantastically bizarre (and somewhat macabre) commissioned photography by Winkler + Noah, an Italian photography firm.
Please click on the pictures to view higher resolution versions.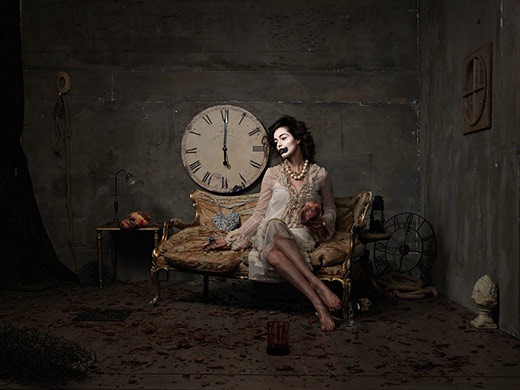 Continue reading 'And Eternally Made New – Photography By Winkler + Noah'
"Any sufficiently advanced technology is indistinguishable from magic."
— Arthur C. Clarke,"Profiles of The Future"
This video purporting to show Adobe Photoshop CS5's new content-aware fill technology will either revolutionize the photography and publishing industries, or (as some claim) may just be the one of the corniest April Fools' hoaxes in recent memory.
But all signs point it to be the real deal.