Minimalistic Wallpapers Designed By Michelle Jinx
Michelle Jinx, an illustrator and artist from Liverpool, England, sent in these gorgeous and minimalistic, high-res wallpapers. She is quite the multi-faceted artist, who does illustrations, paintings, and a whole bunch of cool things.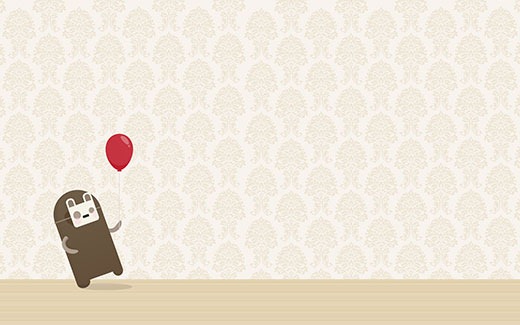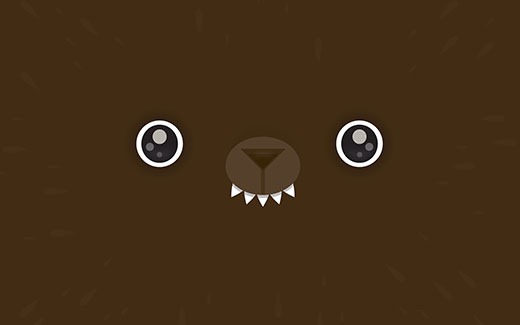 You can visit her sets on Flickr to download more wallpapers, in various screen resolutions.
More posts about:
Download
,
Free Download
,
Michelle Jinx
,
wallpapers