Stormtroopers On Their Day Off
Flickr user Stéfan's amazing Stormtrooper 365 series is now complete. He shot and uploaded a new picture of two Stormtrooper action figures – TK455 & TK479 – doing the most unlikeliest of things, every day to Flickr.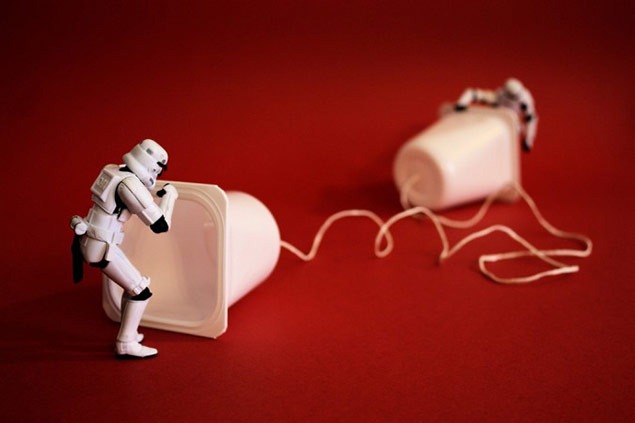 Visit his enormous Flickr set to see more pictures.
[via]
More posts about:
action figure
,
Star Wars
,
Stormtroopers