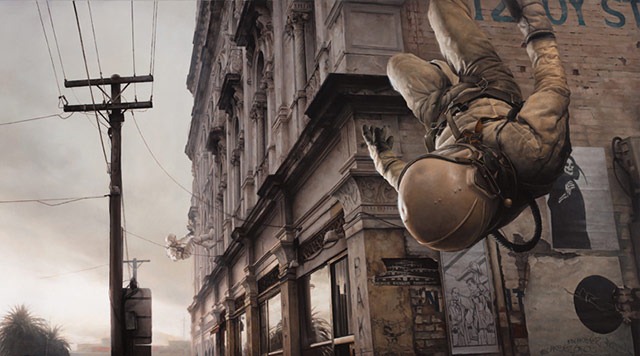 Artist Jeremy Geddes paints astronauts (among other things), and boy, does he paint them well.
His astronauts float weightlessly over urban locations, as if being suspended between the dream world and reality. The entire effect is surreally beautiful, without being jarring.
You can buy signed prints of his works here.
Magnificent.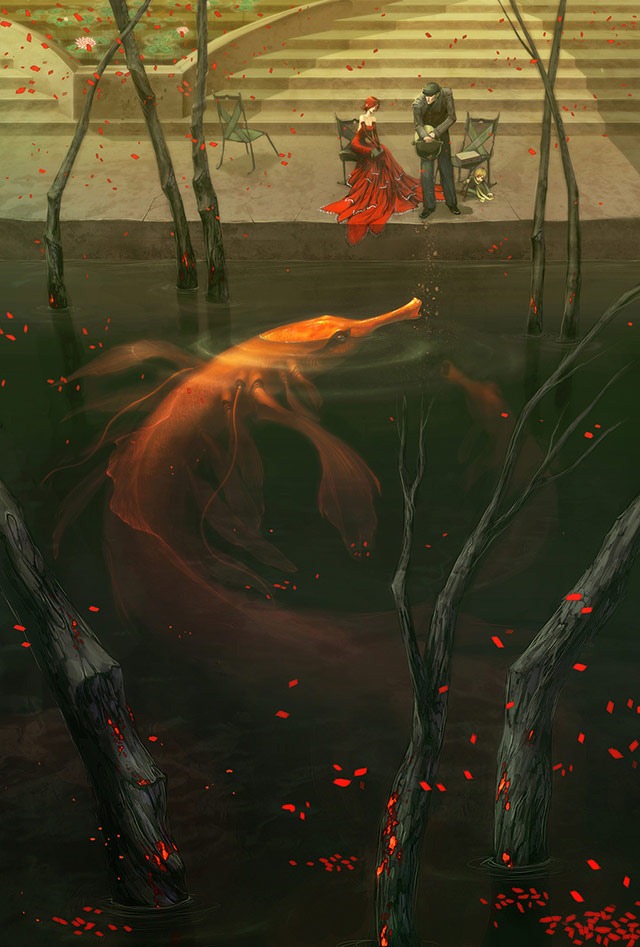 Flesh and Gold created using Photoshop by deviantART user GunnerRomantic.
You can buy prints here. All proceeds from sales go to a charitable organization.
This anime-inspired commercial was created as part of a campaign for Nike Japan. The film was produced and directed by I Love Dust, a design boutique based in Britain.
We worked with AKQA in San Francisco to create an animation as part of a campaign for the new Sister One range from Nike for the South East Asia market. Once we finished the spot we decided to tweak it here and there for our own portfolio and what was once a 45 second piece featuring a girl dancing turned into a 1:20 epic about a girl-turned-superhero outsmarting an enraged robot through the centre of a Tokyo-inspired Metropolis.
You can watch the video after the jump.
Continue reading 'Nike Chase – Anime Inspired Commercial'
Flickr can be a great resource to find free wallpapers to spruce up your desktop. Here is a small, but lovely collection of Creative Commons Licenced, minimalist wallpapers.
Clicking on the images will take you to Flickr, where you can download them in higher resolutions.
(Image: Wallpaper 2 (Google), a Creative Commons Attribution Non-Commercial (2.0) image from [email protected]'s photostream)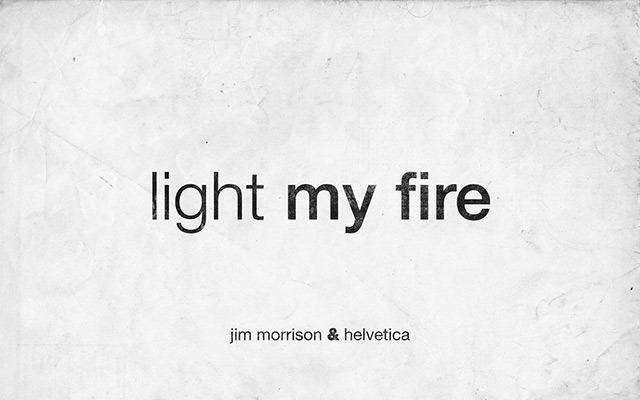 (Image: light, a Creative Commons Attribution Non-Commercial No-Derivative-Works (2.0) image from ernestolago's photostream)
Continue reading 'A Collection Of Minimalist Wallpapers'
Great collection of photographs taken at the third Moscow Zombie Parade (warning: some pictures are NSFW) held on May 15th.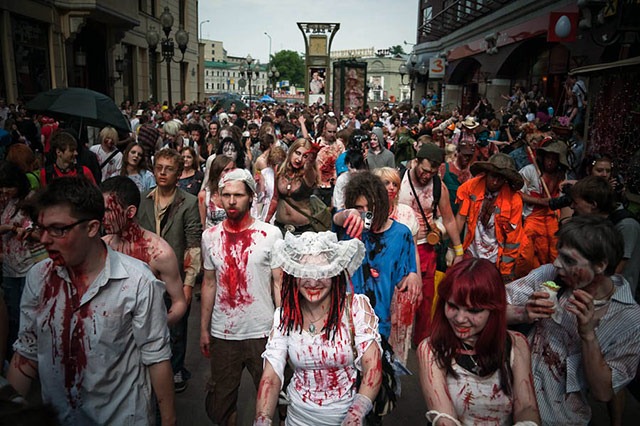 More pictures after the jump.
Continue reading 'Zombies Invading Moscow – Photo Gallery'
Because one epic meme deserves another.
Moon Over My Ewok shirt available at StarWarsShop.com.
[via Popped Culture]
I can't get this song outta my head.
Say hello to U900, the sensational ukulele duo from Japan.
You can buy the album on Amazon here.
Left Farmville for good, but idiotic friends still pushing those endless, irritating game updates on your feed?
Here is the perfect way to hit back. This funny parody app can publish offensive updates on your Facebook stream that are bound to confound and offend your friends and relatives.
Here are a few of my favorite faux updates:


Link to the Farmvillain Facebook app.
[via Rock, Paper, Shotgun]