A Collection Of Minimalist Wallpapers
Flickr can be a great resource to find free wallpapers to spruce up your desktop. Here is a small, but lovely collection of Creative Commons Licenced, minimalist wallpapers.
Clicking on the images will take you to Flickr, where you can download them in higher resolutions.
(Image: Wallpaper 2 (Google), a Creative Commons Attribution Non-Commercial (2.0) image from [email protected]'s photostream)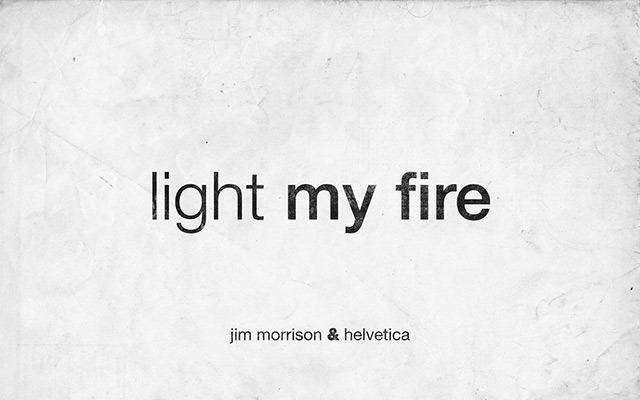 (Image: light, a Creative Commons Attribution Non-Commercial No-Derivative-Works (2.0) image from ernestolago's photostream)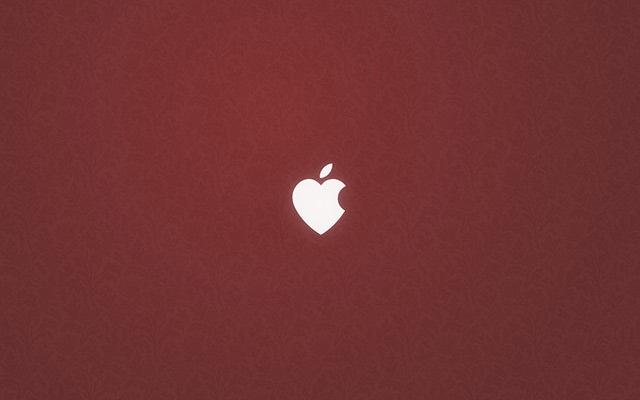 (Image: Apple Love – Wallpaper , a Creative Commons Attribution Non-Commercial Share-Alike (2.0) image from benadamson's photostream)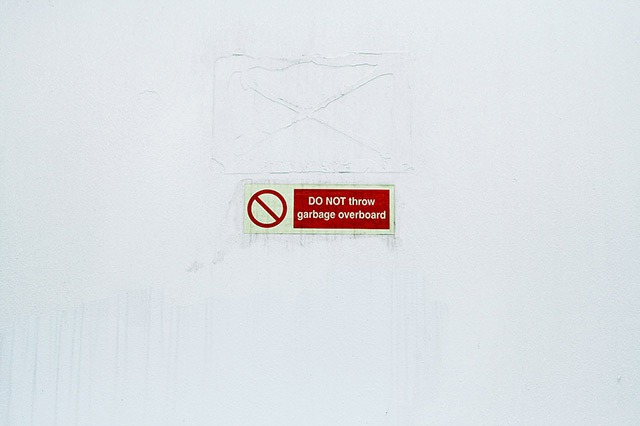 (Image: DO NOT throw, a Creative Commons Attribution Non-Commercial No-Derivative-Work (2.0) image from cirox's photostream)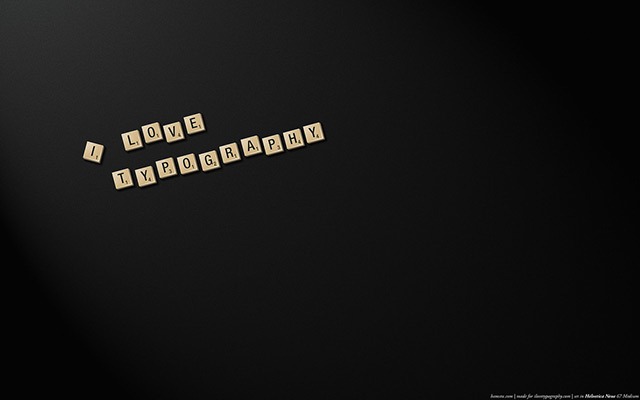 (Image: iLT desktop wallpaper created by Hamish, a Creative Commons Attribution Non-Commercial Share-Alike (2.0) image from redsil's photostream)
(Image: Pure Blue and Dream Flyer, a Creative Commons Attribution Non-Commercial Share-Alike (2.0) image from somaliayaswan's photostream)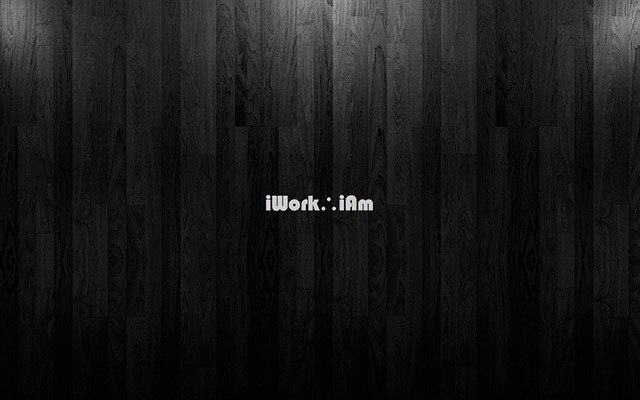 (Image: 'iWork therefore iAm', a wooden wallpaper (black), a Creative Commons Attribution (2.0) image from gtzi's photostream)
More posts about:
Minimalism
,
Minimalist
,
wallpapers