Hipster Atlantans Reveal The Contents of Their Bags
In his superb Persona photo series, Jason Travis lays bare what hipster Atlantans carry in their bags, purses and backpacks. The contents of the bags are a curious mix of the mundane and the eclectic,  and are as interesting as the owners themselves.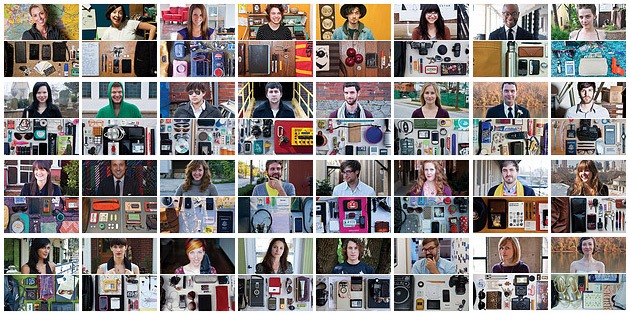 Link to the Persona Flickr set.
More posts about:
Hipsters
,
Photography