Not so original, are we, Mr. Nolan?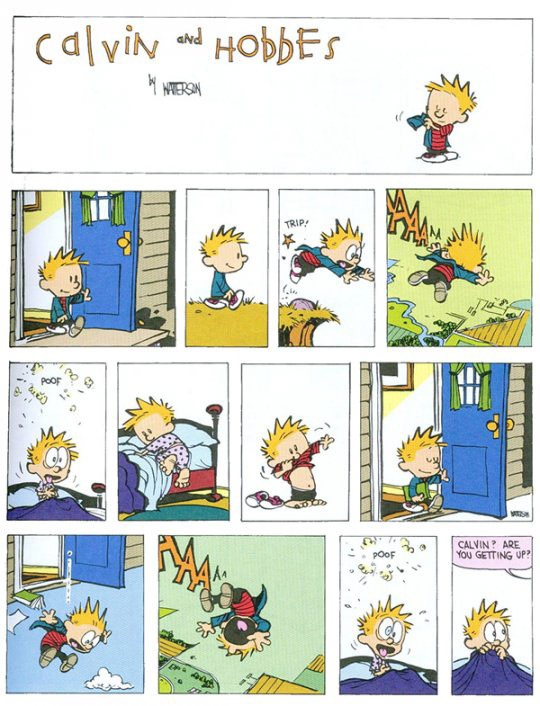 I'm just kidding, folks. You must watch Inception, again and again. It's the best movie of the year, so far.
Is this an elaborate joke, or has Wired magazine's Facebook page been hacked?
Someone posted a spammy status message on the page, that links to a suspicious looking site.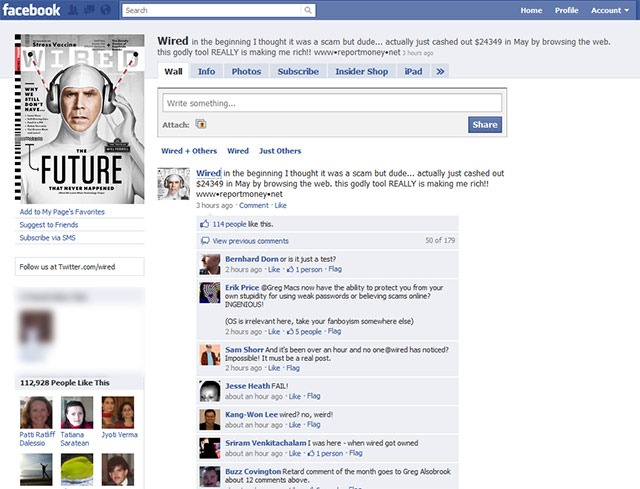 Click on the image to see a larger version.
This is a stark reminder that this could happen to just about anyone. All we can do is to have strong passwords that are changed regularly. And also keep our fingers crossed.
This was the lengthy alternate ending to James Cameron's Titanic. I'm glad it didn't make it into the final cut.
Skip ahead to 2:42 for the ending part.
Link to the video on Youtube.
Apparently, this hilarious, faux-pompous letterhead belonged to Harpo Marx (of the Marx Brothers fame).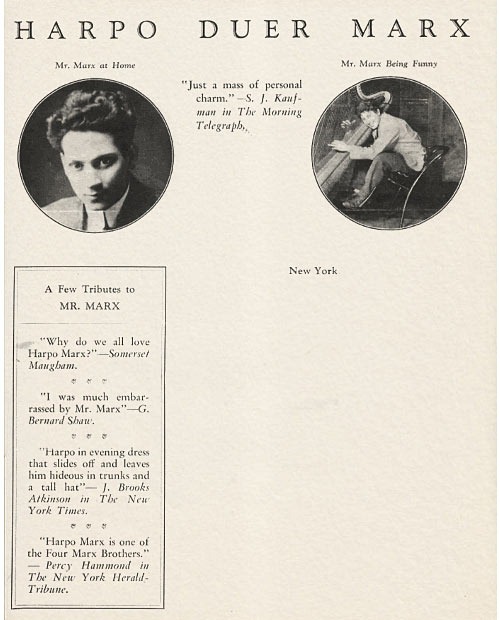 [via Letterheady]
Be careful when you mess with stand-up comics.  They can deliver a devastating comeback.
Link to the video on Youtube.
A fantastic illustration of Batman and Catwoman by Kizer, a concept artist and graphic designer based in Jersey, USA.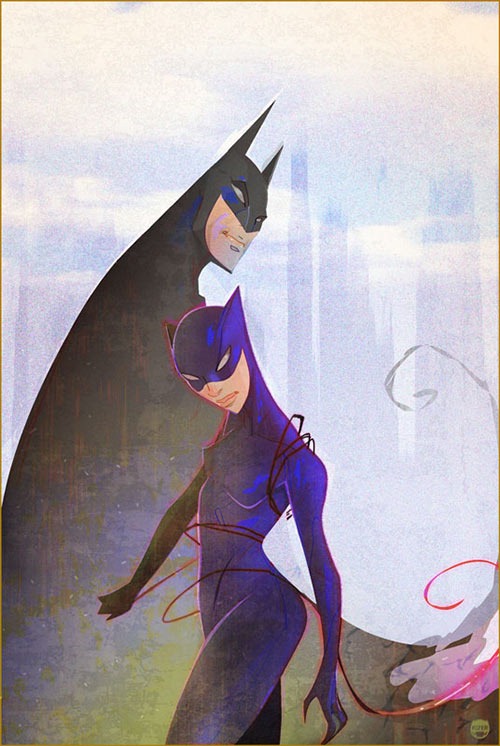 (Image: Licensed under a Creative Commons Attribution-Noncommercial-No Derivative Works 3.0 License.)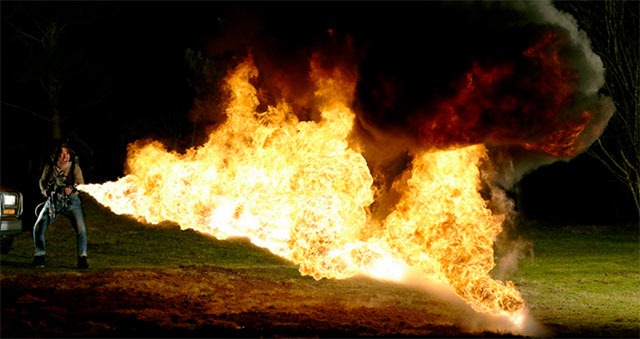 The surreal music video for Dancing Pigeons' "Ritalin" was directed by Tomas Mankovsky. Most of the footage in the video was shot with a using a high-speed Phantom camera, at speeds ranging from 400 to a 1000 fps.
Tomas Mankovsky's new video "Ritalin" for Dancing Pigeons as part of Diesel:U:Music, is a foreboding yet strangely humorous depiction of a seemingly pointless modern day sword fight.

"Duels fascinate me. It used to be a popular thing, but in modern days it has died out. So I thought that probably somewhere in the States, some hillbillies are still doing it, their way."

Mankovsky has created an aggressive, yet beautiful piece relying on the preconceptions and fears that surround the culture of the stereotypical American rednecks.
Continue reading 'Ritalin – Hillbillies Fighting With Flamethrowers and Ice'
Accompanied by an iPhone walking robot. The only question is, can they breed?