Inception Comic Prologue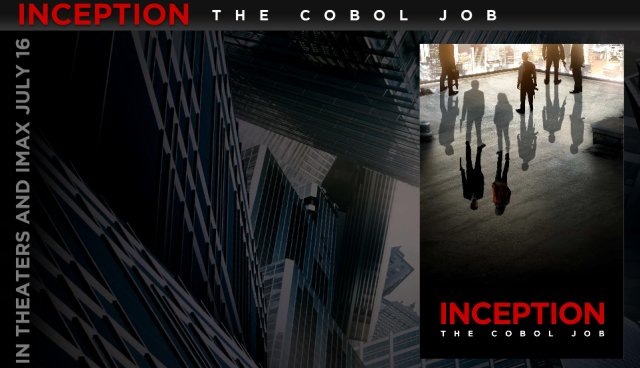 With overwhelmingly positive, early reviews by movie critics, Christopher Nolan's upcoming Inception is poised to become the blockbuster of the year.
And, to further whet our collective appetite, Yahoo Movies have released this 34 page comic as an one-shot prequel to the action thriller. Unfortunately the site is Flash-only, but you can download the PDF of the comic to read on your mobile devices.
More posts about:
Christopher Nolan
,
Comics
,
Inception
,
Prologue