Between Bears - A Beautifully Animated Short Film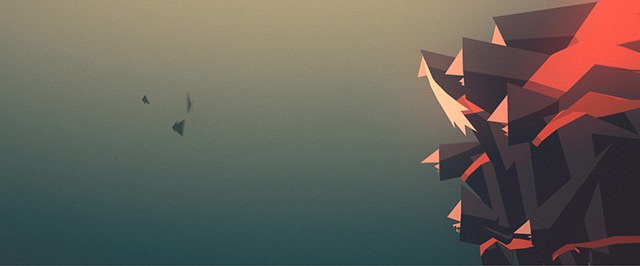 Fluid, almost poetic, Between Bears was made by Eran Hilleli, a movie maker from Tel Aviv. He made the animated film for his graduation at The Belazel Academy of Arts and Design, Jerusalem.
You can watch the film after the jump.
Between Bears from Eran Hilleli on Vimeo.
More posts about:
Animated Short
,
Short Film