'Unknown Unknown' - Entry on Wikipedia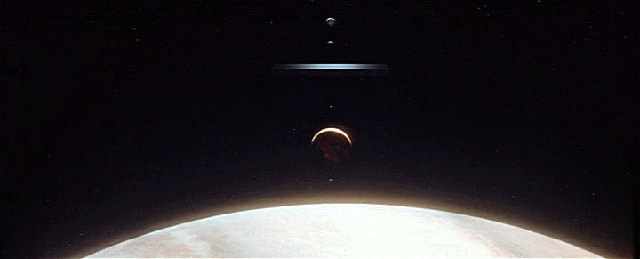 The Wikipedia entry for 'unknown unknown':
The term unknown unknown refers to circumstances or outcomes that were not conceived of by an observer at a given point in time. The meaning of the term becomes more clear when it is contrasted with the known unknown, which refers to circumstances or outcomes that are known to be possible, but it is unknown whether or not they will be realized. The term is used in project planning and decision analysis to explain that any model of the future can only be informed by information that is currently available to the observer and, as such, faces substantial limitations and unknown risk.
The more you know…
More posts about:
2001: A Space Odyssey
,
Unknown Unknown
,
Wikipedia