From Sleeping Beauty to Tangled, Disney's animated movies have been entertaining and touching moviegoers for decades.
Here is a short video compilation of all full-length motion pictures made by Walt Disney Animation Studios. The list does not include films like Wall-E and the Toy Story series, which were created by Disney's subsidiary – Pixar Animation Studios.
Beautiful images of everyday scenes, people, murals and propaganda, in North Korea.

The photographs were taken by Eric Lafforgue, during his multiple trips to the secretive communist nation.
The pictures you will see are not stolen ones, it's just what I've seen during my trip and what the government wants or allows to show to tourists.

When you're in North Korea, you have always with you two guides, everywhere you go, and you do not choose what you visit, you have to follow a very strict program.
Link to the Flickr set.
I want this beside me on my bedside table, to give me such sweet, sweet nightmares at night.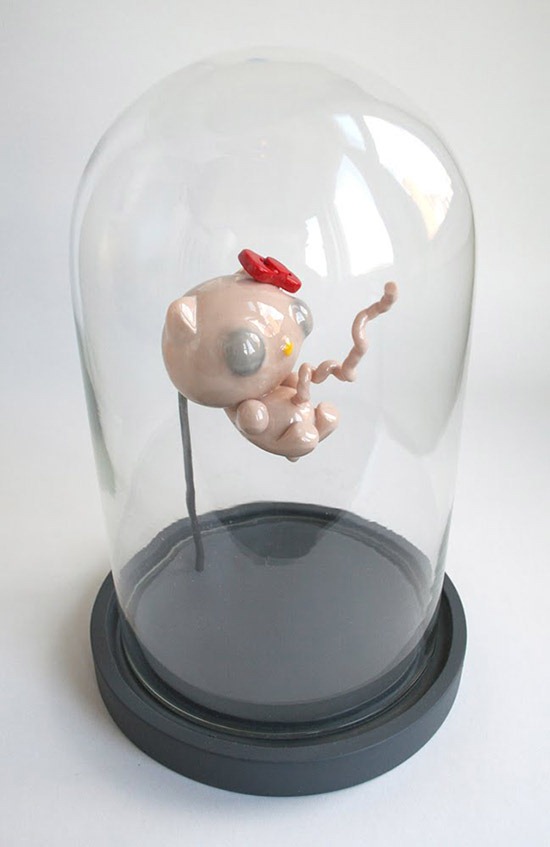 A sculpture by artist and illustrator Jason Freeny. Click here to see photographs of the making process, on his Facebook page.
Click 'continue reading' to see a close-up image of the in utero Japanese cutie.
Continue reading 'Hello Kitty Foetus in a Jar'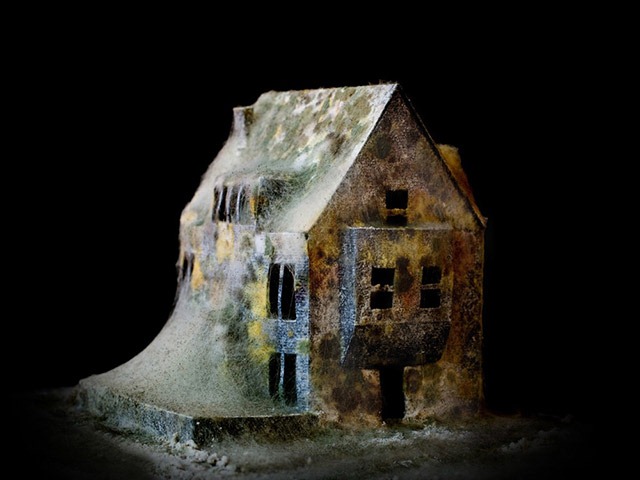 Italian artist Daniel Del Nero created this eerily beautiful series of  architectural scale models, that he constructed with black paper, and covered with flour and a layer of mold. The effect is that of peering into the distant future, long after the extinction of humanity itself.
His states that his models are "about the sense of time and destiny of the planet after the human species, through the sense of restlessness which abandoned buildings are able to communicate."
More pics after the break.
Continue reading 'After Effects'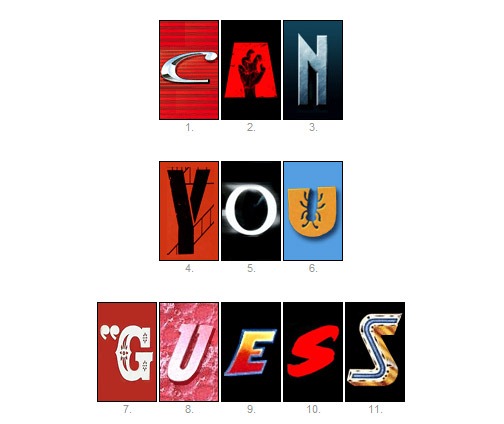 A poster quiz from Empire Magazine.
Utterly fascinating. It's well worth 12 seconds of your time.
[via Miss C Recommends]
Little man cut with claw Hulk's poor finger! Hulk smash Wolverine!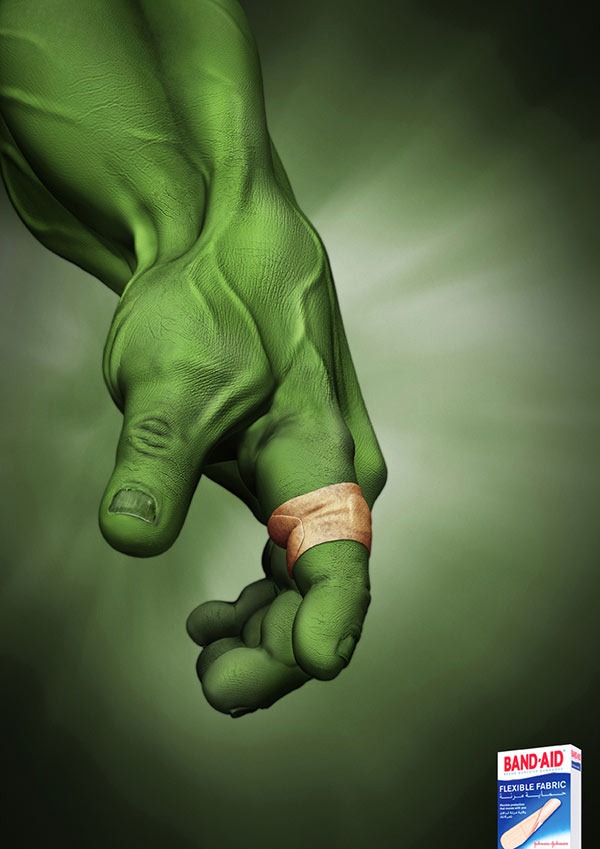 A clever little print ad for stretchable Bandaids, created by JWT Dubai.
[via Ads of the World]
Forget Lifehacker, 43 Folders and Zen Habits. This blog is all you will ever need.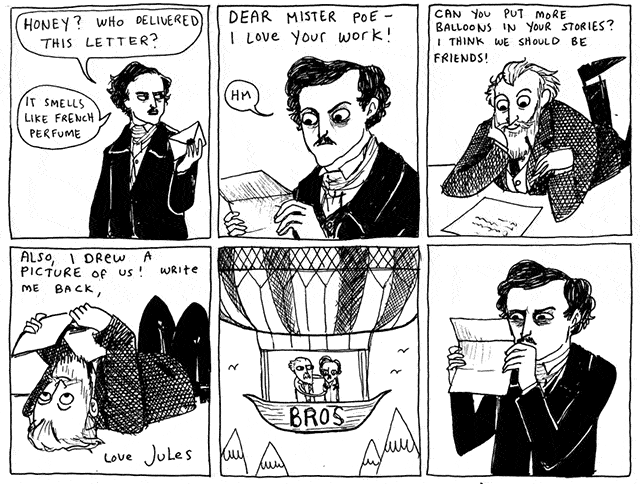 Science fiction author Jules Verne was not only a huge admirer of Edgar Allan Poe, but also wrote a sequel to Poe's "The Narrative of Arthur Gordon Pym of Nantucket."
[via the fantastic Hark! A Vagrant]
I had previously blogged about Spoke Art's "Bad Dads," an art show tribute to the films of Wes Anderson. The Ken Harman curated show, currently being held at the LoPo Gallery in San Francisco, has been a huge success.
Here is a short video of the opening night – shot, photographed and put together by Michael Cuffe.
Link to BAD DADS: An Art Show Tribute to the Films of Wes Anderson on Vimeo.
The show will run till November 27th at the LoPo Gallery. The original artworks and prints are available for purchase at the Spoke Art site.