Congratulations to The 'Beginners' Giveaway Winner!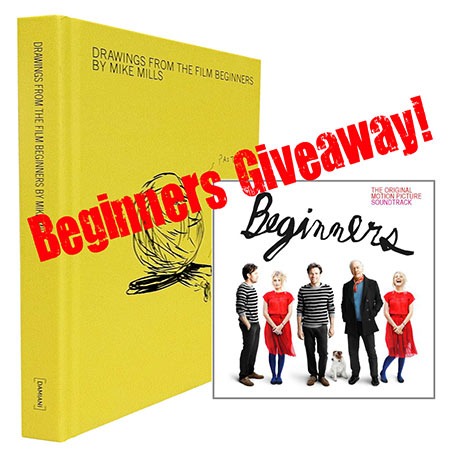 Congratulations to Bonnie Watts, who was chosen at random to win the 'Beginners' giveaway. Bonnie wins a copy of the book Drawings From the Film Beginners By Mike Mills, and a dropcard to download the film's OST.
Thanks to everyone who entered the giveaway, and Focus Features for providing the awesome prizes!
More posts about:
Beginners
,
Giveaway
,
Winner