Kevin Titzer's Sculpture Giveaway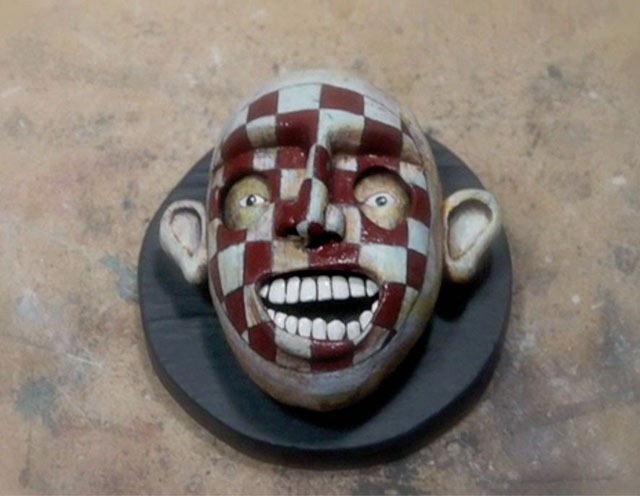 Kevin Titzer, the talented Canada-based artist whose work I've previously featured on JazJaz, is giving away his stunning handcrafted "Checkers" sculpture on the SpankyStokes.com blog. The contest will end on 16th July.
Hit the jump to see a short time-lapse video of the making of the sculpture.
More posts about:
Giveaway
,
Kevin Titzer
,
Sculpture