"John Carter" Character Design and Concept Art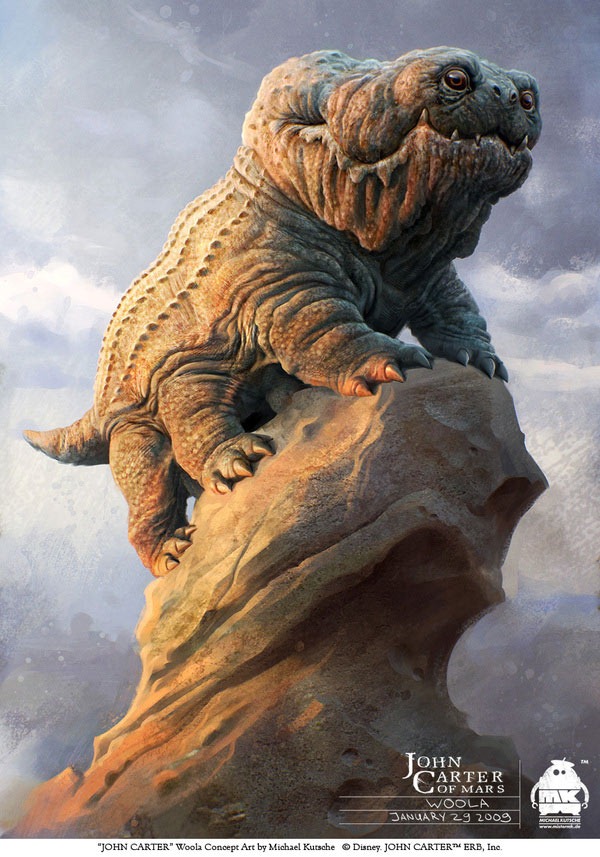 Disney's ill-fated John Carter may have been a massive box office flop, but, arguably, the film's set and character design were among the best that we have seen in recent times.
Michael Kutsche, an award-winning German artist based in Los Angeles, was one of the character designers who created the wondrous creatures inhabiting the planet of Barsoom in the movie. Check out some of his conceptual sketches and illustrations for the movie, which he has posted on his Behance portfolio.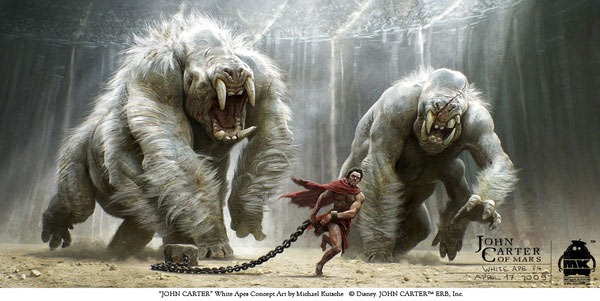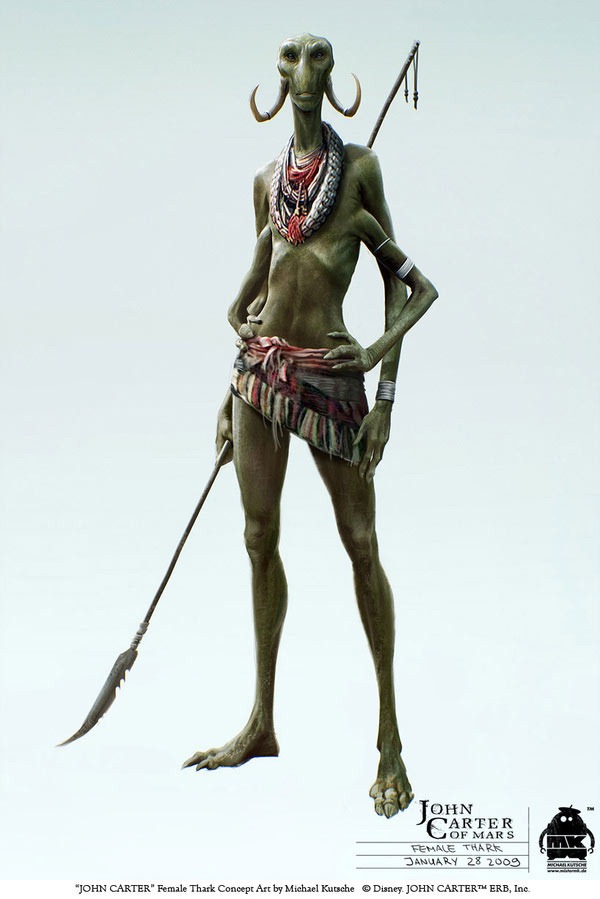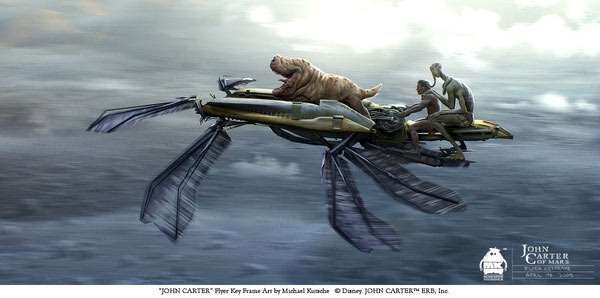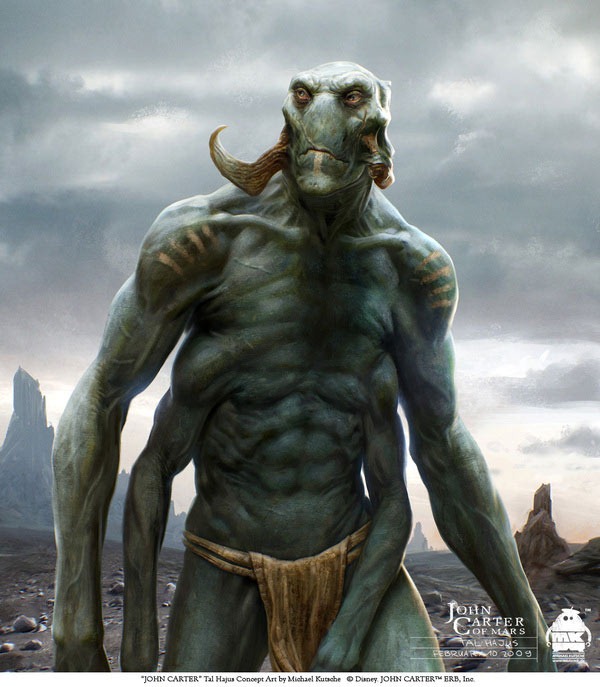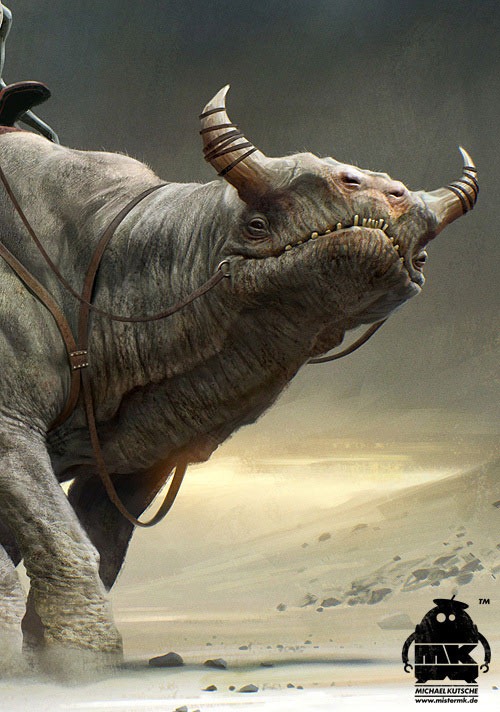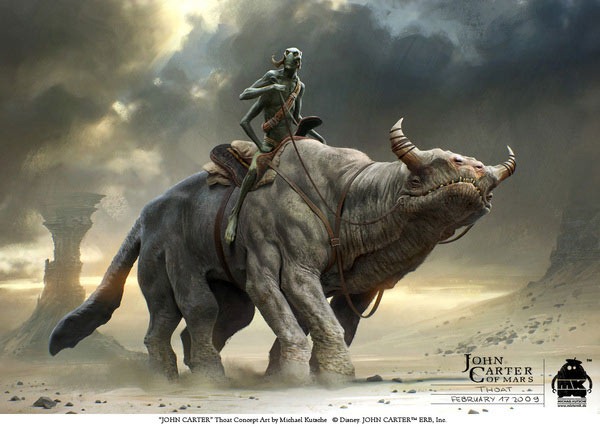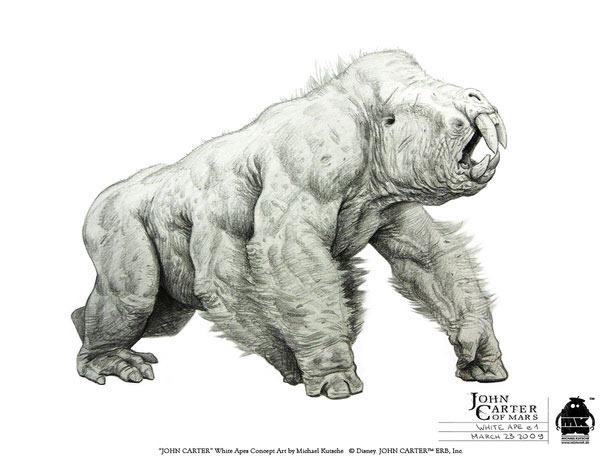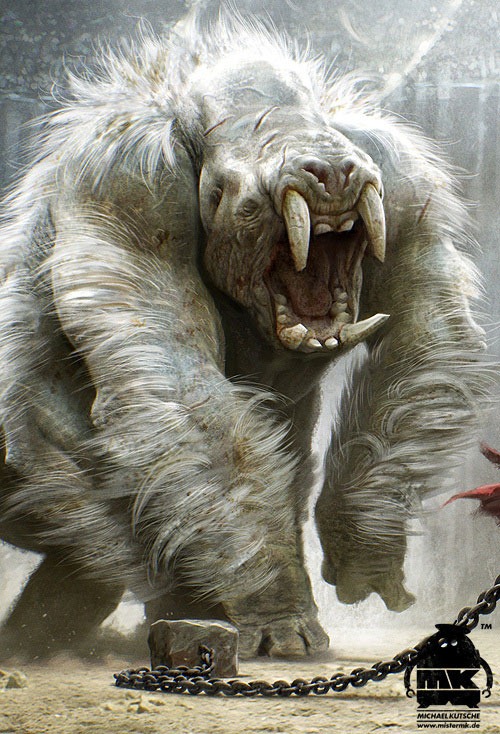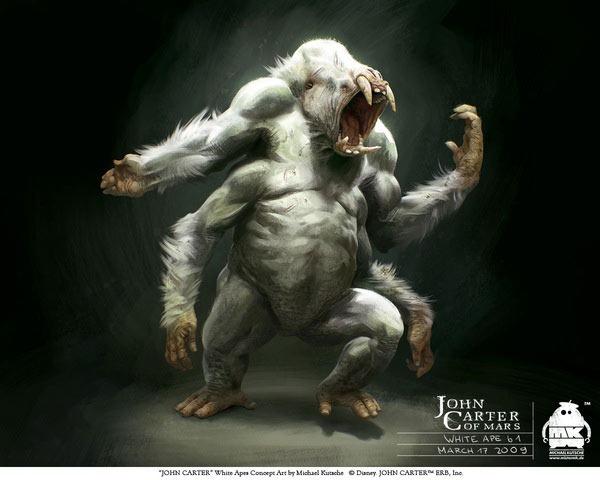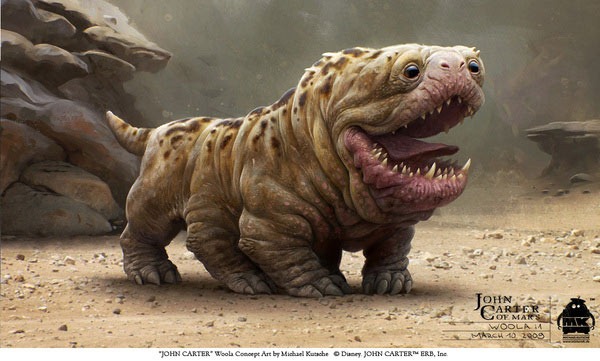 More posts about:
Character Design
,
Concept Art
,
Disney
,
John Carter
,
Michael Kutsche