Ceramic Chemistry Set
These ceramic kitchenware from Art. Lebedev Studio may not win you the next Nobel prize for chemistry (and will probably kill you if your tried to), but they will certainly add a dash of quaint charm to your kitchen with their beautiful Gzhel designs.
Hit the jump to see more detailed images.
Teapot
Kettle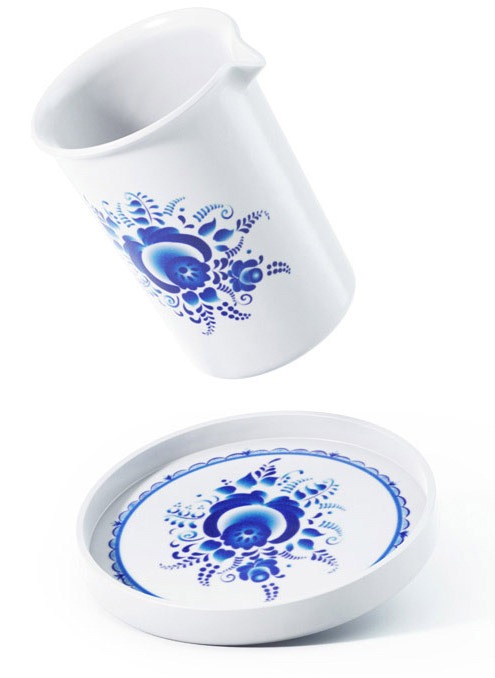 Cup and saucer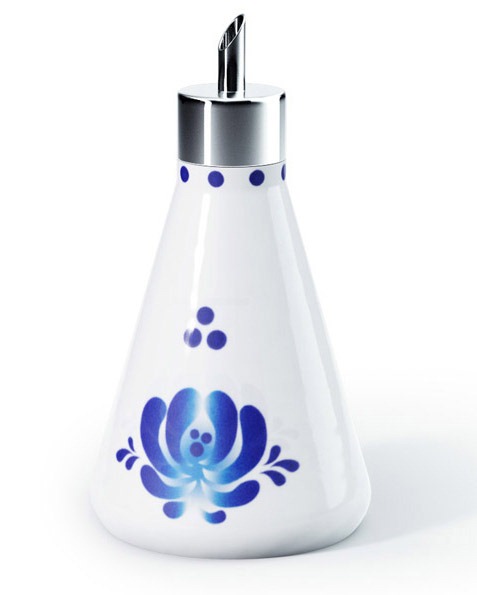 Sugar dispenser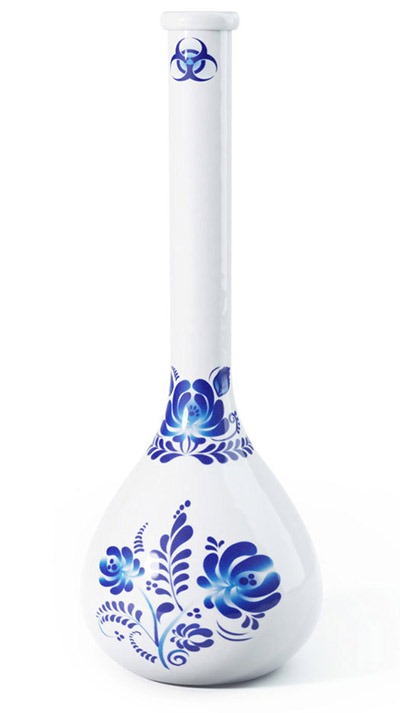 Vase
Set of spice jars
More posts about:
Art Lebedev Studio
,
Ceramic
,
Chemistry Set
,
Design
,
Industrial Design