Creature Eye Lollipops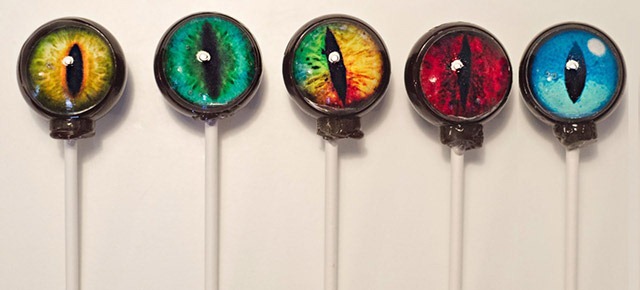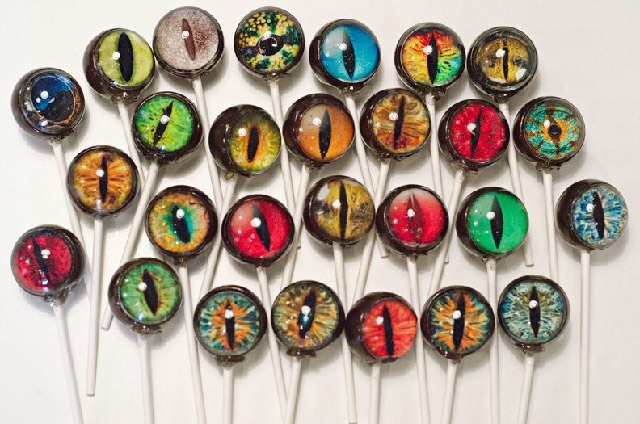 These colorful suckers, available at the Designer Lollipop store on Esty, will surely be a talking point at your next party. The "creature eyes" are made from a blend of isomalt, sugar and corn syrup.
You can select and buy a combination pack of 6 for $6.50 at the store.
More posts about:
Creature
,
Eyes
,
Lollipops