Ryan McArthur's Minimalist Illustrations of Famous Quotes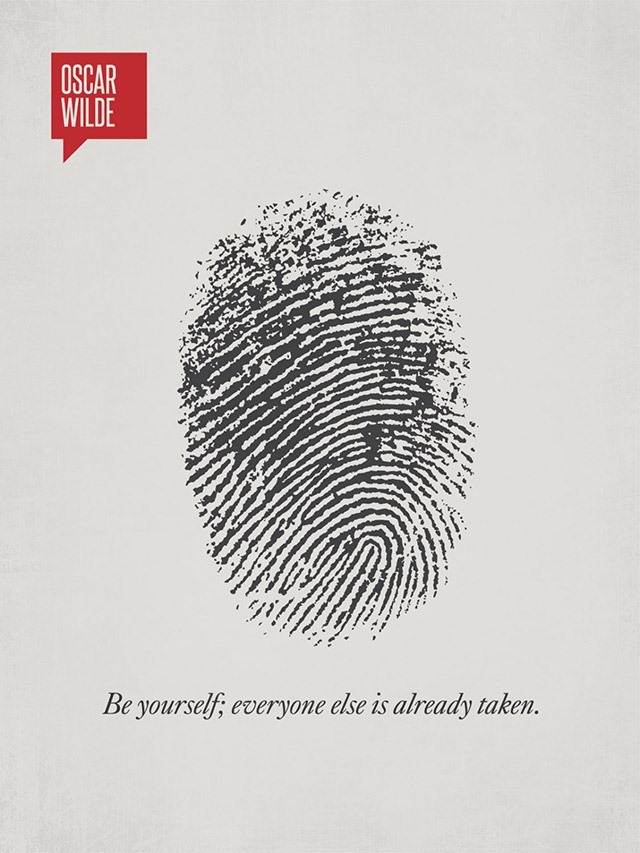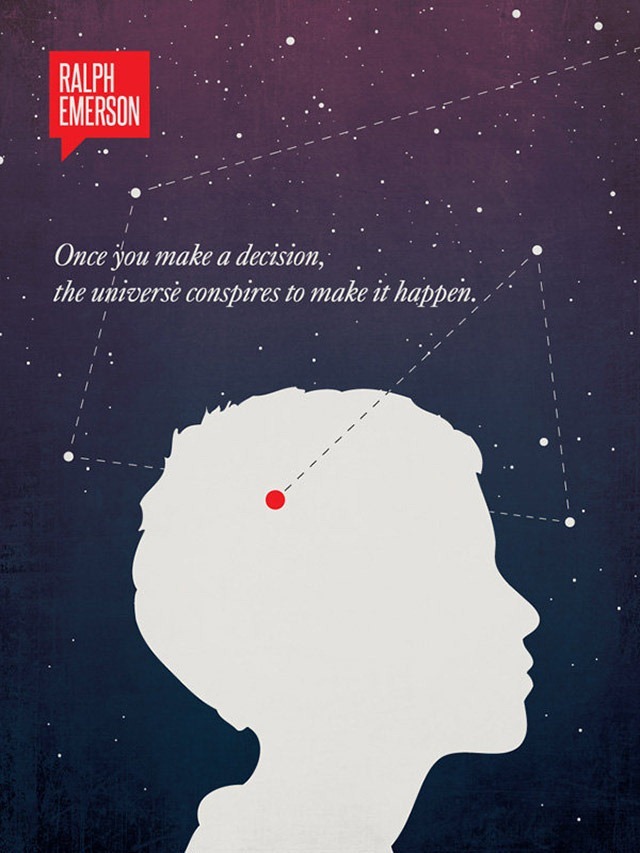 Ryan McArthur, an artist based in Toronto, Canada, makes these beautifully-minimalist illustrations based on the pithiest quotations of some of history's most original and famous thinkers.
Prints of his quotes are available at his Etsy store.
Hit the jump to see more illustrations.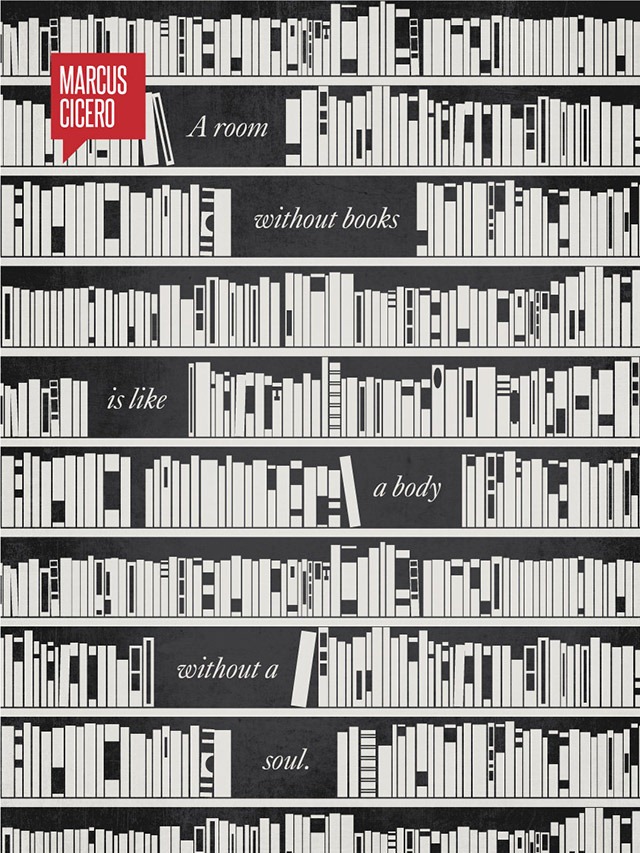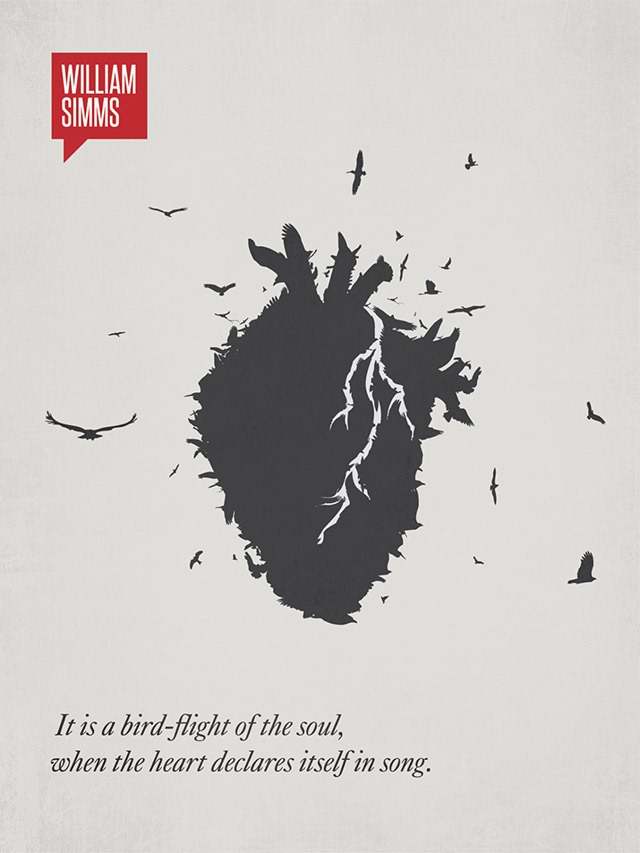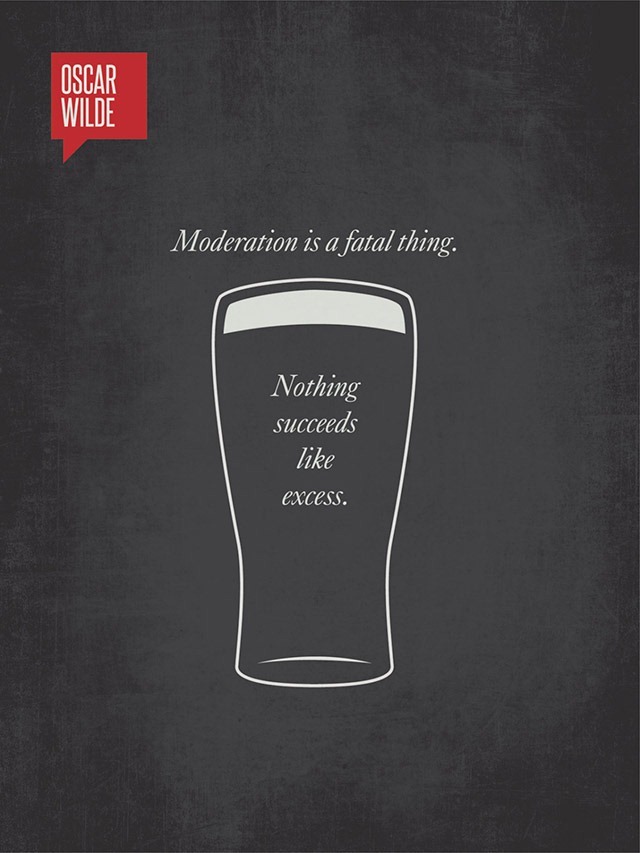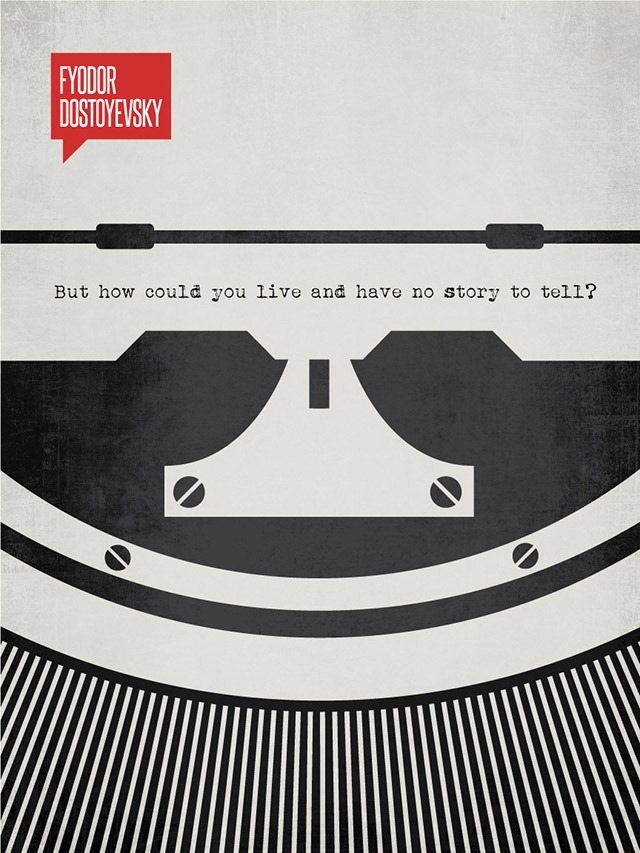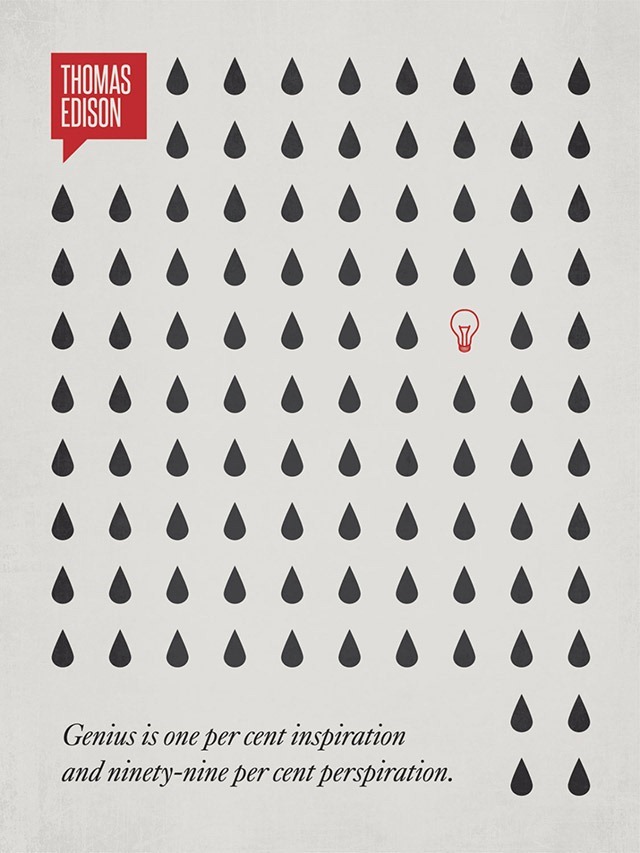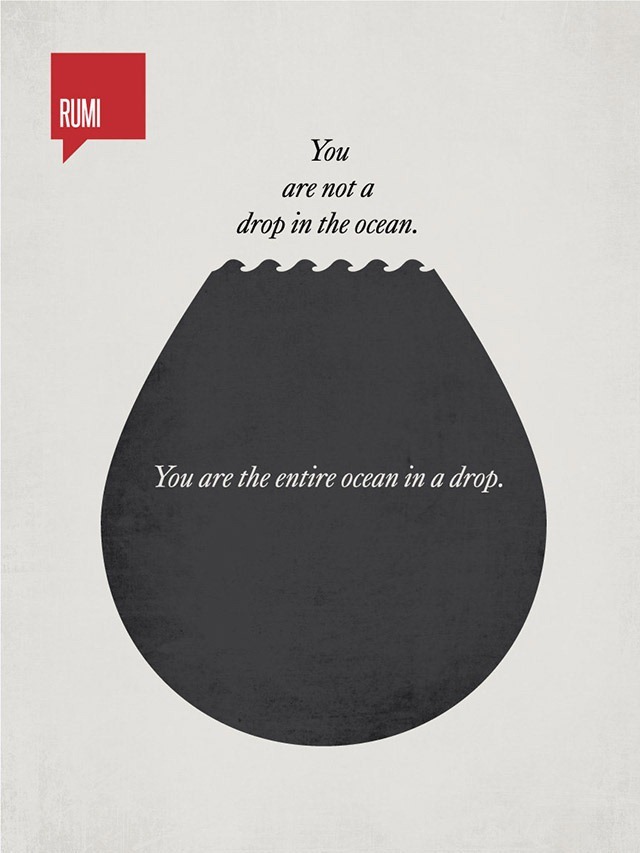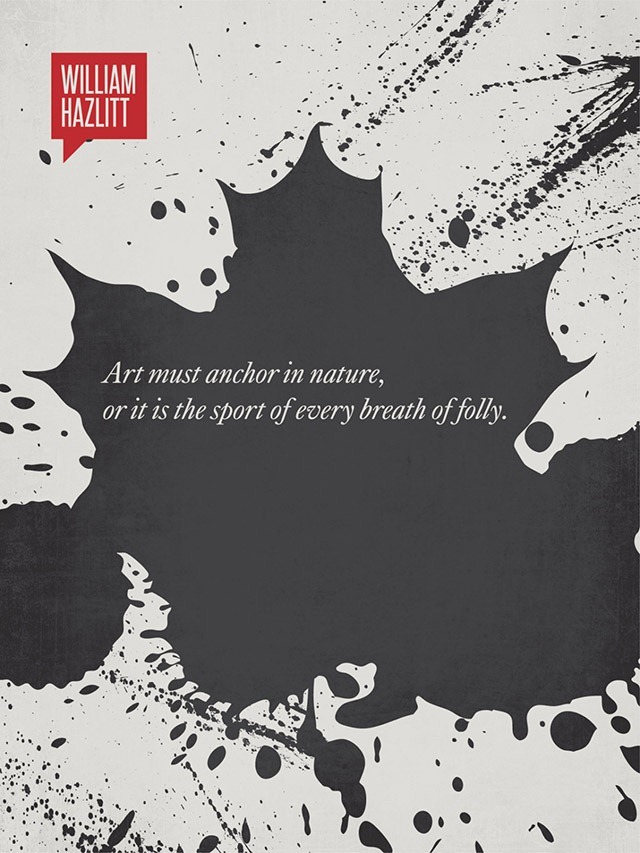 More posts about:
Famous Quotes
,
illustration
,
Minimalist
,
Quotations
,
Quotes
,
Ryan McArthur