Summer Light Phantom: A Hypnotic Music Video Made Using Projection Mapping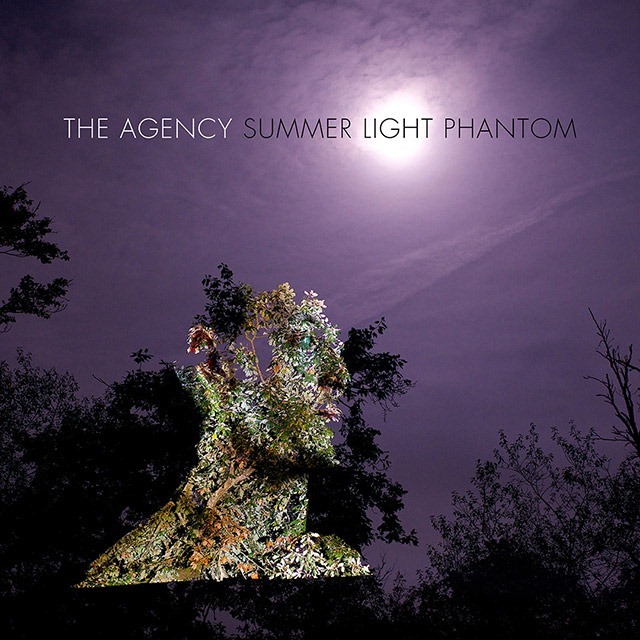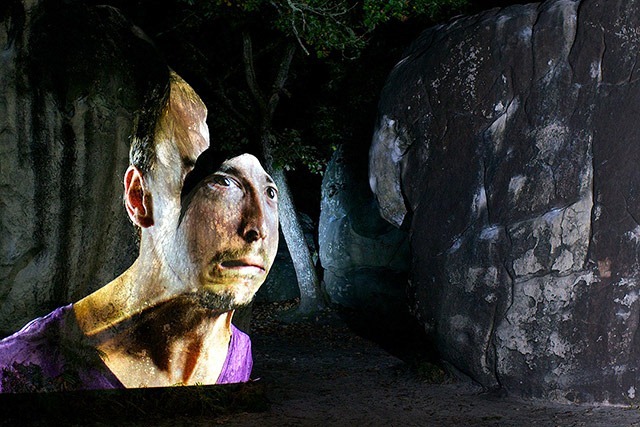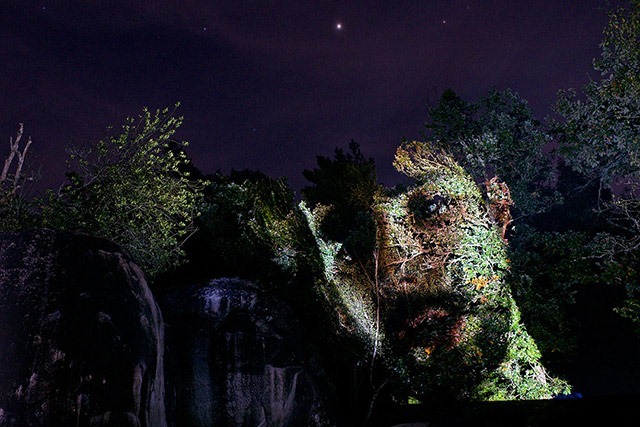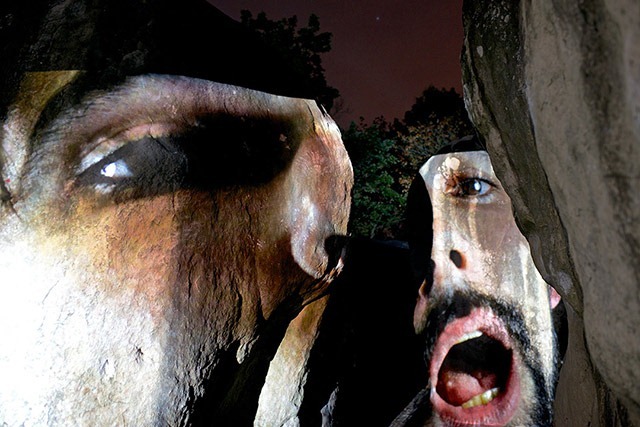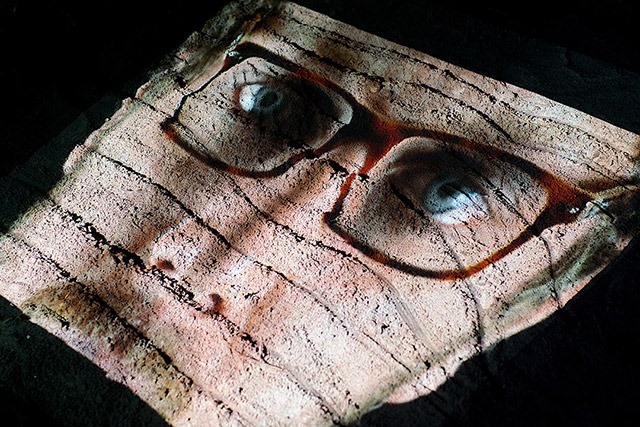 For creating a music video for their latest single, Summer Light Phantom, French indie band The Agency turned to Romain Vollet and Julien Nonnon from Parisian art studio Le3. The result of the collaboration between the band and the creative twosome was this surreal and dreamy music video, which was made by projecting photographs onto rock faces, trees and other parts of the landscape in the forest of Fontainebleau in France.
Link to the video on Vimeo.
More posts about:
Le3
,
Music Video
,
Projection Mapping
,
The Agency