An Art Print Inspired by Sgt. Peppers Lonely Hearts Club Band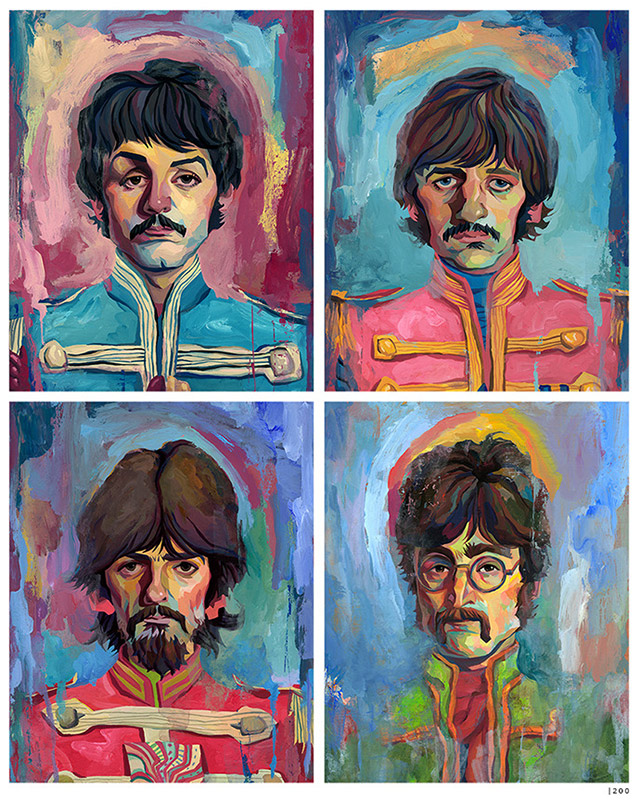 Artist and illustrator Rich Pellegrino (previously here, here and here) has released his latest print, "All Together Now," which is inspired by the fictitious Sgt. Pepper's Lonely Hearts Club Band – the alter egos of The Beatles. Limited to an edition of 200, the 16" x 20" prints are available at the artist's Big Cartel store.
More images after the jump.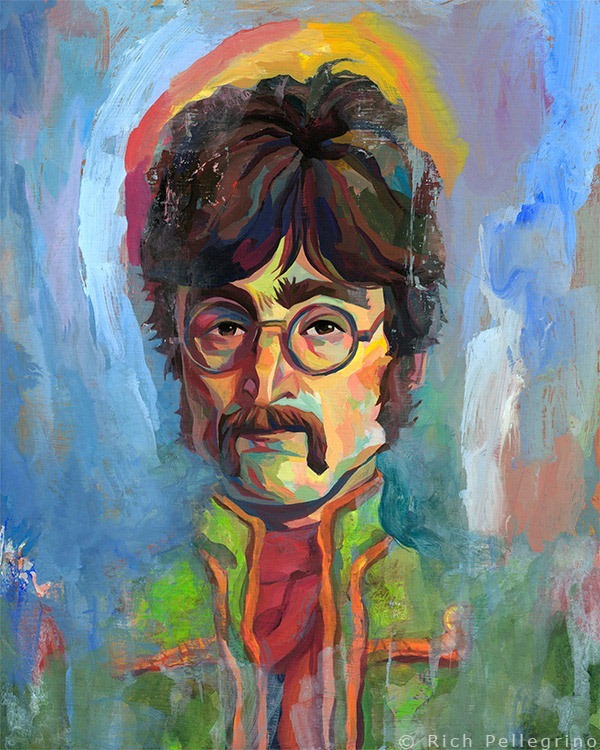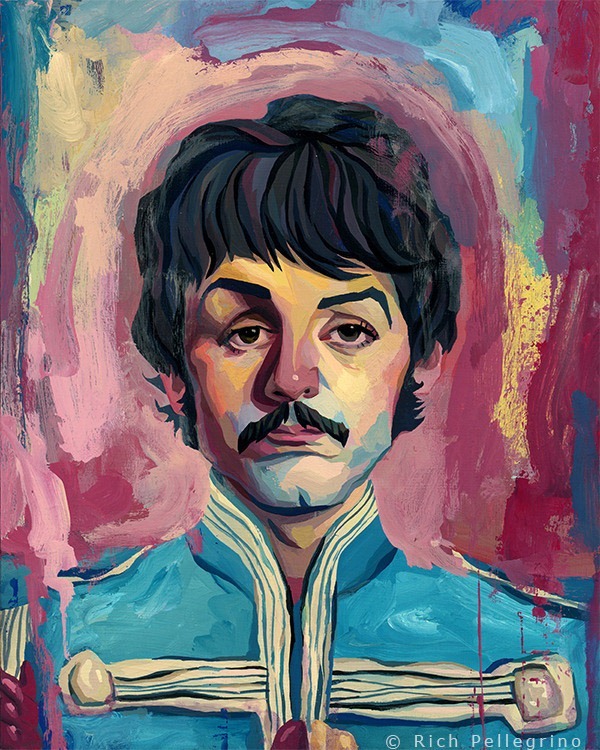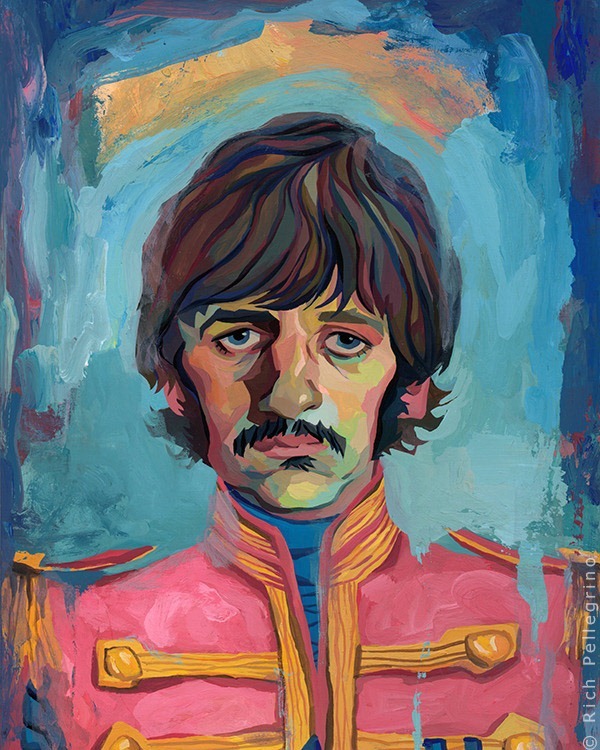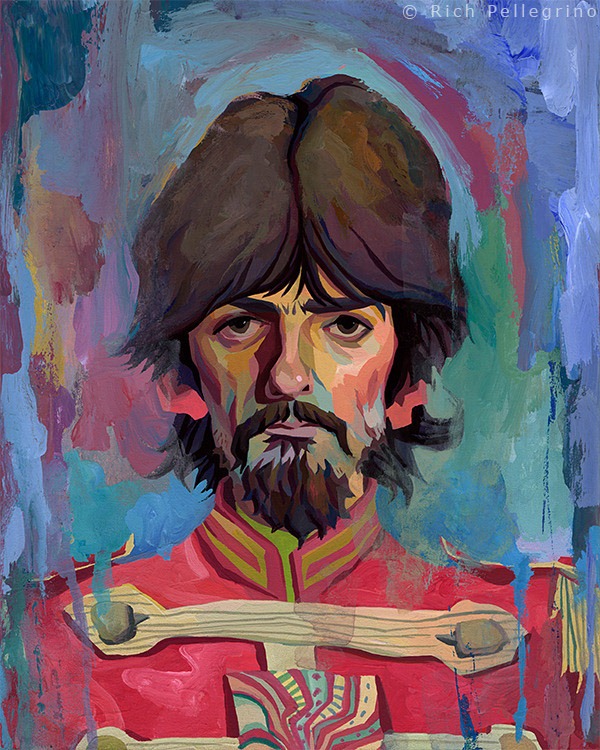 More posts about:
Paintings
,
Rich Pellegrino
,
Sgt. Peppers Lonely Hearts Club Band
,
The Beatles