New Mixed Media Paintings by André Azevedo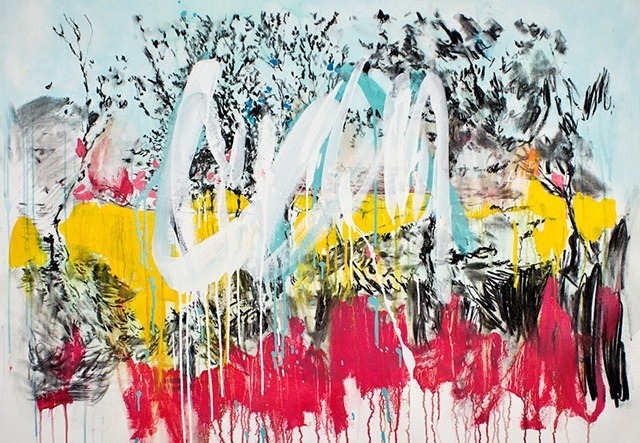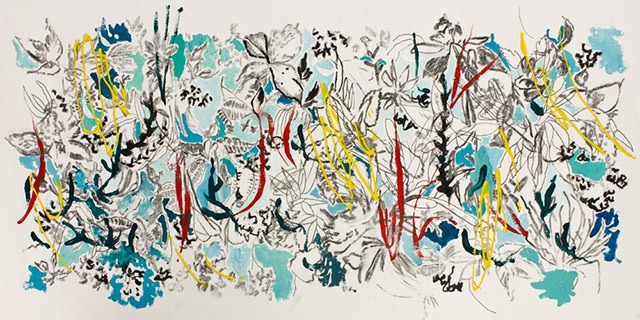 One of my favorite artists, André Azevedo, is back with some new mixed media artworks. Based in Curitaba, Brazil, Azevedo is a self-taught artist who experiments with a lot of techniques to create his layered pieces. He created his latest works by using color pencils, crayons and acrylic paints on canvas.
Hit the jump to check out some select paintings from his 2013 portfolio.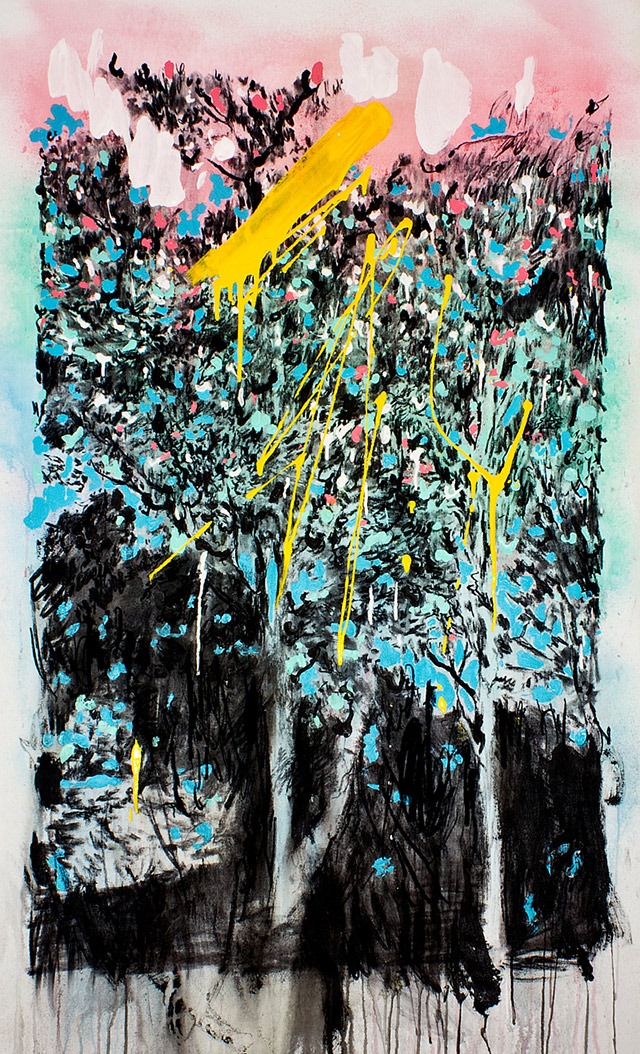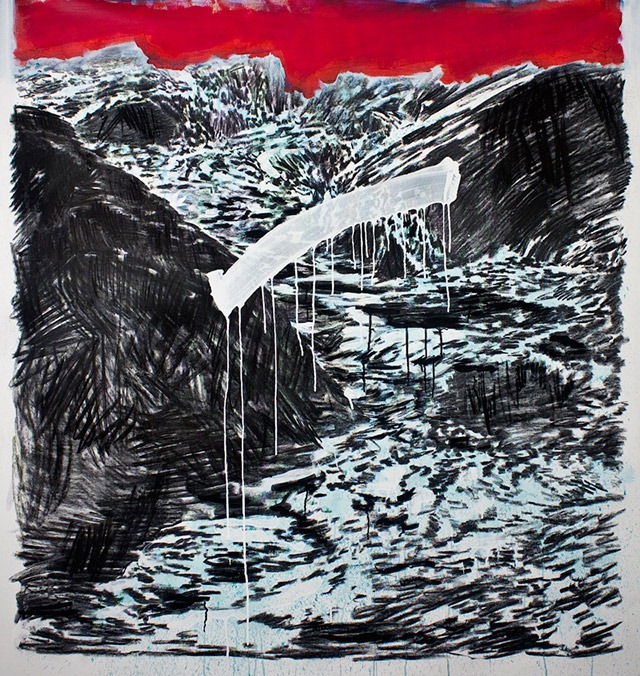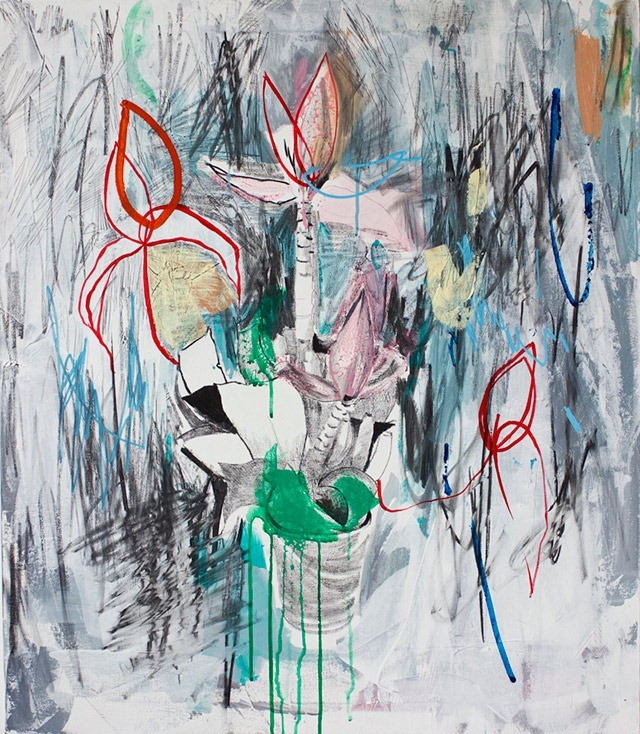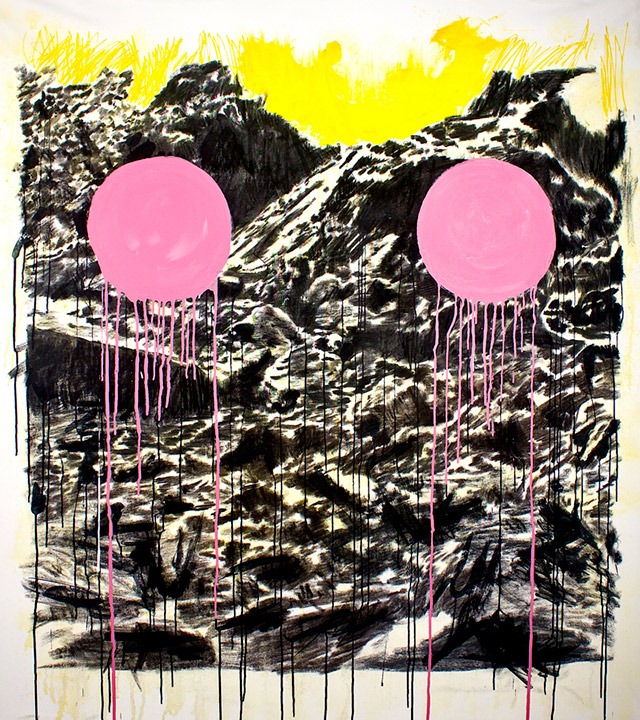 More posts about:
André Azevedo
,
Mixed Media Paintings