Don't Let This Happen To You - A Humorous Comic Strip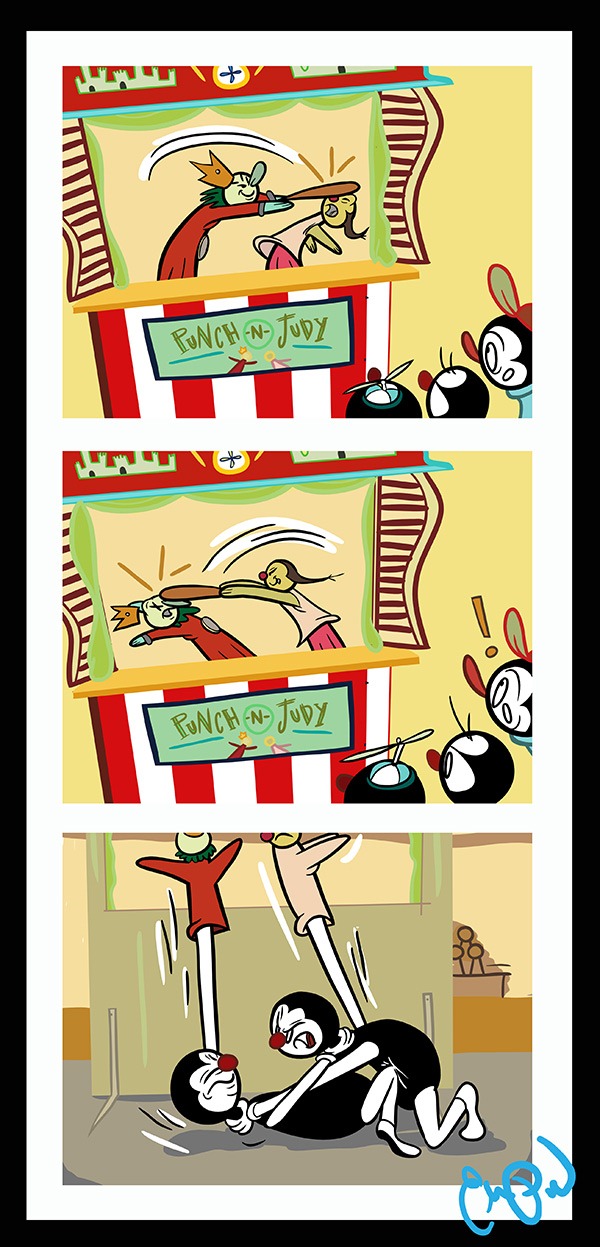 If you've grown up reading and enjoying the shenanigans in Mad Magazine's Spy vs. Spy, you will love these comic strips by Elana Pritchard, a Los Angeles-based cartoonist/animator. Pritchard, who considers E.C. Segar's Popeye and the cartoons of Fleischer Studios to be amongst her many inspirations, wanted her strips to be "a throwback to the times where comics had a broad range of expressions, poses, and emotions." 
At the moment, she is running an Indiegogo campaign to raise money to get the strips published in 24 page full color comic book. Contributors to the campaign will be able to receive goodies like signed copies, custom doodles and original drawings.
Link to Elana Pritchard's site | Indiegogo campaign page.
You can check out more strips, after the jump.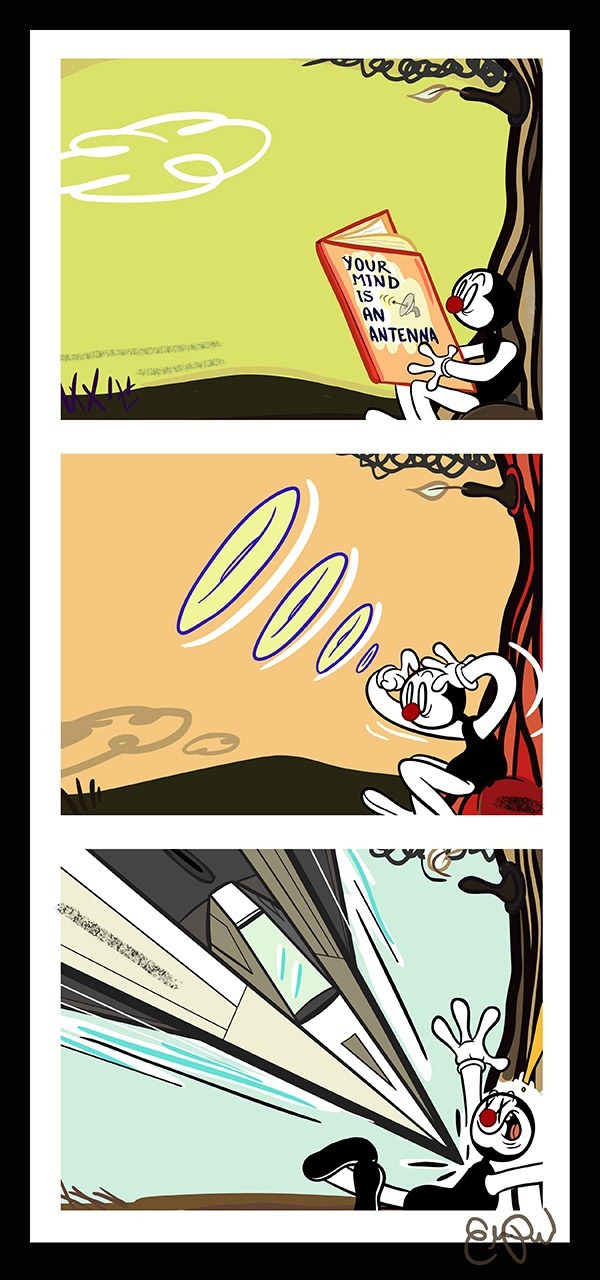 More posts about:
Comic Strip
,
Comics
,
Elana Pritchard