NODUS - A Short Animated Film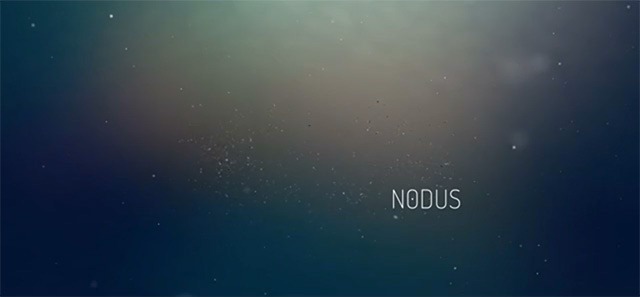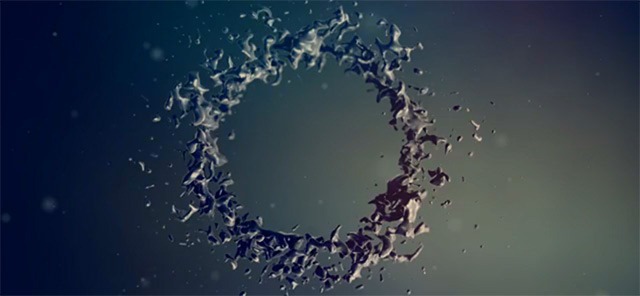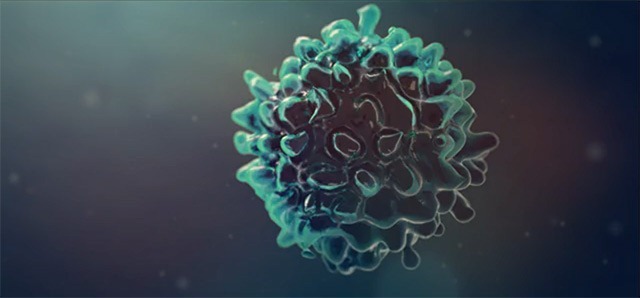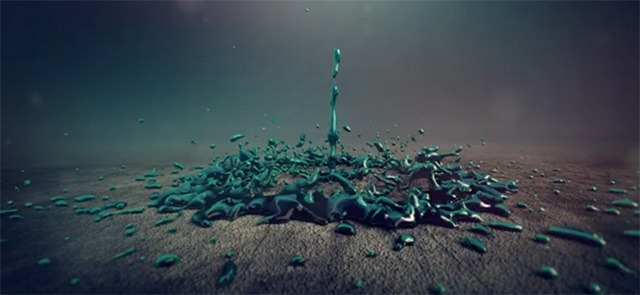 Simonas Šileika, the creator of NODUS, wanted the animated film be a symbolic manifestation of the circle of life through reincarnation. Using artist Art G's evocative track, Šileika has created a stunning visual piece which throbs and pulsates in time with the music's beat.
Link to NODUS from Guliveris on Vimeo.
More posts about: