Stunning Insect Alphabet Illustrations by Paula Duta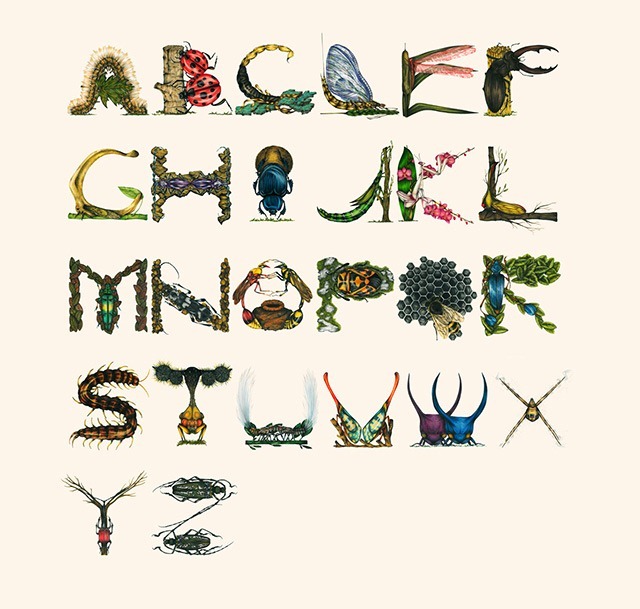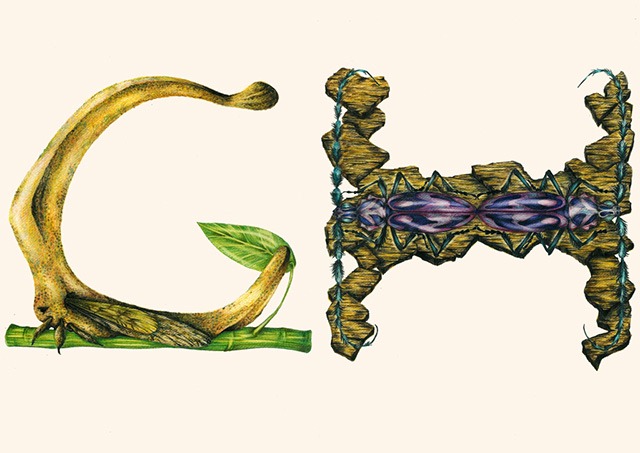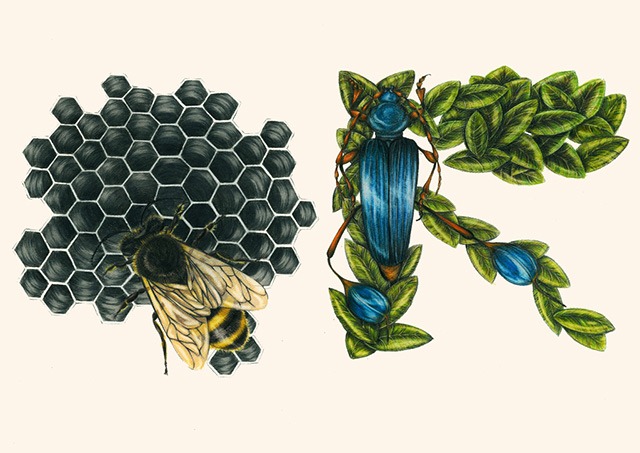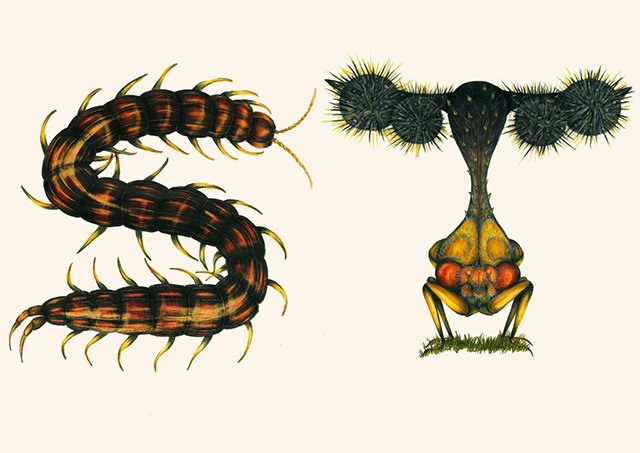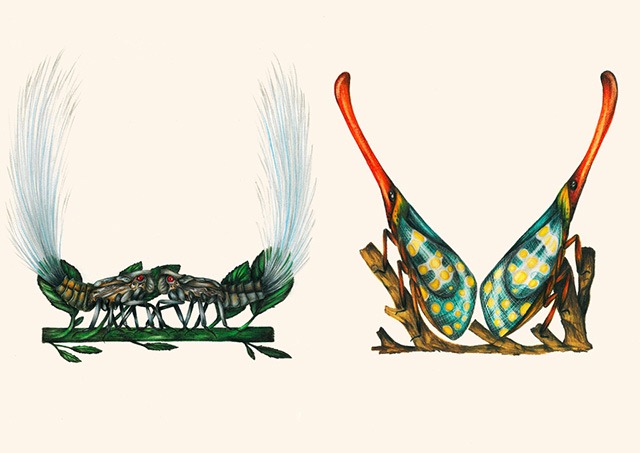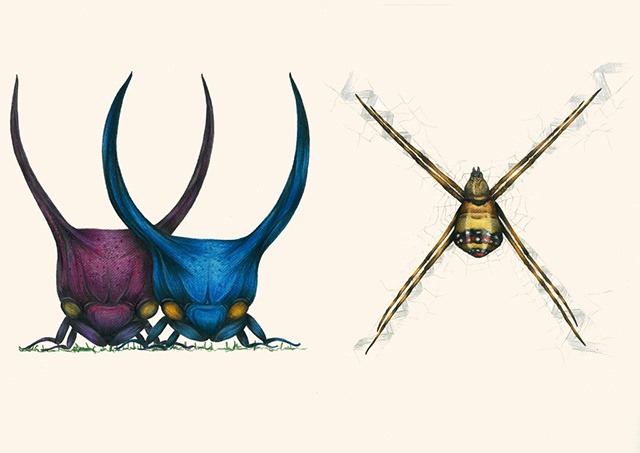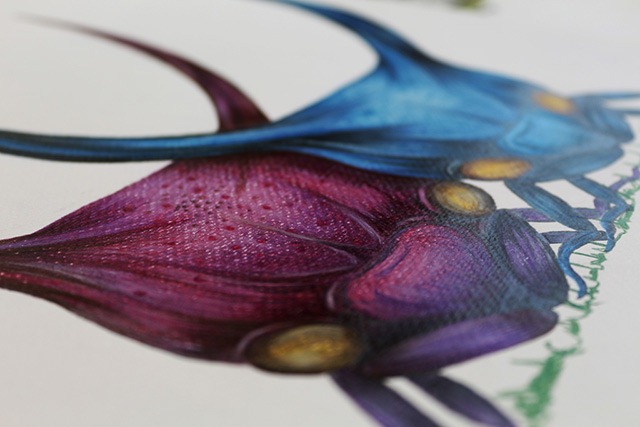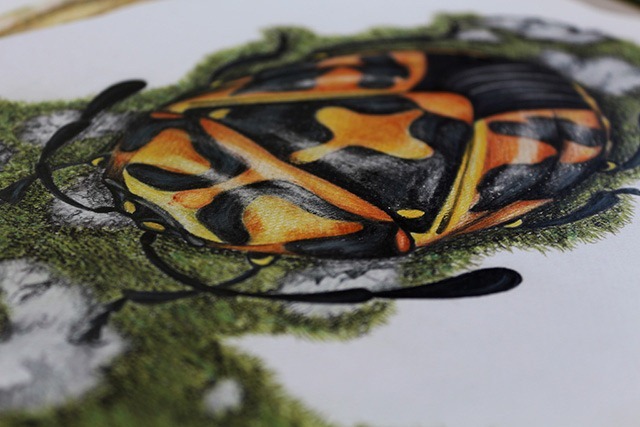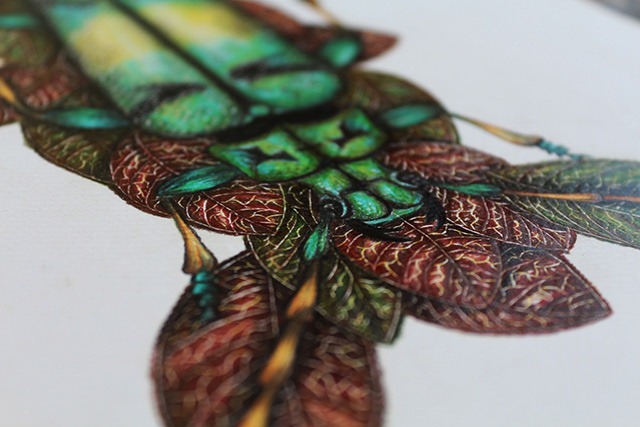 Romanian freelance illustrator and designer Paula Duta (previously) continues her fantastic obsession with creepy-crawlies with her latest series of 'Insect Alphabet' illustrations. The alphabets in the series are made up of exquisitely-intricate colored pencil drawings of a variety of insects and even a couple of arachnids thrown in for good measure.
Check out the artist's Behance page | Tumblr | Facebook page to see more of her works.
[via JazJaz Submissions]
More posts about:
Alphabet
,
Drawings
,
Illustrations
,
Paula Duta
,
Typography