Worlds Within Our World: Extreme Macro Photography by pyanek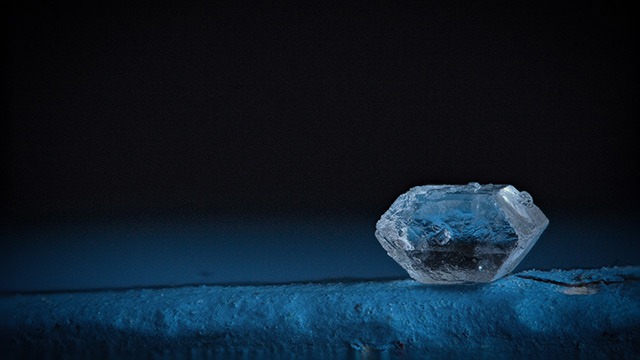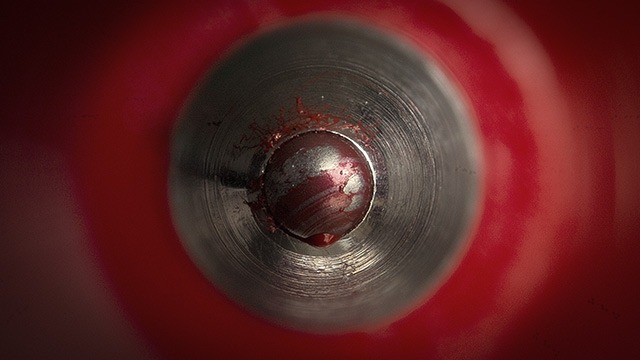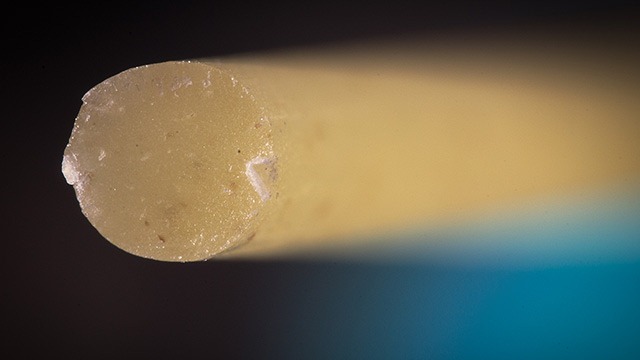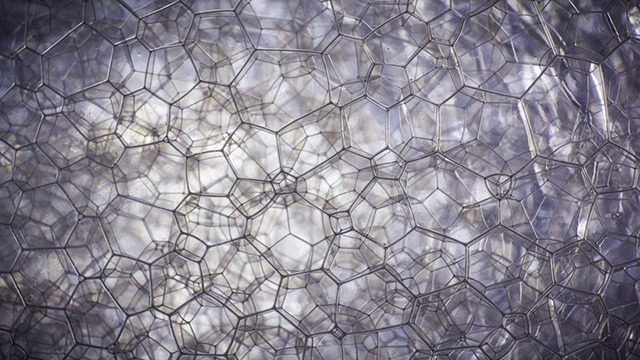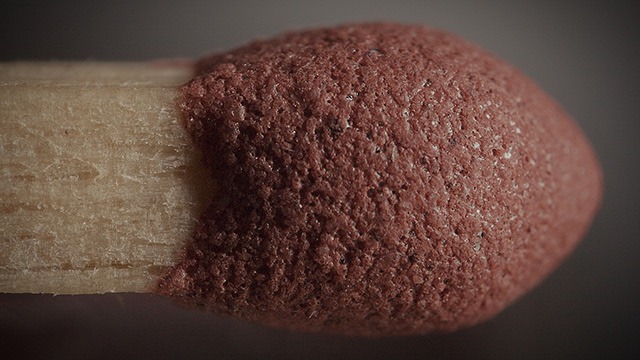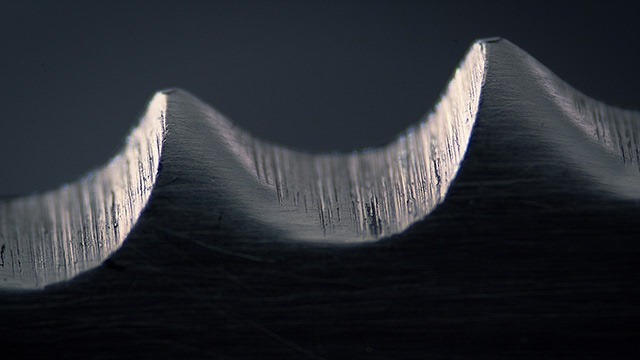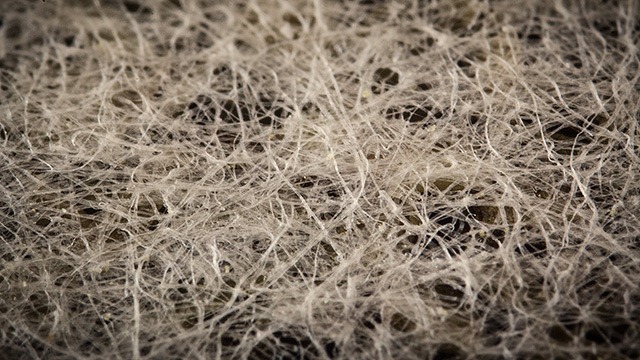 Anonymous photographer and musician pyanek created this surreal short film using beautiful, but unrecognizable macro photographs of common household objects. His /her self-composed soundtrack lends an intense and disconcerting touch to the entire short film.
Follow pyanek on on Facebook / Youtube for future updates.
[via JazJaz Submissions]
More posts about:
Macro Photography
,
Photography
,
pyanek