Close-Up Photographs of Beautiful Flowers by Claudia Magas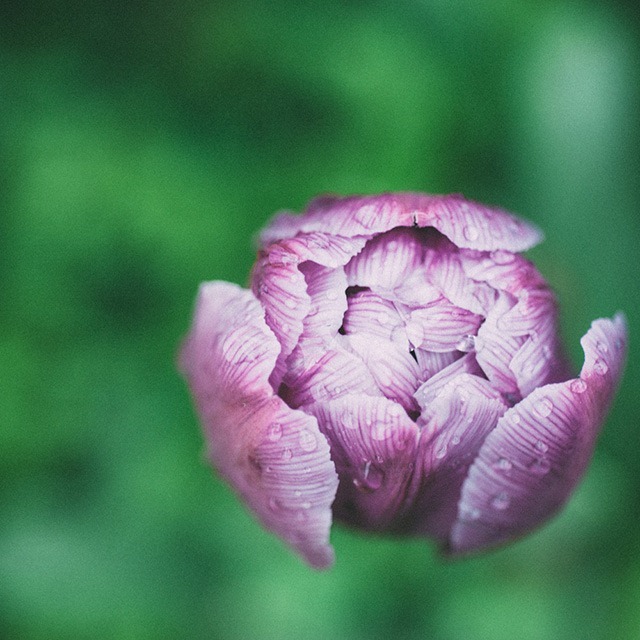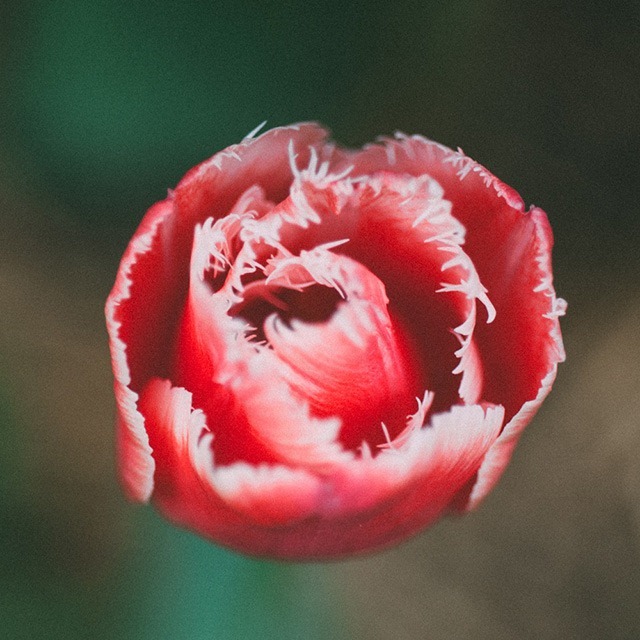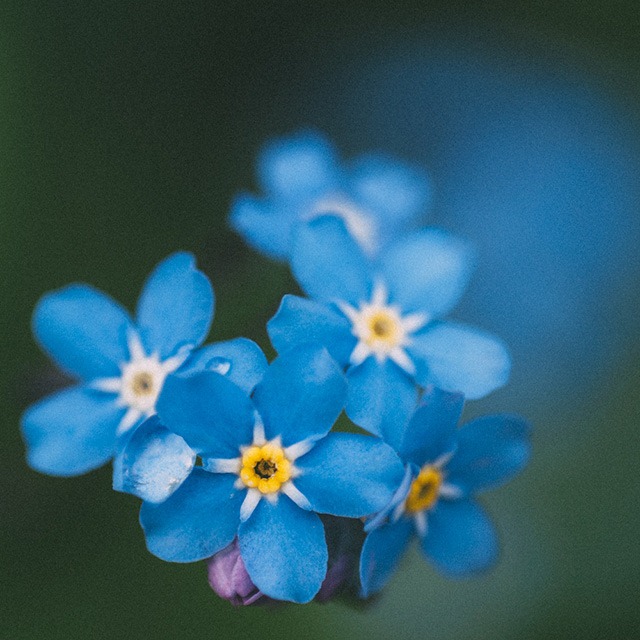 Though shooting stunning photographs of people is her full time job, Austria-based wedding and boudoir photographer Claudia Magas often finds herself going out on her own looking for inspiration in the little and quiet things on the street with her old Yashica or Mamiya film cameras. In her botanical study series, Magas's close-up photographs of floral subjects have been lovingly captured with the same sensual lushness that is characteristic of her photography of beautiful human bodies.
You can check out her wedding and boudoir site (obviously NSFW) to more of her works. She also regularly posts updates on her blog, Instagram and Pinterest.
[via JazJaz Submissions]
Hit the jump to see more images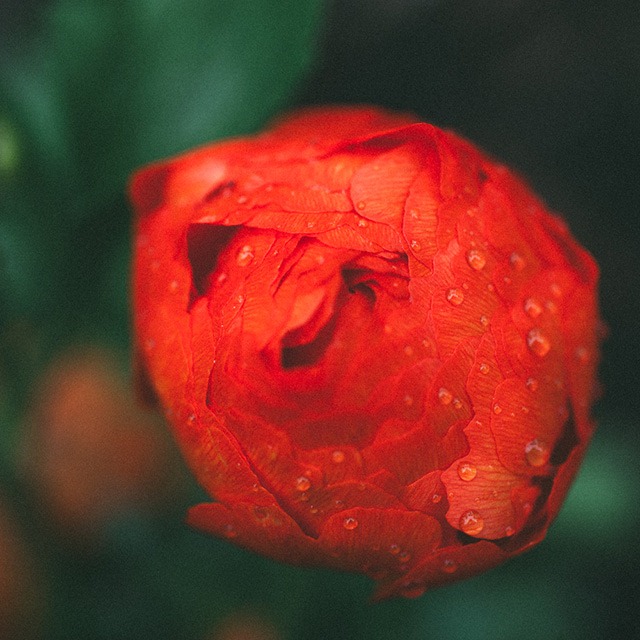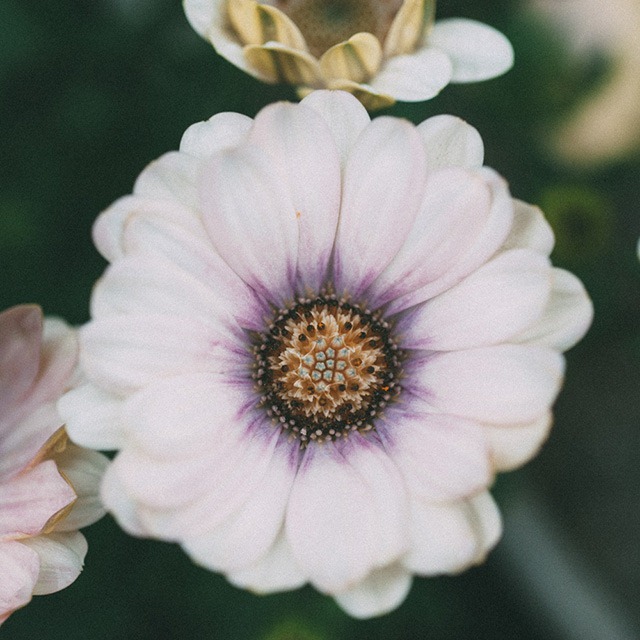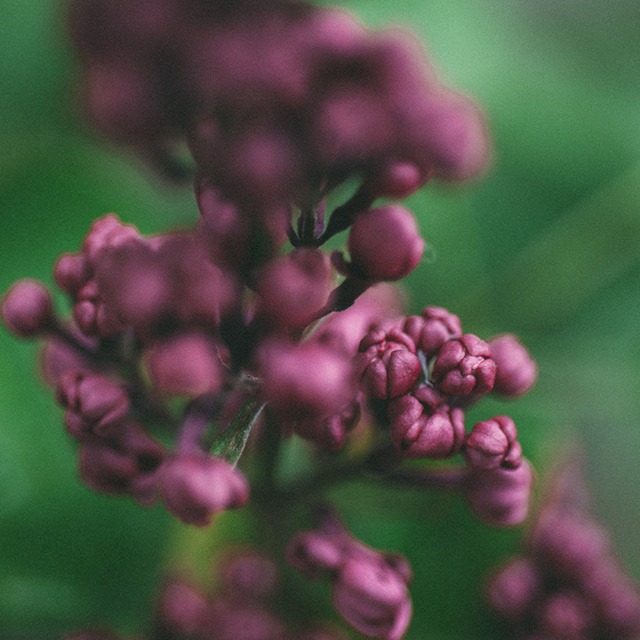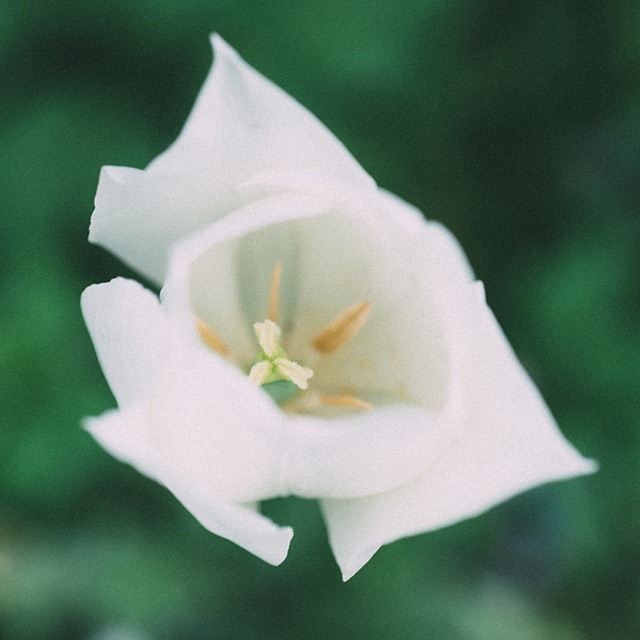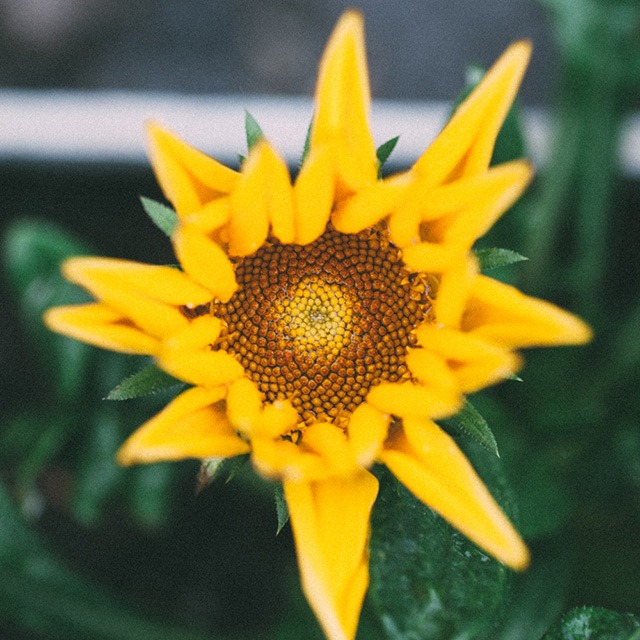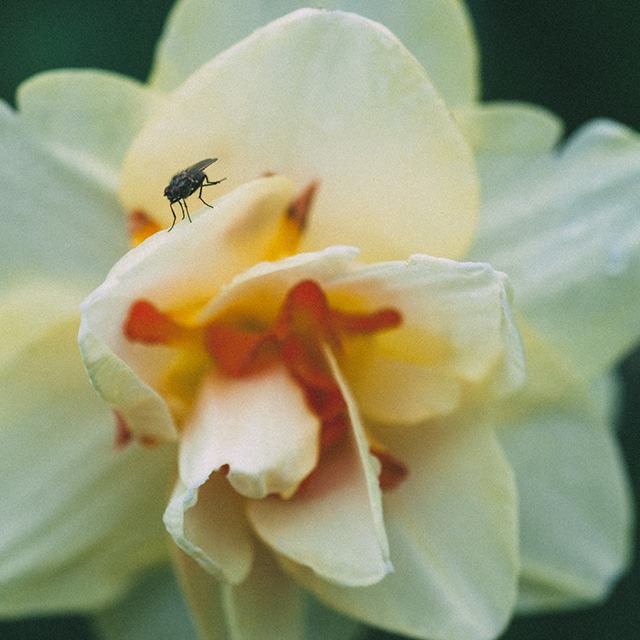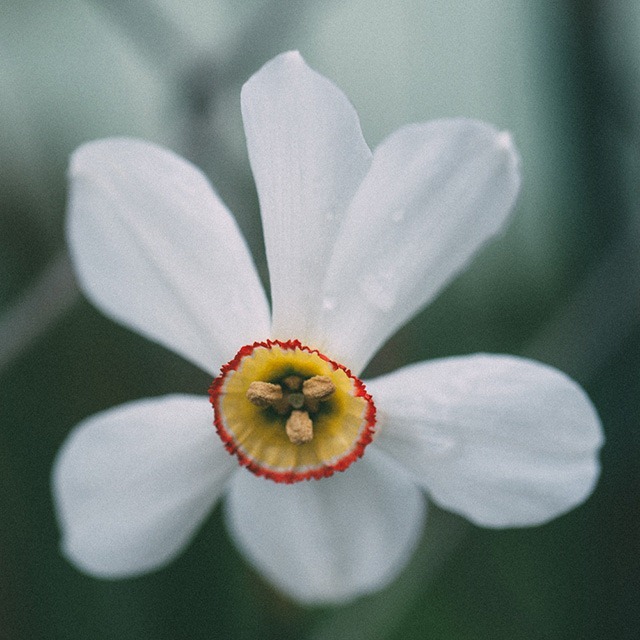 More posts about:
Claudia Magas
,
Flowers
,
Photography