Fascinating Laser Cut Wood Art by Ben James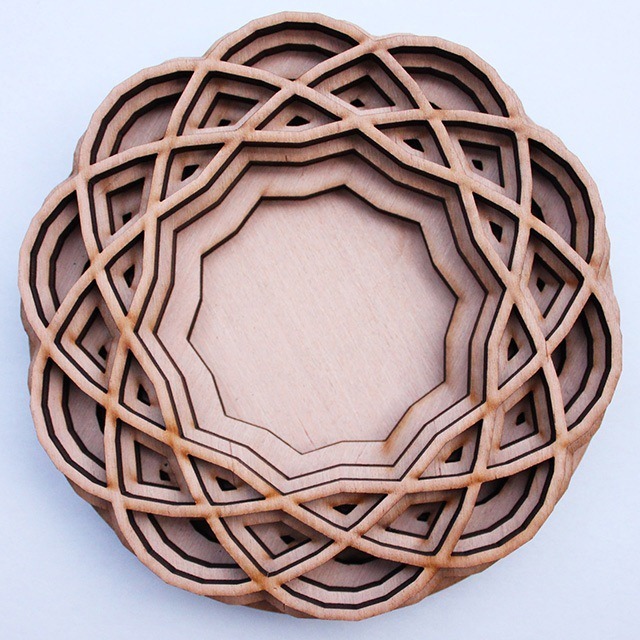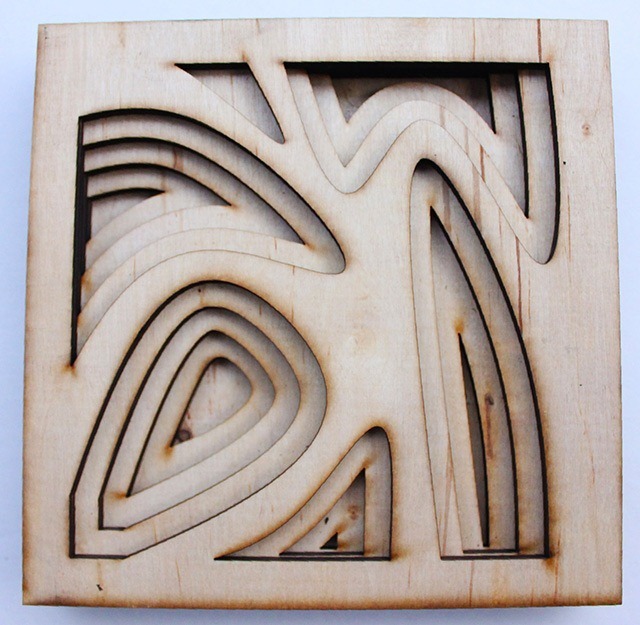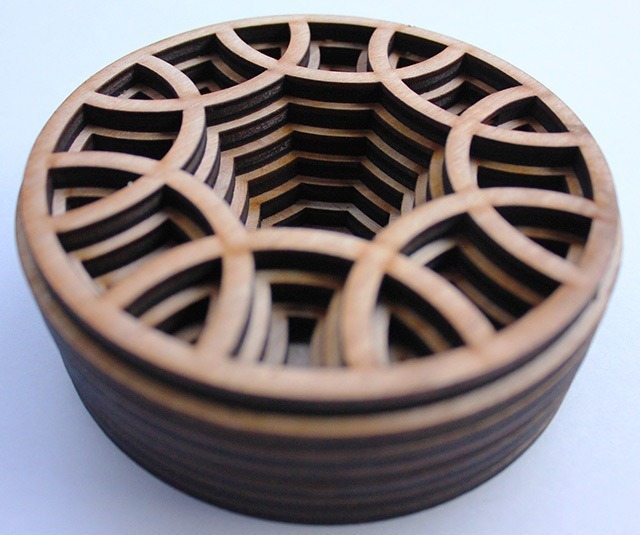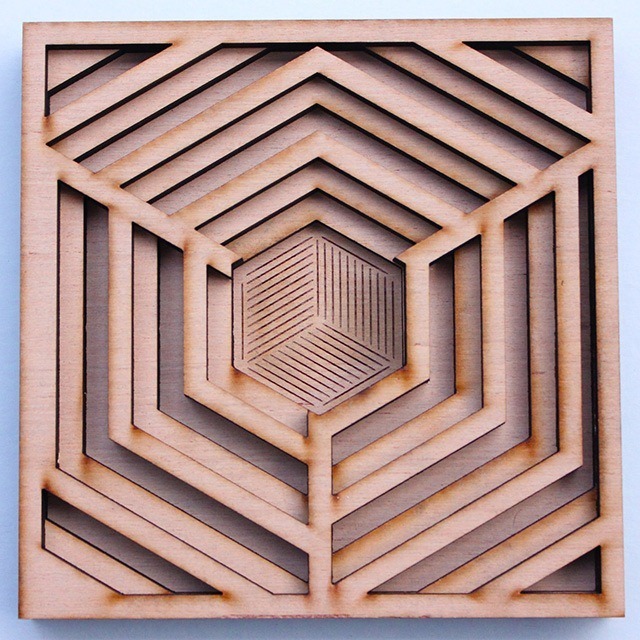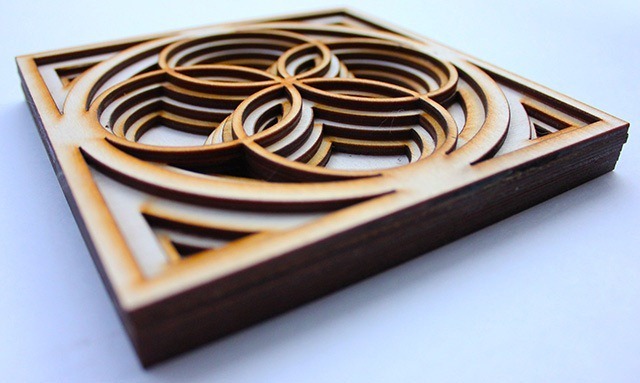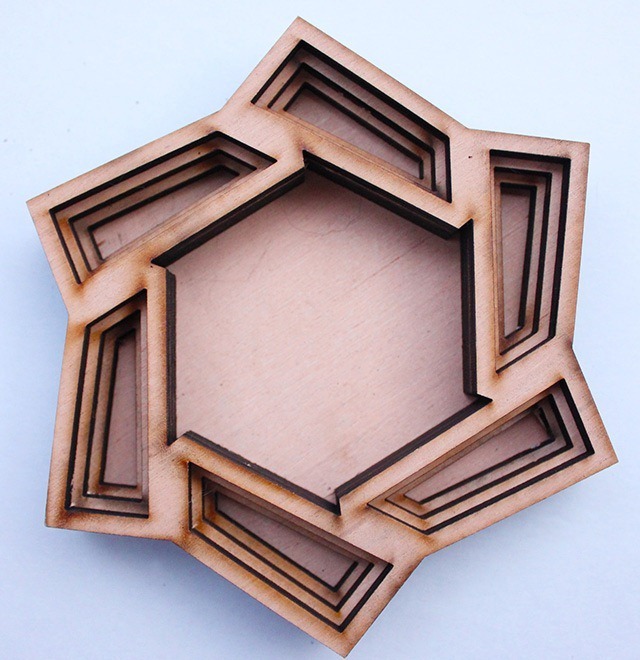 Ben James, a 3D generalist based in Louisville, KY, creates his elaborate laser cut wood designs using an unique layering method. Using Autocad to design the patterns, he creates a base design and uses an expanding/banding technique to create the layers. He then cuts each segment out of birch wood with a laser cutter, and then glues them together to create a single cohesive artwork.
James says that he has a background in graphic design (a 4 year computer science degree from Purdue University), but over the years he gained experience is using many different applications. You can buy his creations and also place custom orders over at his Etsy store.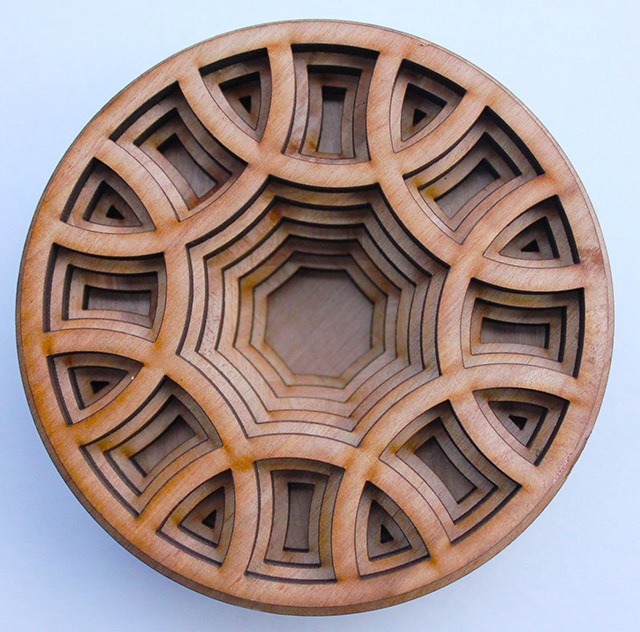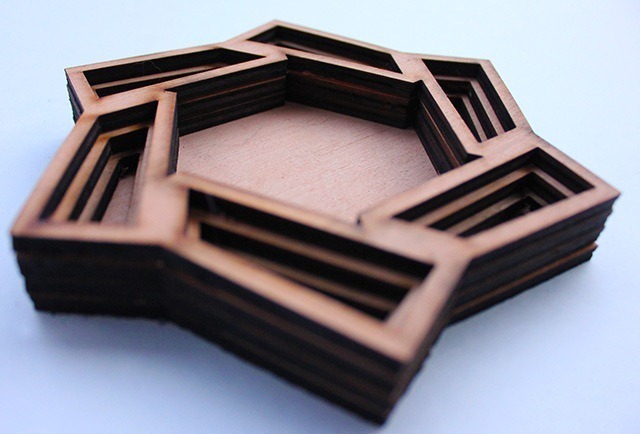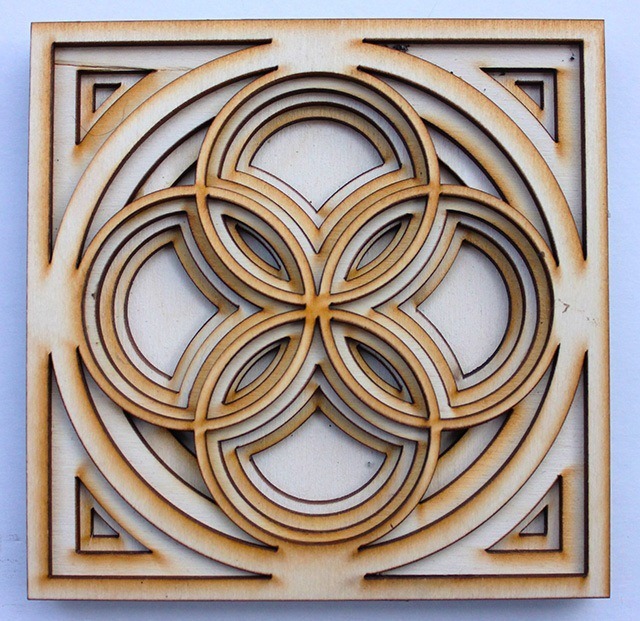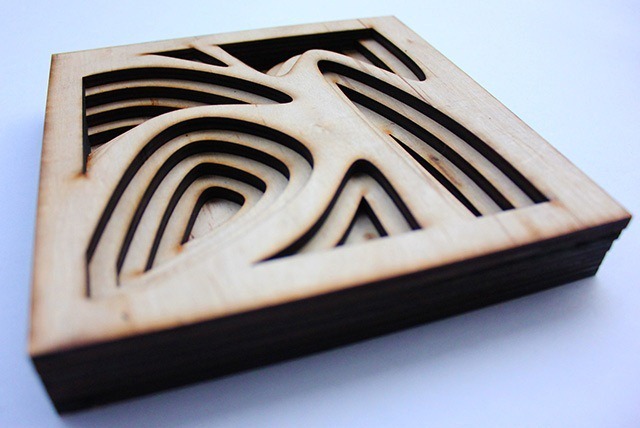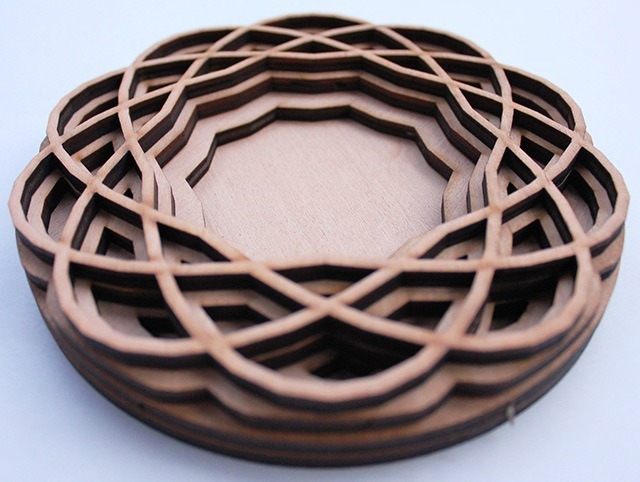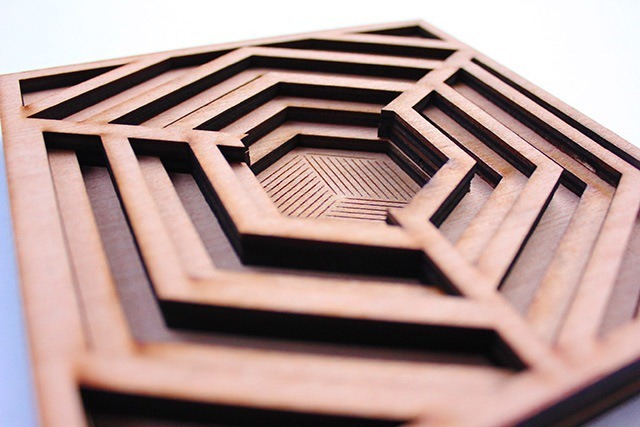 More posts about:
Ben James
,
Laser Cut Wood Designs