Brilliant Brand Identity Created for 'De La Mer' Boutique Seafood Shop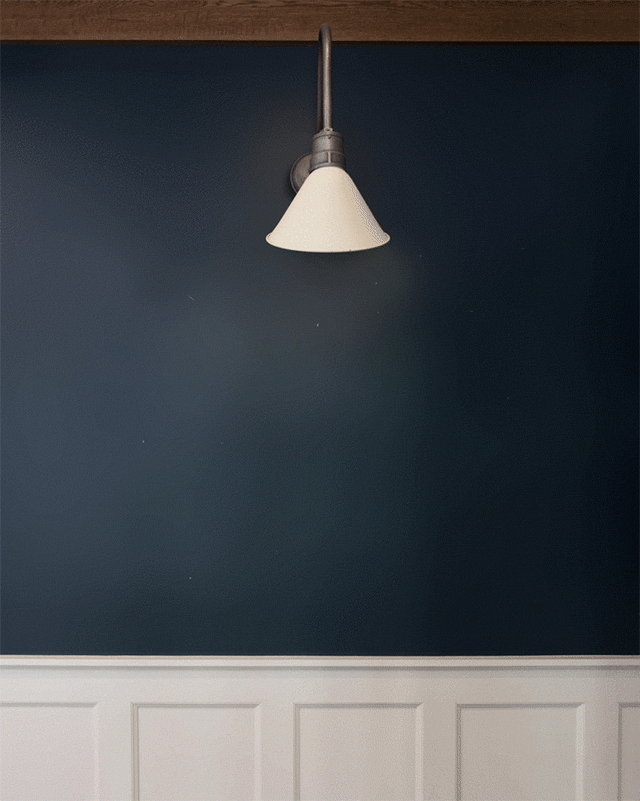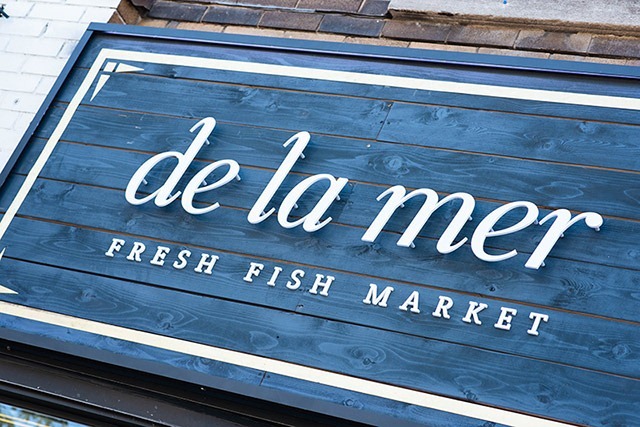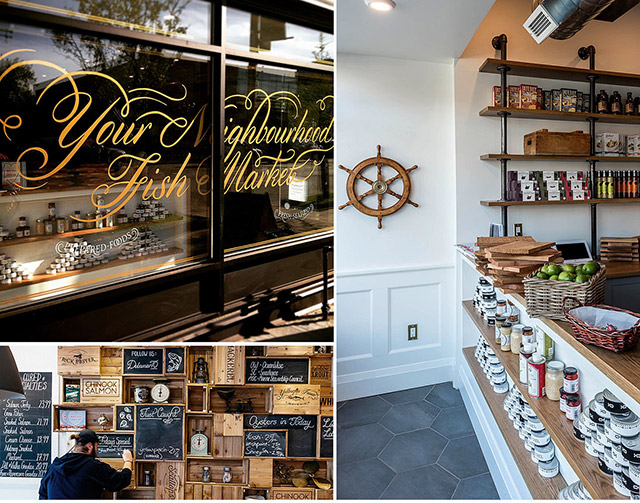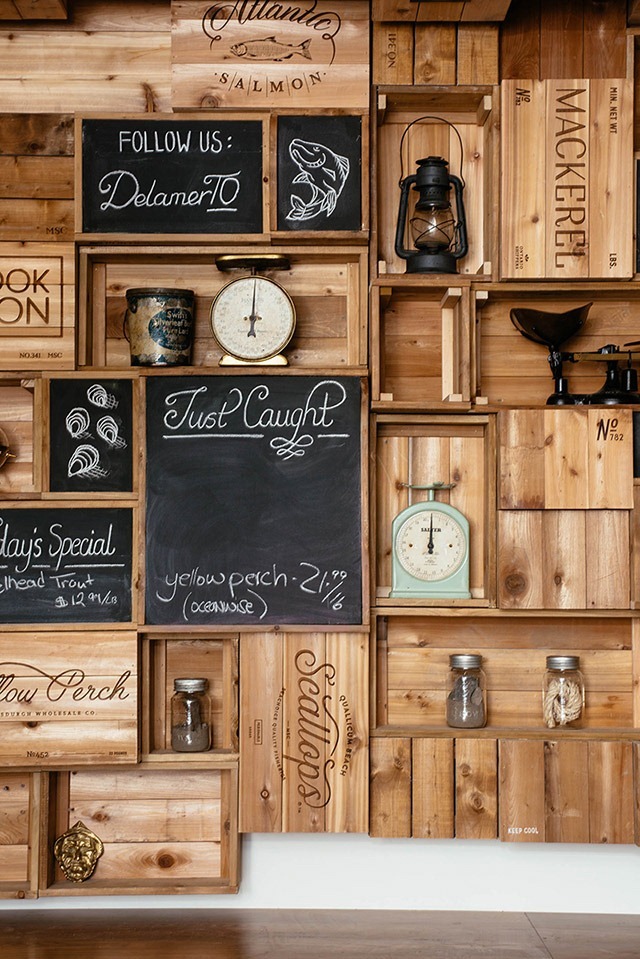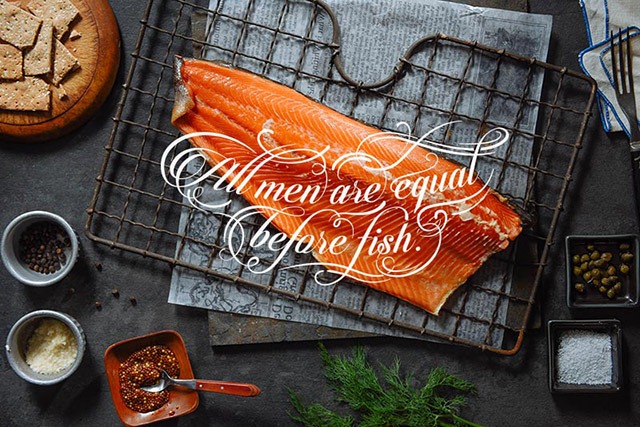 'De La Mer', a neighborhood fish market in Toronto specializing in organic and naturally raised fresh fish and seafood, approached creative agency Gladstone Media Inc. and gave them a brief to create a suitable identity for their brand. The firm brilliantly rose to the challenge and created a classic yet modern brand that would not only feel at home as a part of the community but also convey "a current, streamlined sensibility."
Classic literary quotes featured throughout the space serve as a touchstone to a past era. Custom vintage-style typography, hand-lettered cursive, etched wood, and eclectic found objects give the brand an organic, homegrown aesthetic that sets De La Mer apart from its competitors.
Based in Toronto, Canada, Gladstone Media Inc. describe themselves as a "fusion of traditional advertising agency, design firm and commercial production house.
You can visit their website here.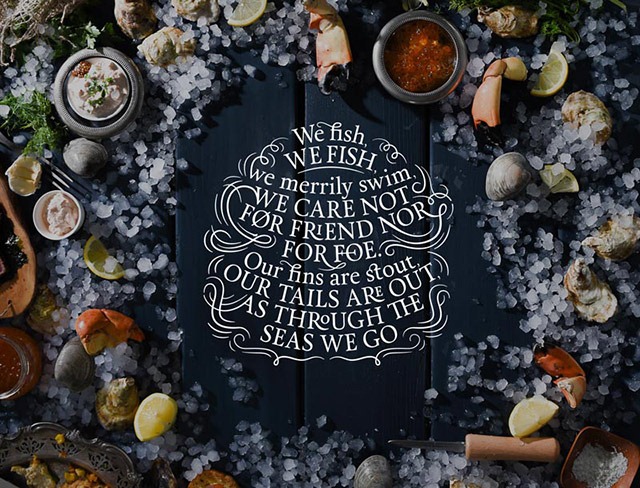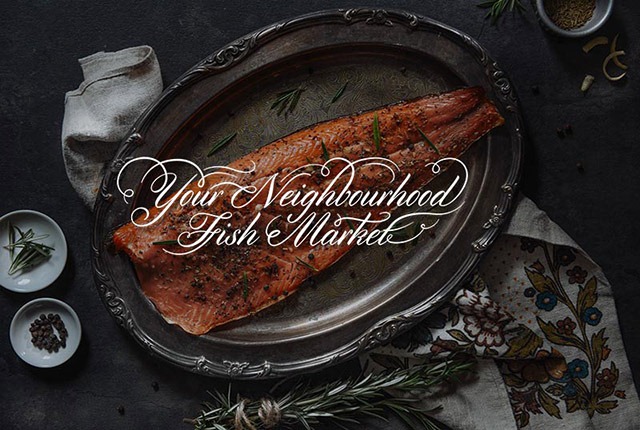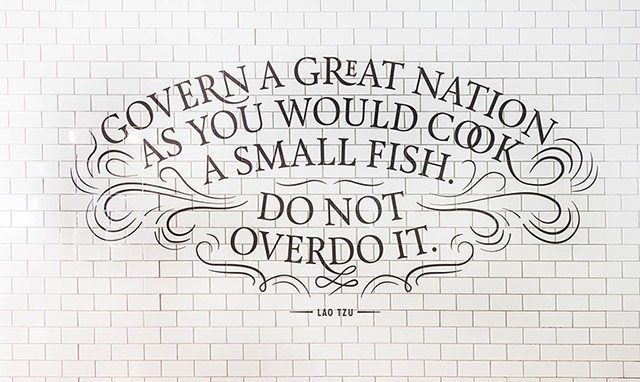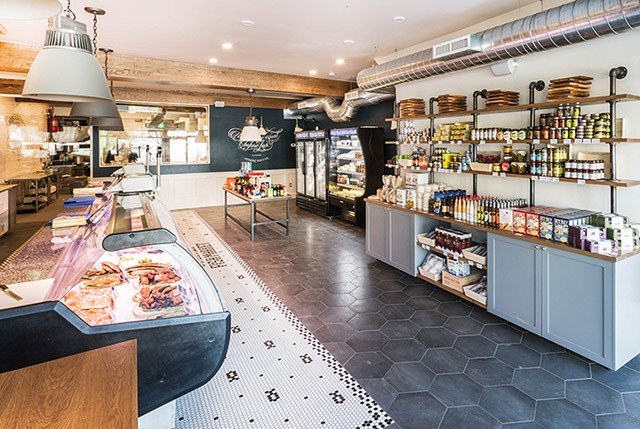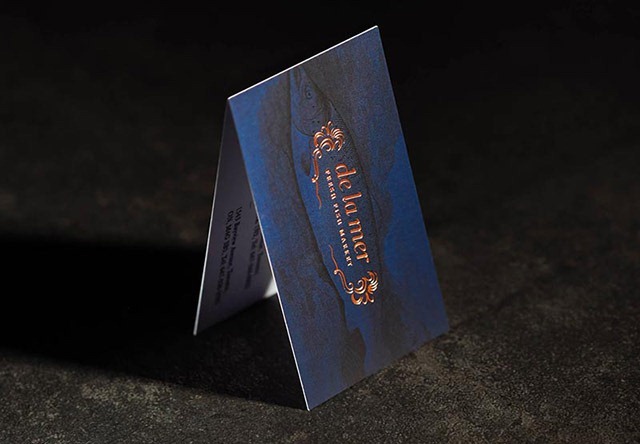 You can check out out more images on Gladstone Media's Behance gallery.
More posts about:
Branding
,
De La Mer
,
fish
,
Gladstone Media Inc
,
Typography