Cinematic and Dark Space Imagery by Dickri Achmad Fauzy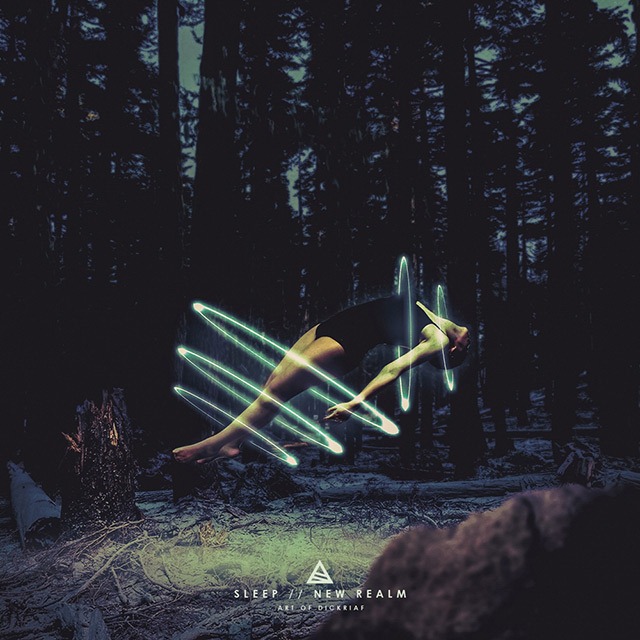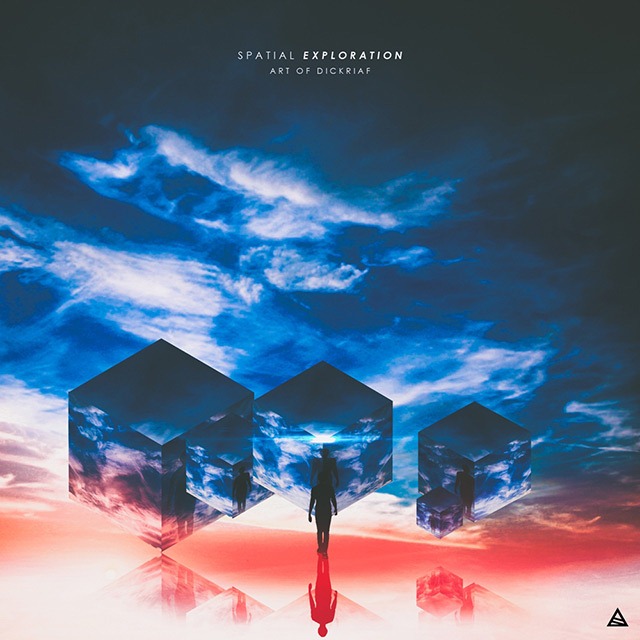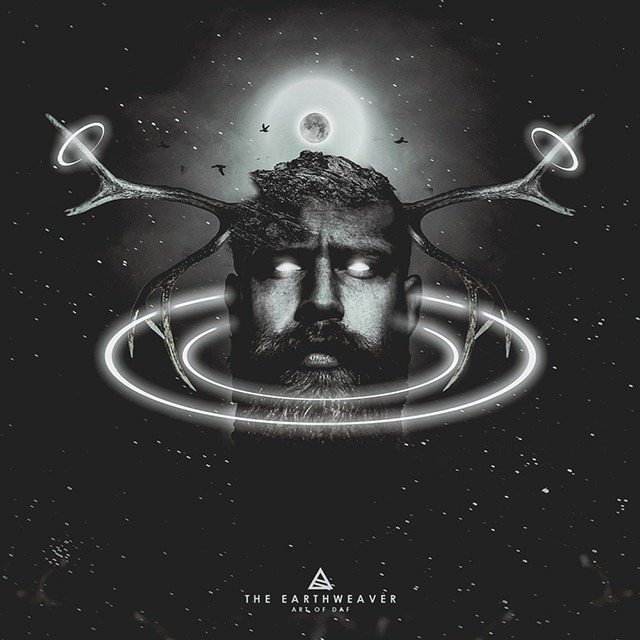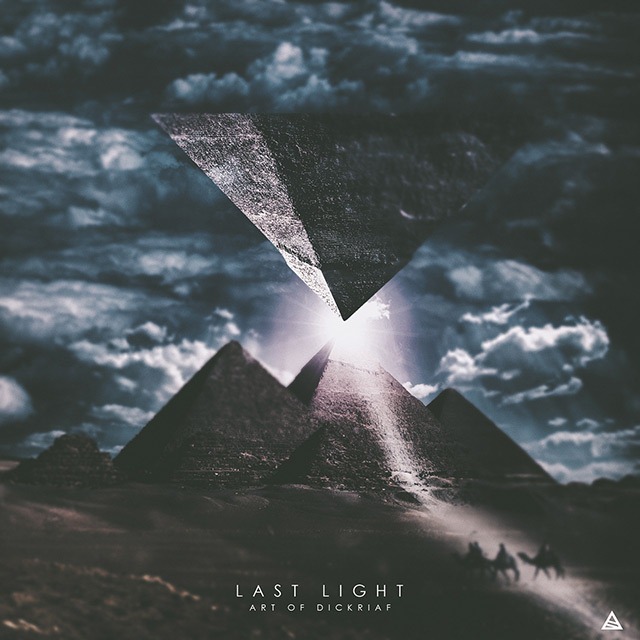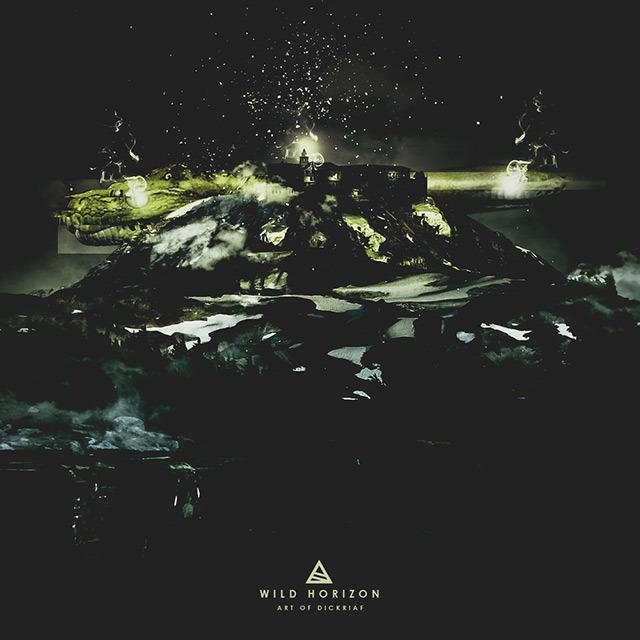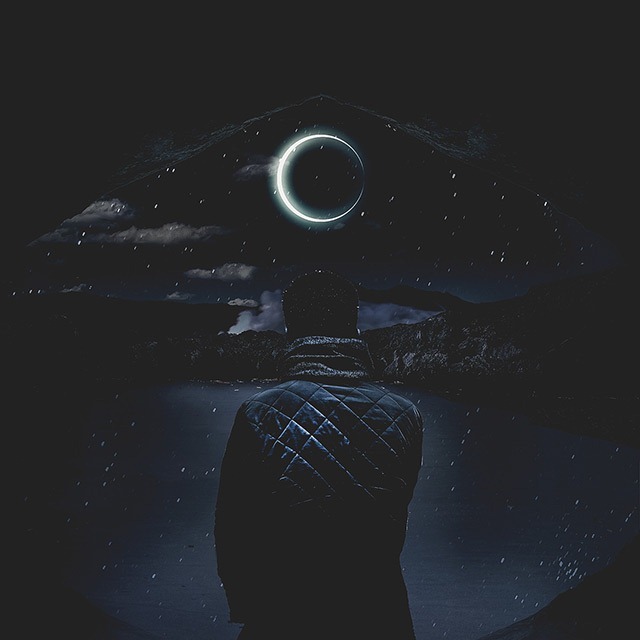 Dickri Achmad Fauzy, a graphic designer from Indonesia, creates these stunning digital artwork which show us glimpses of alien worlds with a dark and surreal, cinematic touch. The young designer says that his passion for graphic art and design was ignited by his interest in film posters and CD covers of music albums.
Fauzy lives and works as a freelancer in the city of Bandung. You can check out many more images on his website, where he also undertakes custom commissions. You can also follow him on Instagram and Twitter to stay updated.
More posts about:
Dickri Achmad Fauzy
,
Digital Art
,
Space
,
Surreal