Lego Horror Scenery Created by Finnish Photographer Juhamatti Vahdersalo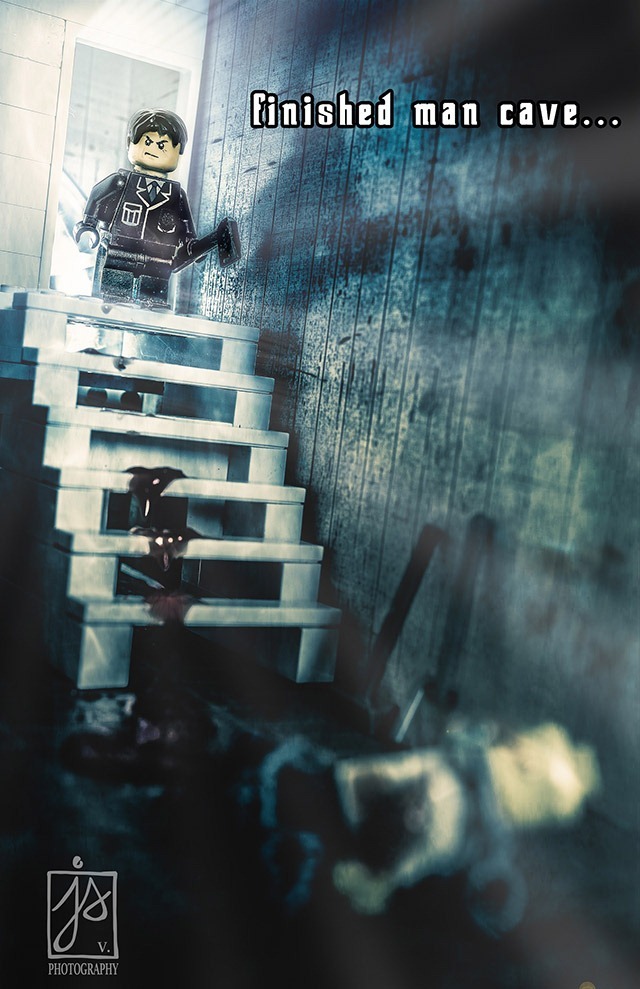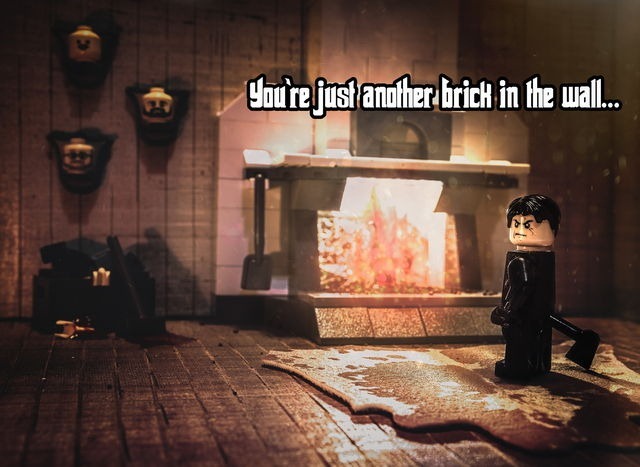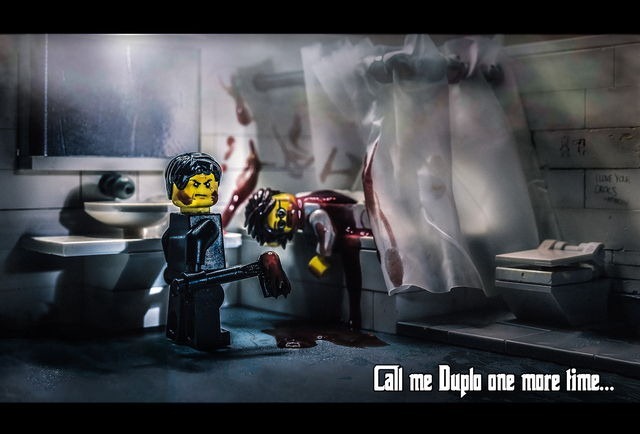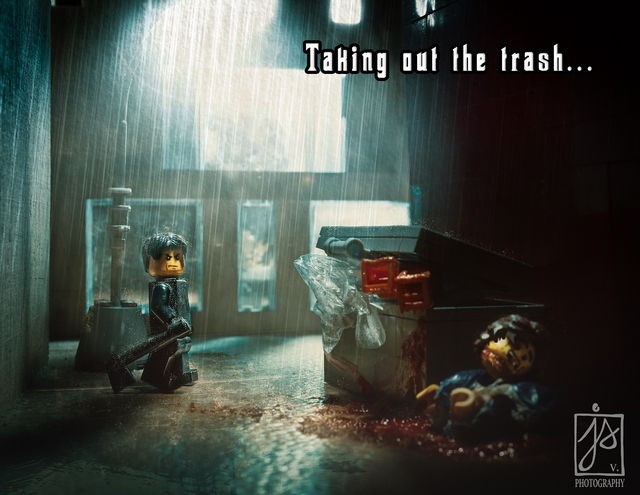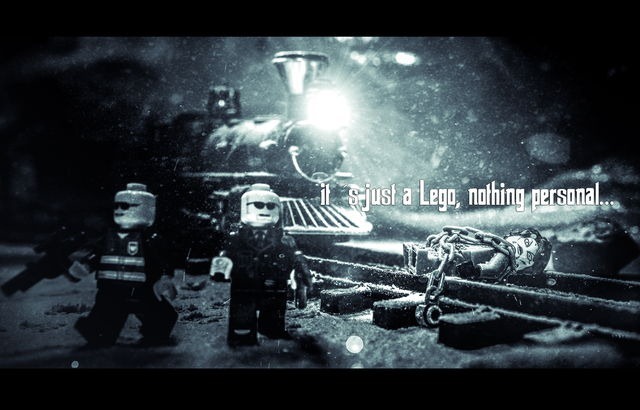 Juhamatti Vahdersalo, a 33 year old photographer and digital artist, uses his considerable talents to create dark and atmospheric scenes of a world inhabited by Lego serial killers. Vahdersalo says that he categorizes his works to be in the storytelling / fine-genres.
The Finland-based artist regularly updates his Instagram, Flickr and Facebook page with his creations.
More posts about:
Digital Art
,
lego
,
Photography