Peter Johnson's Powerful Black and White Photography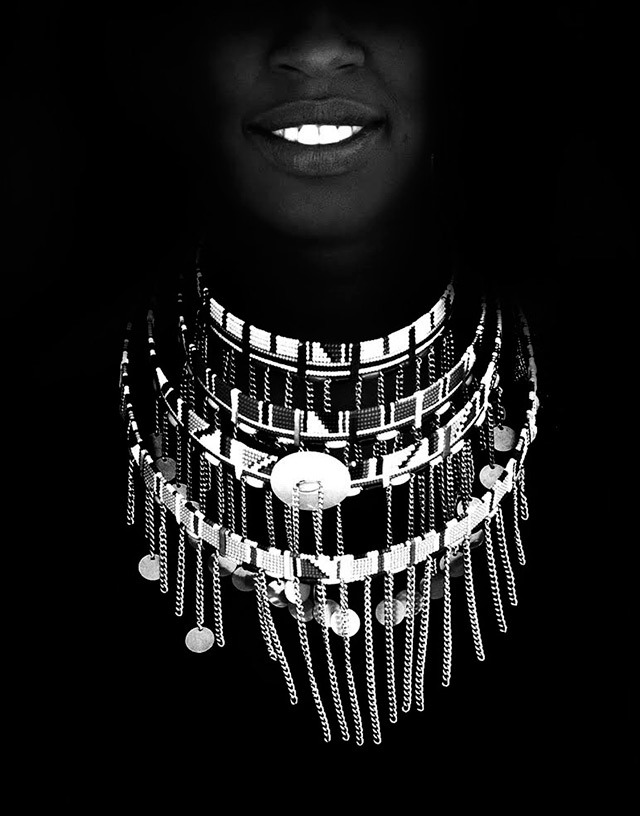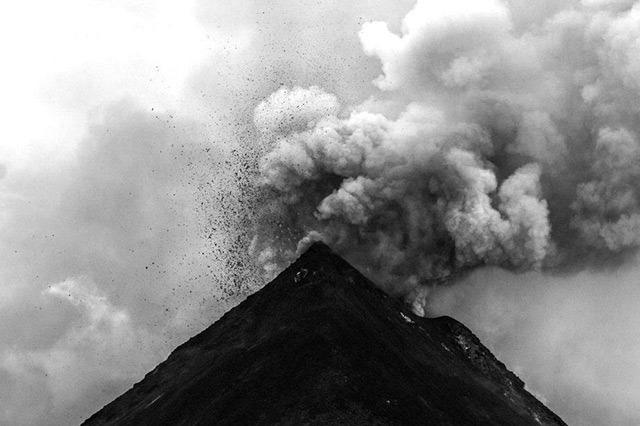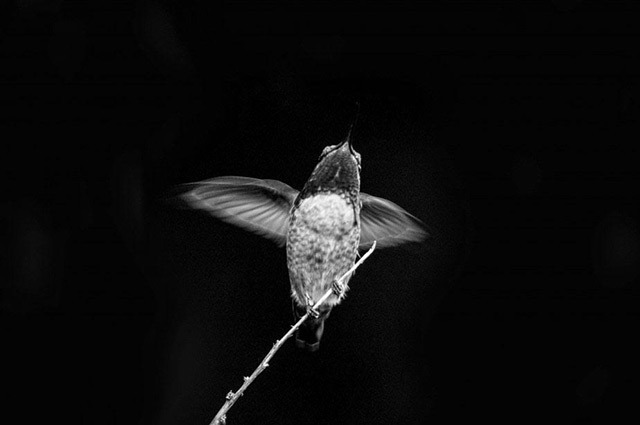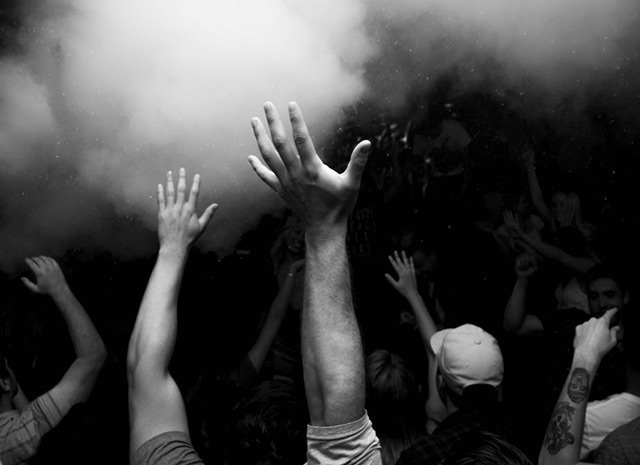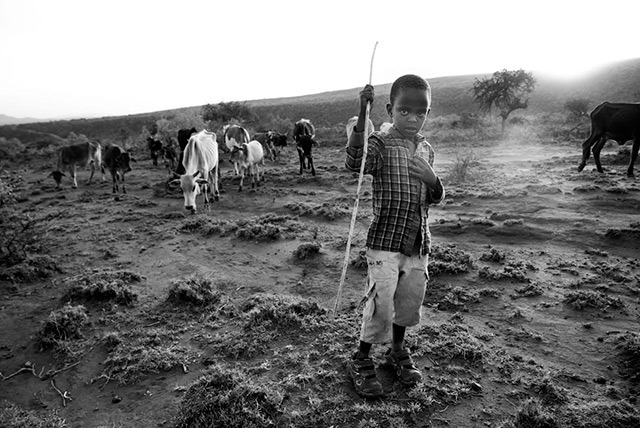 Terrific black and white photography by Peter Johnson, who travels the world offering his photography and design skills to humanitarian organizations and NGOS. In addition to doing creative work for clients like Volkswagen, Snapple, and GE Healthcare, Johnson says that lately he has been shooting photojournalistic images of compelling subjects.
You can find many more wonderful images on his site and Instagram. Prints of his works are available here.
[via JazJaz Submissions]
More posts about:
Black and White Photography
,
Peter Johnson