Morrocan artist and photographer Achraf Baznani was born in Marrakesh. He plays with scale and proportion to create mise-en-scène that are dream-like, introspective and not a little bit whimsical. His images have been lauded by art and photography lovers, hundreds of thousands of which follow him online.He carries on the traditions of surrealism with his wild, imaginative, and wholly impractical imagery.
Among his inventive scenarios, small human figures -often the artist himself- appear trapped within glass jars or the size of a camera lens; in other works, he more or less dissects his body, as for example, in one, he cleanly removes his brain from his cranium, or in another, twists off his hand, much as if it were a light bulb. Imparted throughout such works are strong senses of humor and wonder, and as such, Baznani's art offers a Surrealistic take on life experience in the digital age.
Achraf Baznani's site |Instagram | Facebook.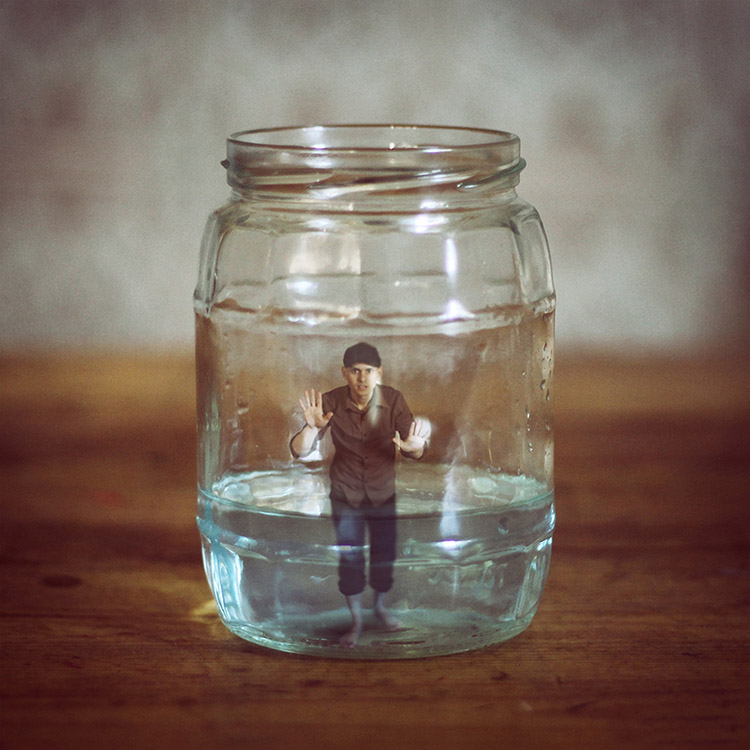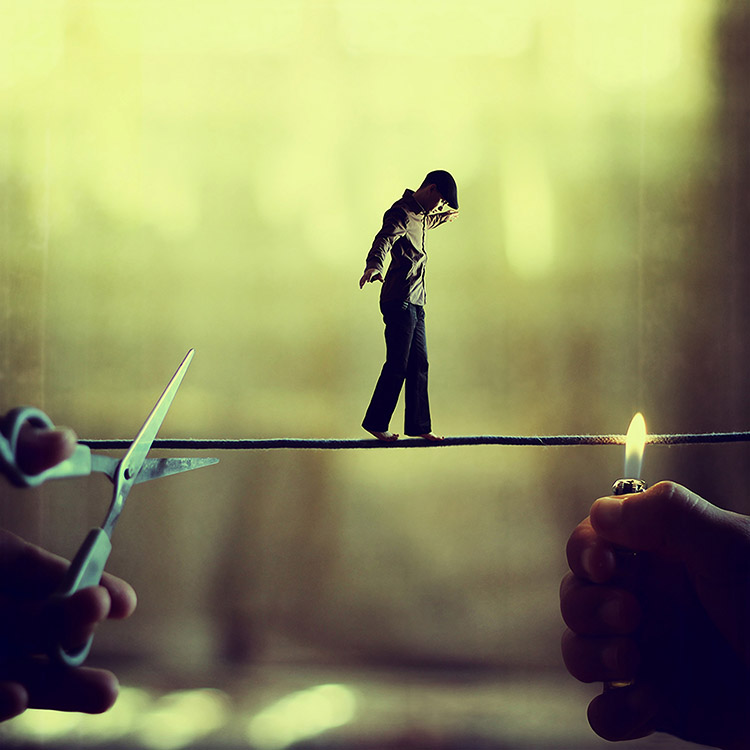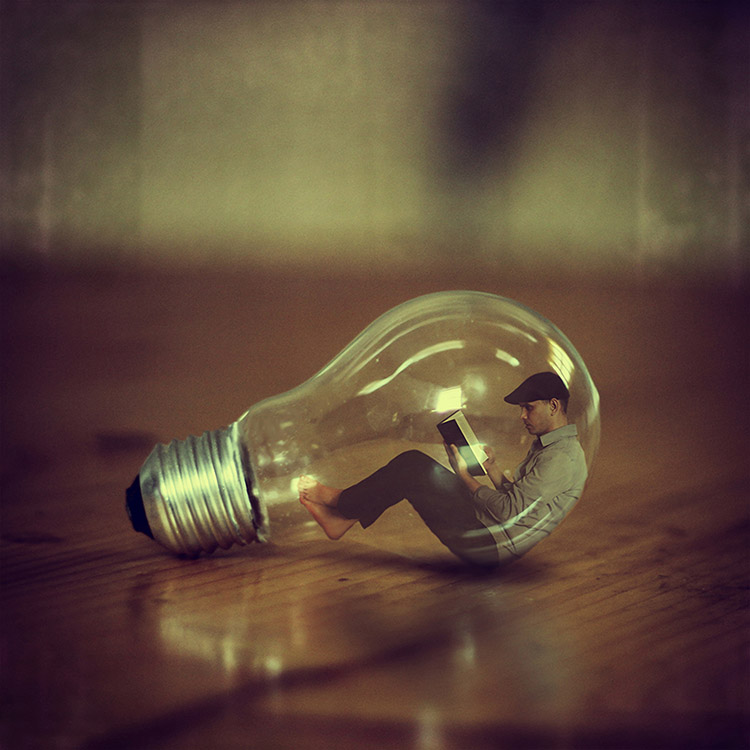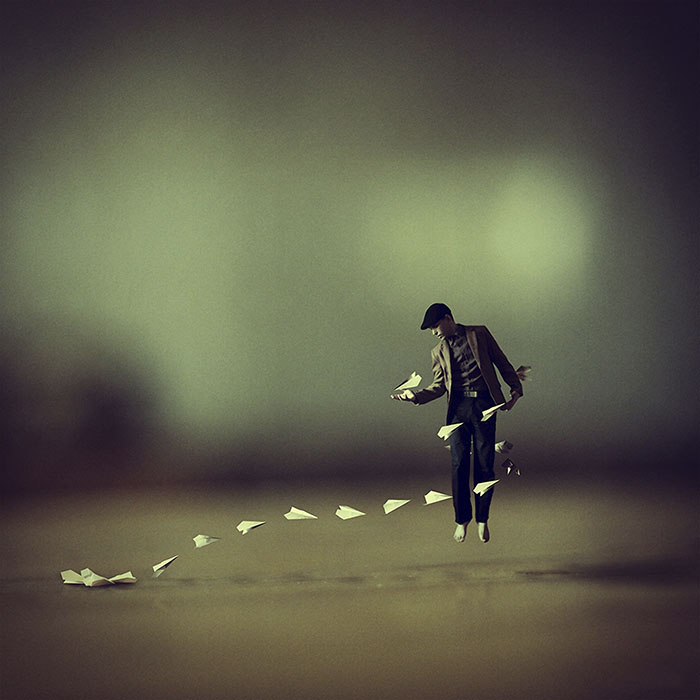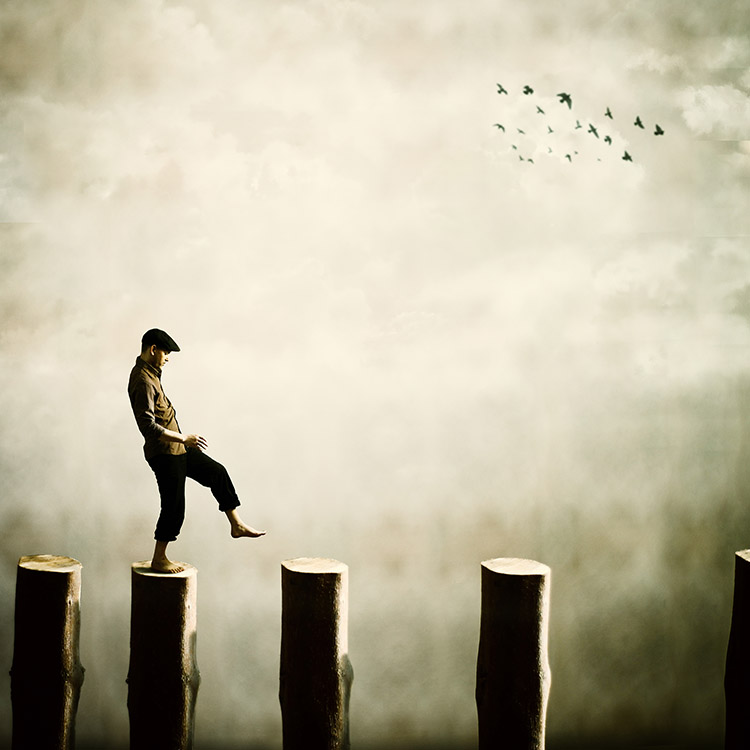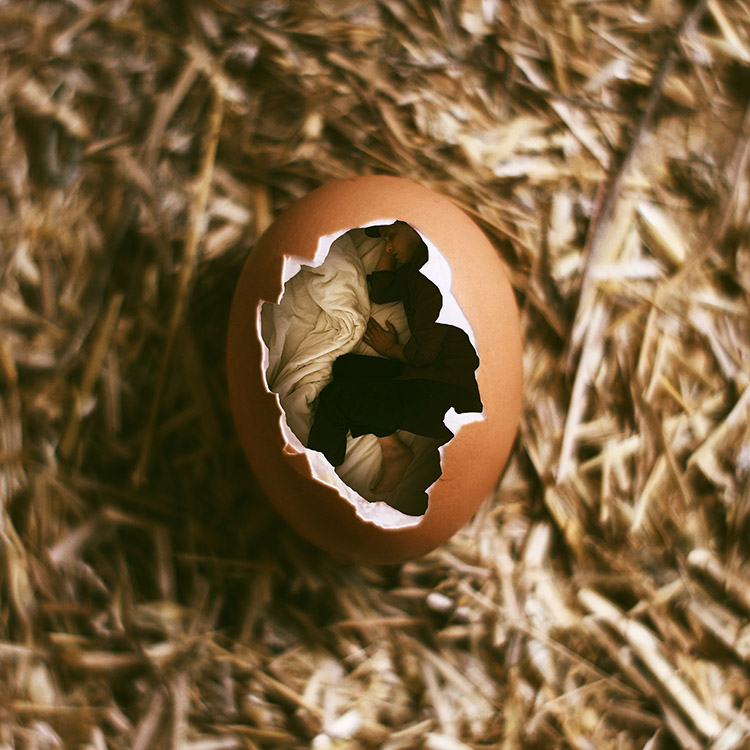 This post was created with our nice and easy submission form. Create your post!