Feb
23
Thu
Vermibus at URVANITY ART FAIR
OPEN WALLS Gallery, Booth #2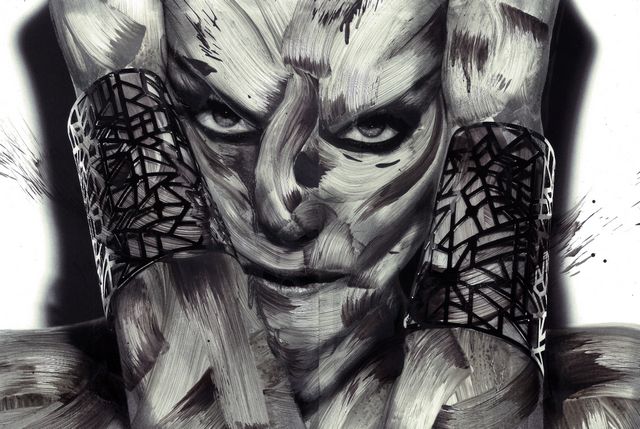 Artist Vermibus will be participating in this year's Urvanity art fair, February 23-26 with Open Walls Gallery.
The gallery will present works by three contemporary artists OX (FR), VERMIBUS (ES), and JORDAN SEILER (USA).
Urvanity, Madrid's four-days New Contemporary Art Fair, will take place during Madrid Art Week 2017 at the Neptuno Palace. It will serve as a meeting point where both experts and amateurs can admire and purchase a carefully curated selection of New Contemporary Art.
Running parallel to ARCO Contemporary Art Fair Urvanity will open with its highly anticipated VIP Preview, Thursday, February 23, from 6pm onwards. For additional details please visit Urvanity art fair
Mar
2
Thu
Leah Fraser - Within You Without You

@ Arthouse Gallery
Arthouse Gallery is excited to present a new series of whimsical paintings by Sydney artist Leah Fraser.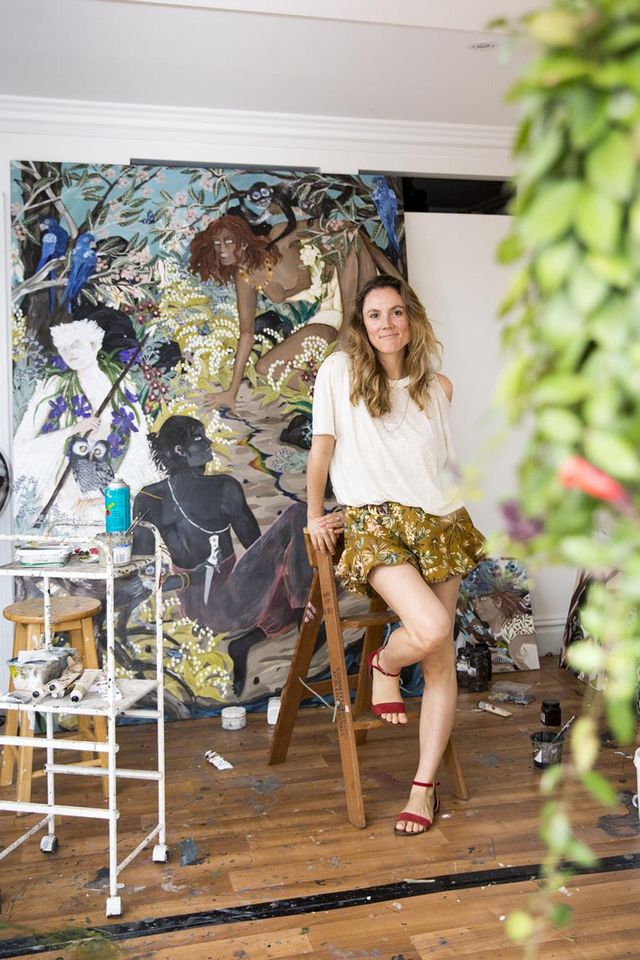 Leah Fraser began working on the pieces for this show when she was pregnant earlier in 2016. Contemplating the new life inside her prompted her to also meditate on the irrevocable link between birth and death. 'It also made me think about transformation' she recalls, 'because birth and death are transformations of a kind – I was transforming into this vessel for new life and eventually into a mother.'

The works in this collection are inspired by creation myths, gods and goddesses associated with that role of originating life and the universe. 'I liked that ancient mythologies tended to use a natural symbolic language' says Fraser. Timeless, otherworldly beings donning ancient artefacts and tribal instruments coalesce with a colourful bounty of flora and fauna in silent communion.