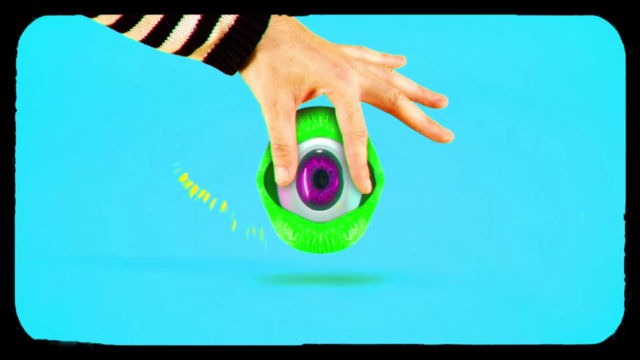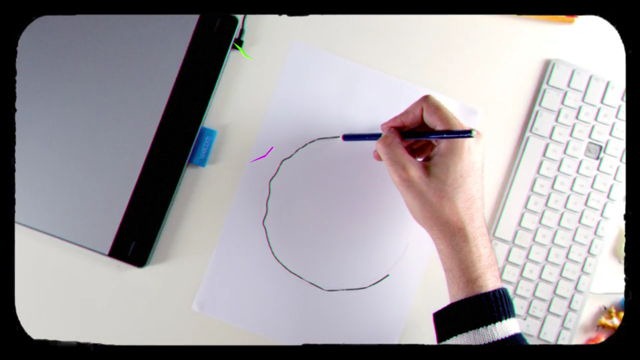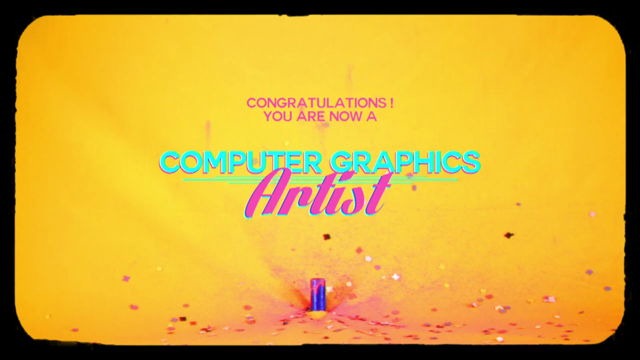 And now, a short video on becoming a computer artist from Mathieu Lindrec, a French director and motion designer based in Paris. The short combines different techniques "such as motion design, stop motion, projection, 3D and 2D animation."
HOW TO BECOME…COMPUTER GRAPHIC ARTIST? from Mat'Lindrec on Vimeo.
Junior Jesman, a video game animator based in the UK, spent the last three months making a short film with some of his friends and colleagues. The result is an awesome tribute to the Street Fighter video game and the incredible Breaking Bad TV series.
Link to the video on Vimeo | Youtube.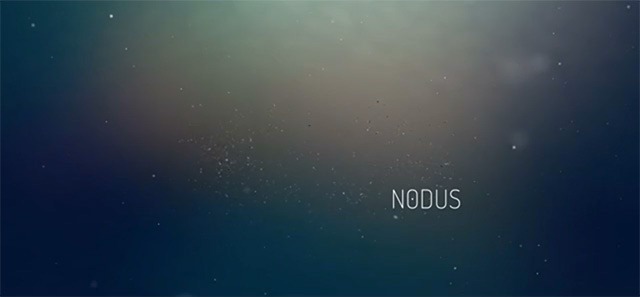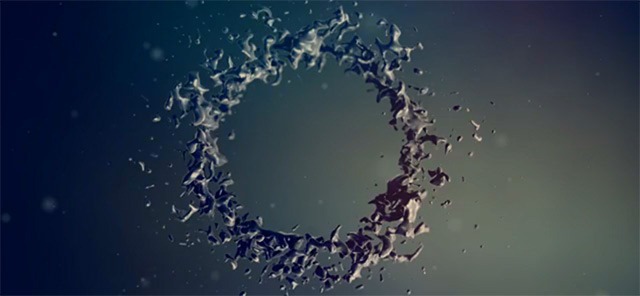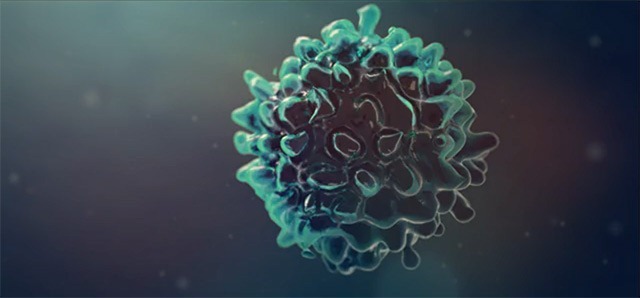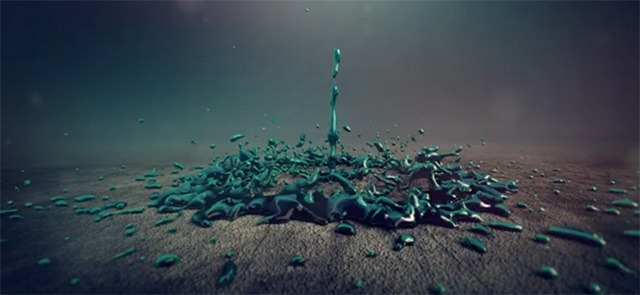 Simonas Šileika, the creator of NODUS, wanted the animated film be a symbolic manifestation of the circle of life through reincarnation. Using artist Art G's evocative track, Šileika has created a stunning visual piece which throbs and pulsates in time with the music's beat.
Link to NODUS from Guliveris on Vimeo.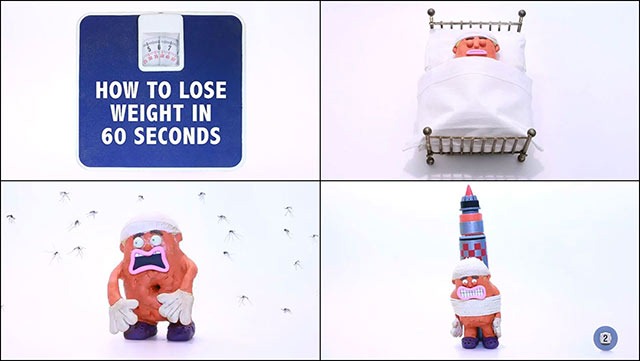 Every year, hundreds of millions of suckers people desperately spend billions of dollars trying to lose weight. We put ourselves through 2 minute exercise routines, start crash-diets, and try some of the most inane ways to melt away the pounds we have piled upon. Animator Dave Carter's short is an exaggerated, tongue-in-cheek look at the various ways people could possibly lose weight in under 60 seconds.
Dave says that this is his first clay animation, and adds that this will be (probably) the only time he will "use a hairdryer for 14 hours straight." The short won the best minute film award at the 2010 Animation Block Party in NYC, and has also been screened at many film festivals.
Note: Be warned that the video is somewhat risqué due to some scenes with poop and drug references.
Link to Dave Carter's site.
In this animated film by Bird Box Studio, a pair of wildebeest come to find out that both reason as well as intuition can be double edged swords.
Link to the video on Youtube.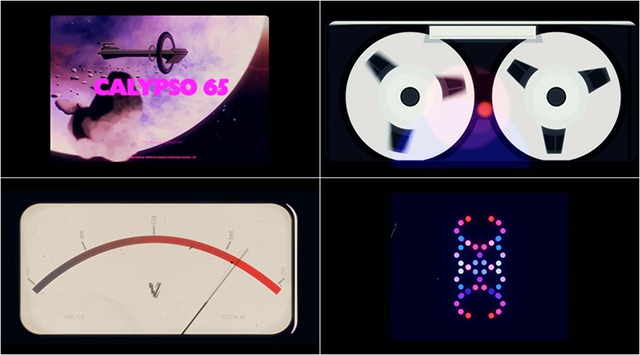 French animator Kadavre Exquis' (previously) latest animation is a mind-melting exploration of various facets of retro technology, sounds and music. The film is spliced together with lo-fi animation taken from the '80s, old thriller film titles, and experimental films.
If you liked the electro-pop soundtrack accompanying the short, you will be interested to know that the artist has released a small soundtrack of jingles, which he composed over the past few months.
Link to 'What is Dead May Never Die' on Vimeo.
A stop-motion animation music video by Jesse Mann, which he created for hip-hop/electronic band Union's "Wings (feat. Elzhi)" track.
Link to the video on Youtube.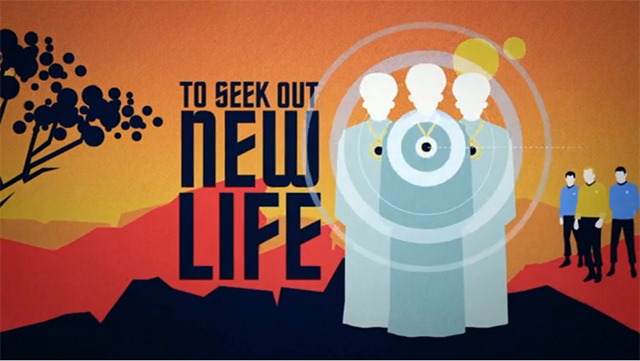 A fantastic animated homage to the original Star Trek series, by The Quintek Group.
Link to the video on Vimeo.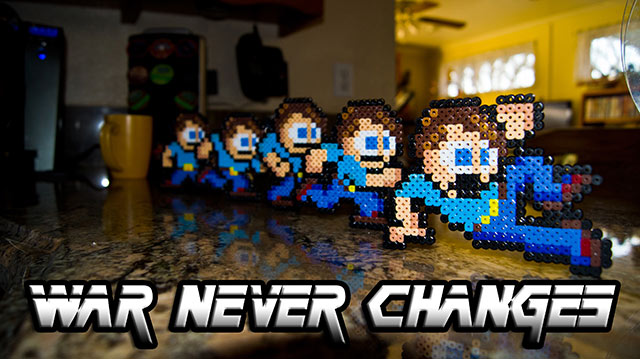 "PCKTKNFE" is five and a half minutes of pure geeky entertainment. A great blend of animation and live action, the music video was created by artist James Dunhour and musician Robert Kinsella. The duo intended the video as a homage to video games, comic books (among many other nerdy things).
The stop-motion video was a six month labor of love for the twosome, with James bringing in his years of experience in building bead sprites, and Robert's original chiptunes track providing the perfect foil for the animation.
Don't stop watching the video when the credits roll, as there is a bonus clip at the end.
Link to the video on Youtube.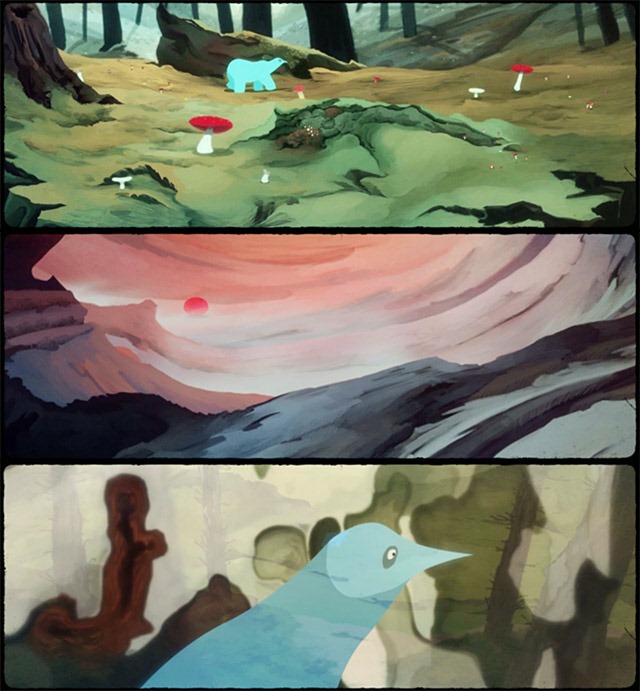 French animator Kadavre Exquis' short film "Childhood of a Circle" is one of the most gorgeous pieces of animation I've watched this year. The short film tell the tale of Archibald, a lonely bear like creature whose life is suddenly changed by the arrival of a mysterious circle.
The animated film's lush visuals, soothing background score and an evocative voiceover is a loving homage to classic European cartoons, that some of us were lucky enough to be exposed to in childhood. The OST of the film was composed by Kadavre Exquis himself, with John Kassab, the multi-award winning sound designer from Australia, taking care of sound design.
You can watch the film after the jump.
Continue reading 'Childhood of a Circle – A Brilliant Animated Short Film'