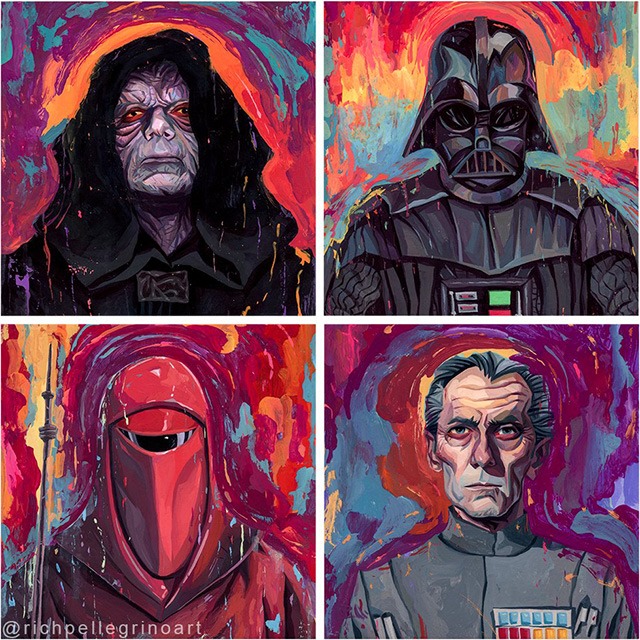 To celebrate the 40th anniversary of Star Wars, one of my favorite artists Rich Pellegrino has released original paintings of four characters from the dark side in the movie series. In addition to a limited edition group and individual prints featuring some the baddies, you can also buy the original painting of each character separately.
Link.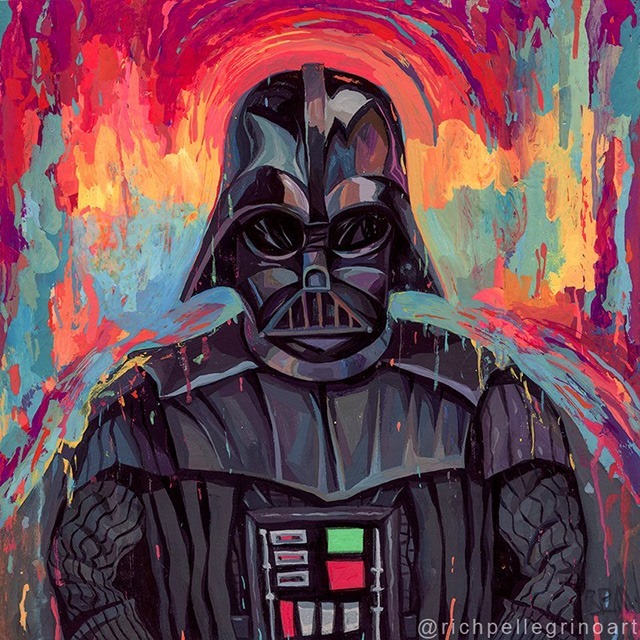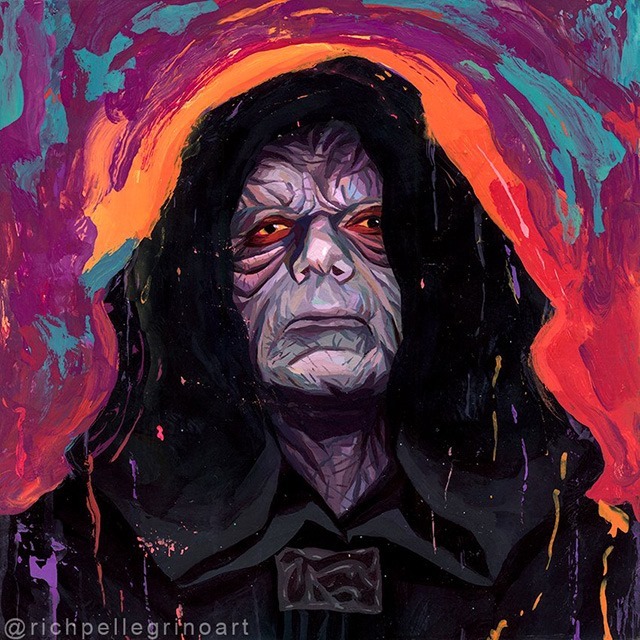 Continue reading 'Must See Star Wars 'Dark Side' Portraits by Rich Pellegrino'
According to the WWF, over half of our planet's wild animals have gone extinct due to the destruction of their habitats. 'Animal Watching' is a stunning and thought -provoking video installation by creative studio Maizz Visual, to raise awareness on this burning issue.
Presented at the Marvin Festival 2017, the installation used the treetops in the Parque España — a lovely park in the center of Mexico City — as a backdrop for projection mapping the gigantic faces of wild animals onto. The intense gaze of the animals' eyes watched and followed the people attending the festival.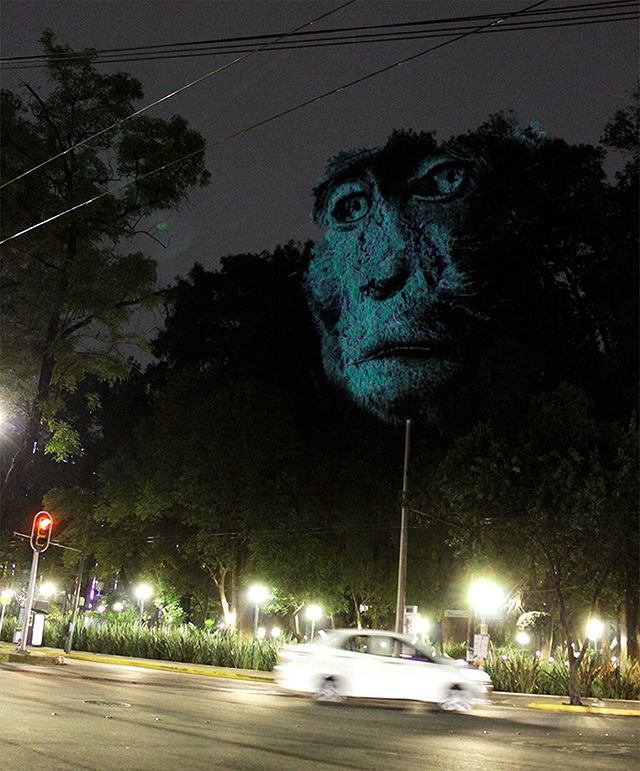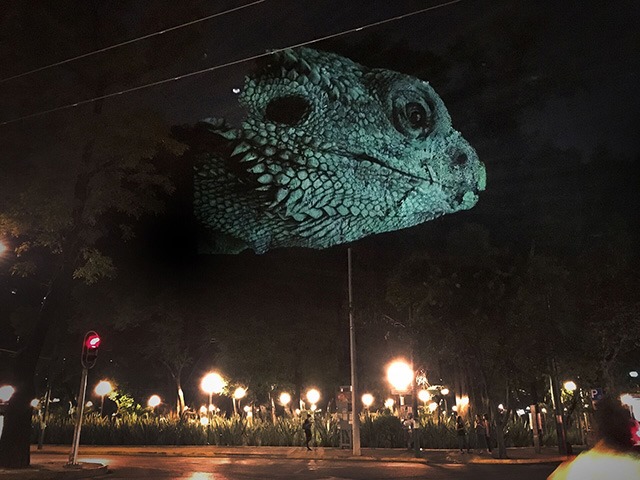 The video installation looked for the reaction of the public when they realize some gigantic animal shapes emerge from the trees. Animals that were staring at public and pedestrians walking in front of the park.

Animal Watching positively surprised thousands of viewers while, at least, for a brief moment, made the public thinking about animals with respect and admiration.
A total of 8 different animal faces were played in a loop for a period of half an hour. The 3D animated images were mapped on the trees using a 15,000 lumens projector and telezoom optics.
Maizz Visual is a creative studio in Mexico City, which specializes in video art installations and video mapping directed by José Morente and Israel Villalobos. Its two main pieces 'Dioses del Maíz' (Corn Gods) and 'Blink Twice' have been presented in numerous international events in Mexico, USA, Canada, and Ireland.
You can watch a short clip of the video installation in action, below.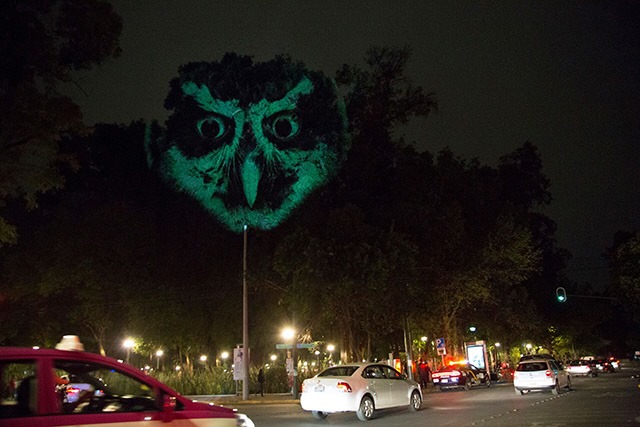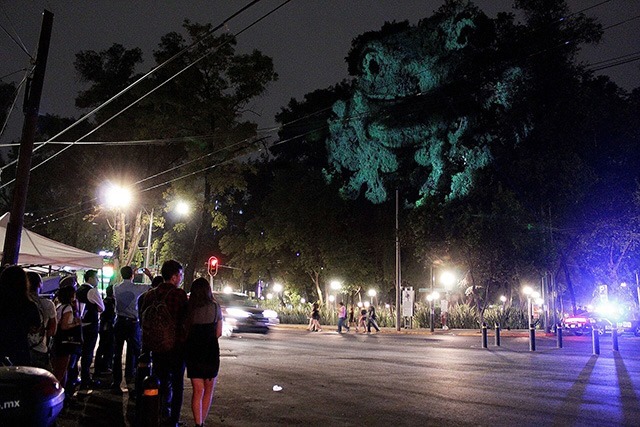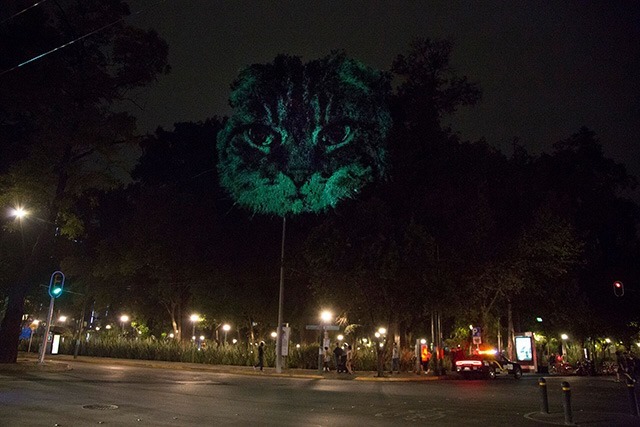 Some stunning fashion illustrations from a set titled '#Sketchingseason III' by UK-based artist T.S Abe (aka Palesa Monareng). You can visit the artist's website and Instagram to see more of her works.
Hit the jump to see more images..
Continue reading 'Amazing Pencil Drawings of Beautiful Women by T.S. Abe'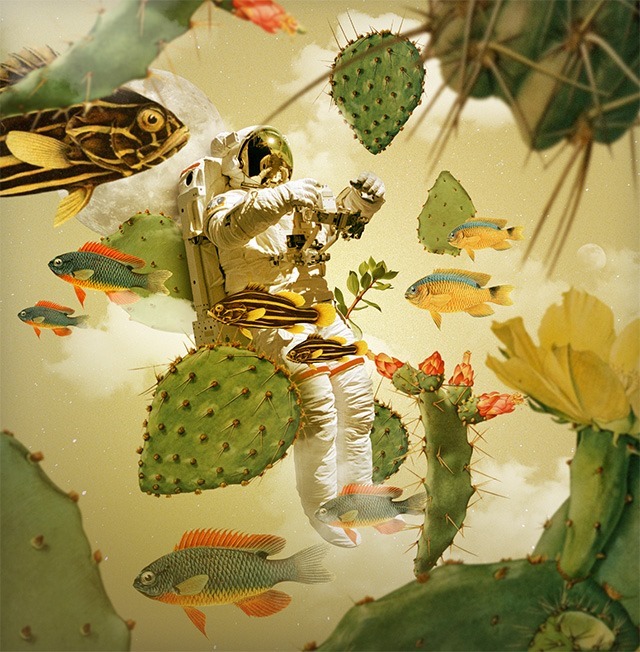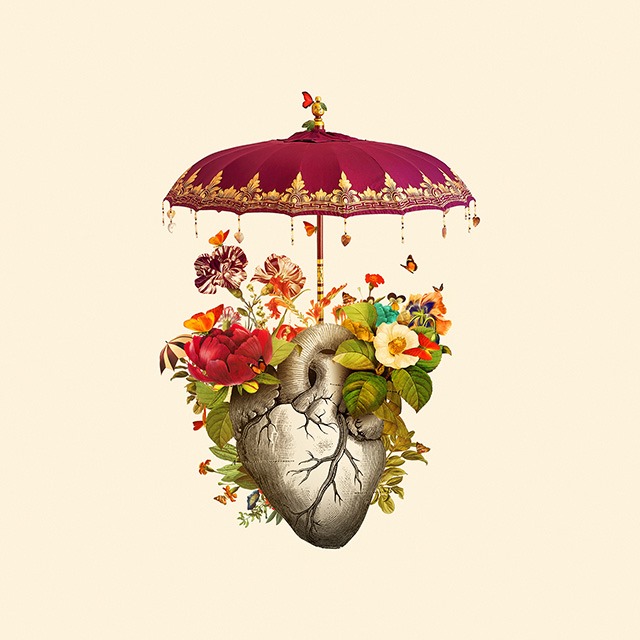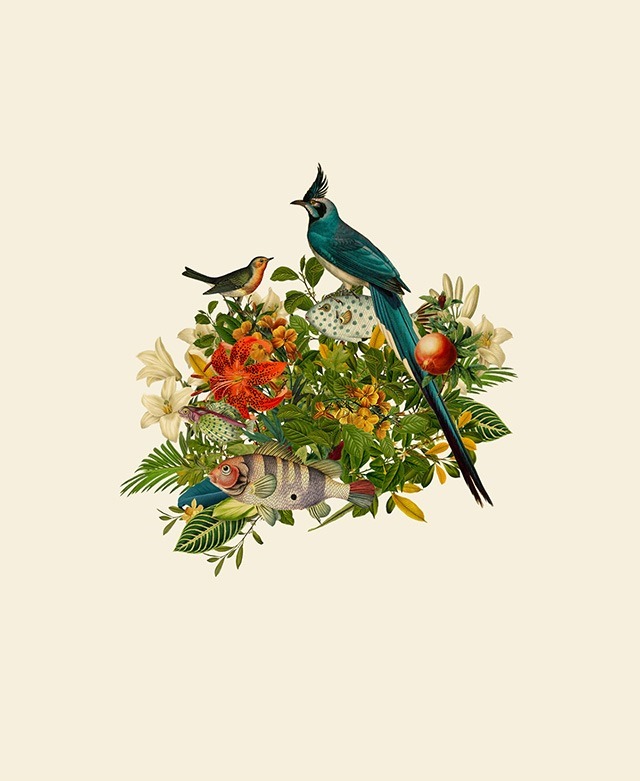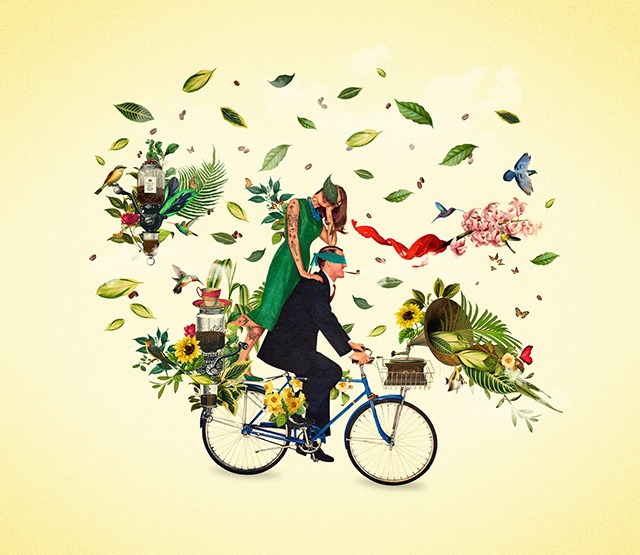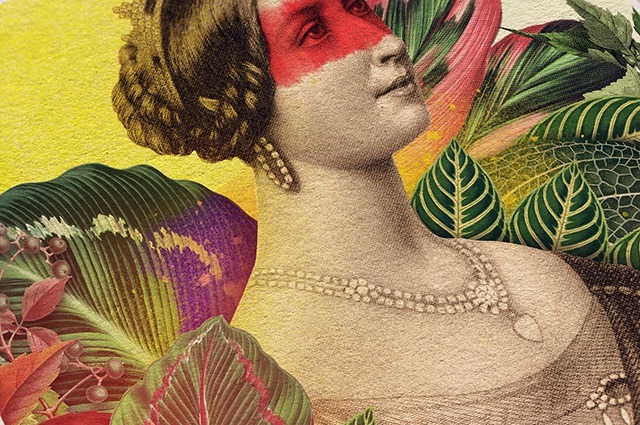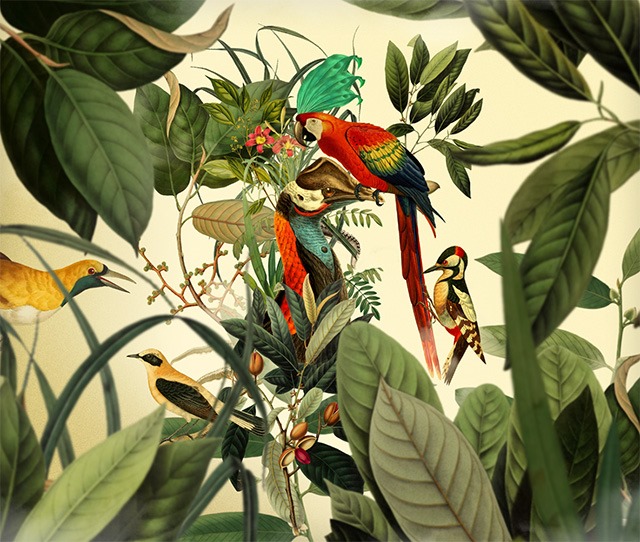 Exotic birds, animals, and astronauts are strange bedfellows in these wonderful digital artworks by Mexican graphic designer Guillermo Flores.
A many of many talents, Guillermo says he loves doing digital collages and branding, and has been "working in advertising since 2004 for many national ad international labels like Vidanta and Cirque du Soleil." He is also a musician and has collaborated on an electro pop album titled 'El Lázaro'.
Guillermo lives in Guadalajara, Jalisco, México. You can see more of his works on Behance and Instagram.
More images after the jump.
Continue reading 'Fantastic Digital Art by Guillermo Flores'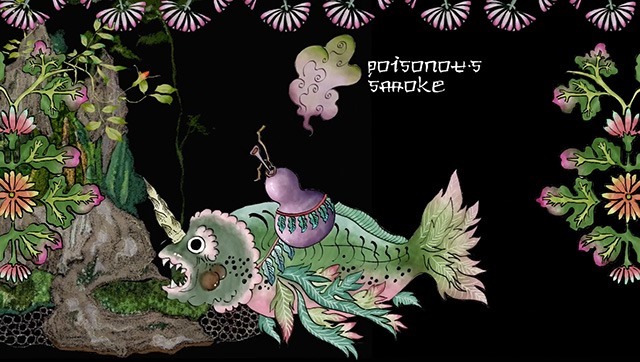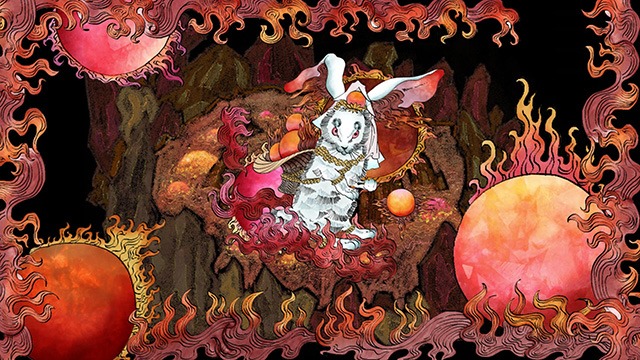 The themes and motifs of the Chinese book "Classic of Mountains and Seas" served as an inspiration to Chinese artist YidanXie to create this stunning, almost meditative animated piece. The book has been described as a compilation of mythic geography and legends.
The artist says,
In this book, there is a huge number of mythical beasts living in the fantastic environment. After reading, I summary the method of mythical creatures construction and utilize this method to create my own mythical beasts, meanwhile, many fantastic and dreamlike environments like "solar smelter" and "crystal dreamland" are build up, which also generate a series of the narrative and story.

The sound in this animation is original by myself. It is not only a background music but also narrative tools which provide the information and details about this fantastic world the images does not show in terms of hearing.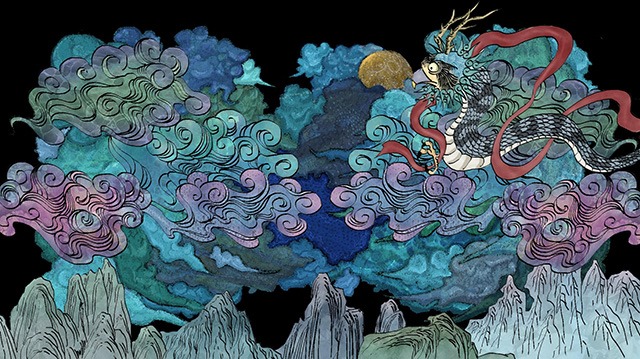 Yidan Xie lives in Washington D.C., and works as multimedia artist focused on dynamic imaging. She enjoys working in a variety of mediums such as video, animation, illustration and sound. She is currently exploring space narratives and the relationship between women, nature and mythology.
You can visit her website to see more of her works.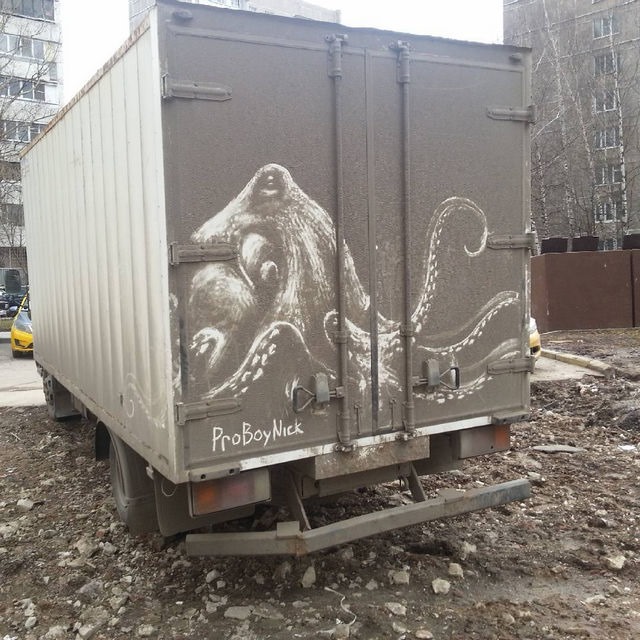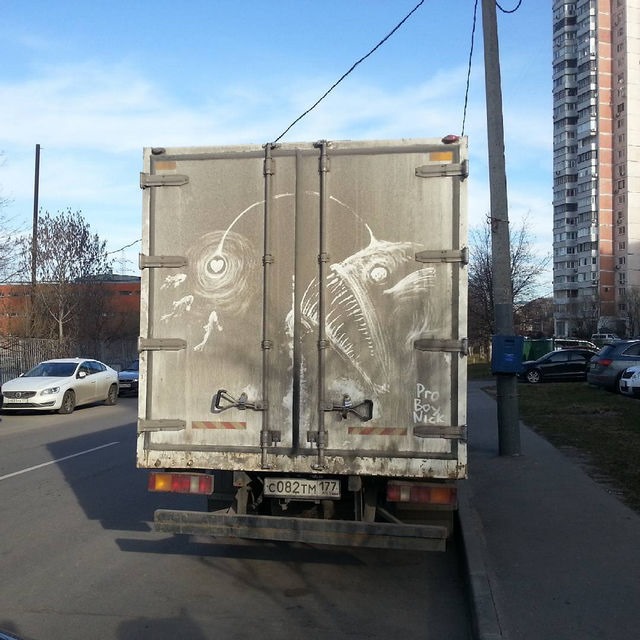 While some of us write their names or draw silly doodles on dirt collected on the bodies of automobiles, Russian artist Nikita Golubev creates awesome, but ultimately short-lived works of art.
Here are a few select images I have selected from his Instagram and Facebook for your viewing pleasure.
Continue reading 'Incredible Dirt Art Created on Trucks by Nikita Golubev'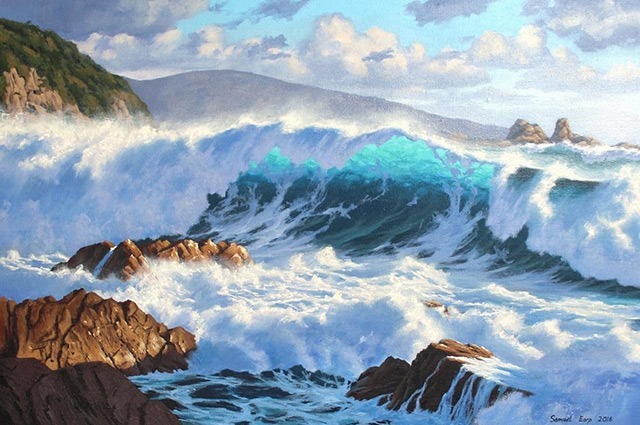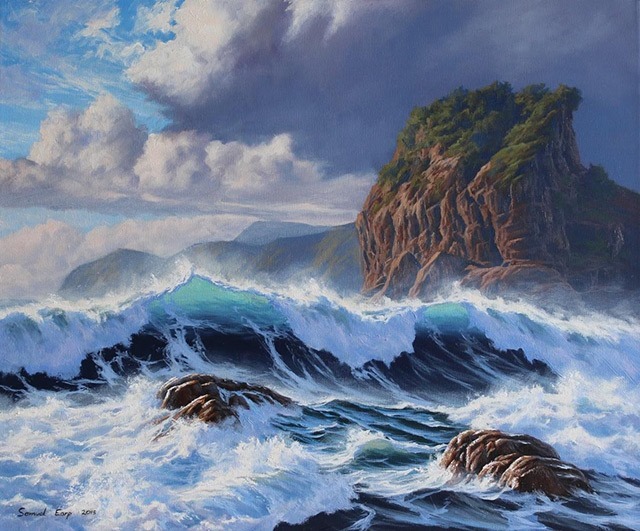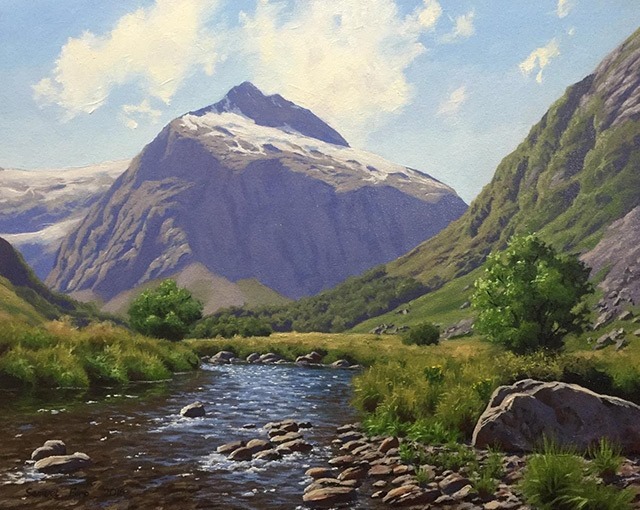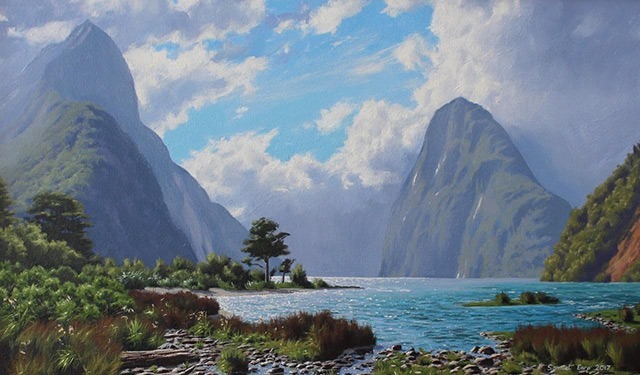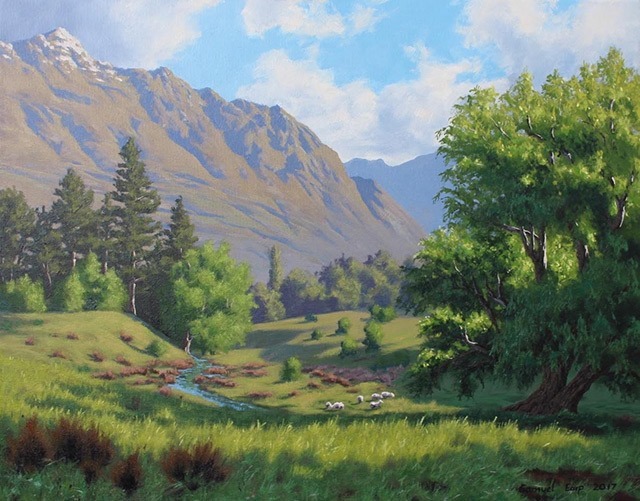 These beautiful landscape oil paintings of roaring seas, green mountains and idyllic scenes were created by Samuel Earp, a self described 'traditional realism artist' based in New Zealand.
Born in the island of Guemsy in 1979, the painter grew up in the south west of England where he learnt to paint and draw from an young age. He moved to New Zealand in 2009, and has been living there ever since.
Talking about his paintings, he says,
I have a passion for painting landscapes, especially water and the sea, which I enjoy painting most of all. I also love to paint outdoors on location (en plein air). I especially love the dramatic landscapes and beautiful colours that are so unique to the New Zealand wilderness and I channel this into my mountain paintings.
You can visit Samuel Earp's website, Facebook page and Instagram to see more of his works.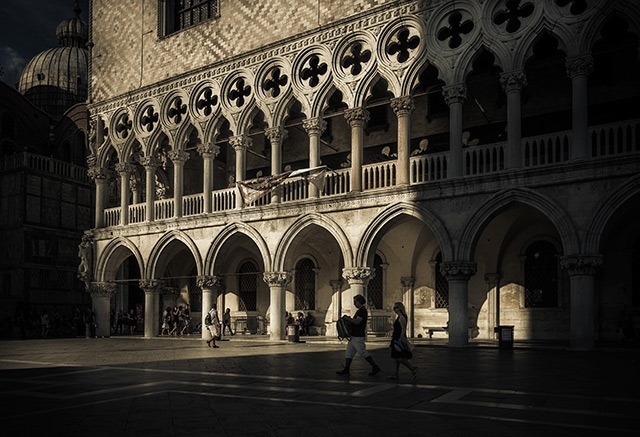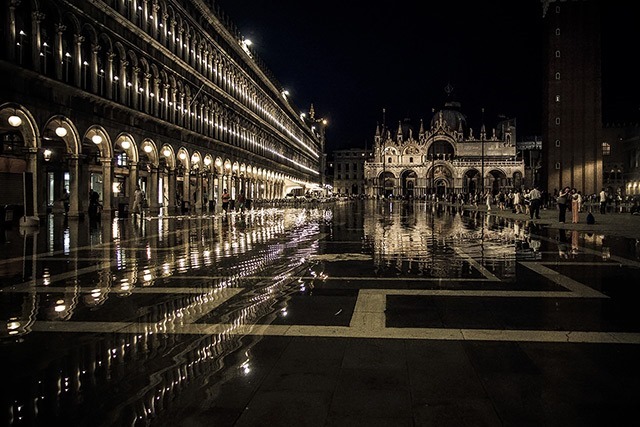 Amsterdam-based photographer Ron Gessel's tastefully de-saturated photographs of Venice depict the city of love in a completely new light. Trained in graphic design in the Netherlands, this brilliant photographer had a lengthy career as an artistic director for ad agencies. Once the photography bug bit him hard, he travelled around the world to capture exquisite images which his stunning portfolio is a testament to.
You can find the photographer's images on Behance, Instagram and Flickr.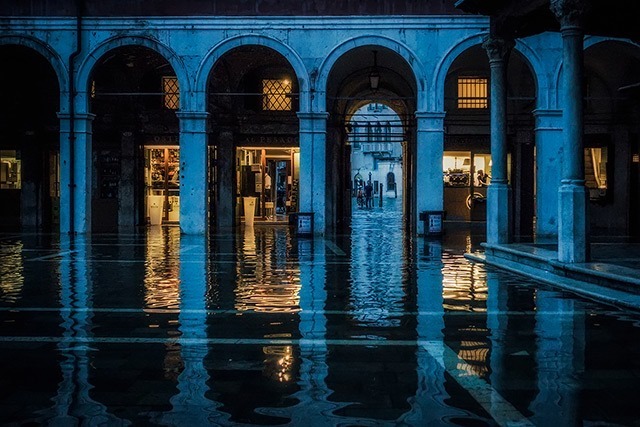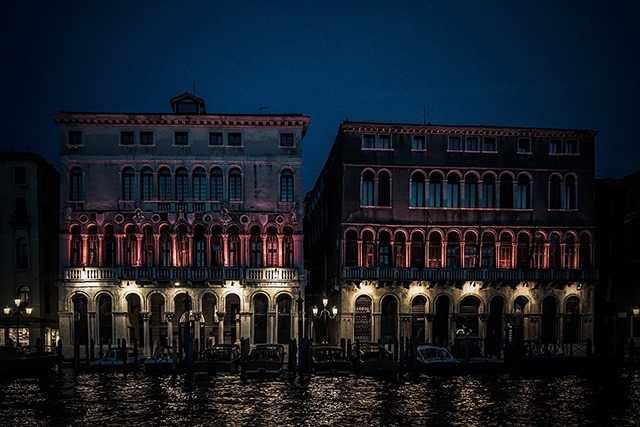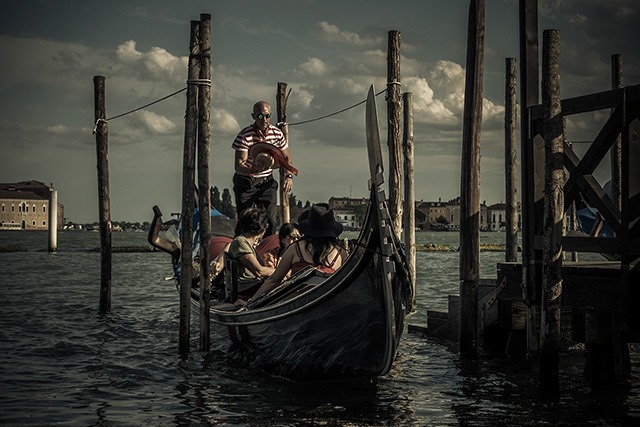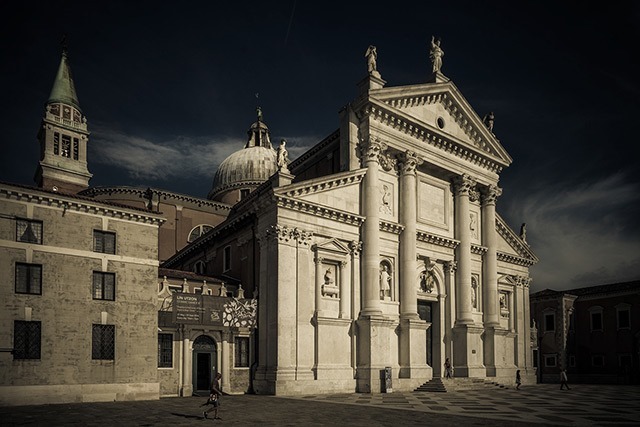 More images after the jump.
Continue reading 'Spectacular Photographs of Venice by Ron Gessel'
I'm sharing some of the wonderful photographs and artwork submitted to the JazJaz Tumblr. Keep the submissions coming folks!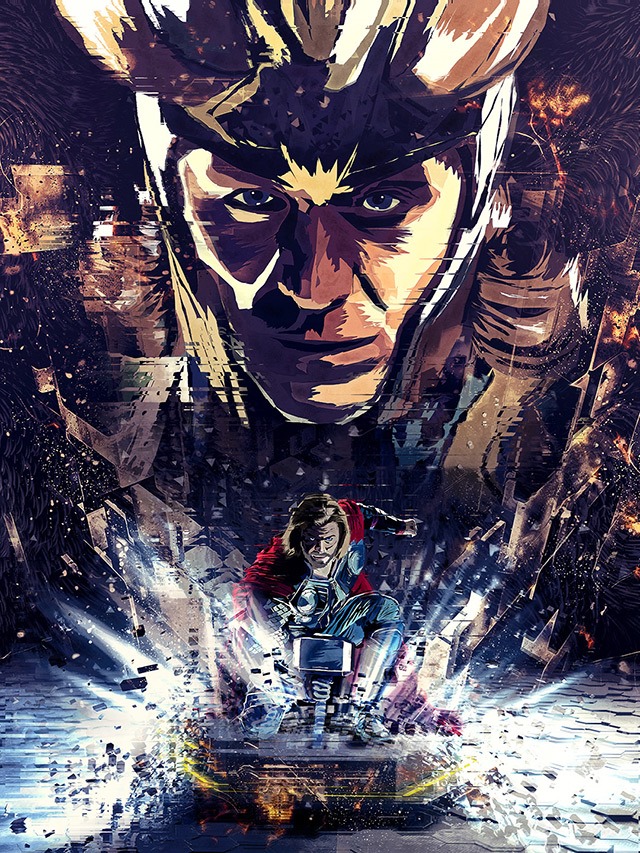 Marvel fun by IAMCRIME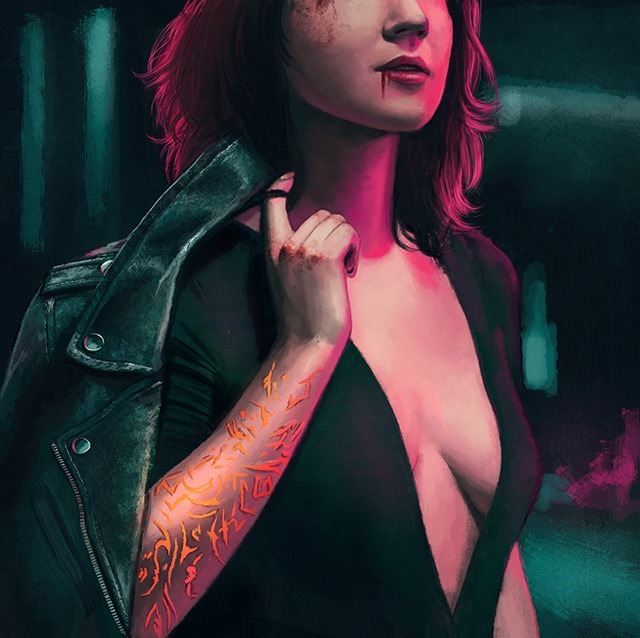 Malignity by Kennedy C. Garza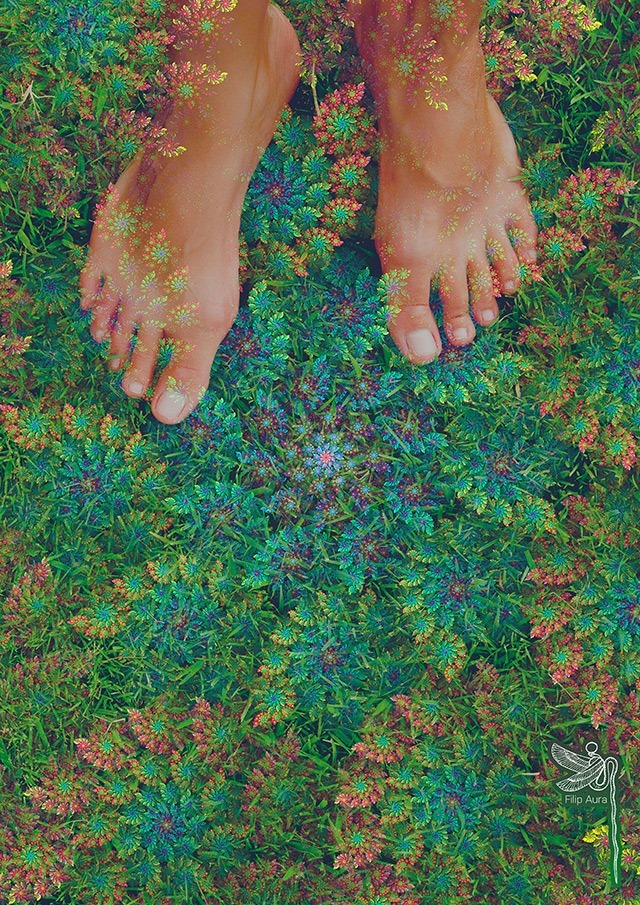 Under my feet (with 5Meo DMT) Filip Aura 2016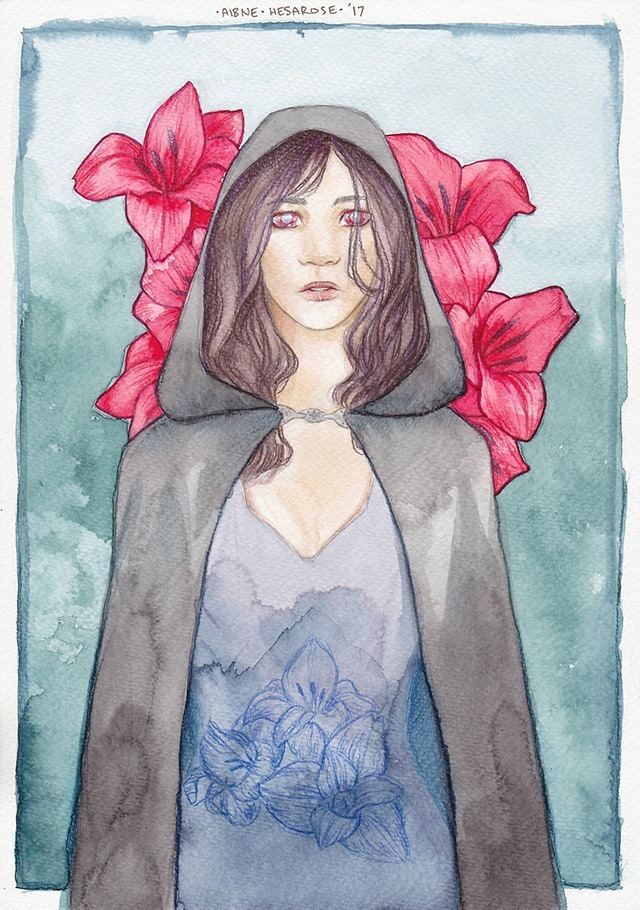 Gladiolus by aibne-hesarose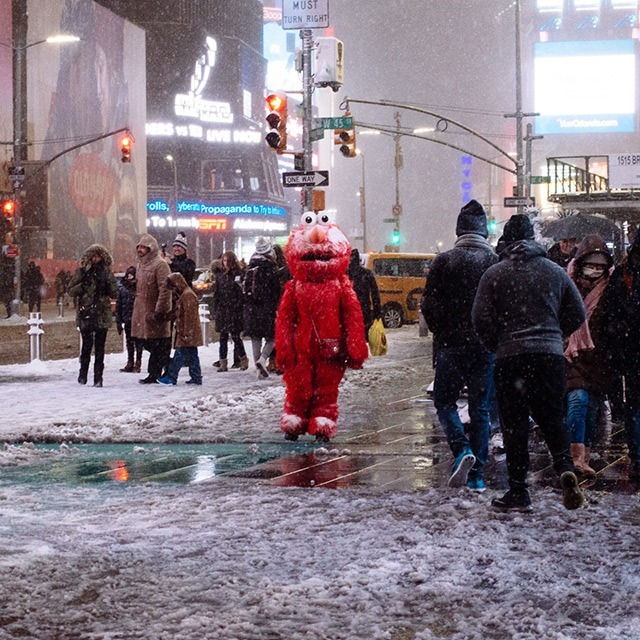 Untitled piece by Nei Valente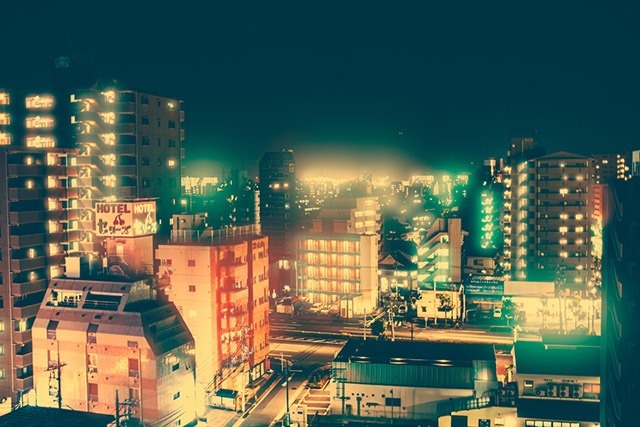 Submission by 小相機 (little camera)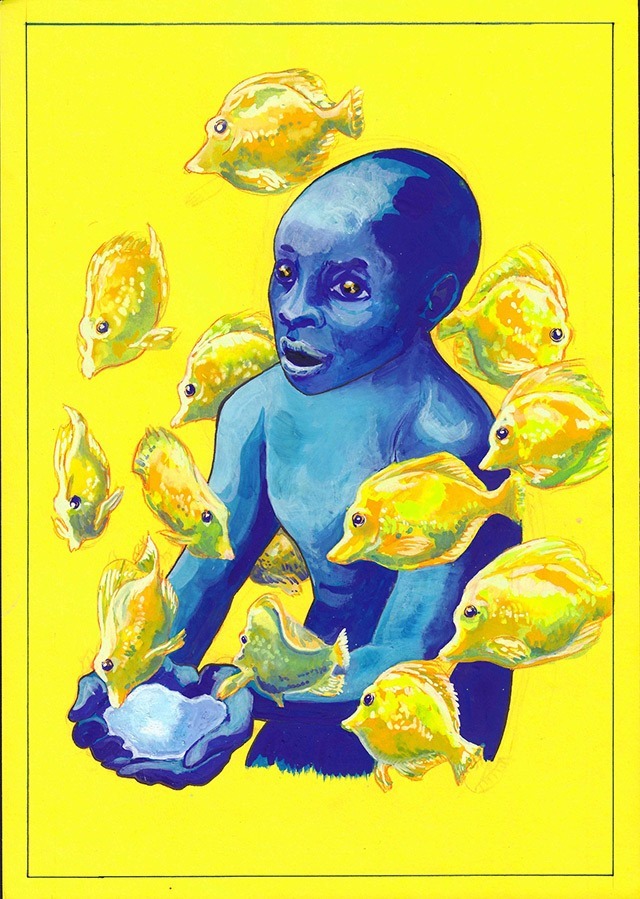 Golden Boy by Myriam Tillson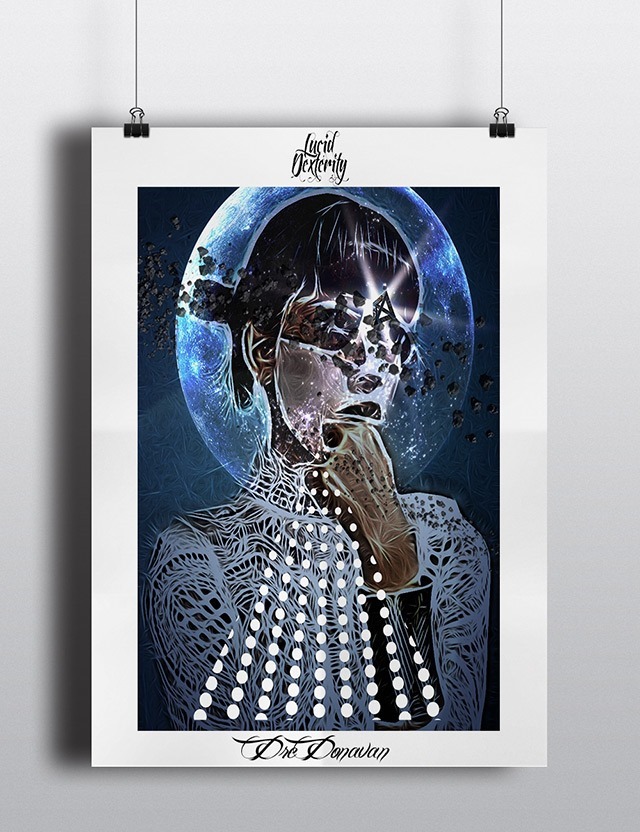 Intuition By Lucid Dexterity
Well, I watched Rogue One over the weekend and I just loved it despite its flaws and all! I guess a lot of artists must have felt the same way, judging by the prodigious amount of great fan art the latest Star Wars movie has inspired them to create. Here are a few select illustrations and artwork made by these artists which I have curated for your viewing pleasure.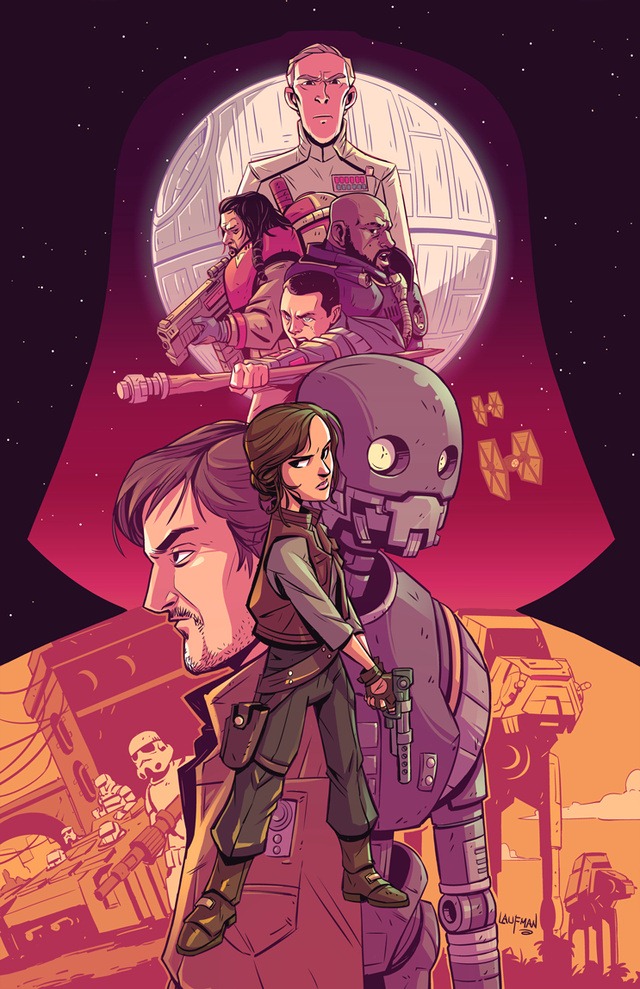 Rogue One Poster by Derek Laufman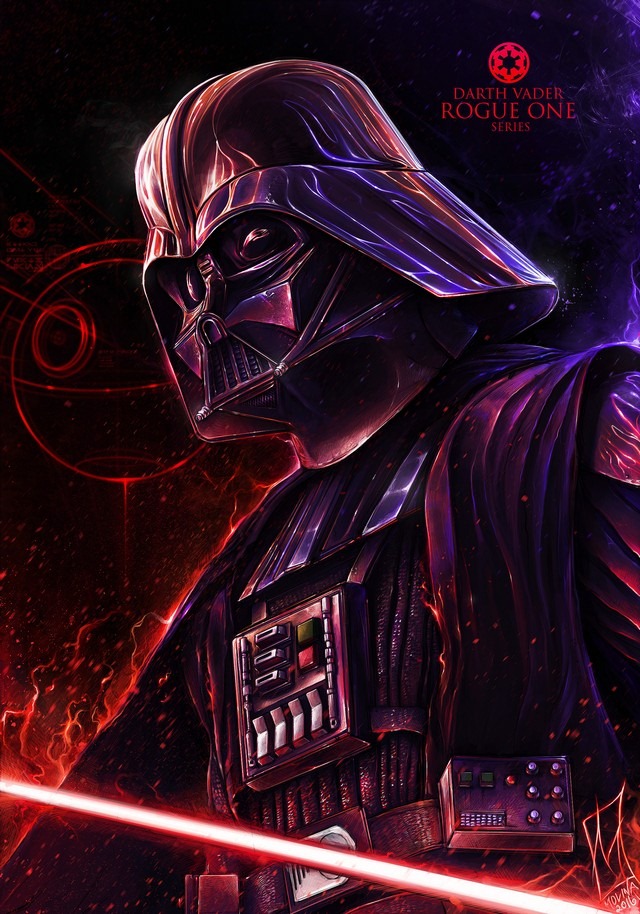 'Darth Vader', by Shane Molina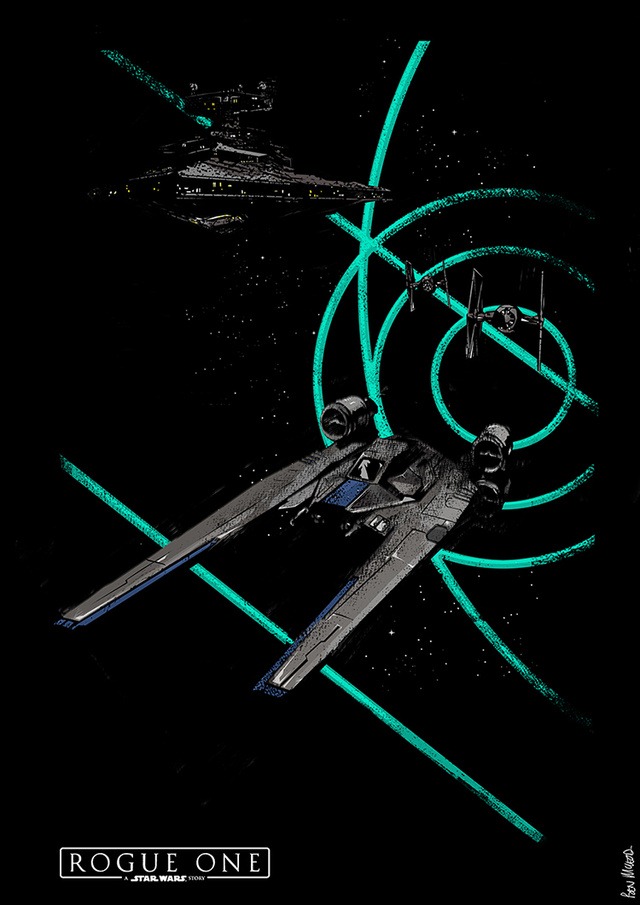 'The rebel alliance', by Ben Mcleod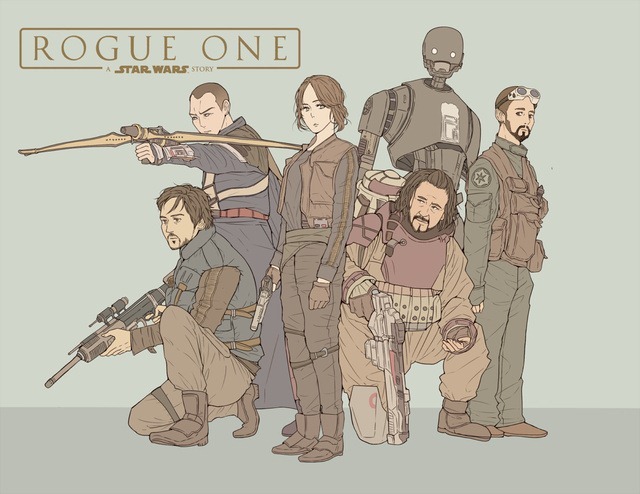 'don't' ever change stardust ☆, by Rank 1 Ghoul Investigator.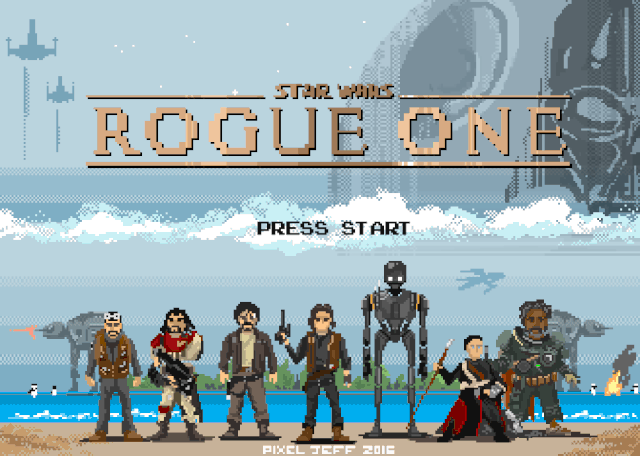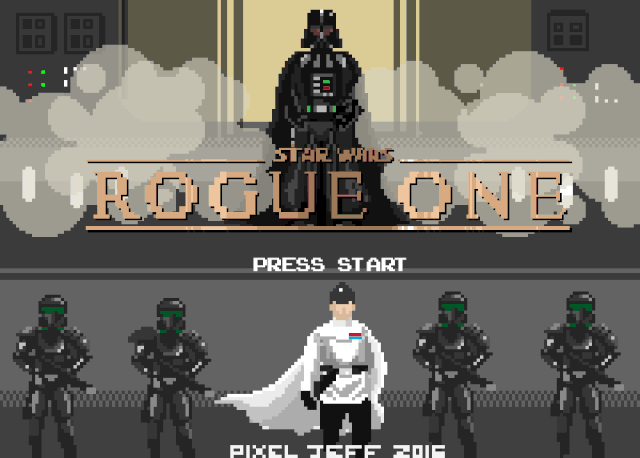 'Press Start to Rebel!', by Pixel Jeff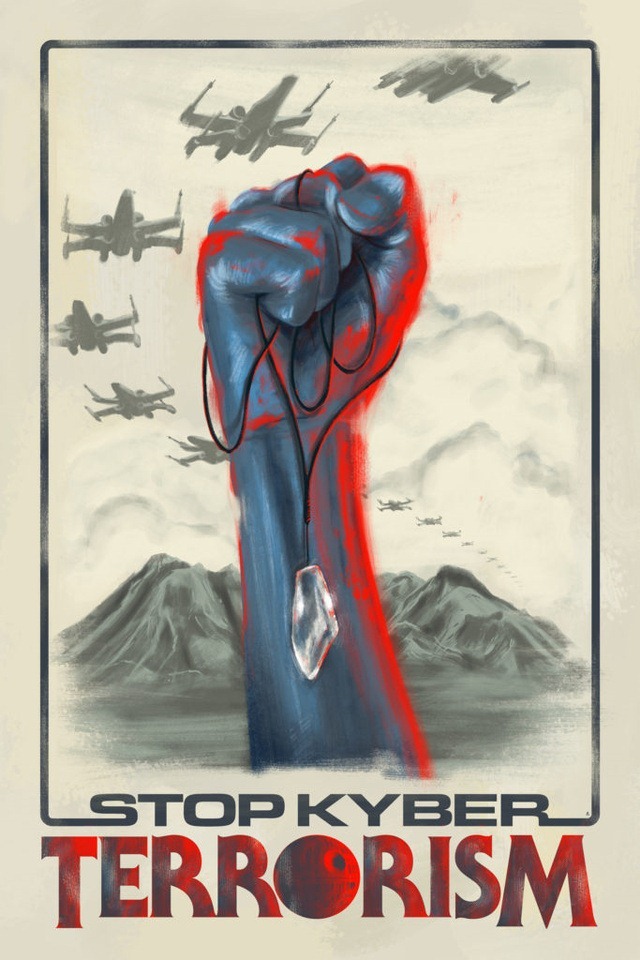 'Stop Kyber Terrorism', by Tom Miatke
Continue reading 'Rogue One: 25 Pieces of Brilliant Fan Art Inspired by The Movie'