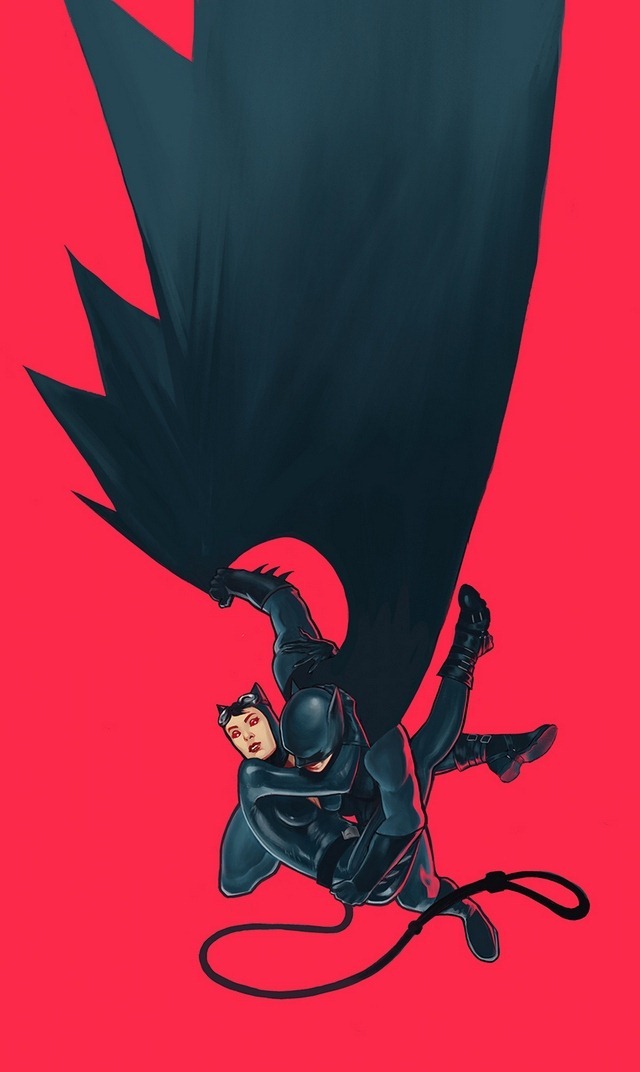 The chemistry between this troubled couple will never cease to fascinate me. Malaysian freelance illustrator Qissus's take on 'Batman and Catwoman' is available at his Society6 store as art prints.
You can visit the the artist's Tumblr, where he regularly posts his terrific illustrations.

Freelance Chinese illustrator Zhang Weber's gorgeous illustration was created for an advertising campaign, which ran on the sides of public buses in the city of Shanghai in China. The ad conveys the important message on how we are all interconnected and also dependent on clean, pollution free air.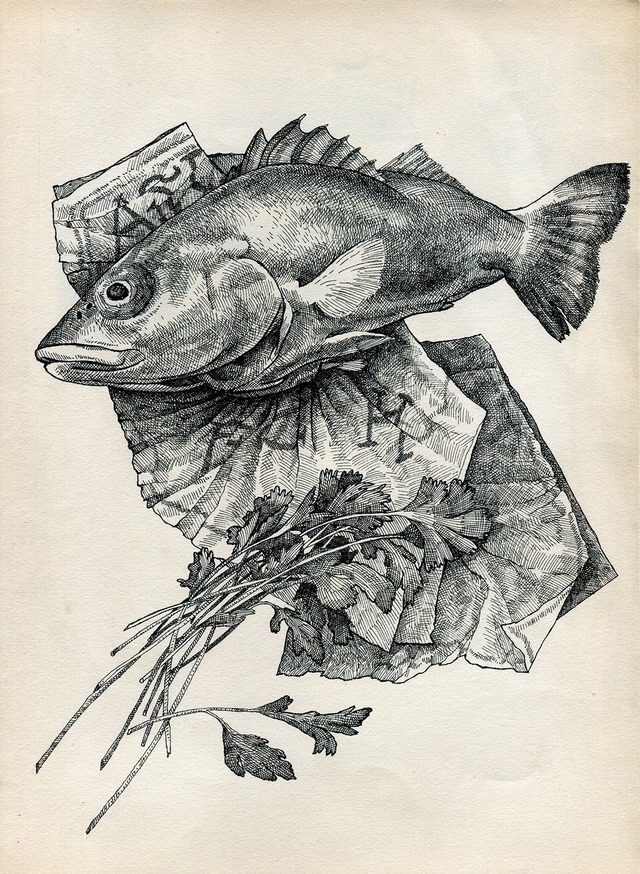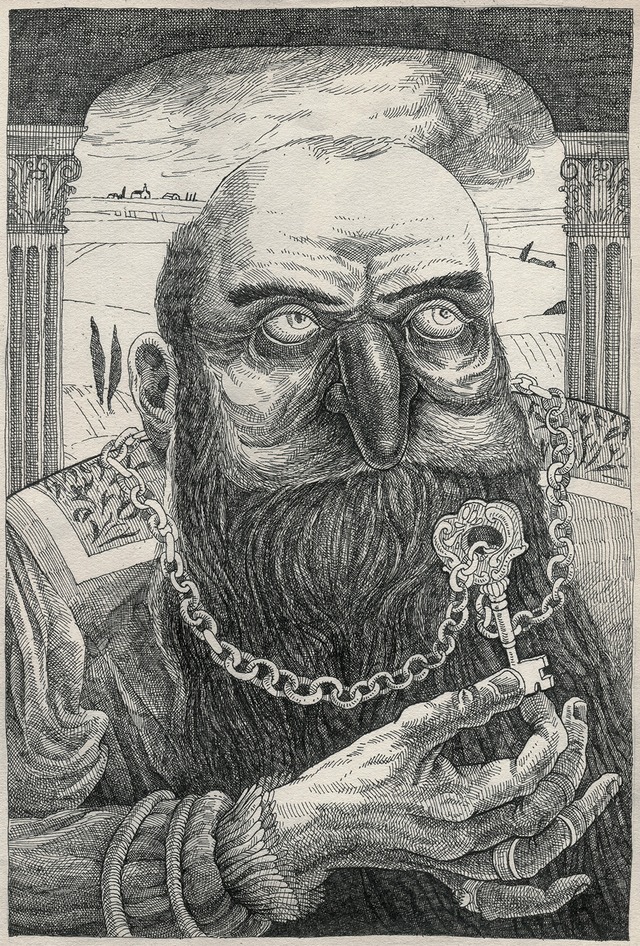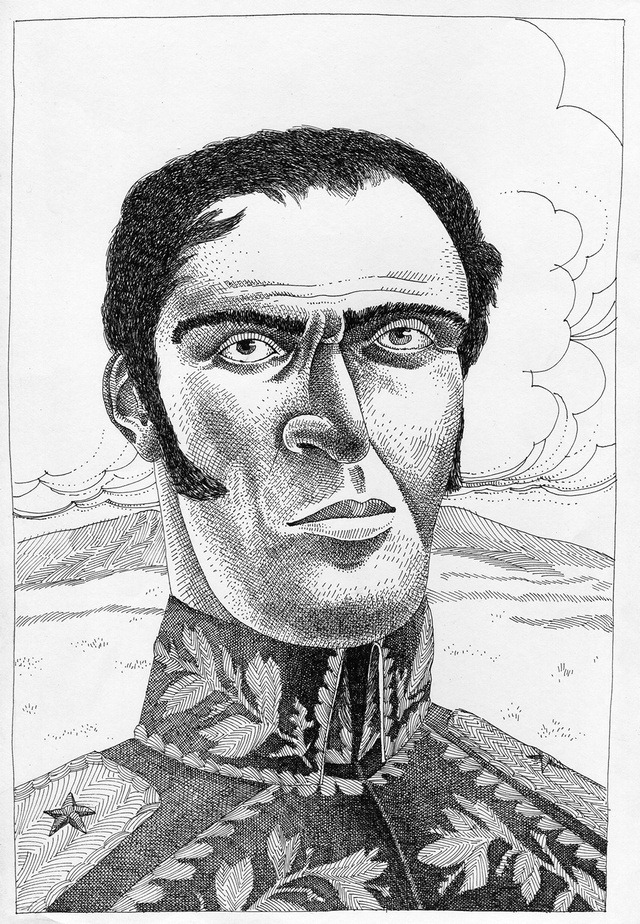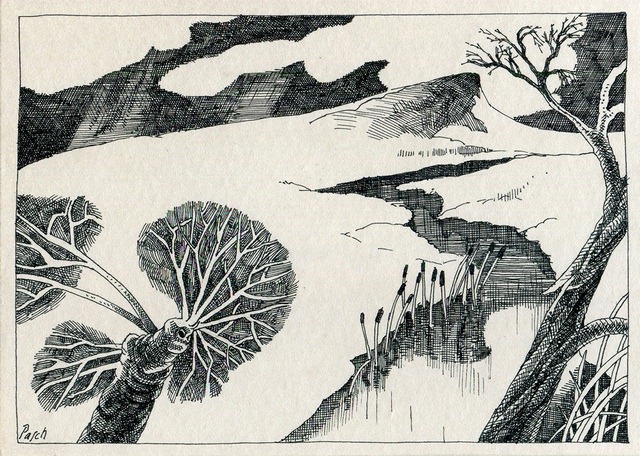 Argentinian illustrator Ramiro Pasch creates intricate black and white drawings using a cross hatching technique, which helps him to emulate the textures and shades present in etchings. Pasch says that he has always been enchanted by the amount of details which Dutch art-icons Rembrandt and Goltzius were able to present in their etched masterpieces.
It amazes me how the lines and the dots create a unique texture as well as values. This rich variety of form is what I try to achieve or replicate in my work. Although I work primarily with a really thin (0.1) Rotring drawing pen, the technique is similar in some ways.
Pasch works as a freelance illustrator based in Rosario, Argentina. He is currently studying fine arts at the university level, but has been intending to work on a full time basis on his drawings. His editorial illustrations have been published in magazines and children's books.
You can visit his Tumblr blog to see more select works and photographs from his portfolio.
Fancy having your own Pokémon living inside a beautiful and enchanting Poké Ball world of its own? Perhaps your own Charmeleon feeling at home in volcanic terrain, or maybe a cute Bulbasaur frolicking among colorful flowers? Then, you will surely fall in love with these gorgeous handmade Poké Ball terrariums created by American artist and artisan craftswoman Lauren.
Depending on the sizes and the effort involved, the artist sells her terrariums at prices ranging between $20 to $45 at her Etsy store. But as you can well imagine, she can't make enough to keep up with the demand for the pieces. You can follow her on Twitter though to get updates about when the next batch of Poké Balls would go on sale.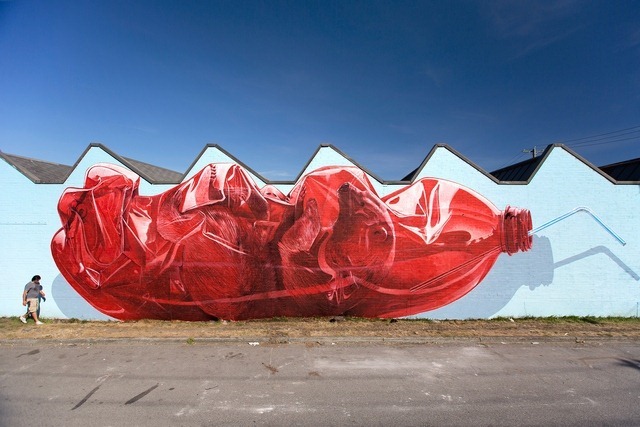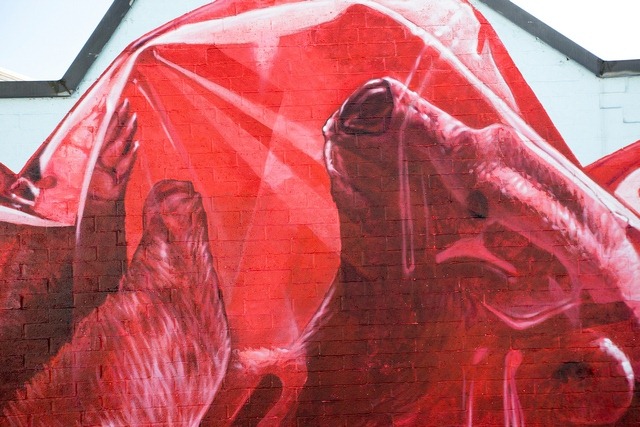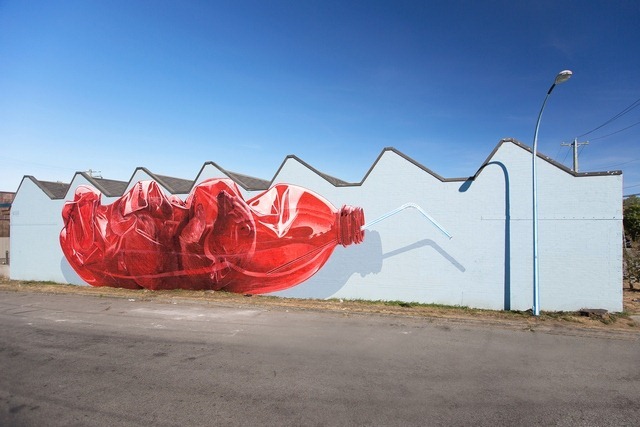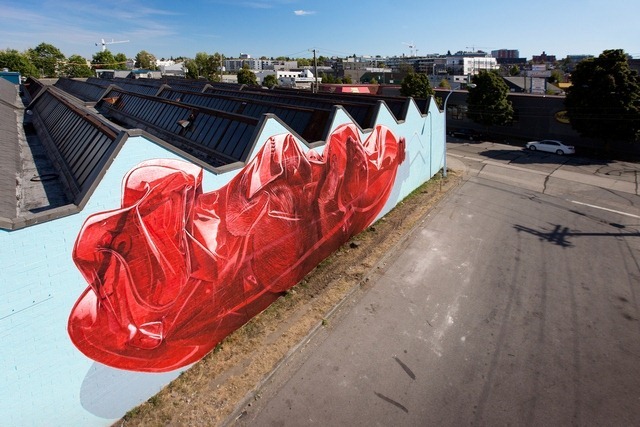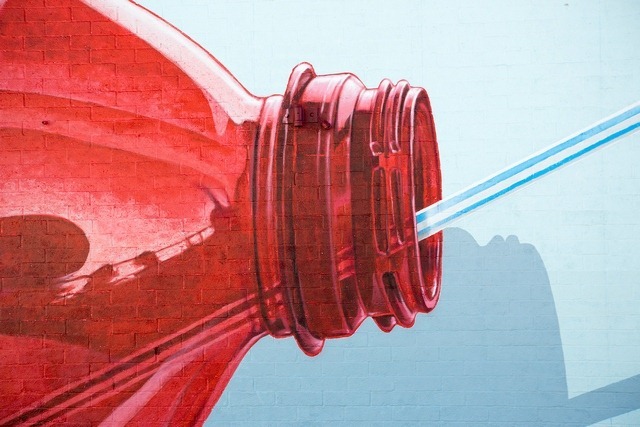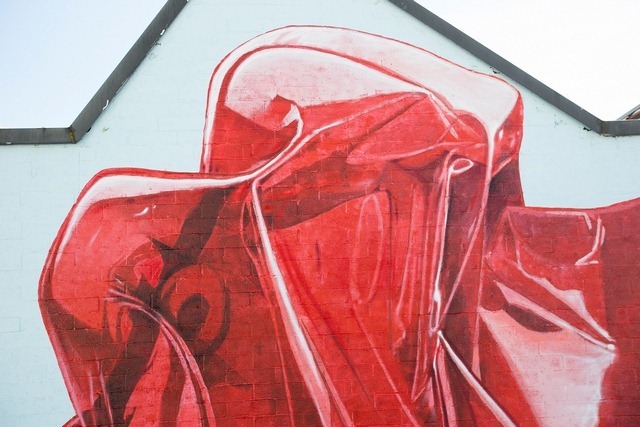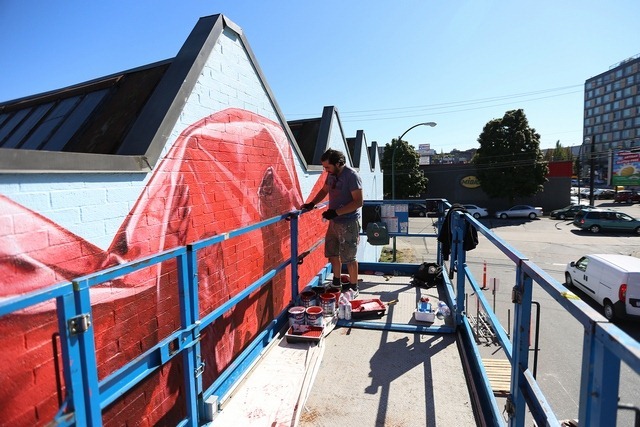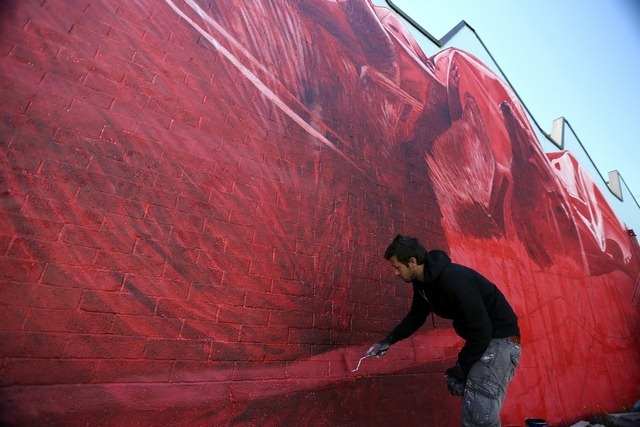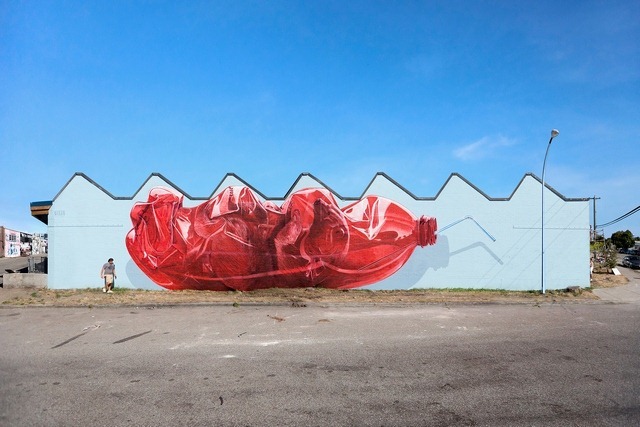 I'm really loving this art mural titled "Exhausting Machine," created by Swiss-based duo NEVERCREW on the streets of Vancouver, Canada. If you observe closely you will find a polar bear trapped inside the soda bottle. The piece was especially made for the 2016 Vancouver Mural Festival.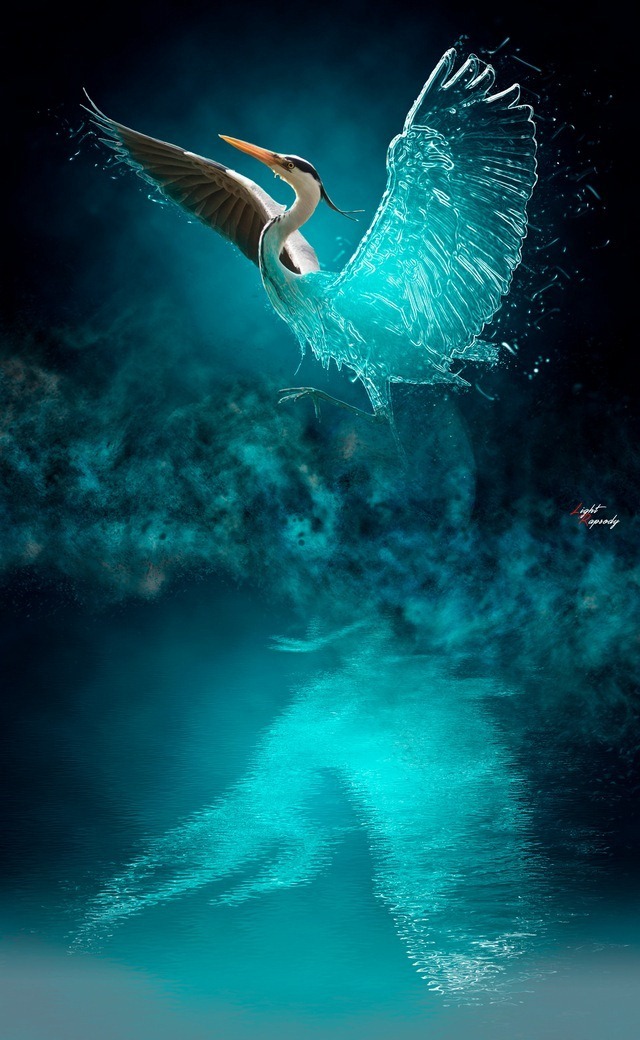 A surreal digital artwork submitted to the JazJaz Flickr pool by Flickr user Light Rhapsody.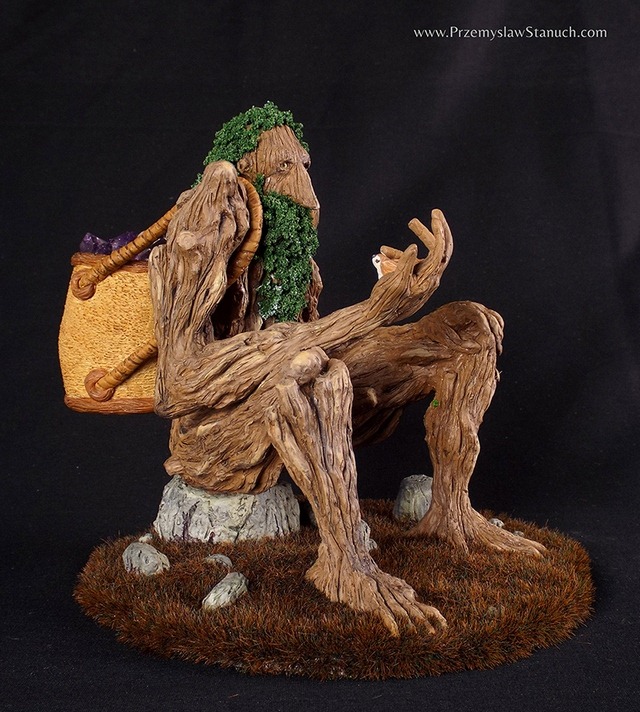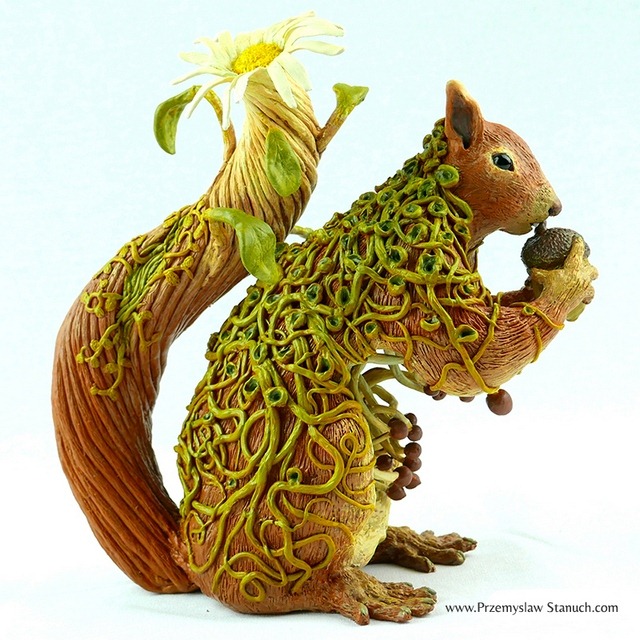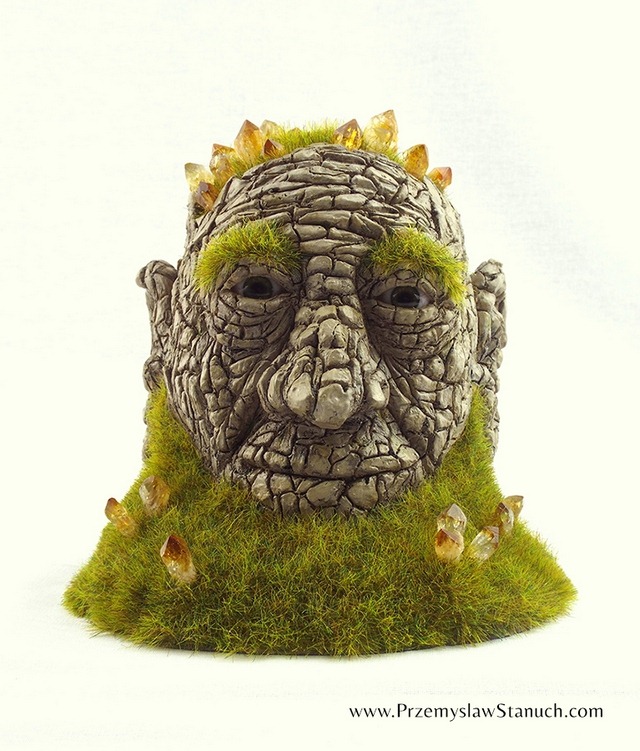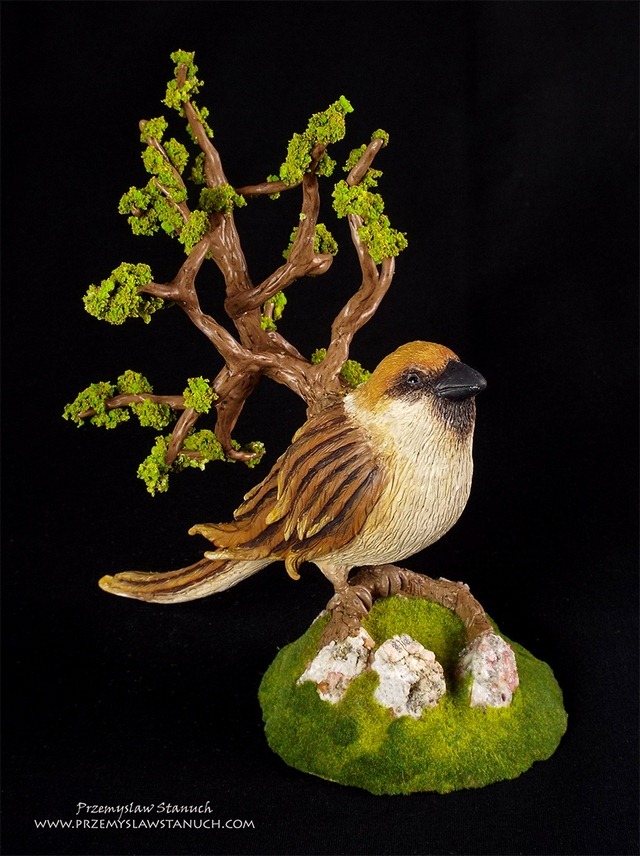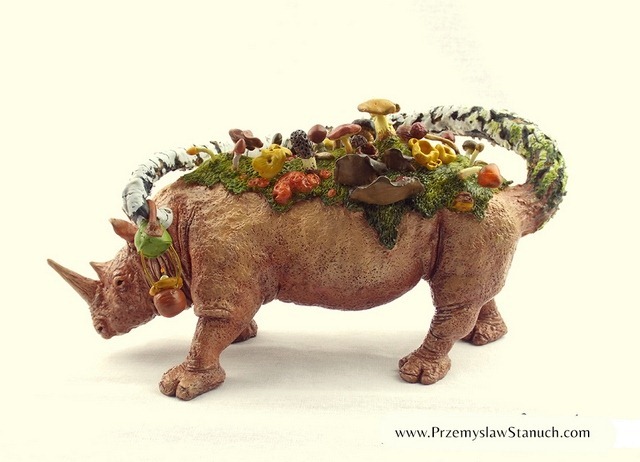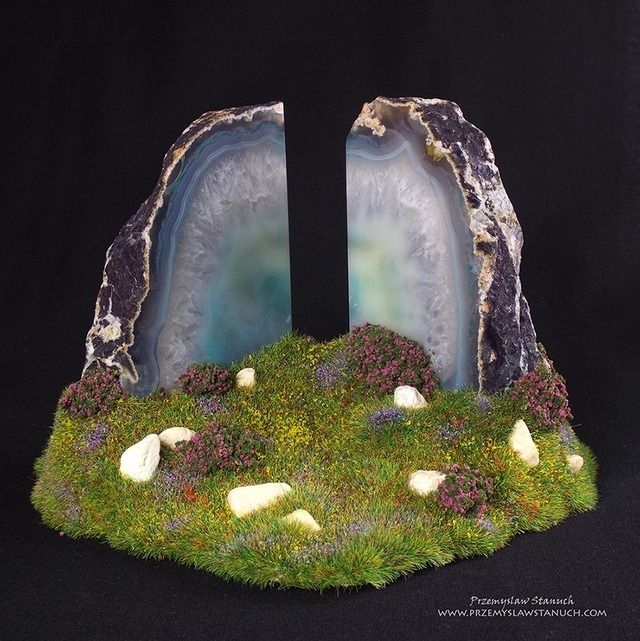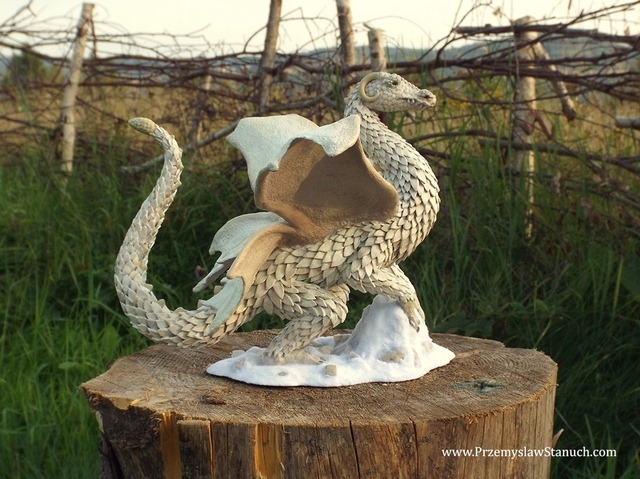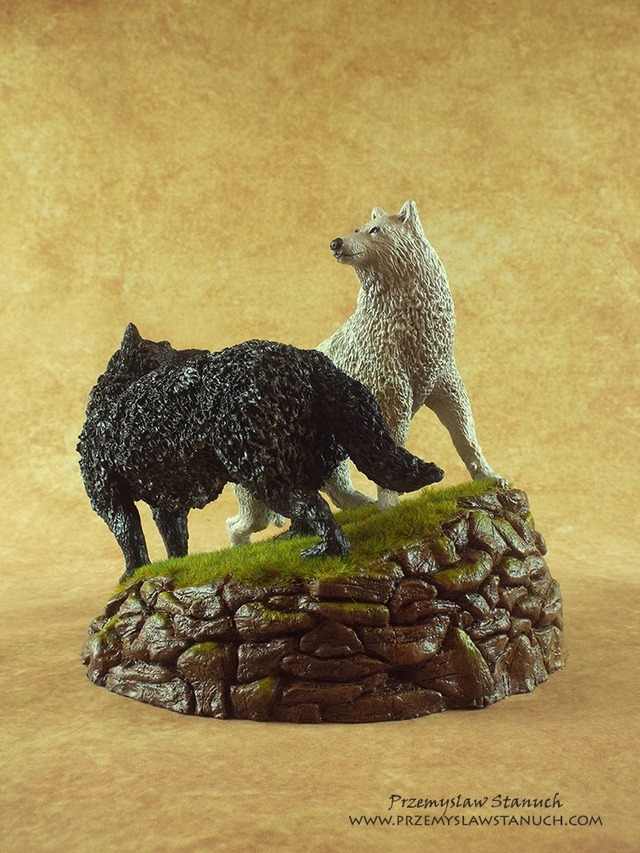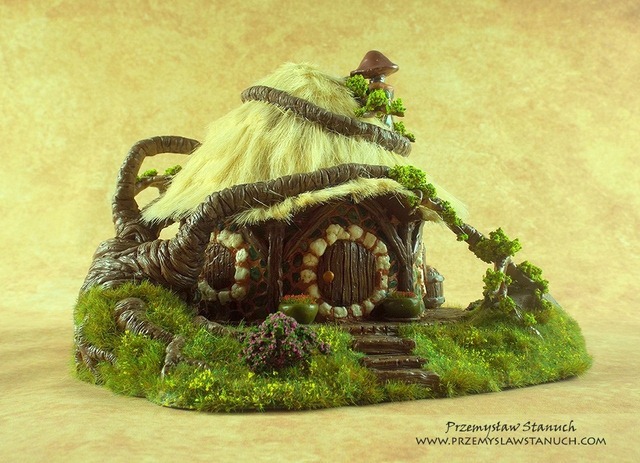 Przemyslaw Stanuch is a young Polish artist who makes makes charming sculptures of creatures taken straight out of the pages of a fantasy book. It's hard to believe when you look at his creations, but this self-taught 24 year old artist started to sculpt them only an year ago. He uses polymer clay and acrylic paint to mold and color his pieces.
Stanuch has a message behind most of his sculptures, and that is to show people the positive aspects of the world.
He says,
I want to draw the attention of people to the things like return to: nature, harmony, healthy food and living ,and most importantly the return to true roots of every human. My goal is to draw the viewer into a world full of magic, joy and happiness.
You can visit his website where you not only check out more sculptures but also order a custom piece of your own.
Scroll down to to see more images and to also watch a video of the artist sculpting one of his magical figurines.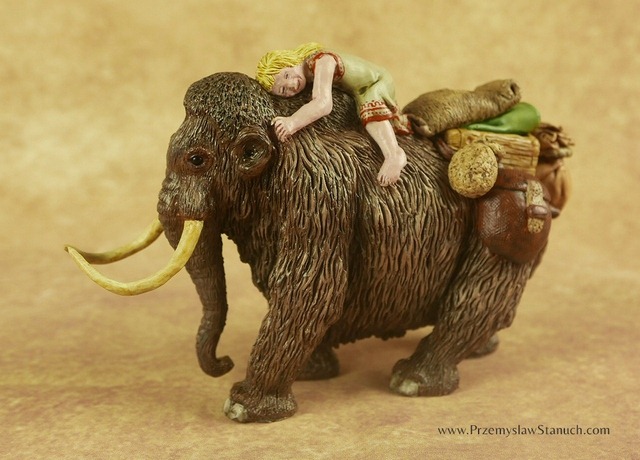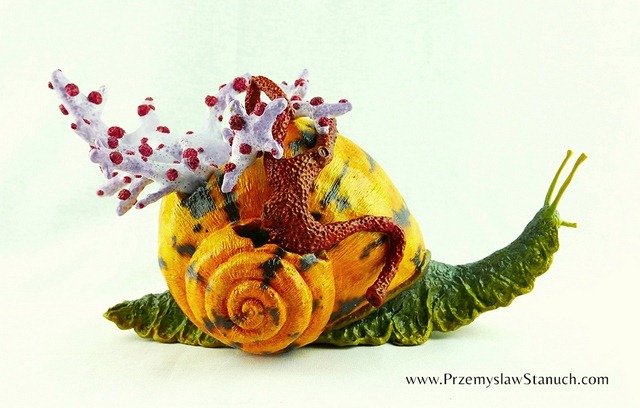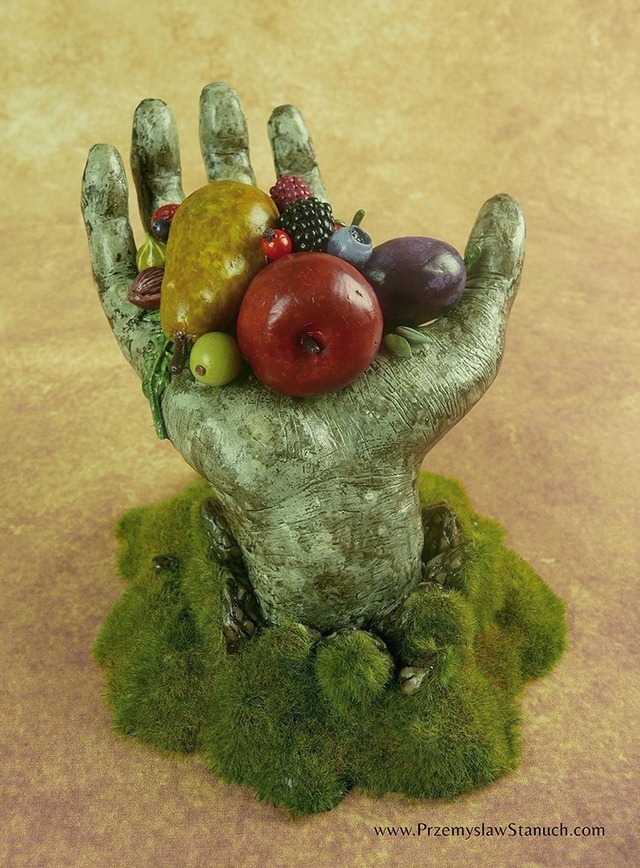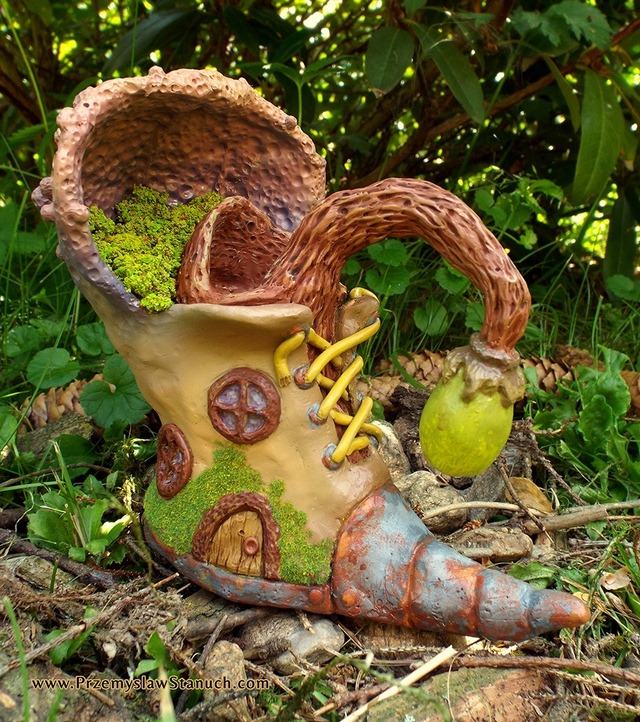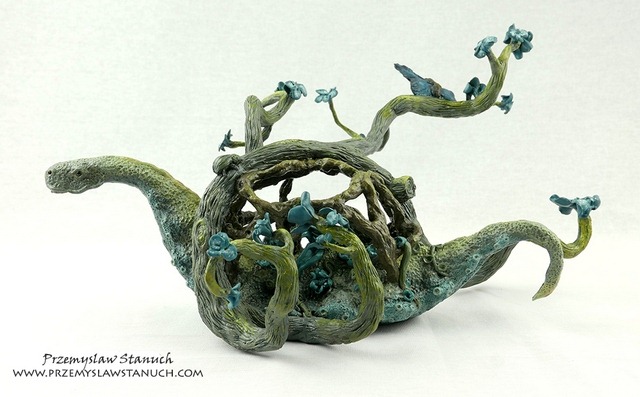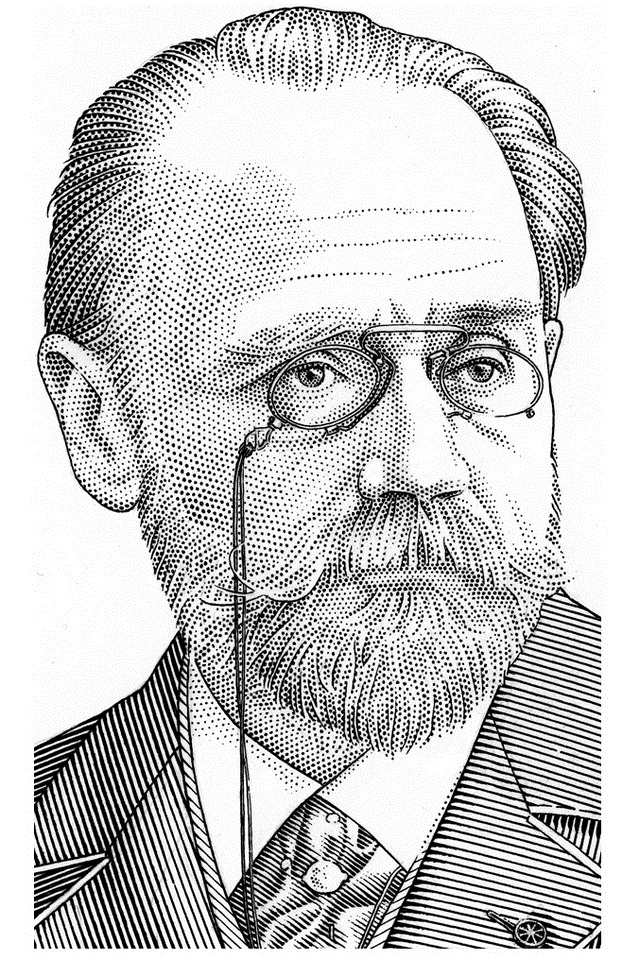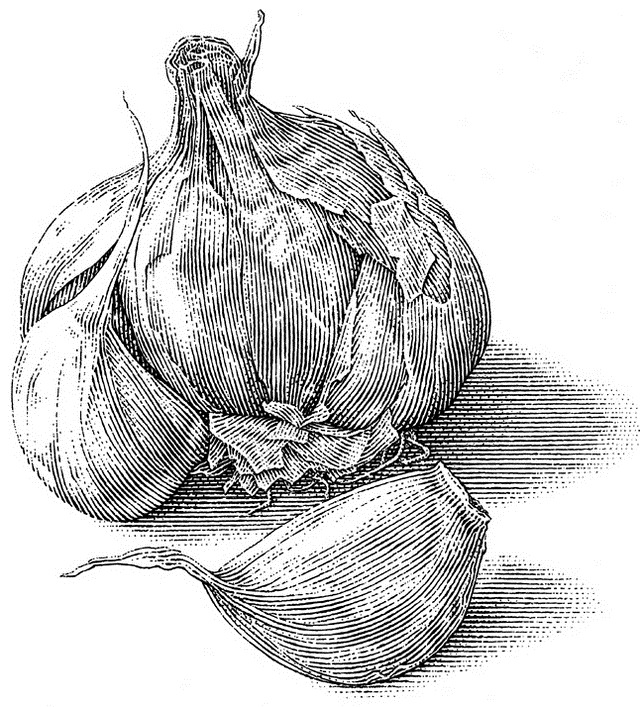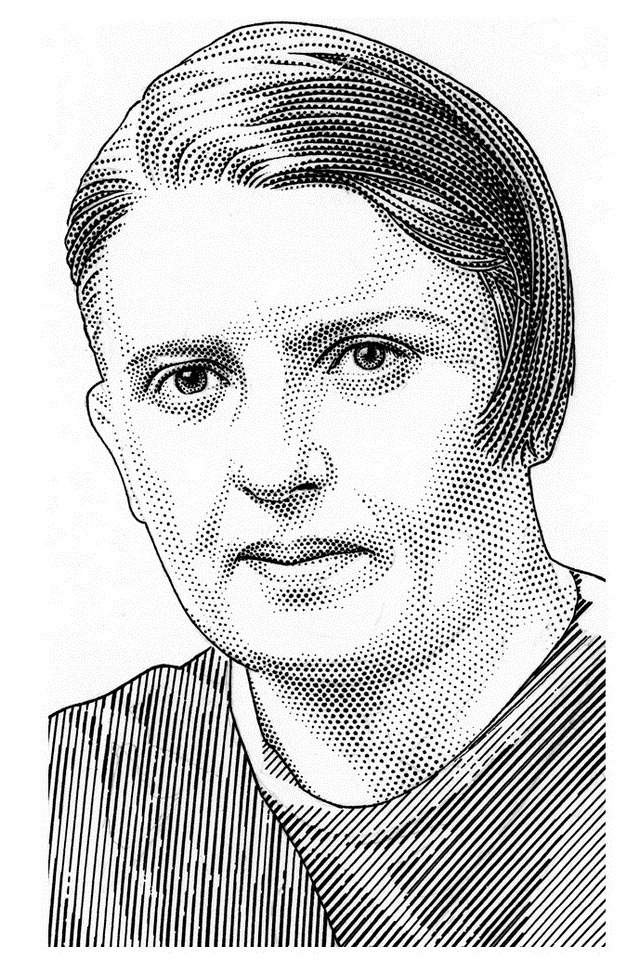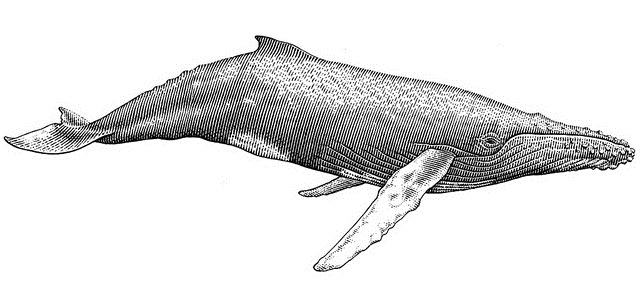 Freelance illustrator Leib Chigrin specializes in making his stipple illustrations using nothing more than pen and ink. He painstakingly uses dots and lines of varying thickness and shapes to bring his subjects to life on paper.
Leib Chigrin lives in Kyiv, Ukraine. You can find more of his works here and on his Behance gallery.
[via JazJaz Submissions]