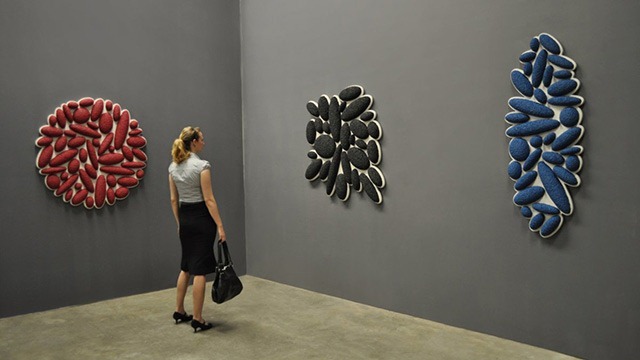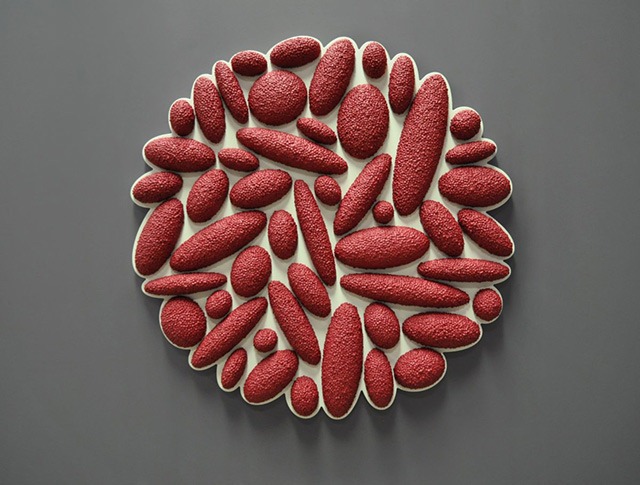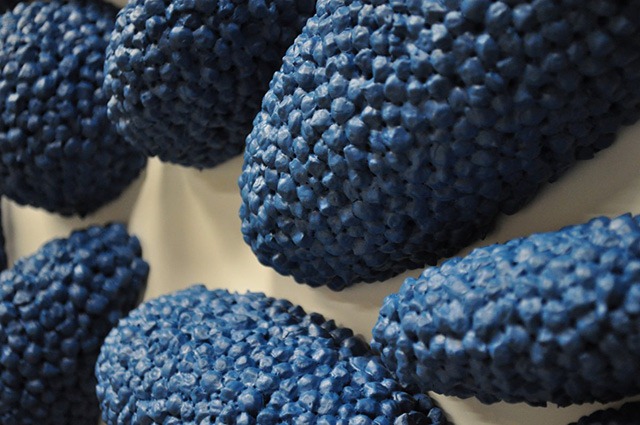 Canadian artist David Drumlin's latest series of medium-scale sculptures were recently displayed at a private viewing. Meant as a statement against our absurd glorification of material perfection in contemporary life, the sculptures harness the very tangible and emotive power of texture to great effect. It is the intention of the artist that the confrontation of these forms will make us attach meaning to their presence.
David Drumlin was born in 1977, in Canada,. He is a contemporary visual artist, who works primarily in mixed media.
Link to the artist's site.
Hit the jump to see more images.
Continue reading 'The Drops Series – Highly Textured Wall Sculptures by David Drumlin'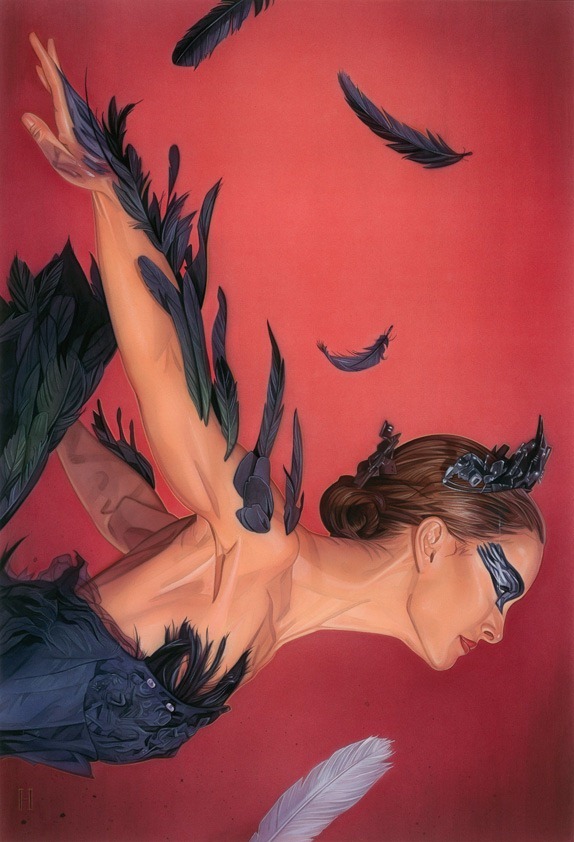 Artist Robert Hendrickson's evocative tribute to auteur Darren Aronofsky's Black Swan, will be on exhibit until July 26, 2013, at the "Where is my mind?" group show at the Bottleneck Gallery in New York.
You can buy 11.5" x 17" limited edition giclee prints of this painting at the gallery's online store.
Link to the artist's site | Tumblr.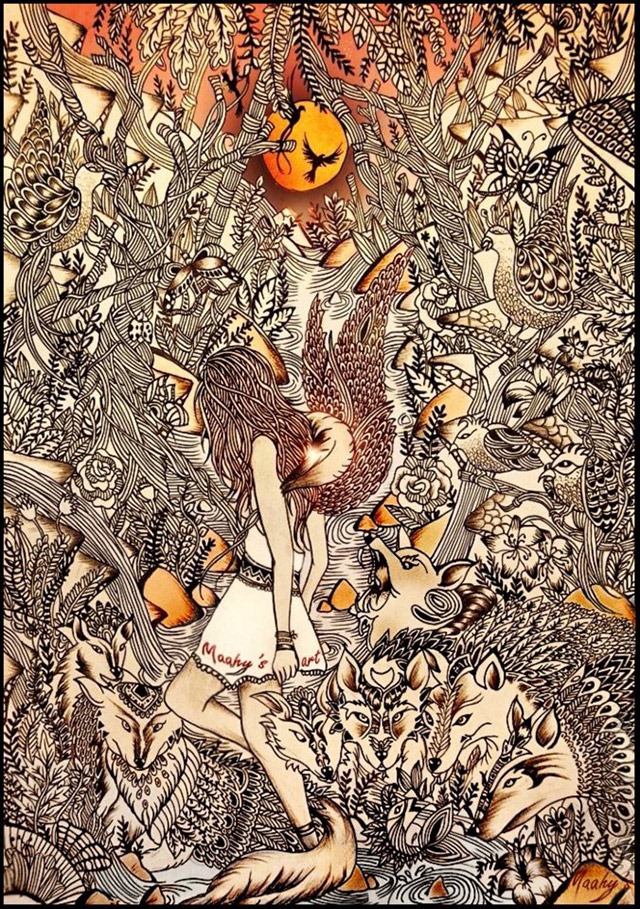 Chances are that a lot of you might already be familiar with the stunning illustrations of Maahy, an 18 year old artist from the Maldives who has nearly 16,000 Likes on Facebook. Over the years, this brilliant upcoming artist has always taken my breath away with his works, drawn in his bold, signature style. Full of intricate details, his pieces have many hidden surprises that reveal themselves on closer inspection.
Maahy is a self-taught illustrator, a dreamer whose passion and joy for art manifests itself in his pieces. Growing up in the Maldives, a country blessed with sunny skies and crystal clear seas, caused him to be inspired by the beauty of nature.
My art portrays the minimalism of black and white as well as the chaotic beauty and mystery of doodling, zentangles, streams of flowing lines and the fascinating scent and touch of coffee. I work intimately with ink pens and graphite pencils. For me, The key to finishing a detailed art piece is immense patience and perseverance. I always carry a camera with me to capture organic and  interesting patterns, shapes and designs I see every day. Whether it be on the road, in a mud puddle, the dancing clouds, or in a trailing foot print, I always keep my inspiration rolling.
Apart from undertaking commissions, the artist has also begun designing tattoos. You can buy select limited edition prints of his works at his online store.
Link to the artist's site | Facebook | Tumblr.
(Thanks, Rayne Chapman)
You can check out more illustrations and a few select photographs taken by the artist, after the jump.
Continue reading 'The Incredible Illustrations and Doodle Art of Maahy'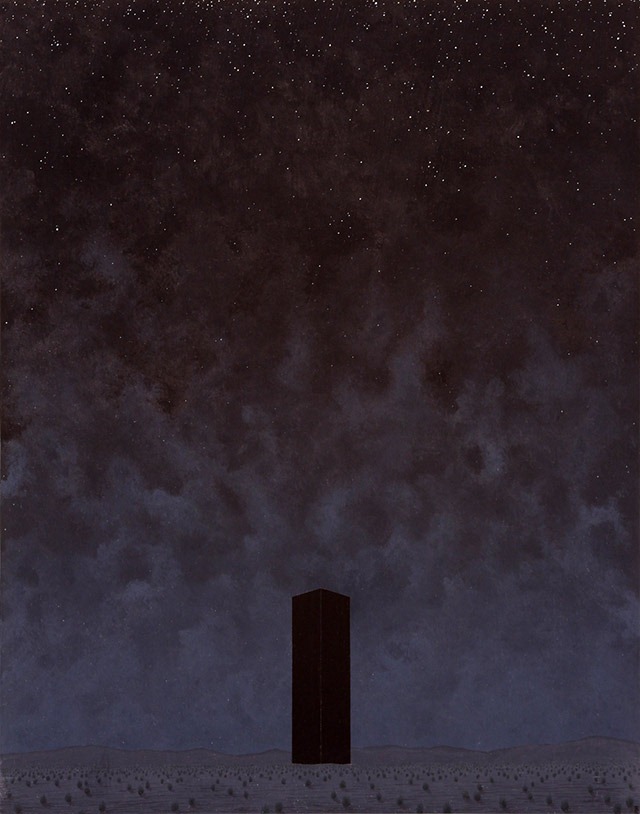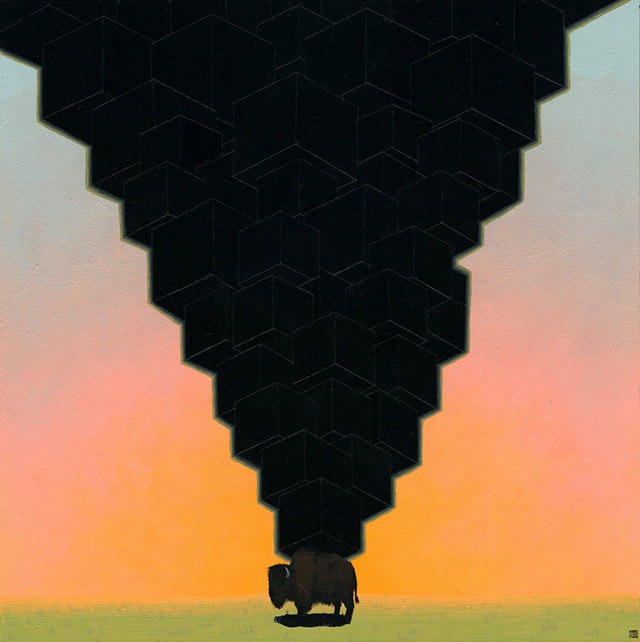 Matt Relkin (previously on JazJaz) is a 38 year old artist and photographer, who is based in Brooklyn, NY. He uses acrylic to paint his abstract and surreal images on panels.
In his paintings, monstrously huge monolithic /geometric-shaped structures seemingly hover in space, or have sprung up in the most desolate of landscapes. We are given no clue about how these objects appeared, or in what point in mankind's history have they been placed.  Some of the settings may seem distinctly North American — but is this on earth or an alternate dimension altogether?
The artist says:
I paint with the hope of inspiring thought and emotion in those who view my work, to reach some deeper inner-space within the mind, to touch on memories and feelings that might have been lost or forgotten, and ultimately, to bring myself closer to my fellow man through a visual dialogue with them. I want to inspire hope in others in order to show me where to look for it within myself. 
You can visit his site to see more of his works.
More images after the jump.
Continue reading 'Abstract Acrylic Paintings by Matt Relkin'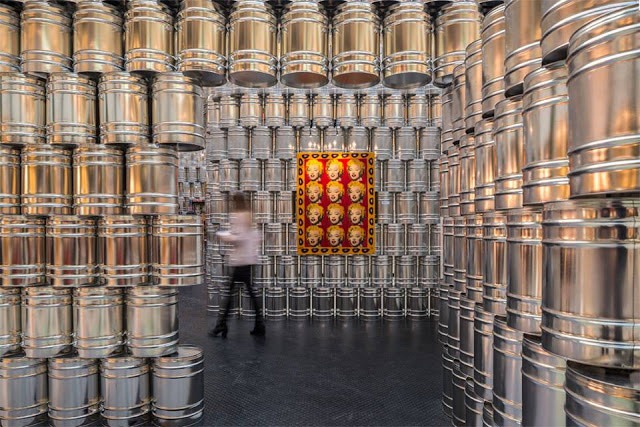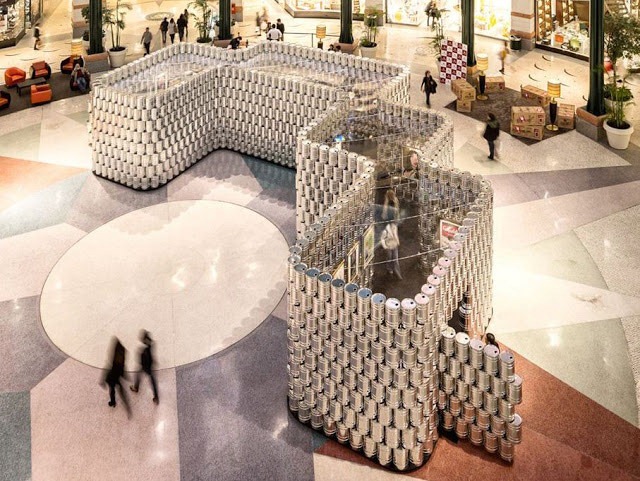 Portuguese studio LIKEarchitects used 1,500 metal paint cans to build "Andy Warhol – Icons," a temporary art museum inside the atrium of Lisbon's Colombo Shopping Mall. The museum displayed 32 original art works by the iconic pop artist, over a three month period.
Inspired by Warhol's usage of humble household objects in his paintings, the architects eschewed the typical white walls of galleries, and purposely used the empty cans to create a simple, but memorable structure to frame the works.
[via Junkculture and Dezeen]
Hit the jump to see more images.
Continue reading 'A Temporary Andy Warhol Art Museum Built with 1,500 Metal Cans'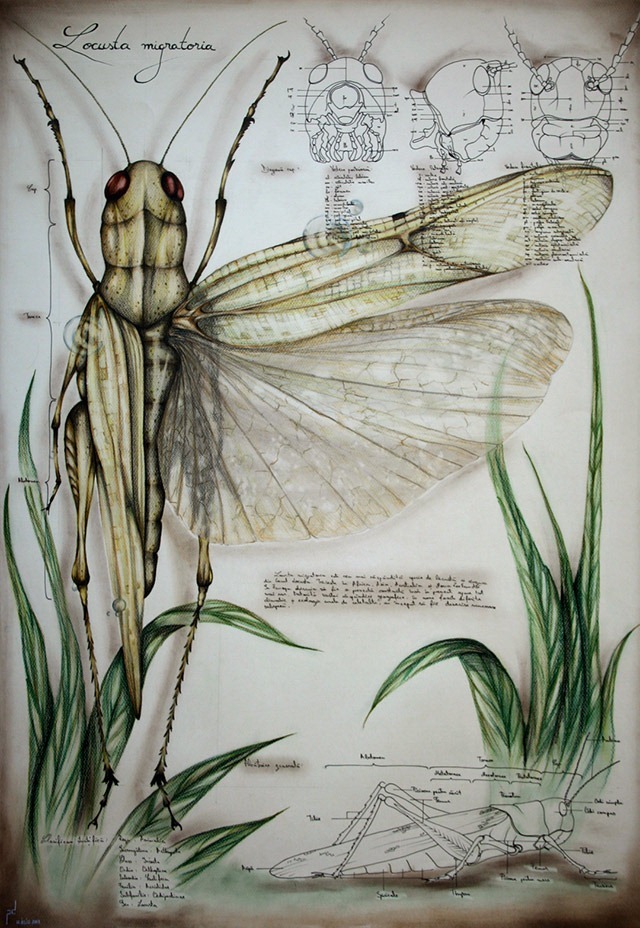 Locusta Migratoria, 100 x 70 cm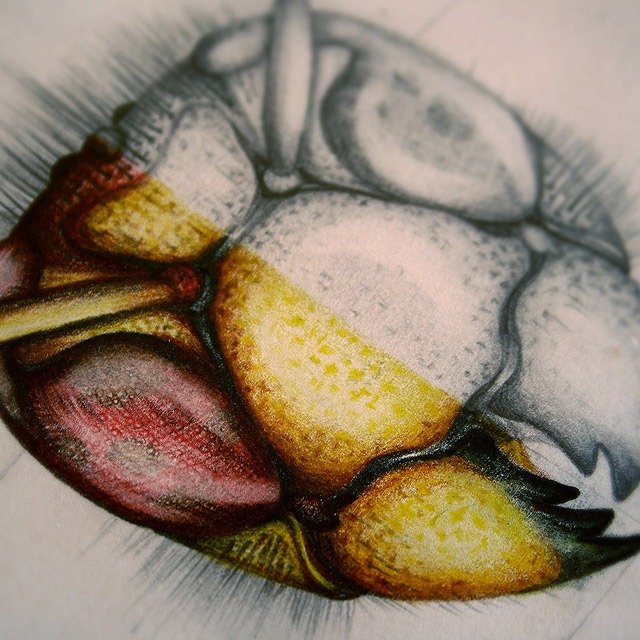 Paula Duta is a Romanian interior architect and self-confessed "happy person," who says that she is really dedicated to her work. This young architect also has a keen interest in drawing, amongst many other things, bugs. She captures the likeness of the insects onto paper with the passion and commitment of an amateur entomologist. As you can see in these images, her illustrations are incredibly detailed and gorgeously textured.
Duta first began by drawing small sketches of these winged beauties, then progressed to small portraits. Her latest piece, Locusta Migratoria (seen above), is a larger work measuring 100 x 70 cm.
You can visit the artist's Behance / Tumblr to check out more of her works.
You can check out some select illustrations from her portfolio, after the jump.
Continue reading 'Beautifully-Detailed Drawings of Insects by Paula Duta'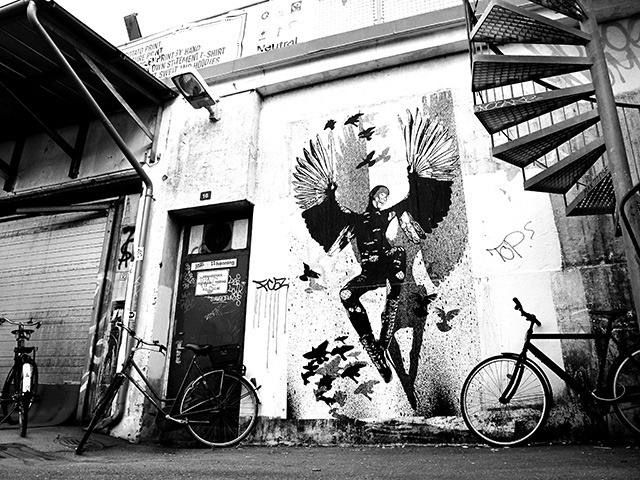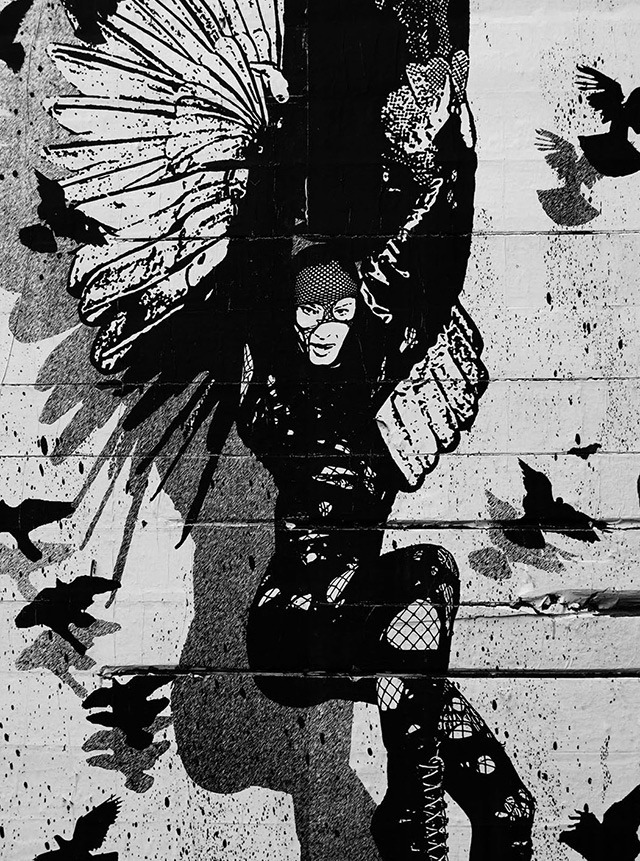 WK (aka WK Interact) is a French-born street artist, who lives and works in New York since 1990. The artist seems to be obsessed with human bodies in motion, and his works are a reflection of the same.
Snip from the artist's website:
The artist's unique process involves a technique of twisting an original drawing or photograph while it's being photocopied, resulting in the monochromatic palette and streamlined moment-in-time appearance of his finished work. WK site-determines his placements by finding an appropriate location first, then his imagery is chosen specifically with a concern for encounters in an urban environment or "interactions" (as the artist indicates in his pseudonym).
The images you see here are his latest pieces on the streets of Copenhagen, Denmark. You can check out / follow his Instagram to see more of his works.
[via Lustik and Wooster Collective]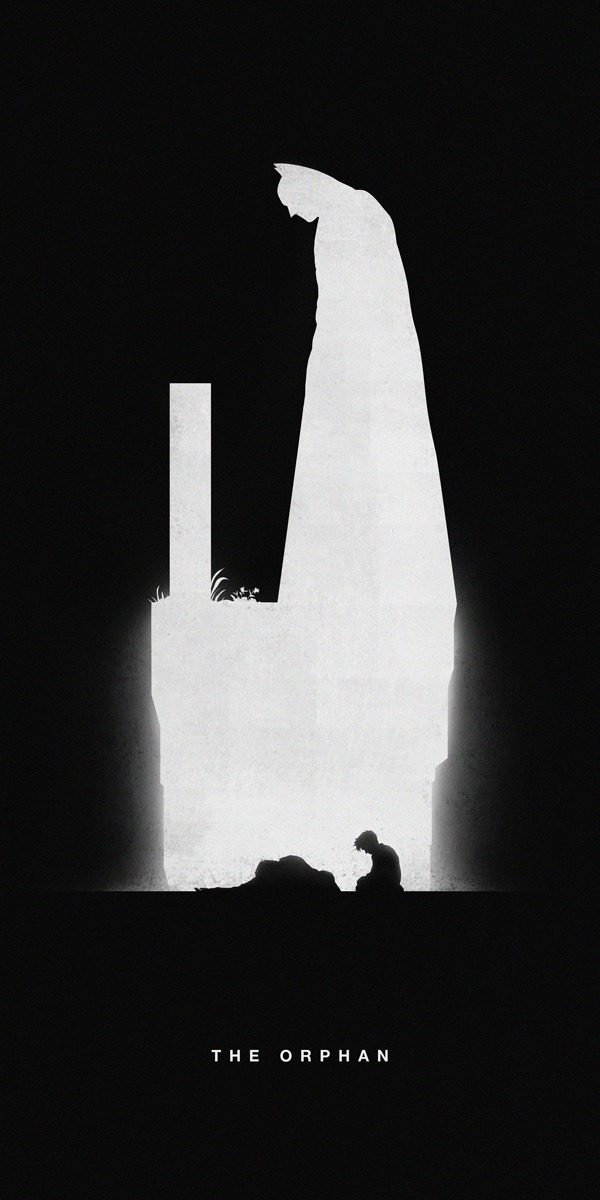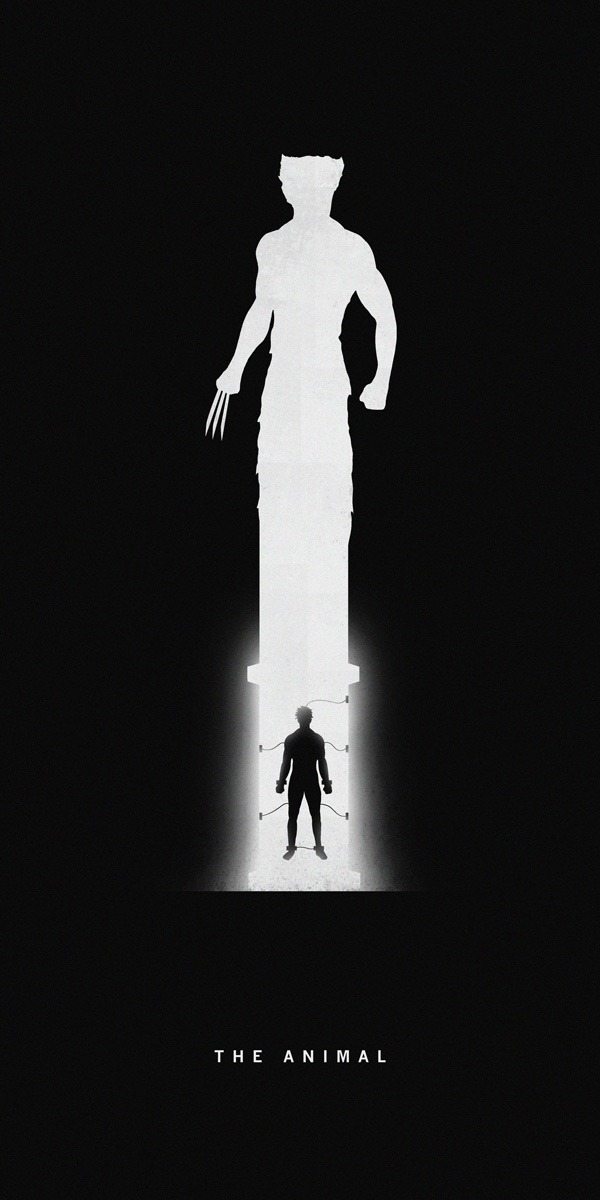 The most memorable superheroes are not just those with almost-supernatural powers or fantastic gadgets, but the ones with whom we empathize with the most. Comic book writers cleverly give these powerful beings wonderful origin stories, which not only lend them a touch of poignant vulnerability, but also justifiable reasons for their single-minded pursuit of justice.
Khao Ho, an illustrator from San Francisco, California, created this minimalist poster series to show us that "despite the trials of our past, what we choose to do moving forward is much more important to us and the world we share."
Link to the artist's site | Behance.
Hit the jump to see more illustrations from the series.
Continue reading 'Superheroes – Past/Present'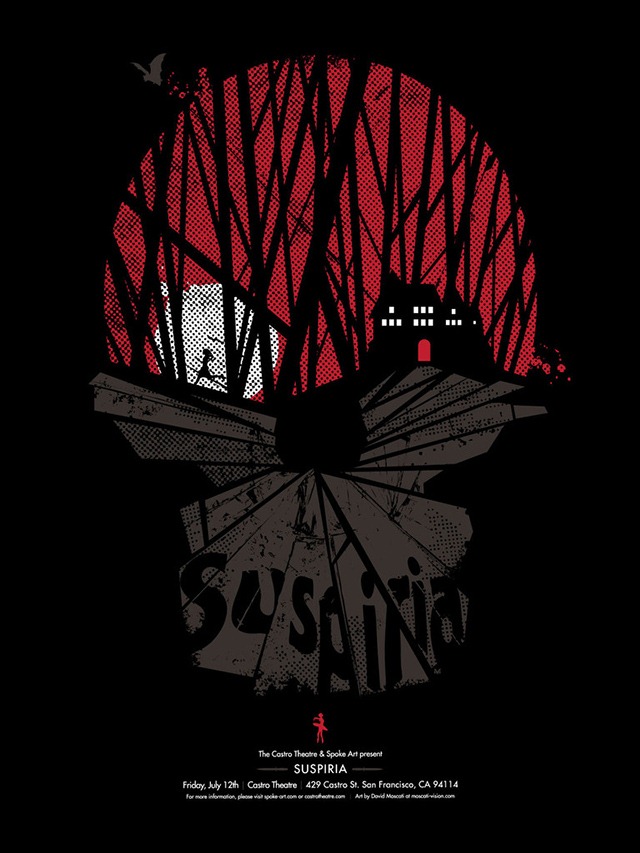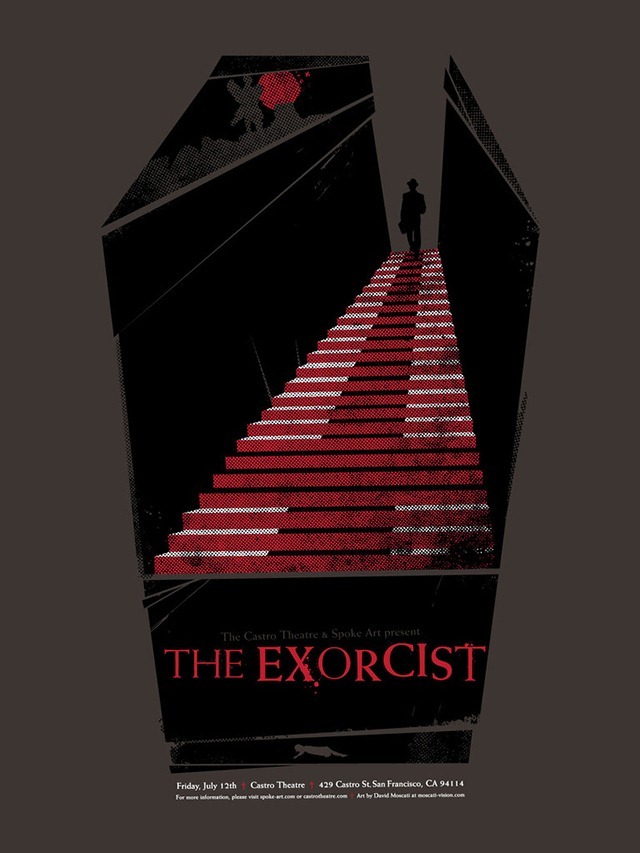 Artist David Moscati's posters were inspired by the cult classic horror films, The Exorcist and Suspiria. Created specially for the double feature screening of the films at the historic Castro Theatre in San Francisco, CA, 18" x 24"prints of the posters are now available at the Spoke Art's online store.
The prints are limited to an edition of only 50 each, and will come signed and numbered by the artist.
Link to Spoke Art's online store.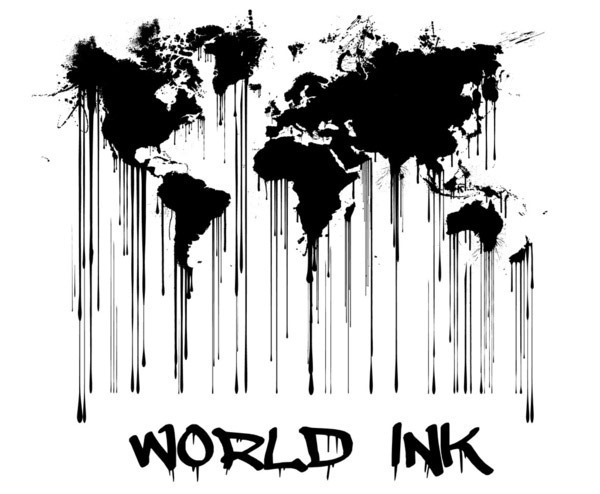 This brilliant stop-motion music video for the Symmedians' "World Ink" track was conceptualized by artist Roy, who used 5000 hand drawn frames to bring the entire thing to life. The video is a heartfelt rant against the damaging effects of rabid consumerism.
You can buy prints of some of the frames at Society6.
Link to the video on Vimeo.