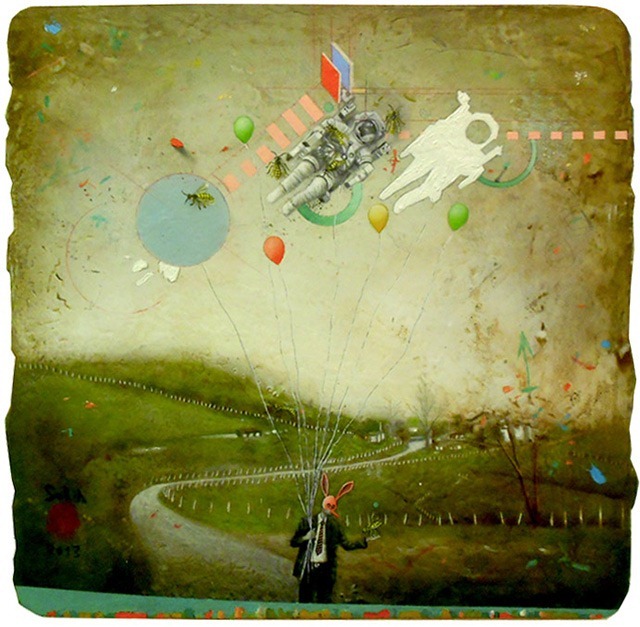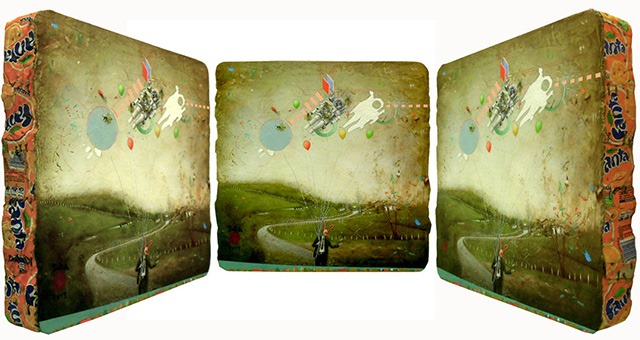 Astronaut, 14" x13.7"
Surreal new works from the incredible mind of Mario Soria, an autodidatic artist based in Spain.
Hit the jump to see more images of his paintings.
Continue reading 'New Mini Paintings by Mario Soria'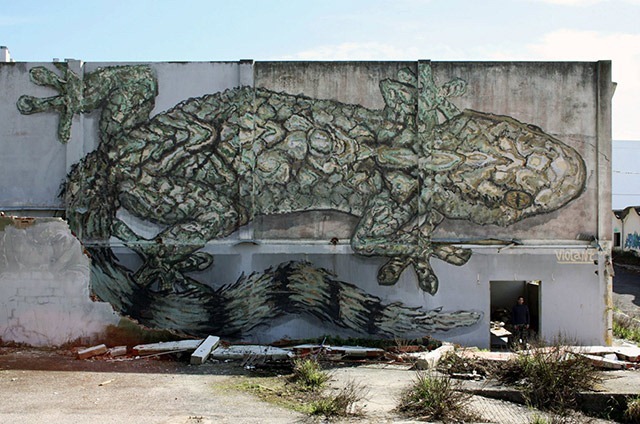 Portugal-based street artist,Violant's latest piece is an awe-inspiring one.
[via Lustik]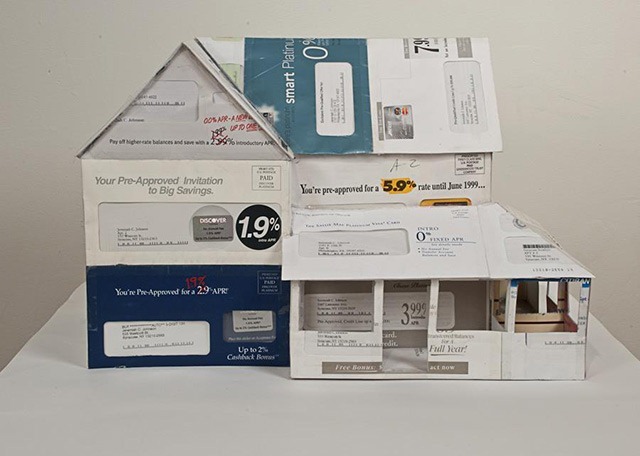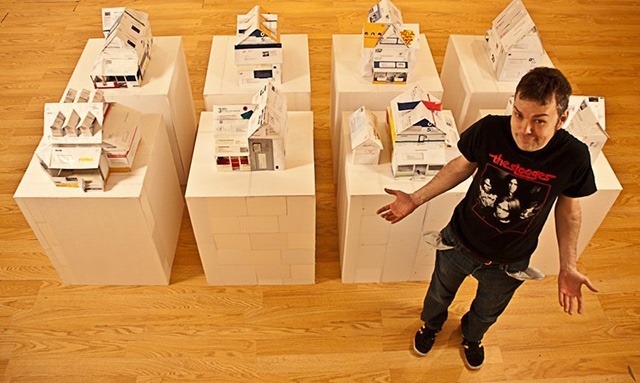 Pennsylvania-based artist, Jeremiah Johnson created these mini houses by cutting up and piecing together unopened credit card applications that were addressed to him. What makes this series more poignant than humorous is that fact that he modeled the houses on real ones that had been torn down around his hometown to make way for the booming fracking industry. The series was conceived and constructed during the debilitating housing crisis which affected many American lives.
Johnson was raised on a fruit and flower farm in the mountains of north central Pennsylvania. His work ethic, he reveals, was influenced by his simple upbringing. He also makes very large paintings that are inspired by the art of "Thomas Hirschhorn with a 70's/60's twist and pop icons mixed in."
Johnson received his BFA from Tyler School of Art of Temple University, before going on to get his MFA in print, paper and book arts from Syracuse University.  He currently teaches printmaking at Lycoming College, and arts and craft courses for the Pennsylvania College of Technology. He also works full time in his studio making art about culture, folklore, and survival.
Johnson's houses and paintings will go on show at his first solo exhibition, "Never Enough," which will be presented by the Converge Gallery from February 7, 2012 to February 14, 2012, at Kostabi World, 24th Street, New York.
Visit this link for more details.
Hit the jump to see more images, and some videos of the artist in action.
Continue reading 'Model Houses Made From Credit Card Applications'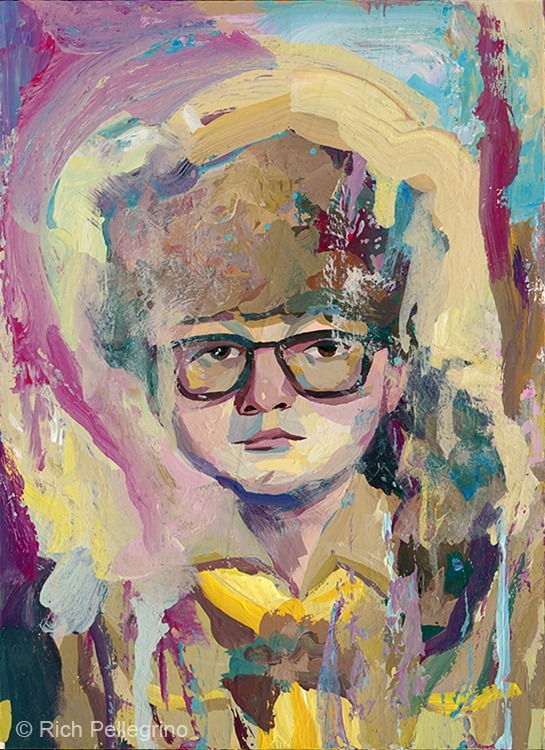 If you loved Wes Anderson's "Moonrise Kingdom," you will be pleased to know that artist Rich Pellegrino has released limited edition prints of his series of paintings based on the film's unforgettable characters.
All the four 11" x 14″ prints in the series are being offered together as a set for a discounted group price for a limited time only. They are also available for individual purchase.
Visit Pellegrino's site to know more.
Hit the jump to check out the rest of the prints.
Continue reading '"Moonrise Kingdom" Art Prints by Rich Pellegrino'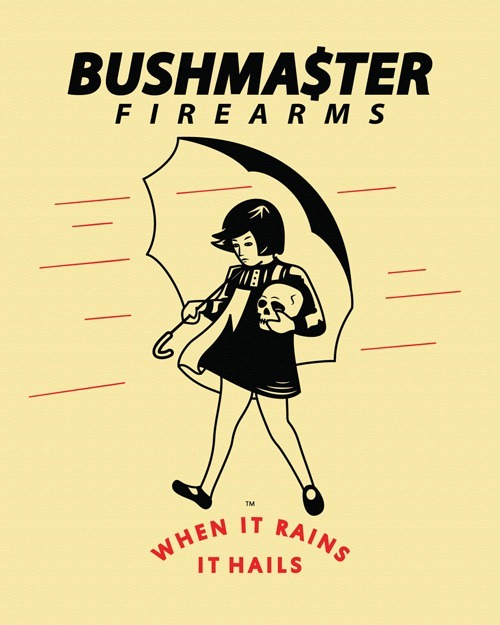 Artist LifeVersa has been churning out some really edgy, but terrific art for some time now.  He will be releasing this screen print titled "Woke Up This Morning" on Wednesday, January 30th, 2012. The 16" x 20" prints are limited to an edition of only 50, and will come hand signed/numbered by the artist. There is also a variant print which will be limited to a hand signed/numbered edition of only 10.
Hit the jump to check out the variant print.
Continue reading '"Woke Up This Morning" – Art Print by LifeVersa'
Jobs is gone but not forgotten.
"Apple Equation," contributed to the JazJaz Flickr Pool by Lucky Luscombe.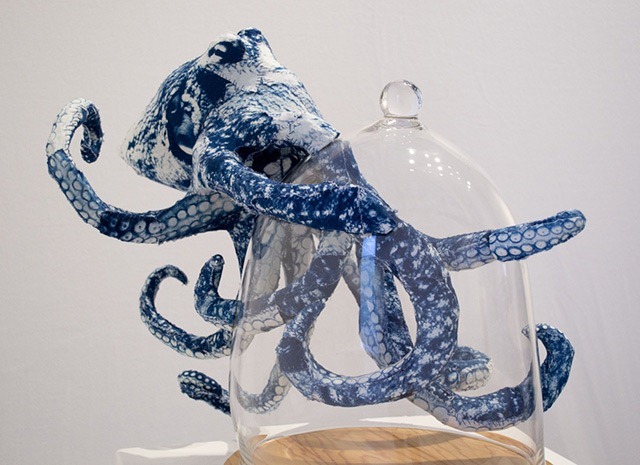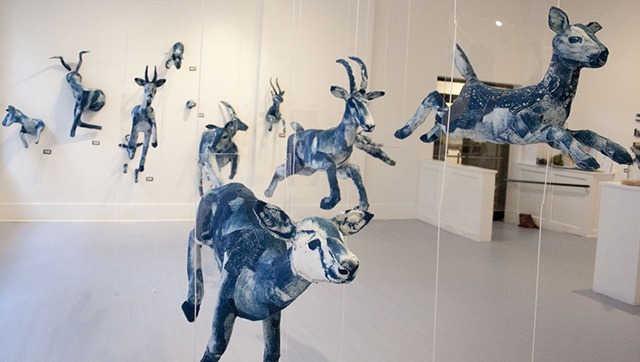 There is a certain joyous playfulness in the sculptures of artist Tasha Lewis (previously), who is currently exhibiting her latest works in her solo show, "Moments of Thaw," at the Harrison Center in Indianapolis. Though her sculptures look like taxidermied animals at first glance, each piece is actually crafted out of paper, tape and recycled materials, which are held together by powerful magnets. She once gets the form of the animal right, she covers the body with a "skin" of fabric cyanotype images, which have been hand-sewn to one another. Every part of the covering is a photograph made from a digital negative, and some skins are a collage of over 15 different images.
More from her site:
My work for this show explores how sculpture can transition through seemingly impermeable barriers. For the past year I have been creating pieces which use magnets to almost magically connect separate pieces of mixed media sculpture through solid walls. The result is that the natural form— my main muse— appears to be both actively breaking through the enclosure while simultaneously remaining dependent on the solid form to give its body shape. Thus, these animals and plants are arrested during a surge of forward momentum. The 'thaw' of the show's title is the apparent momentary loss of solidity that the glass container, wooden box or plaster wall has experienced which allowed nature to break through.
The exhibit will be on view till January 25, 2013 at the Harrison Center.
Visit her site for more details.
Hit the jump to see more images taken from the show.
Continue reading 'Magnetic Cyanotype Animal Sculptures by Tasha Lewis'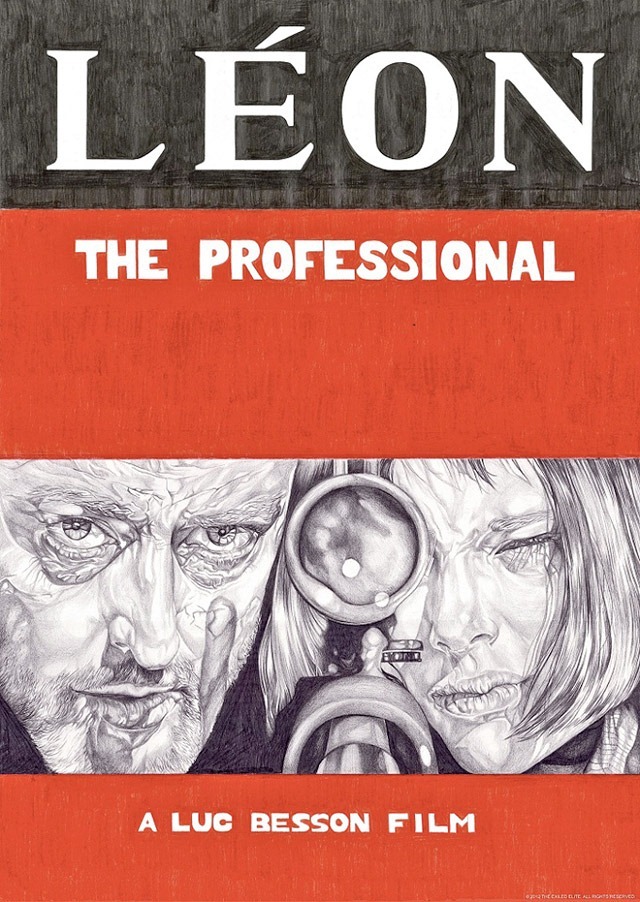 Artist Matthew Warren is the creator of these beautiful, hand drawn alternative movie posters of cult and classic films. Warren, who was born in the island of Guernsey (off the coast of France), draws upon his twin passions of art and film to make them. The artist says that the design and composition of the posters are influenced by the film's characters and themes, and he derives inspiration from the movie's color palette and imagery.
Each poster dissects the film's narrative, and chooses a singular image which frames the film in a fresh way depicting its spirit and cult status. Each pencil mark is visible, offering a unique product while asserting their originality in comparison to the mass-produced, often generic, official poster…
Matthew Warren is a trained artist, having studied Fine Art at The University of the West of England in Bristol, and then his Masters at OTIS College of Art and Design in Los Angeles, CA. He is currently back on his home island producing these posters, while working as a manager at a local charity helping young adults with issues.
You can visit his site, The Exiled Elite, to check out more of his pencil drawings.
You can check out more images after the jump. Continue reading 'Pencil Drawn Alternative Movie Posters'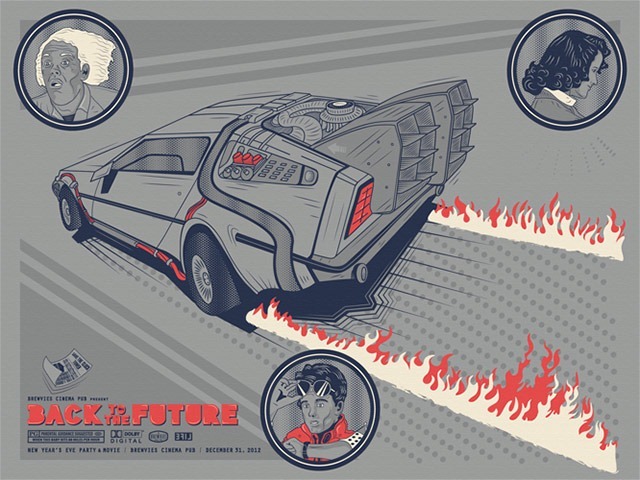 Artist LifeVersa will be releasing this promotional poster for the cult 1985 sci-fi hit, "Back To The Future," on January 10th, 2012. The poster was commissioned by the Brewvies Cinema Pub in Salt Lake City to promote their New Year's Eve screening of the film at the theatre.
This limited edition of 88 18"x24" prints will come printed on metallic paper, and will also be signed and numbered by the artist.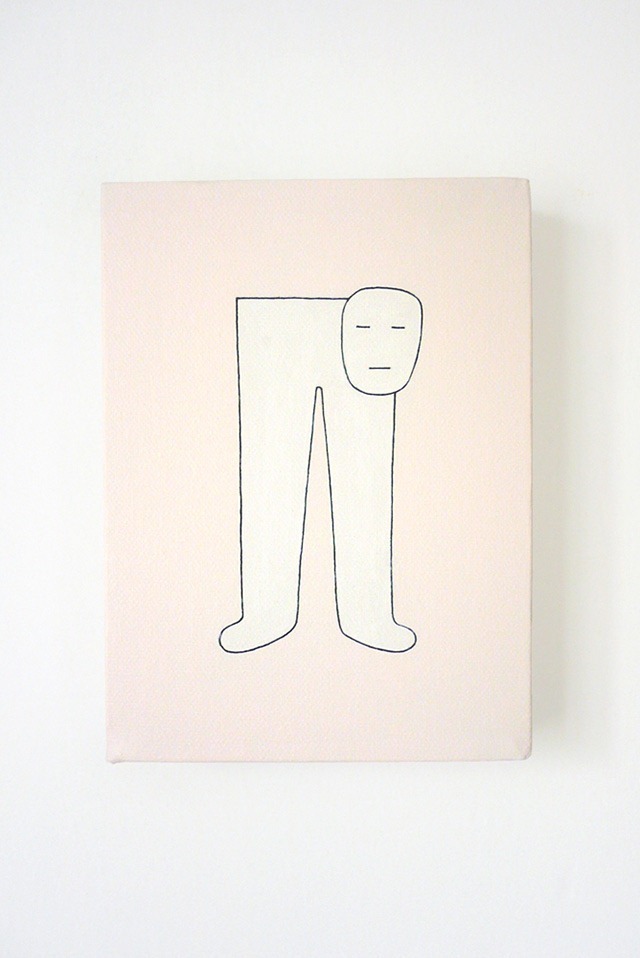 "Pedro," a 5" x 7" acrylic on canvas painting by Paul Mutant, a Hungarian artist.
Submit your images to the JazJaz Flickr Pool.