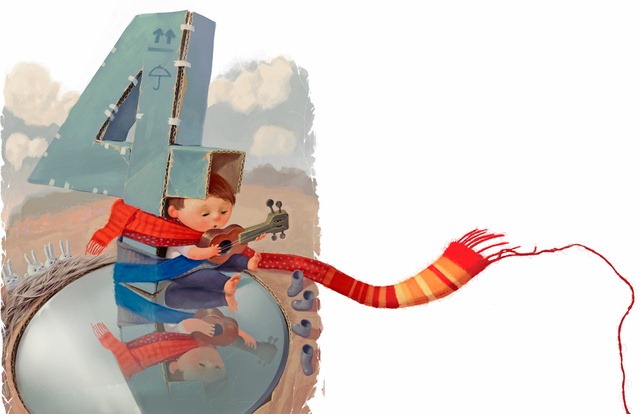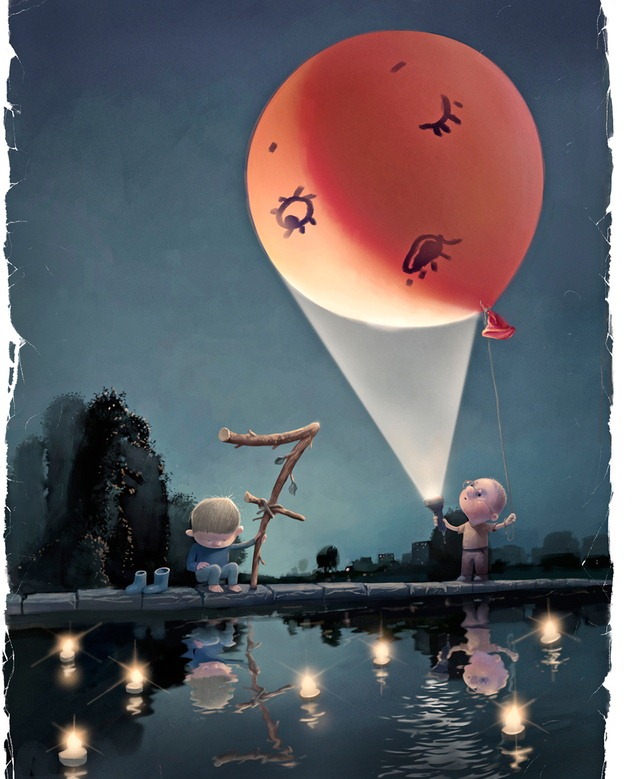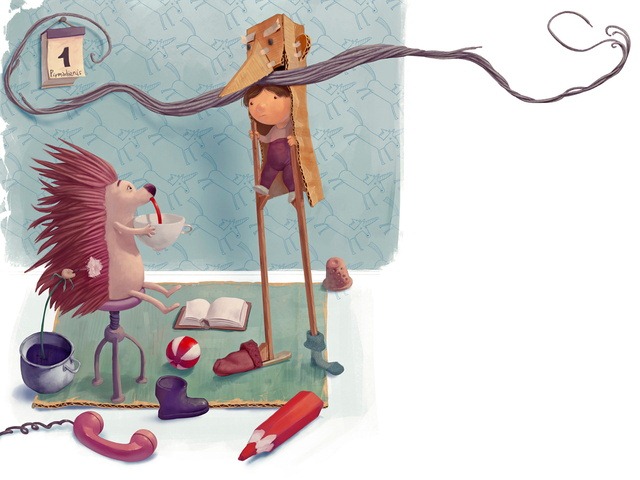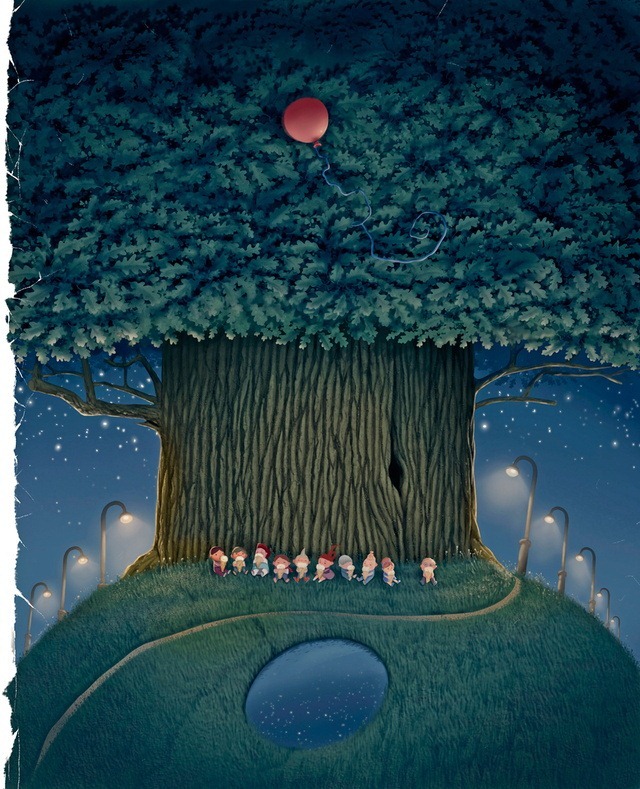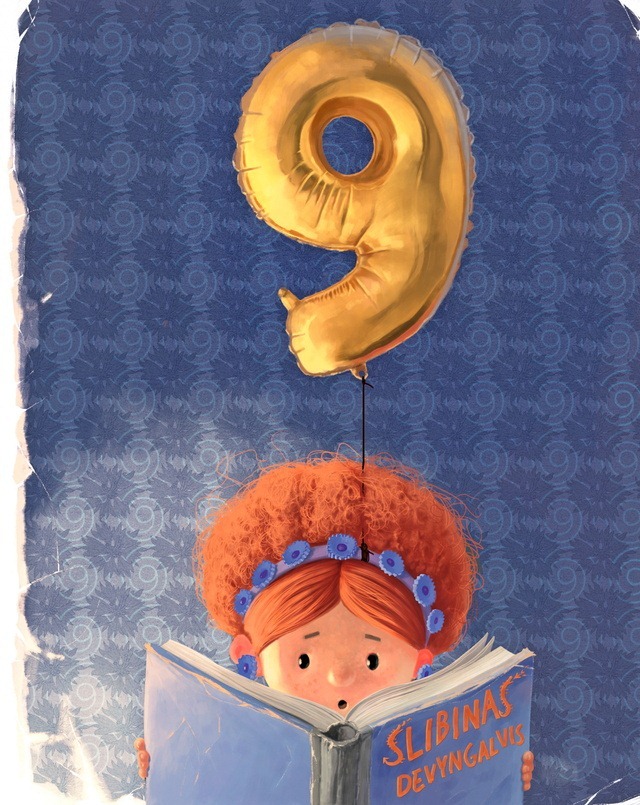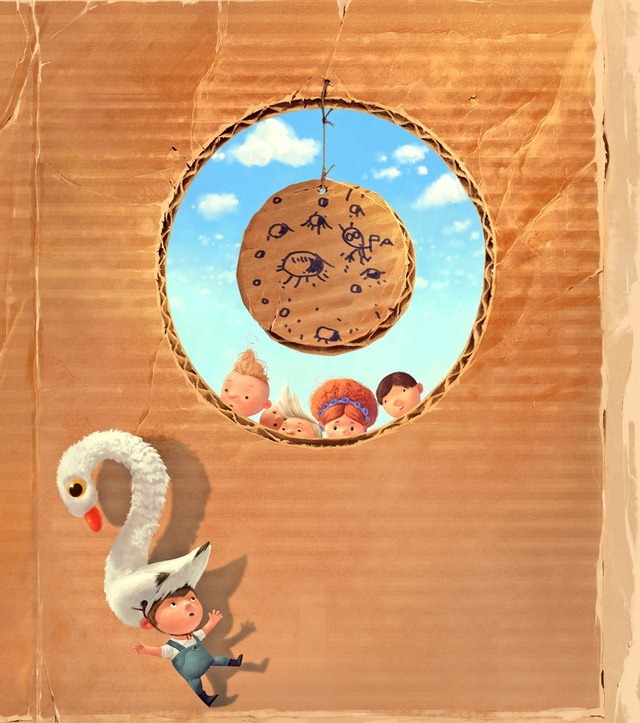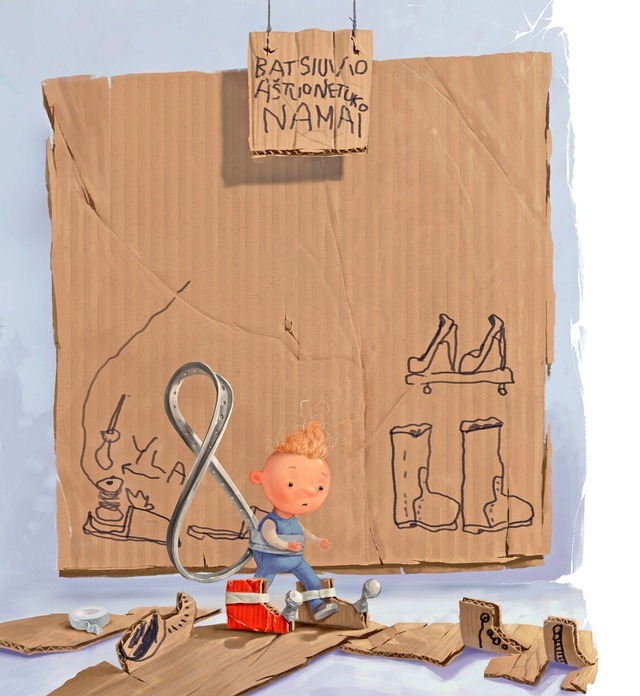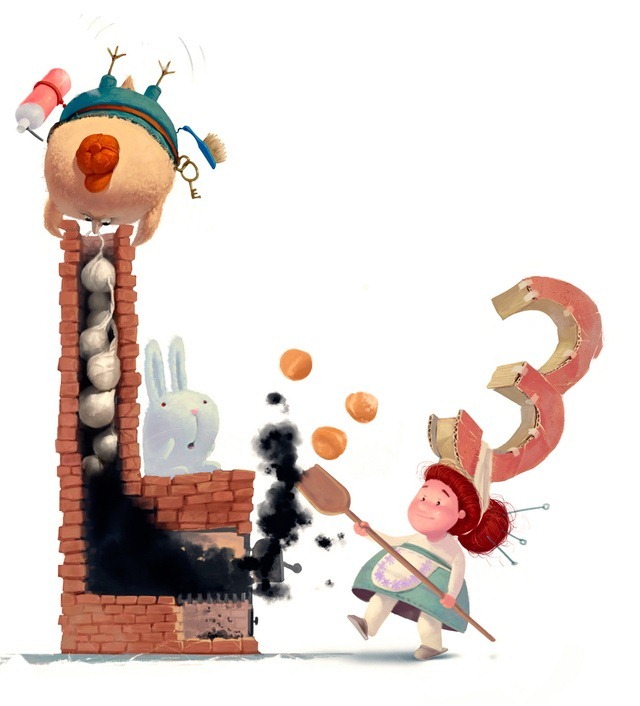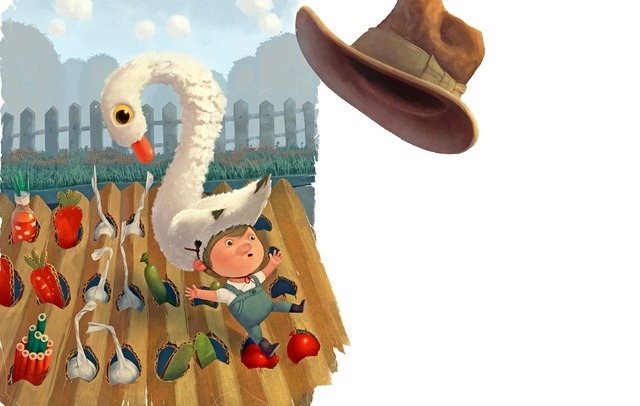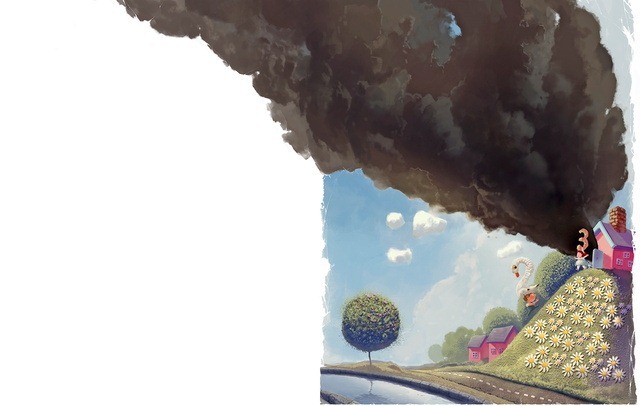 With colorful illustrations which seem ready to burst out of the pages of his children's book "Stories of Numbers", Lithuanian artist and illustrator Rimas Valeikis captures the vast imagination of kids who can create a world of their own, using sometimes nothing more than old cardboard boxes.
Valeikis studied at the Vilnius Academy Of Fine Arts and Stockholm Royal University College of Arts. He draws both real and digital illustrations, and mostly works on children's books.
You can check out more illustrations on his Behance profile, Instagram and website.
Vice Press will be in attendance at the NICE Comic Convention in Bedford, England, where they will be releasing a spanking new Judge Dredd screen print by graphic designer and illustrator Tom Whalen, and also a handbill of the iconic fictional lawman especially made for the event by Matt Ferguson.
You can get the prints at the Vice press booth at table 68 in the Harpur Suite at the convention. Any remaining prints will go on sale at 6pm BST on Monday the 5th of September at Vice Press.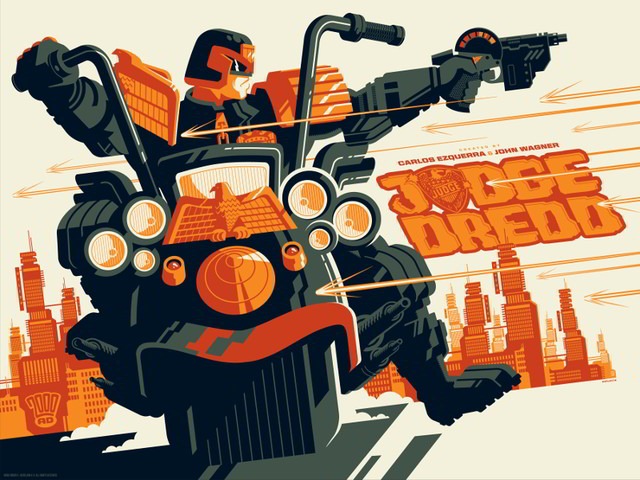 Continue reading 'Awesome New Judge Dredd Prints by Tom Halen and Matt Ferguson'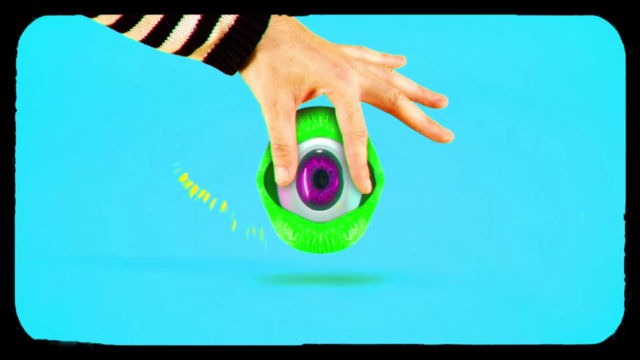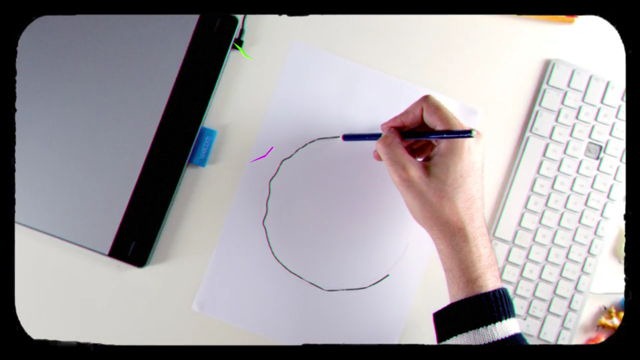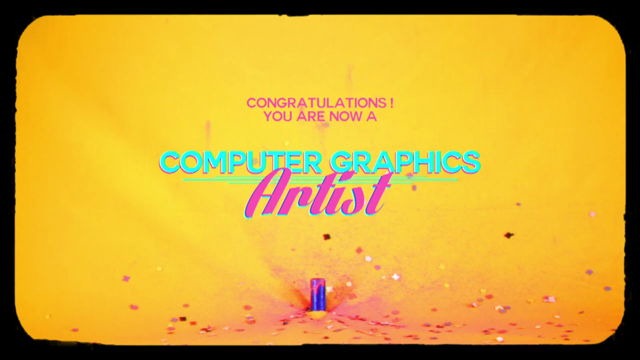 And now, a short video on becoming a computer artist from Mathieu Lindrec, a French director and motion designer based in Paris. The short combines different techniques "such as motion design, stop motion, projection, 3D and 2D animation."
HOW TO BECOME…COMPUTER GRAPHIC ARTIST? from Mat'Lindrec on Vimeo.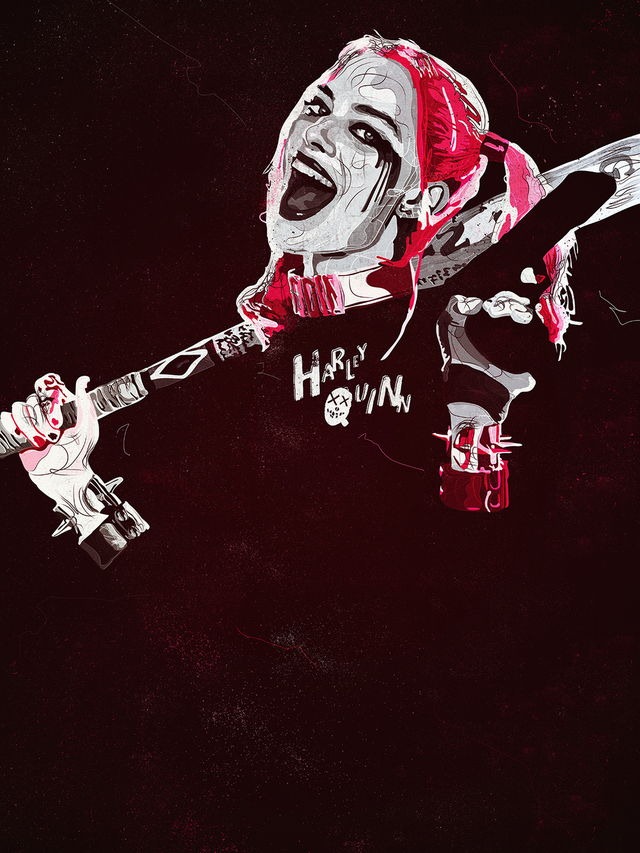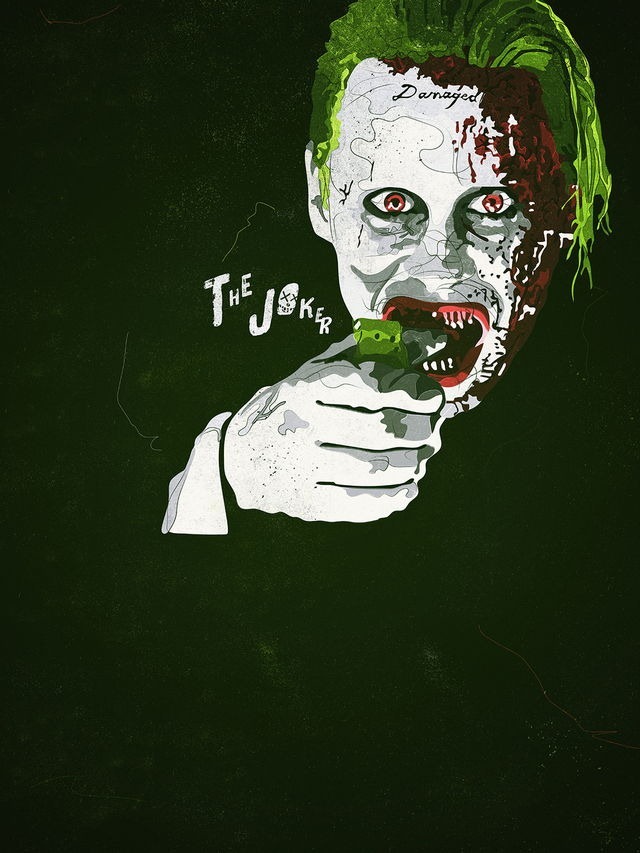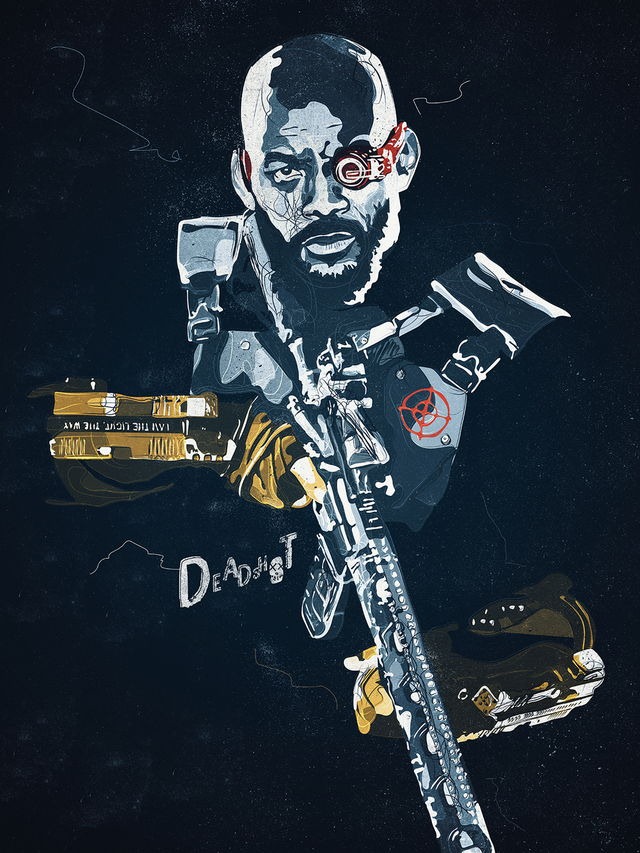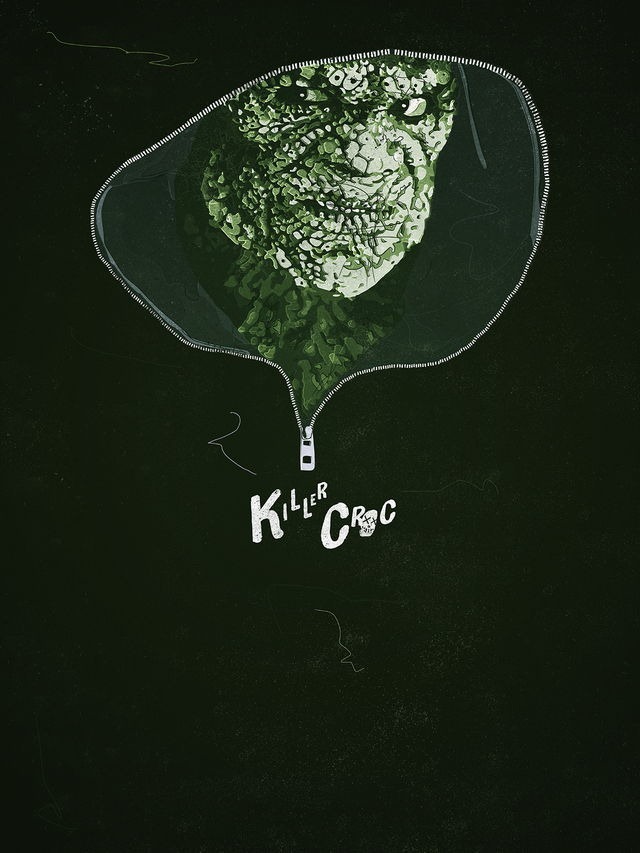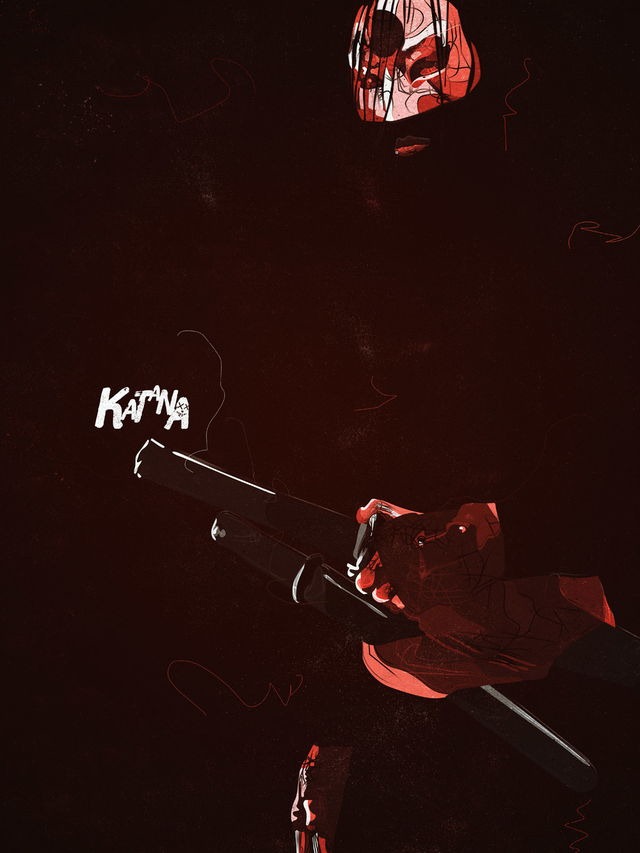 IAMCRIME, the art collective from Los Angeles, California, are back with a new set of awesome art prints based on the characters from the upcoming "Suicide Squad" movie. You can get your hands on these very affordable prints at their online shop.
Hit the jump to see more images.
Continue reading 'Gritty Suicide Squad Character Posters by IAMCRIME'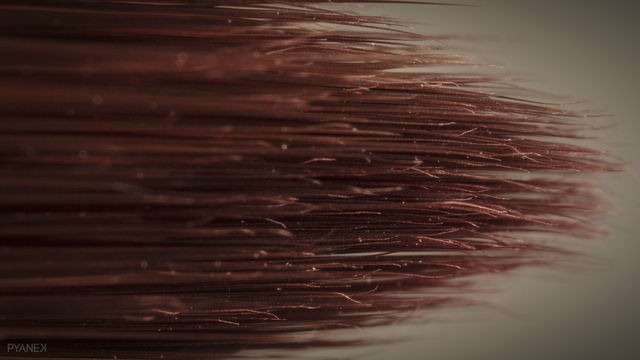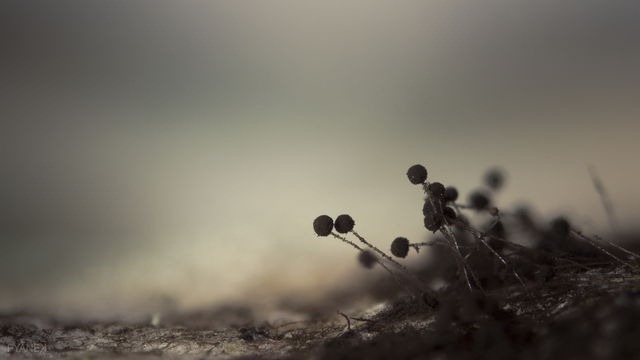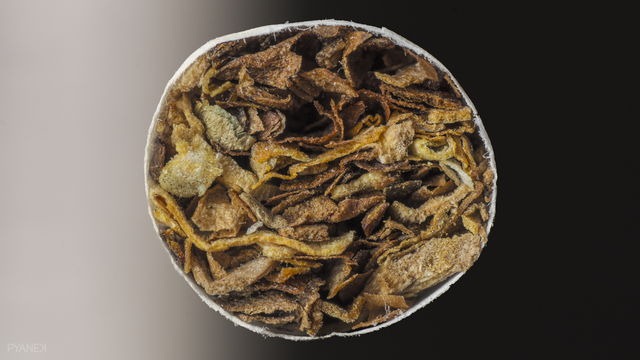 See if you can try guessing what the objects shown in these photographs are.
After the success of his first, hugely viral short film, anonymous artist, photographer and musician Pyanek is back with the second video in the Amazing Worlds Within Our World series. The video was made by putting together macro photographs of common household objects and foods to create stunning, yet jarring imagery, and finally setting it to an eerie soundtrack scored by the artist himself.
You can find out if your guesses were correct by watching the video at the end of this post.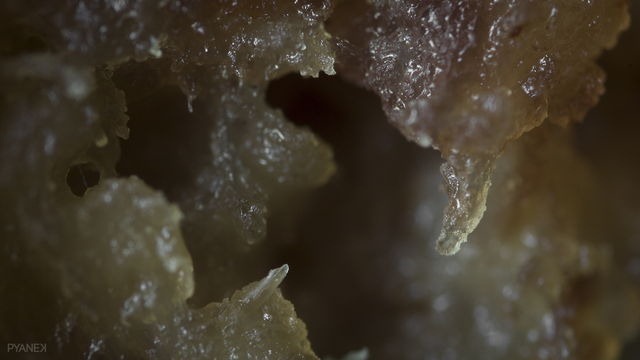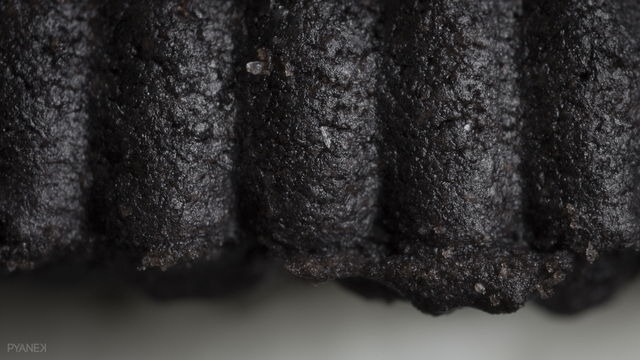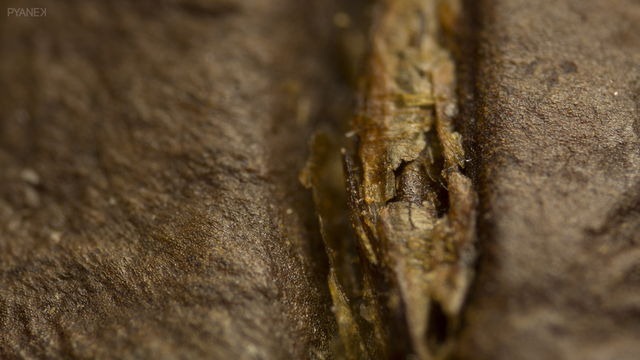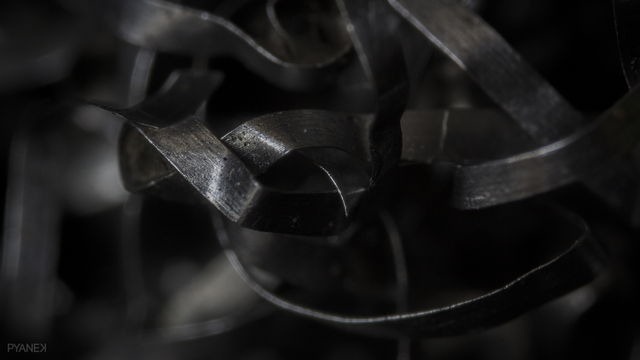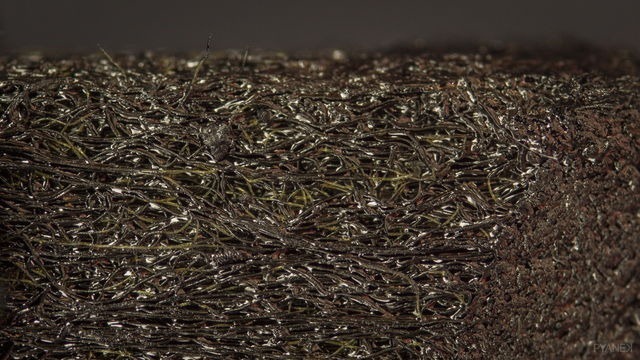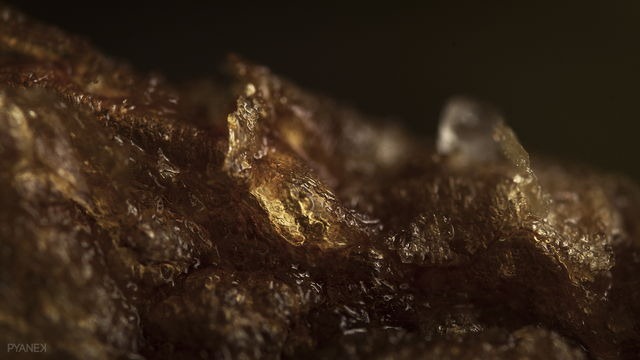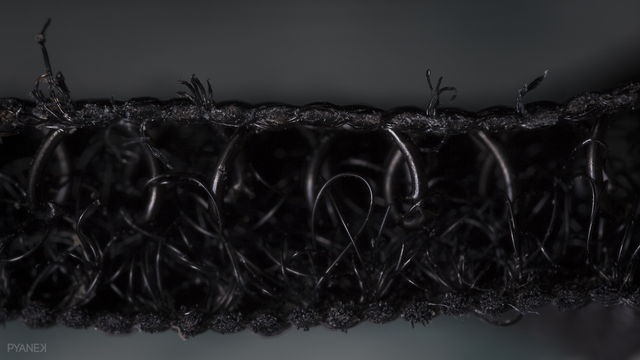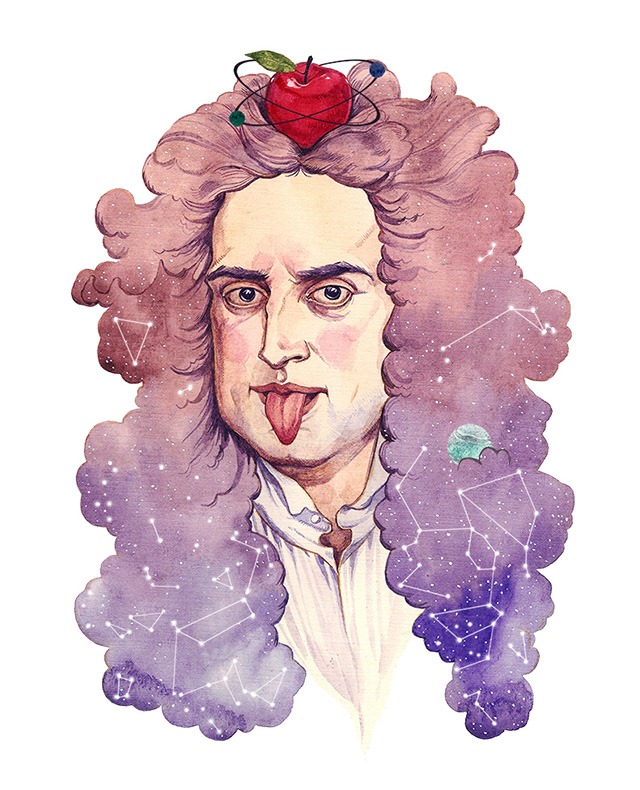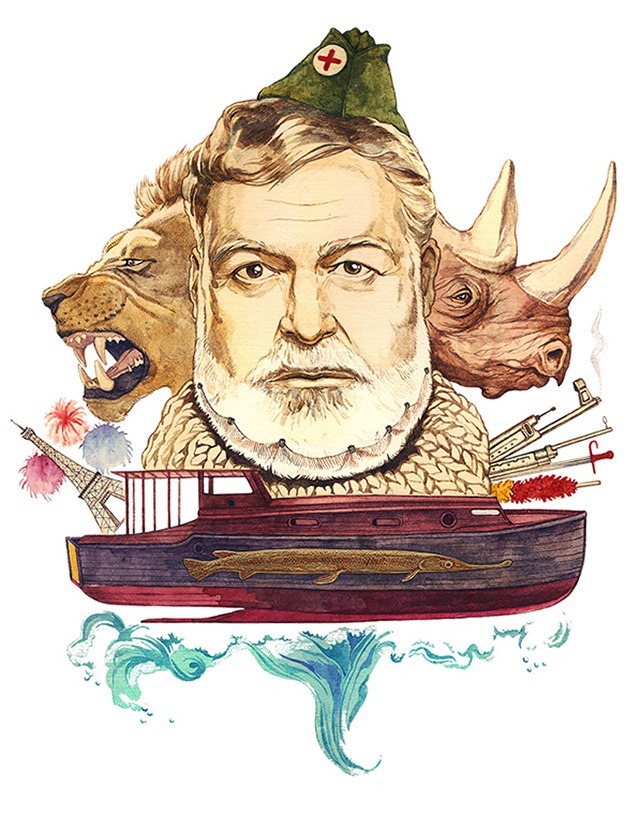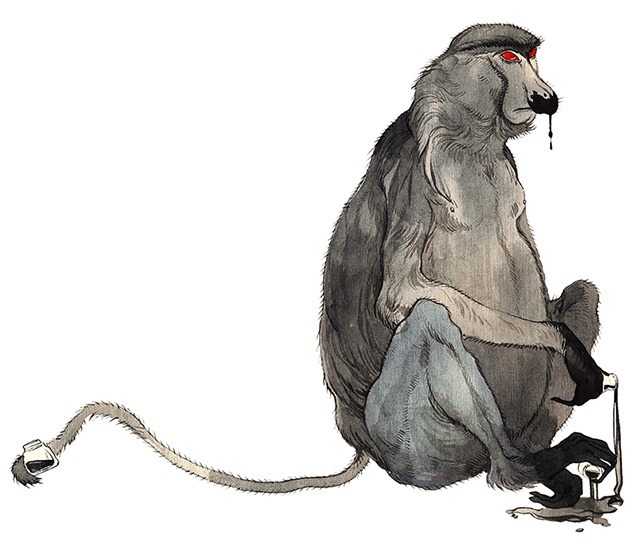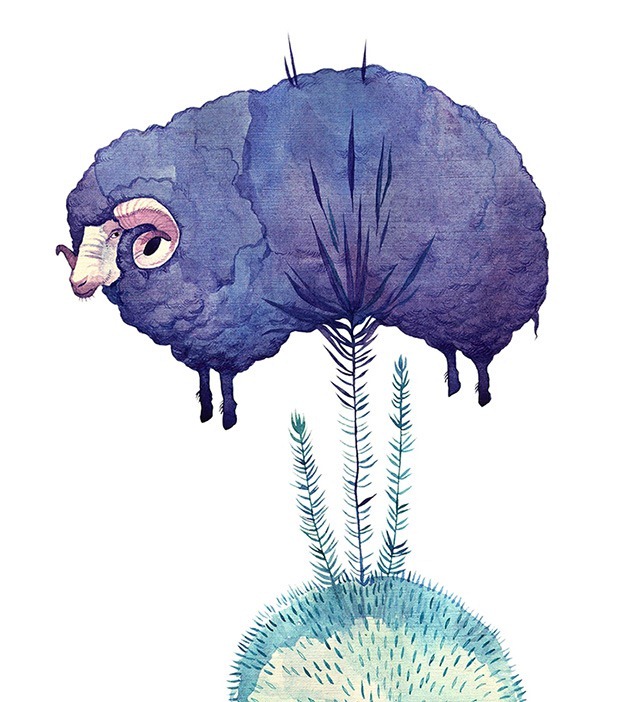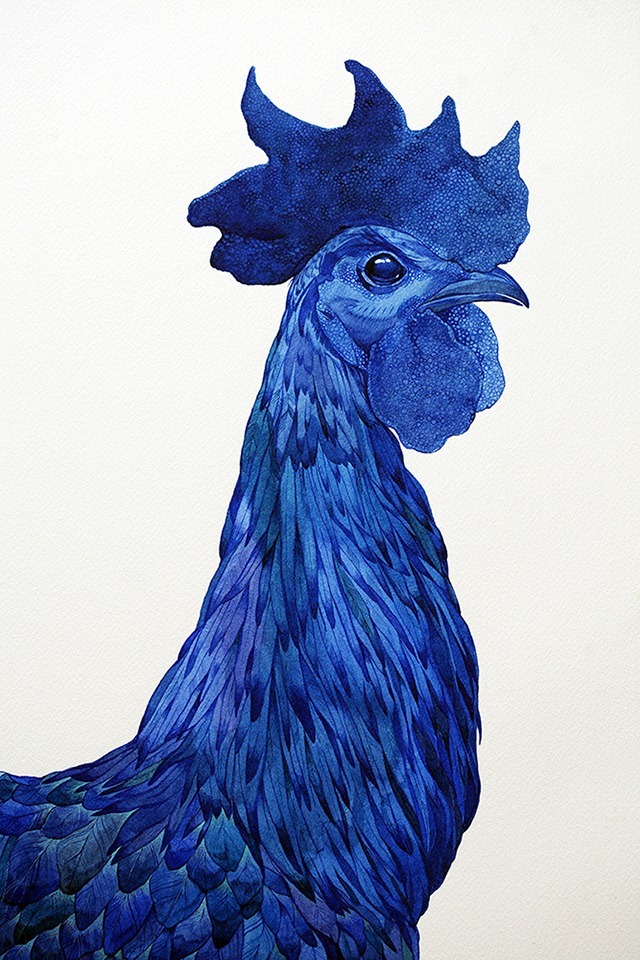 Check out these beautiful watercolor illustrations by Asya Lisina, an illustrator based in Russia. The artist infuses her colorful artworks with her wry sense of humor to great effect.
A graduate of the Russian Academy of Arts, Lisina says that she lives in a little village in the Russian woods with two dogs, a cat and a spiny mouse. She adds that she likes "northern landscapes, food, pigs, silly jokes and watercolor." Lisina is the co-founder of a small studio called DeerFoxBureau, and is also represented by the famous Art. Lebedev Studio in Russia.
You can see more of her works at her site, and her Instagram.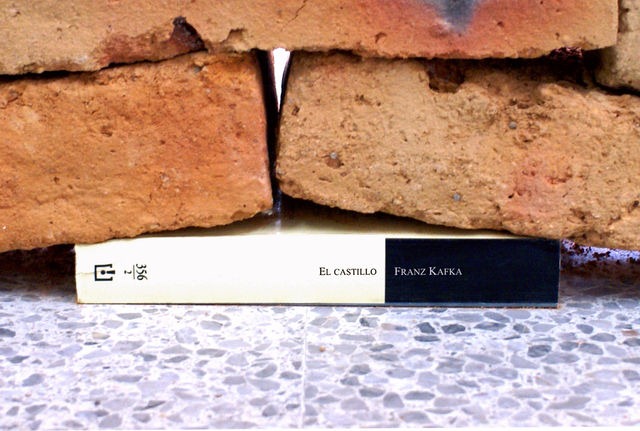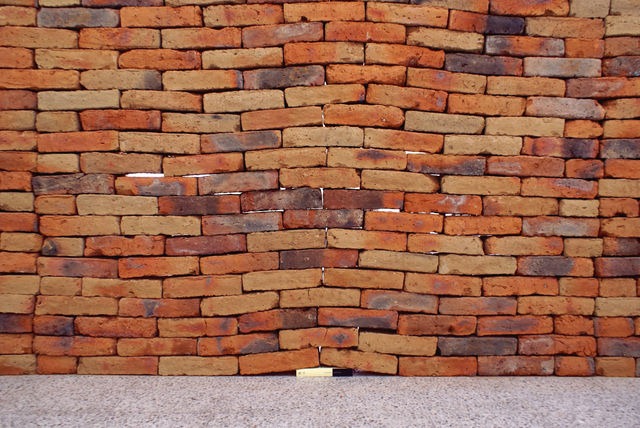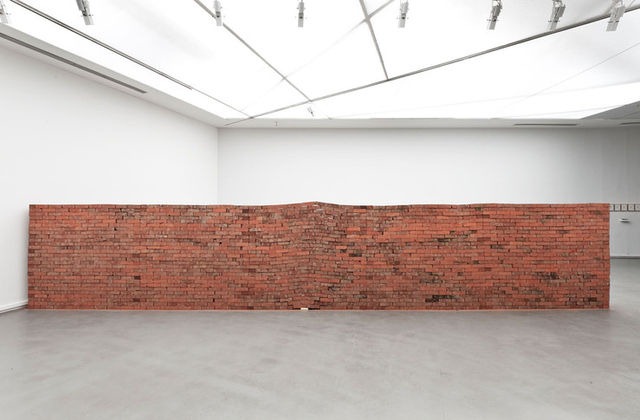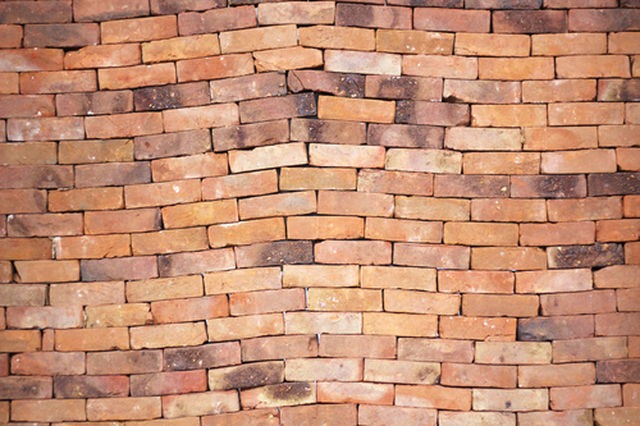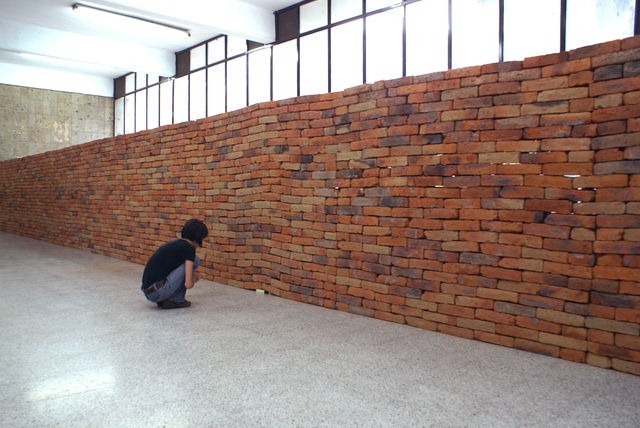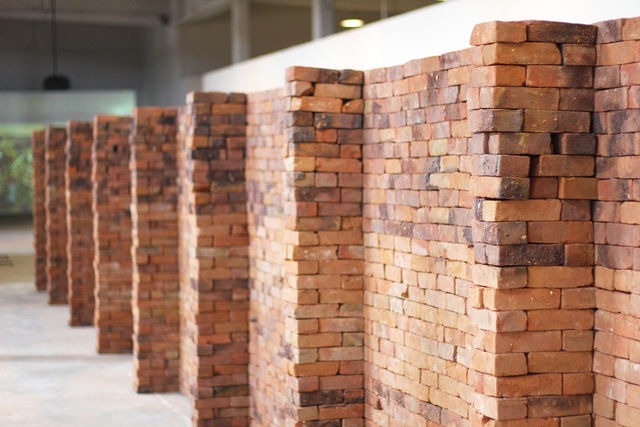 Sometimes a picture can speak a thousand words. Mexican artist, Jorge Méndez Blake's stunning art installation 'The Castle' uses Kafka's book of the same name as its centerpiece to drive home the message. The  installation draw parallels to the book's themes of man's constant, but brave struggle against a much more powerful force.
[via Supersonic Art]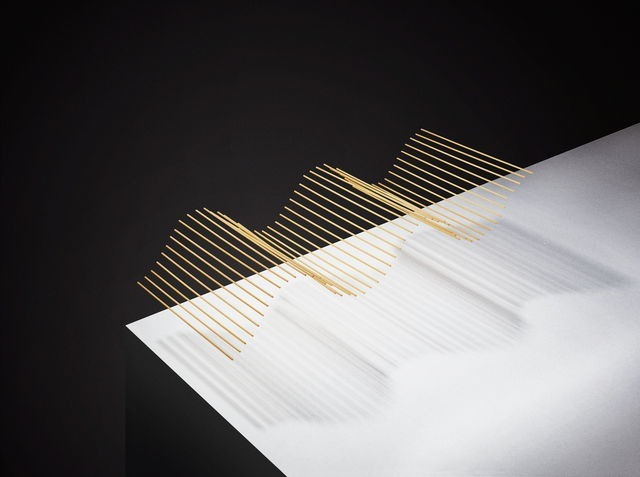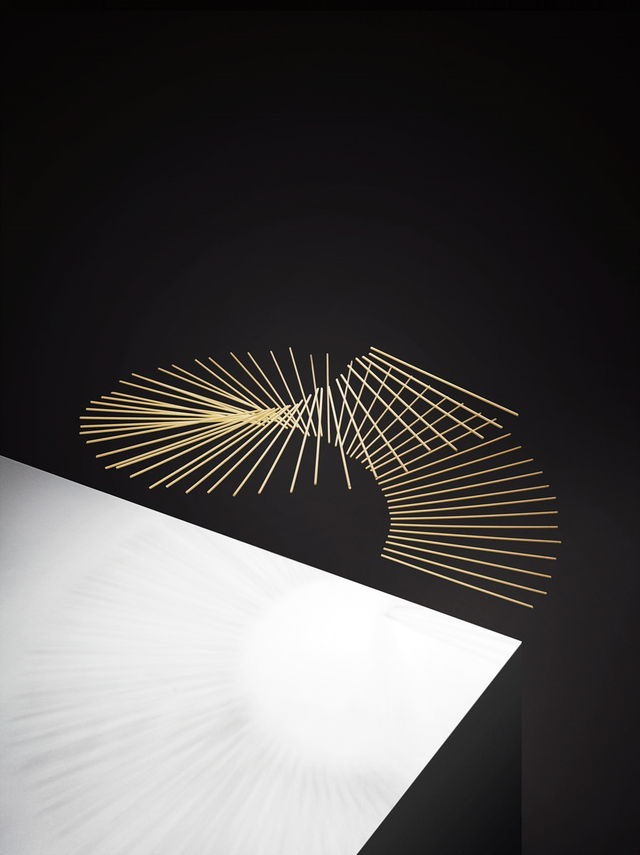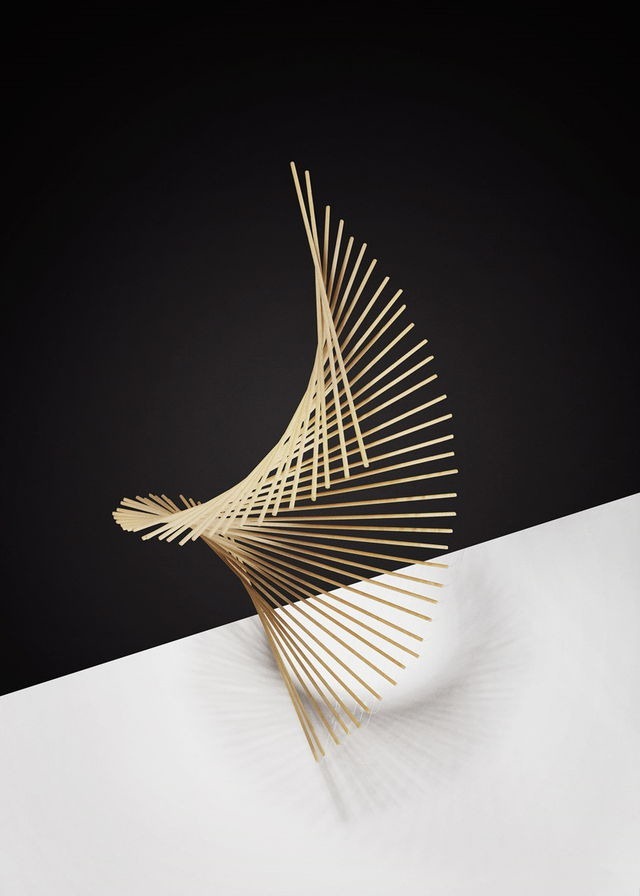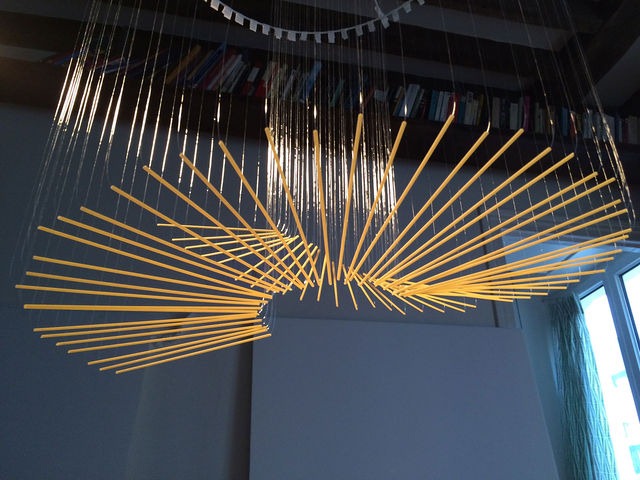 Swedish photographer Olle Bengtsson turned boring mathematical equations into something visually interesting with his fun Italian Mathematics photography project. Using over 900 meters of thread, Bengtsson painstakingly suspended sticks of spaghetti in midair to "plot" the intricate 3D graphs of math equations. The photographer says that the final images are the "results of the formulas complexity and the products simplicity."
Olle Bengtsson lives in Paris, and works as a graphic designer/art director at an advertising agency. You can visit his website and also follow him on Instagram to see more of his wonderful-abstract creations.
Hit the jump to see some more 'behind the scene' images of the making of the project.
Continue reading 'Mathematical Graphs Made Using Spaghetti by Olle Bengtsson'