A fantastic blog with illustrations by comic book artists of their favorites writers and authors.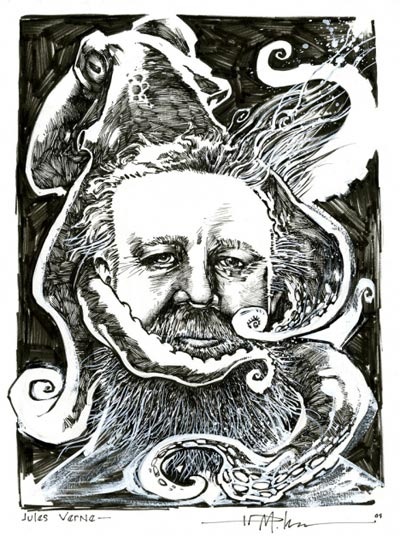 Just loved this illustration of Jules Verne (one of my favorite authors) by Ted McKeever.
Just how good is this guy?
The artworks of Ben Turnbull, a London-based artist, are a statement on "the contemporary American political system." He takes familiar symbols from American pop culture, and subverts them to unsettle and provoke the viewer.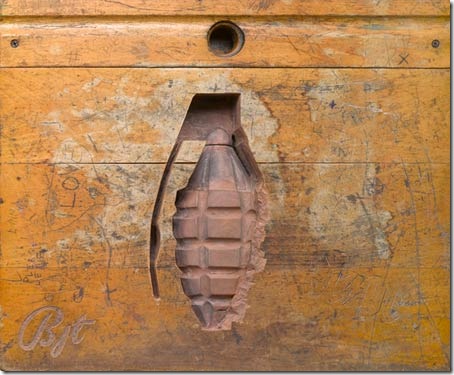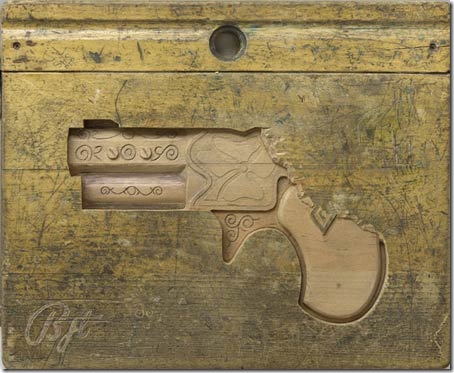 The art of Ben Turnbull.
Just some of the wonderful art created by artist and illustrator Ashley Wood, for the official comic book based on the Astro Boy movie.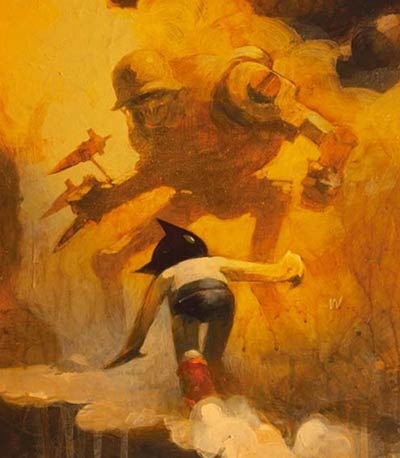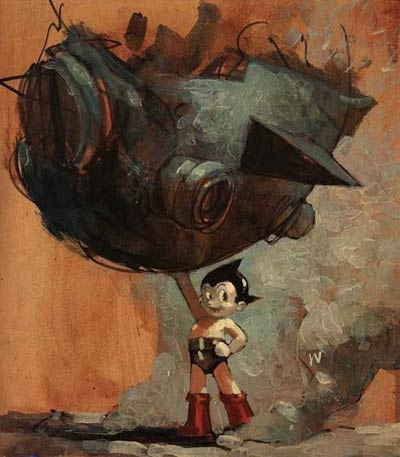 [via Super Punch]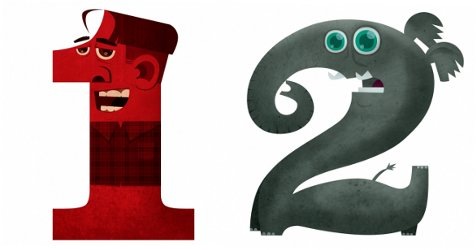 Numbers as characters. An ongoing project by Skwirrol. Sweet.
"A Ten Million Dollar Toy" is the latest art project from SpY, the Madrid based street art and graffiti artist.
He sent this picture of a "kidnapped" bunny to the Toy2R factory, along with a ransom note for ten million dollars.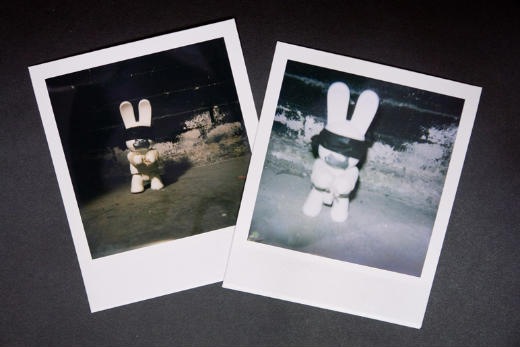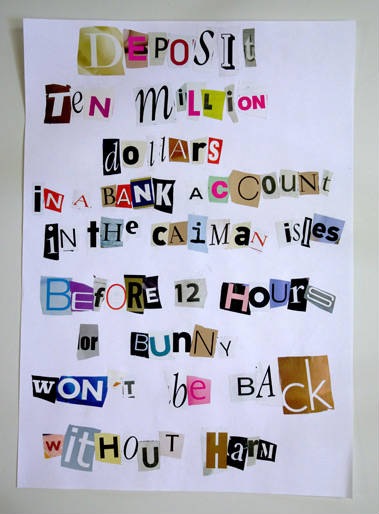 More art intervention projects and other madness at his site.
The imagery in Greg Ferris' layered collages is a curious combination of the organic and the inorganic, the modern and the traditional.  His art explores the areas where unrelated objects intersect, and how, in doing so, they affect each other.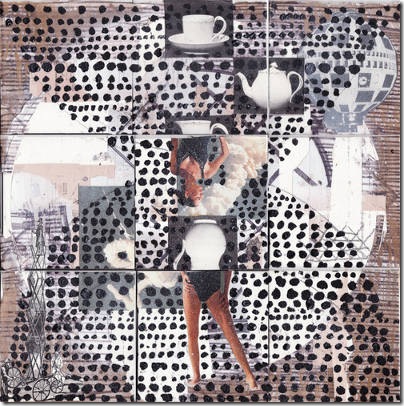 Snip from an interview:
In a work of art, I position objects in ways that will affect their neighboring bodies, like musical notes create intervals.  The images and their placements express my interpretation of topics such as science and tradition, which I've been taught are more complicated ways of saying that at the center of the universe there's two tiny bits of something bumping against each other, and it goes on much the same from there..
Besides being a talented artist, Ferris is also a musician and an avid skateboarder.
I guess I will always have a morbid fascination with graveyards and cemeteries.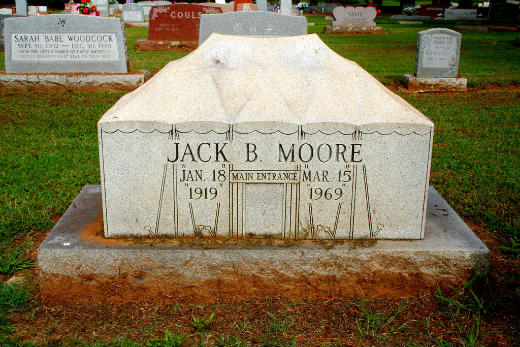 Showmen's Rest – a  interesting photography set of circus folk's tombstones. The photographs were taken at Mt. Olivet Cemetery, in Hugo, Oklahoma.
There are the usual Bonsai hobbyists, and then there are the enormously-gifted practitioners of the ancient Japanese technique. Mario Komsta belongs to the latter category.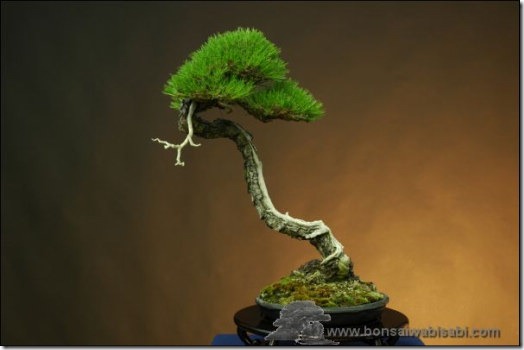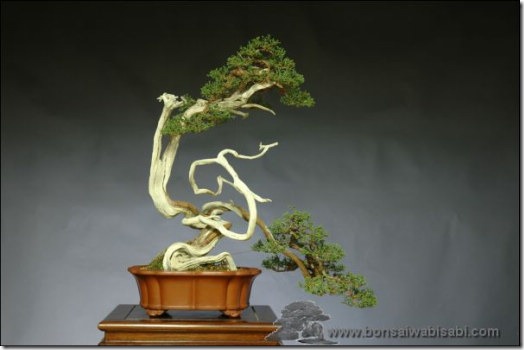 Great stuff.
Link (warning: annoying flask pop-up ads).
What we always knew! Beneath that rugged exterior, the Thing is a softie at heart.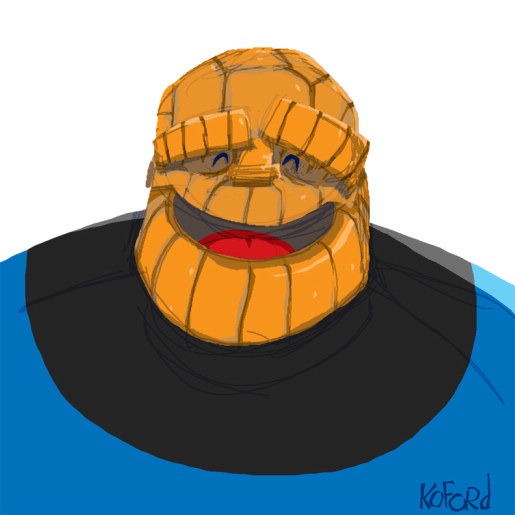 Drawn by the always interesting, and ever-so talented Ape Lad.
This is so unbelievably cool.
Hand-drawn illustrations of He-Man and the various Masters of the Universe, all of them dressed in hipster garb.
The reimaginings were created by Adrian Riemann, an illustrator and designer based in Germany.