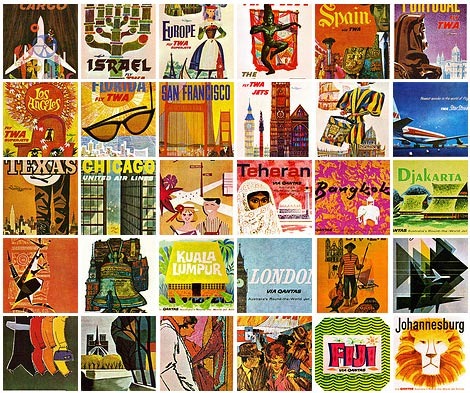 A lovely little set, compiled by Flickr user Sandi Vincent.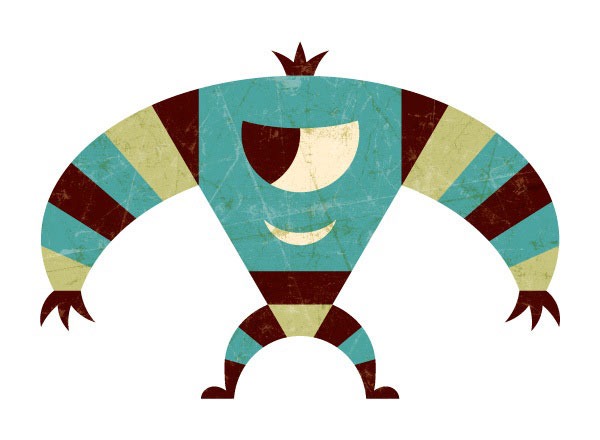 Series of illustrations for kids, by artist Bob Daly.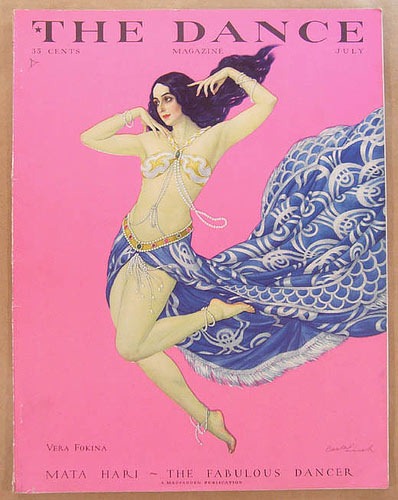 A superb collection of vintage theater magazine covers and posters, published sometime between 1880 to 1920. [Some posters may be NSFW]
[via Everlasting Blort]
More WTF? awesomeness from Minga, a terrific creative studio from Argentina.
More images after the jump.
Continue reading 'New WTF Posters From Minga'
I want this beside me on my bedside table, to give me such sweet, sweet nightmares at night.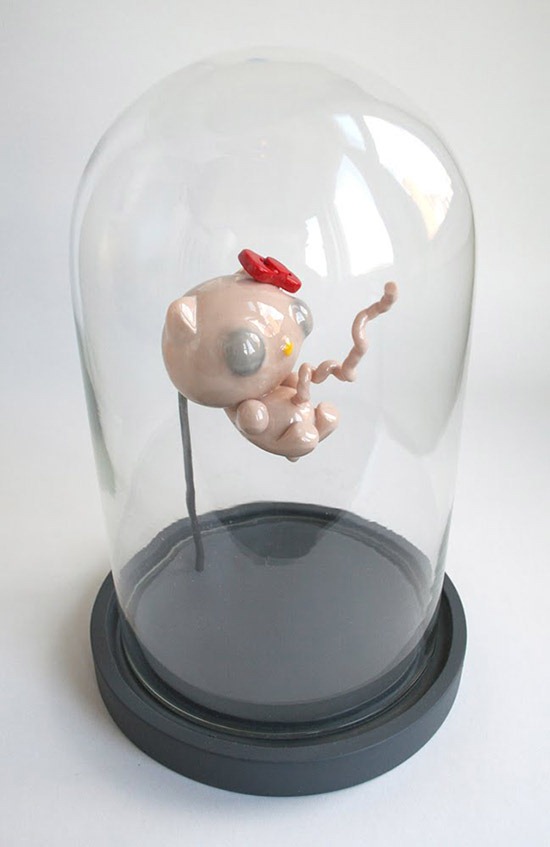 A sculpture by artist and illustrator Jason Freeny. Click here to see photographs of the making process, on his Facebook page.
Click 'continue reading' to see a close-up image of the in utero Japanese cutie.
Continue reading 'Hello Kitty Foetus in a Jar'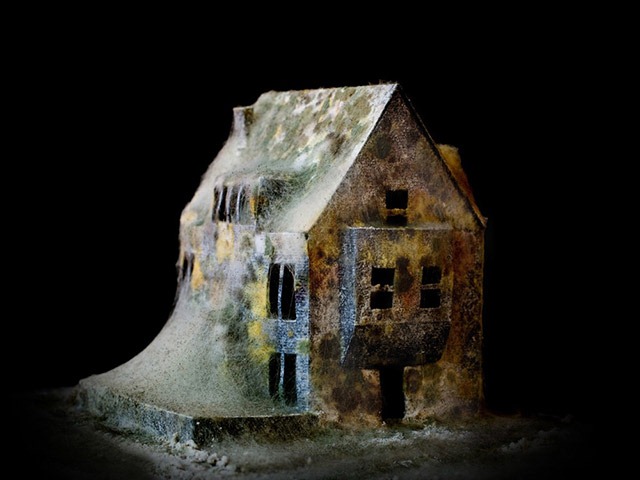 Italian artist Daniel Del Nero created this eerily beautiful series of  architectural scale models, that he constructed with black paper, and covered with flour and a layer of mold. The effect is that of peering into the distant future, long after the extinction of humanity itself.
His states that his models are "about the sense of time and destiny of the planet after the human species, through the sense of restlessness which abandoned buildings are able to communicate."
More pics after the break.
Continue reading 'After Effects'
I had previously blogged about Spoke Art's "Bad Dads," an art show tribute to the films of Wes Anderson. The Ken Harman curated show, currently being held at the LoPo Gallery in San Francisco, has been a huge success.
Here is a short video of the opening night – shot, photographed and put together by Michael Cuffe.
Link to BAD DADS: An Art Show Tribute to the Films of Wes Anderson on Vimeo.
The show will run till November 27th at the LoPo Gallery. The original artworks and prints are available for purchase at the Spoke Art site.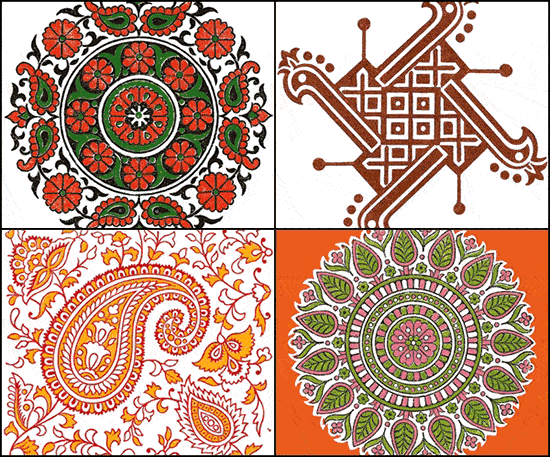 I'm lovin' this Flickr set, featuring gorgeously exotic and traditional textile patterns from India.
[via BibliOdyssey]