What we always knew! Beneath that rugged exterior, the Thing is a softie at heart.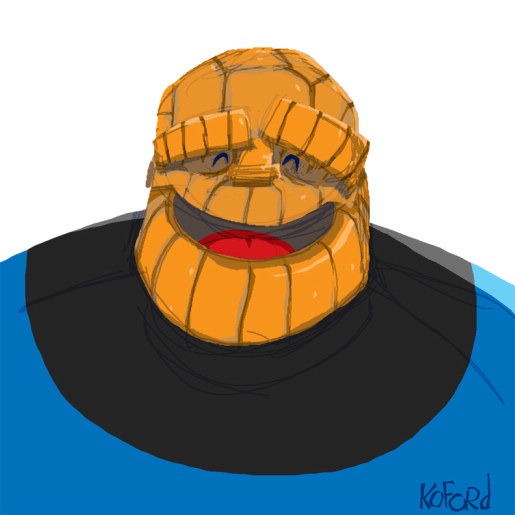 Drawn by the always interesting, and ever-so talented Ape Lad.
This is so unbelievably cool.
Hand-drawn illustrations of He-Man and the various Masters of the Universe, all of them dressed in hipster garb.
The reimaginings were created by Adrian Riemann, an illustrator and designer based in Germany.
I just love retro typography.
The folks at Pornographics Studio have compiled this lovely gallery of vintage adult film logos.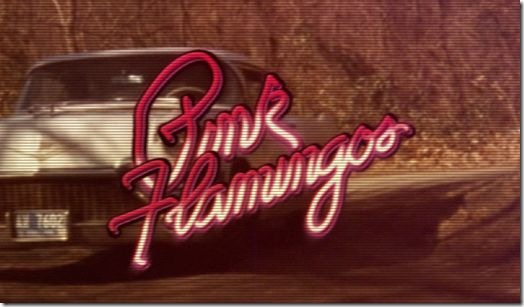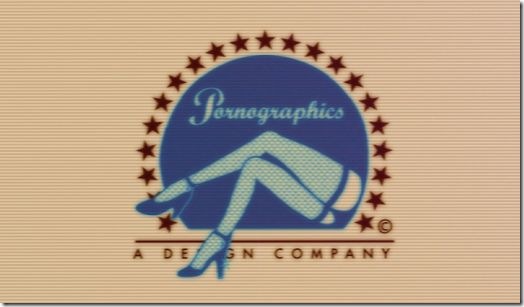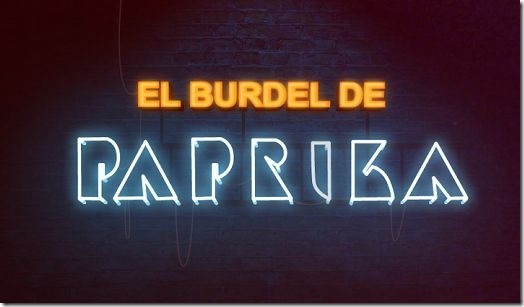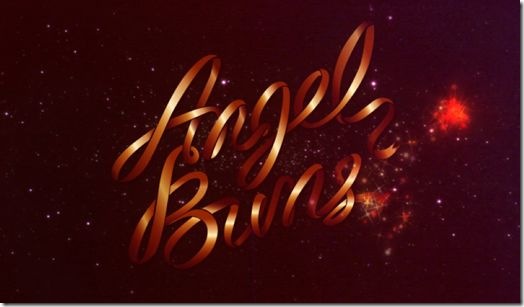 They also made this short video using the same logos and opening titles(NSFW audio and visuals).
Ultra desirable handcrafted Mimushi wooden figurines.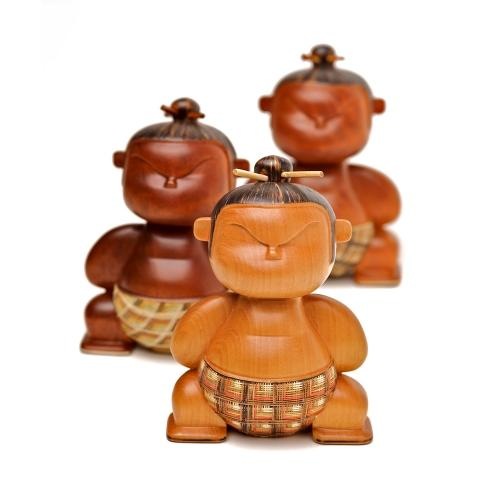 The limited edition collectibles are made from wood and wheat straw, which are acquired (and immediately replaced) from government regulated plantations in the Amazon. As they are painstakingly made by hand, only 80 figurines can be produced in a month by the artists.
To know more about the actual making process, visit the Mimushi Blog.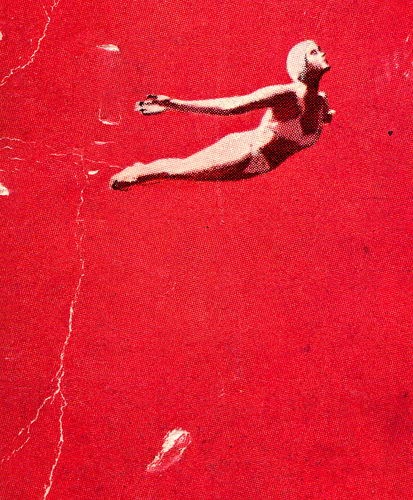 A lovely set of images scanned from old books, flyers and brochures by Dylan Todd.
Most of the pictures in the set have been released under a Creative Commons License.
The VIPs (aka Very Important Pixels) blog is updated every week, with a great batch of pixel art  by Kristof Saelen, an artist and designer based in Belgium.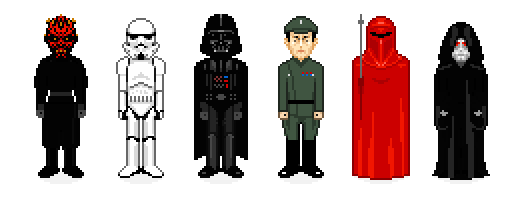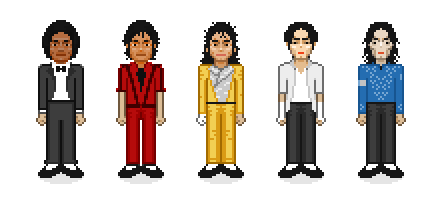 Kristof's chosen subjects are usually famous celebrities or iconic movie characters. Completely terrific stuff!
[via Drawn!]
Just how cool is this?  A pixel art 'flame job' on a  Totoya Prius, done using magnetic stickers .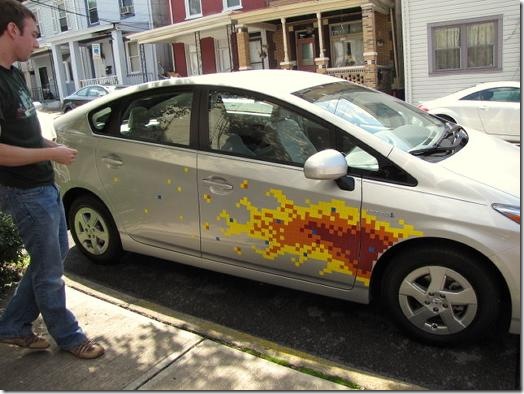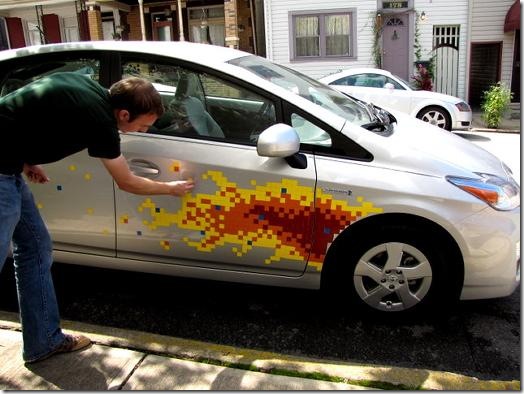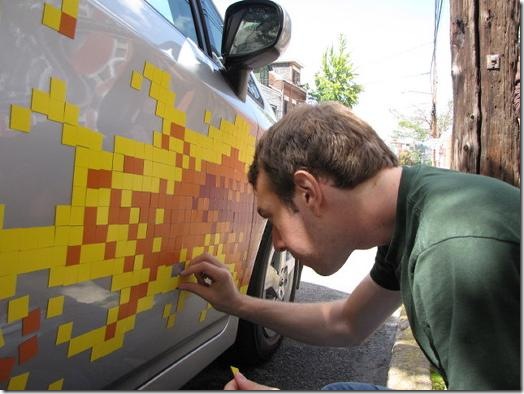 Massive Black, the full production artwork studio for  numerous films, comics and videogame studios, posted a bucketload of terrific concept art and illustrations on this thread in the Concept Art forums.  
Here are a few select illustrations and artworks from the thread: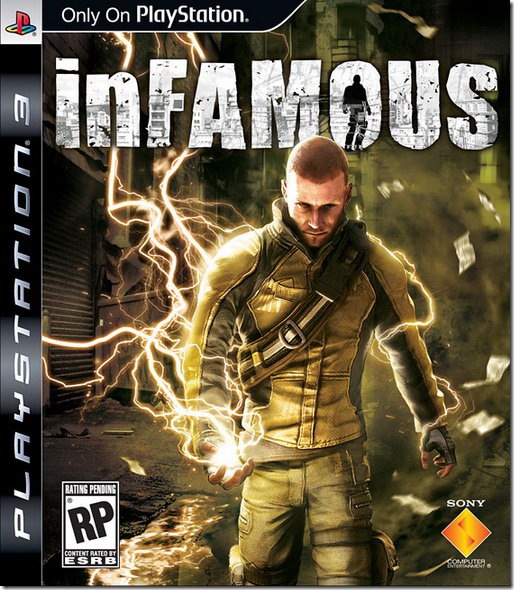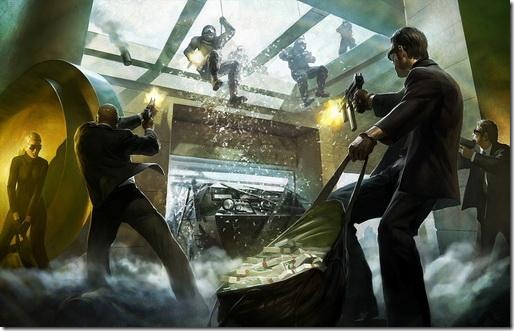 Continue reading 'Concept Art and Illustrations From Massive Black'
Sam Lea, a California based pop-art artist, creates his lush paintings using non-toxic colors and eco-friendly materials.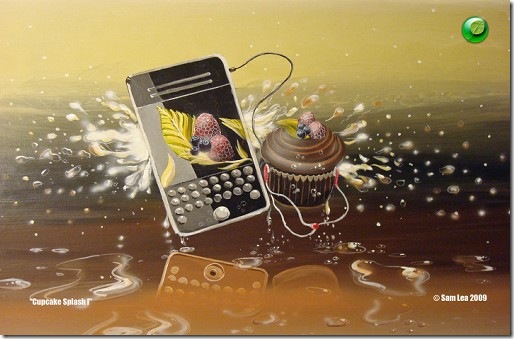 The artist also contributes a percentage from the sale of his paintings and Giclée prints, to environmental charities.
Watch a short time-lapse video of the artist working on his latest painting: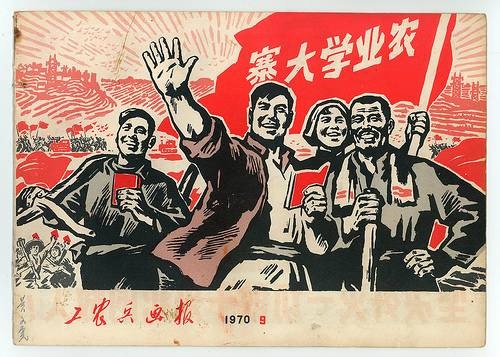 These illustrated pictures are part of a set posted on Flickr by Kurt Groetsch (aka OldTasty). The images were scanned from an old Cultural Revolution-era book, which was purchased on eBay. Lovely.