Vanja Mrgan, a talented illustrator from Croatia, is a self-confessed "geek and an all around alright kinda guy."
Vanja's latest series of illustrations feature (normally clean-shaven) pop culture icons sporting thick, luxuriant beards.
Here are a few of my favorites: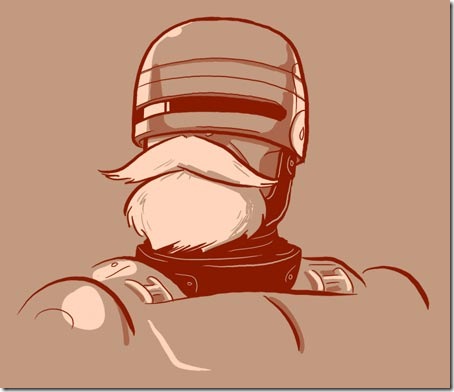 Continue reading 'Hilarious Illustrations of Pop Culture Icons With Beards'
Hilarious illustrations by Patrick Moberg.

So damn true.  The other vices are here. [Warning: NSFW language]
Visualizer Magazine, a visual arts e-zine, is looking for submissions from artists and illustrators for its maiden issue.  The theme of the first issue is "The Beginning of the End."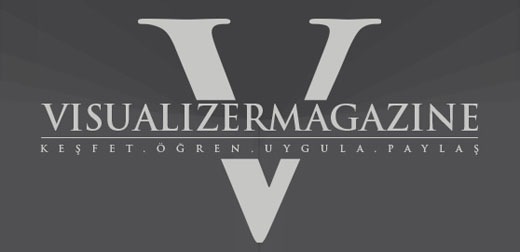 The free magazine will be published in English and Turkish, and will be distributed in the Flash and PDF formats.
More about the submission guidelines:
RULES

* TYPES: Graphic Design Works, Illustrations, Paintings, Photographs & Fine Art Prints

* SIZES : For portraits images 483×672 px, for landscape images 966×672 px

* FORMATS: Jpg or Swf

* CV: Real Name, Age, City, Country, Web Site & Email

* SUBMIT TO: [email protected]
(email subject title: Theme)

* DEADLINE: December 19th, 2009

WE WANT YOU TO KNOW;

* The products that you send will be published on visualizermagazine.com and its official blog.

* Products won't be published without personal information ( Real name, age, city, country, web & mail).

* All responsibilities about the contents of the products belong to art worker.

* When you contact us for general reasons, please use the "General" title as subject title.
Link to Visualizer Magazine.
Eat your heart out, Tim Burton.
These were some of the awe inspiring illustrations made by Salvador Dali for a 1969 edition of Alice in Wonderland, published by Marcenas Press and Random House.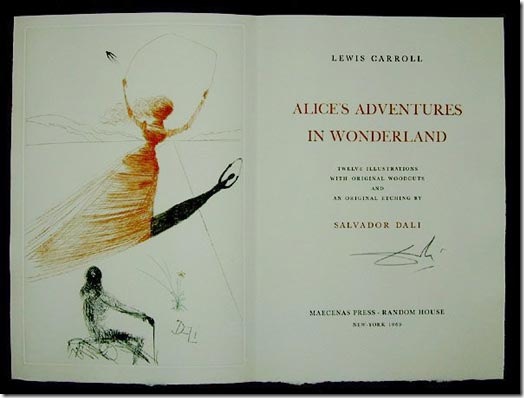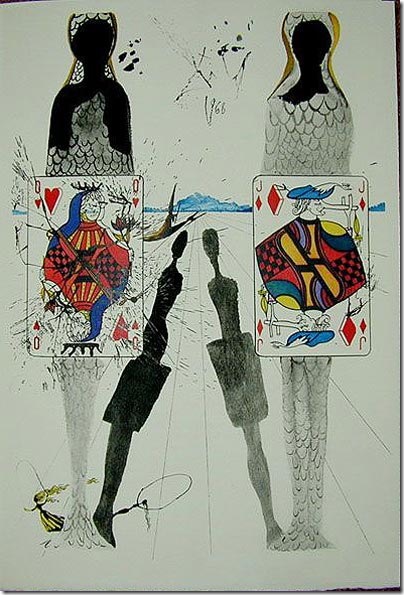 A fantastic blog with illustrations by comic book artists of their favorites writers and authors.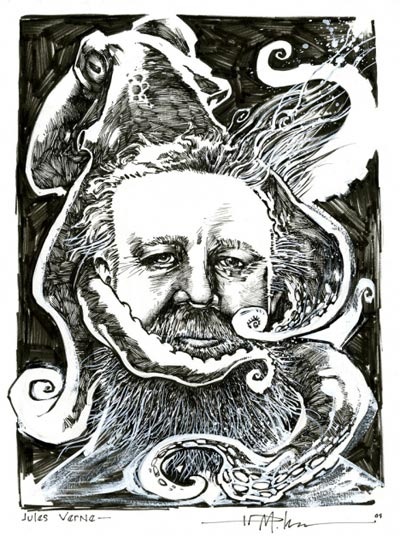 Just loved this illustration of Jules Verne (one of my favorite authors) by Ted McKeever.
Just how good is this guy?
The artworks of Ben Turnbull, a London-based artist, are a statement on "the contemporary American political system." He takes familiar symbols from American pop culture, and subverts them to unsettle and provoke the viewer.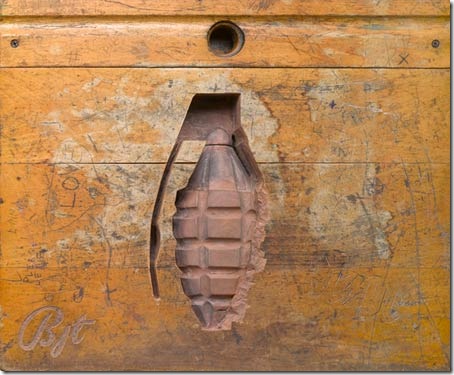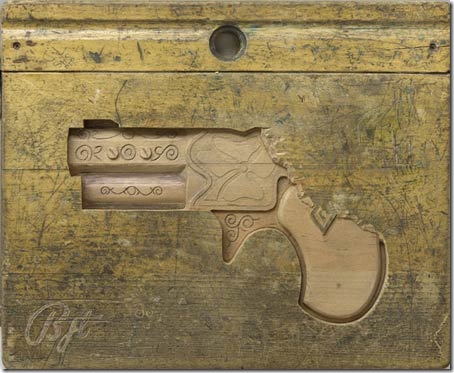 The art of Ben Turnbull.
Just some of the wonderful art created by artist and illustrator Ashley Wood, for the official comic book based on the Astro Boy movie.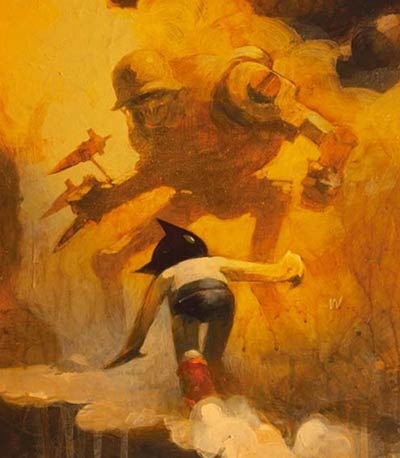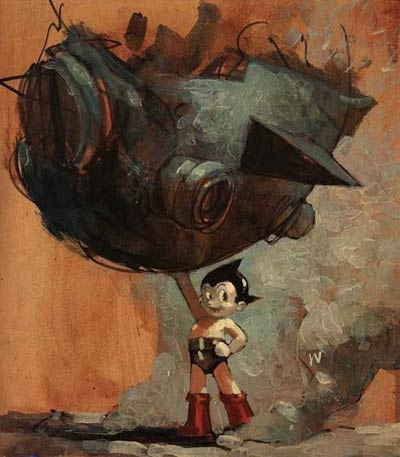 [via Super Punch]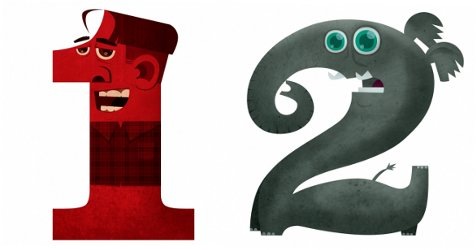 Numbers as characters. An ongoing project by Skwirrol. Sweet.
"A Ten Million Dollar Toy" is the latest art project from SpY, the Madrid based street art and graffiti artist.
He sent this picture of a "kidnapped" bunny to the Toy2R factory, along with a ransom note for ten million dollars.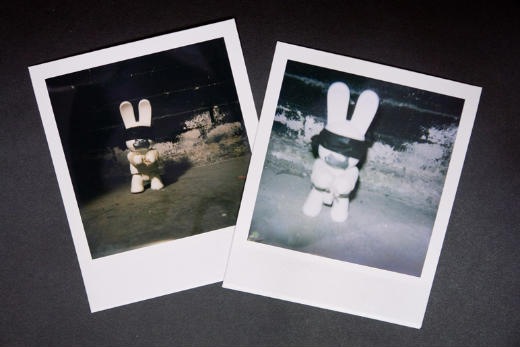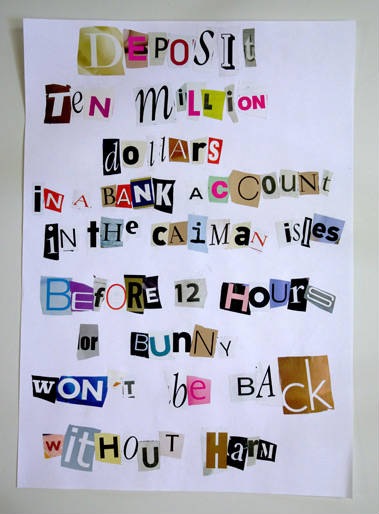 More art intervention projects and other madness at his site.
The imagery in Greg Ferris' layered collages is a curious combination of the organic and the inorganic, the modern and the traditional.  His art explores the areas where unrelated objects intersect, and how, in doing so, they affect each other.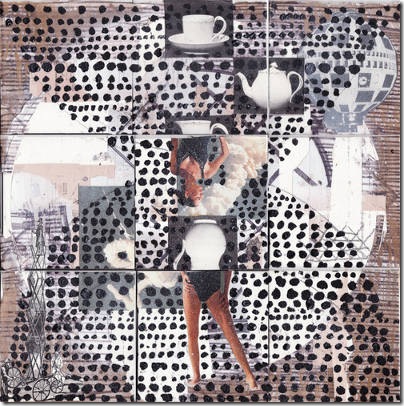 Snip from an interview:
In a work of art, I position objects in ways that will affect their neighboring bodies, like musical notes create intervals.  The images and their placements express my interpretation of topics such as science and tradition, which I've been taught are more complicated ways of saying that at the center of the universe there's two tiny bits of something bumping against each other, and it goes on much the same from there..
Besides being a talented artist, Ferris is also a musician and an avid skateboarder.