Found this floating around on the Internet. Can someone point me to the original source?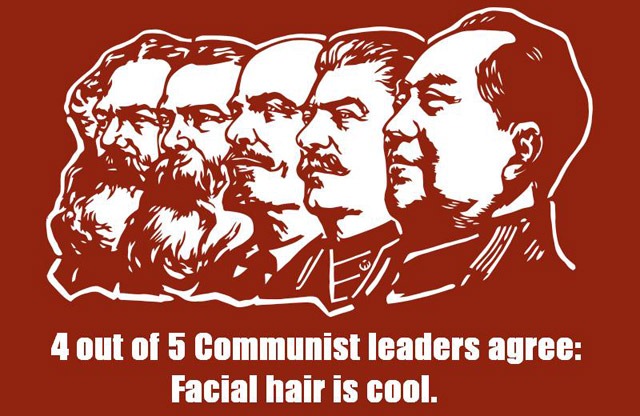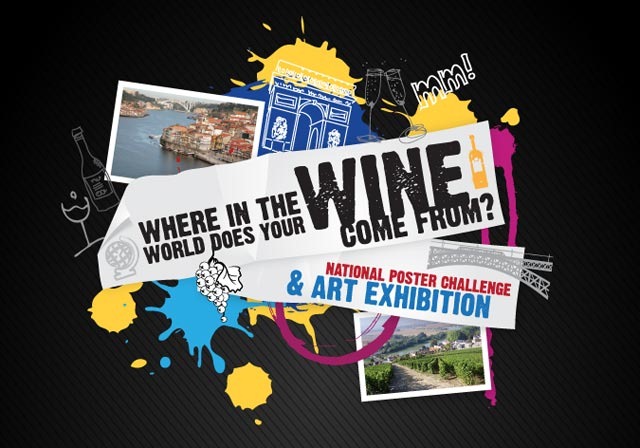 The Telluride Wine Festival, Center for Wine Origins and SCHILLING studio Gallery have announced the "Where in the World Does Your Wine come from?" Nationwide Poster Challenge and Art Exhibition.
They are calling for artists,  photographers and designers to submit their poster designs, that seek to promote wines and the regions that produce them. Twenty posters, selected from the submitted entries, will be exhibited at the  Telluride Wine Festival that will be held from June 24 to 27th, 2010 in Telluride, Colorado. The entries will have the opportunity of winning cash awards in the "Best in Show" and "People's Choice" categories.
Press release below:
Continue reading 'Poster Challenge: Where in the World Does Your Wine Come From?'
British animal activist and artist, Angela Singer, creates provocative art pieces that make a strong statement about animal rights, and the flawed human nature that takes grotesque pleasure in exhibiting the remains of dead animals.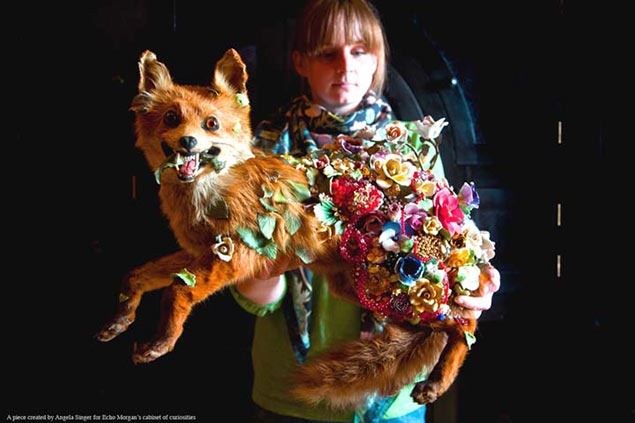 Angela Singer is a British artist and animal activist whose confronting artworks have a strong animal rights message particularly commenting on the needless death of hunted animals, and questioning the notion that people are superior to other species. Since the mid 1990s she has explored the human animal relationship, calling into question the unnecessary violence humans subject animals too. Singer often recycles vintage taxidermy in her art.
Her latest piece titled "Hedge Row 2010"  is on exhibition  at the Cabinet of Curiosities in the Enchanted Palace at Kensington Palace. The piece will be on display in the palace till November 2011.
The dudes from the 'club you can't talk about' movie.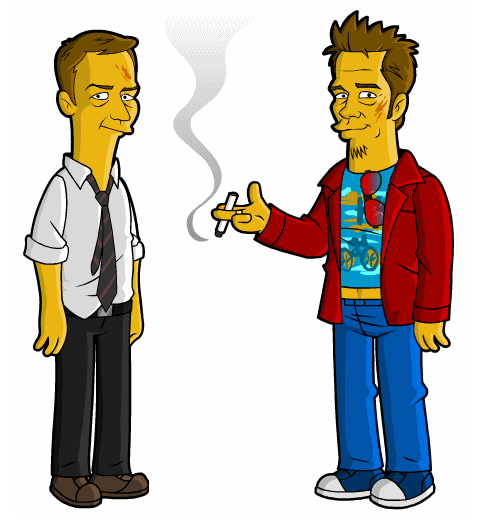 Visit the Springfield Punx blog for more.
Artist Jason Polan has taken the difficult (nay, impossible) task of drawing every person in New York.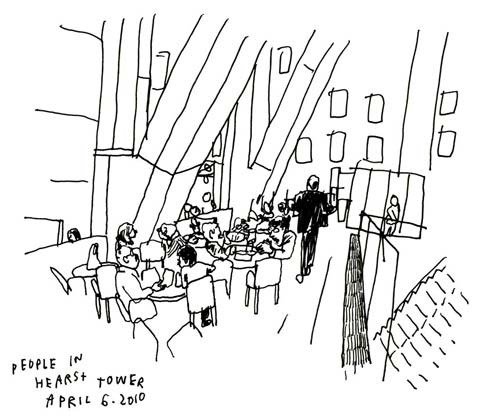 You can even contact him by email to increase the chances your portrait getting featured on his blog.
Link.
Pumbaa don't look so delicious no more.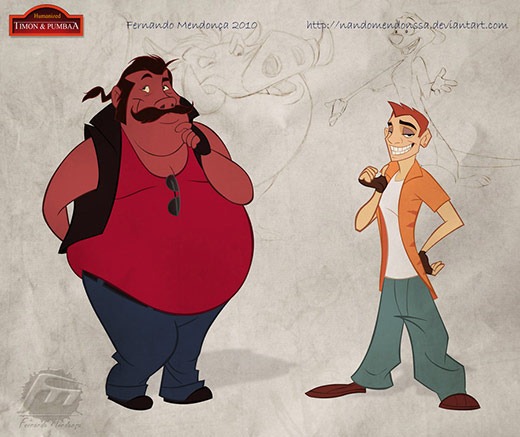 Humanized Timon and Pumbaa (from Disney's The Lion King), by deviantART user Fernando Mendoca
So fantastic!
Check out Zoltron's The Fantastic Mr. Fox collectible poster. Printed on 18"X24",  14pt gloss stock, and limited to only 100 handmade prints.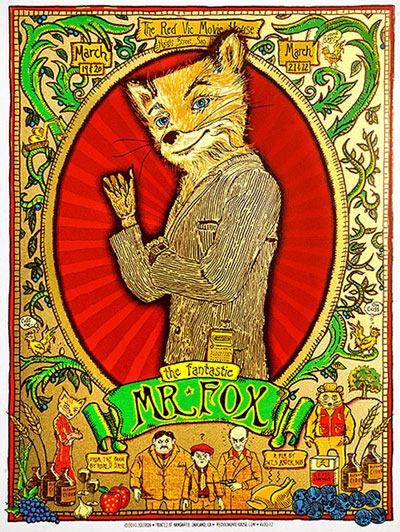 Link.
Michelle Jinx, an illustrator and artist from Liverpool, England, sent in these gorgeous and minimalistic, high-res wallpapers. She is quite the multi-faceted artist, who does illustrations, paintings, and a whole bunch of cool things.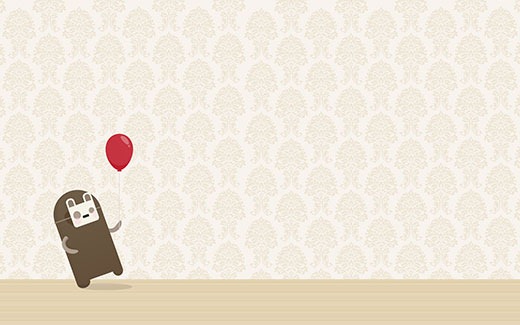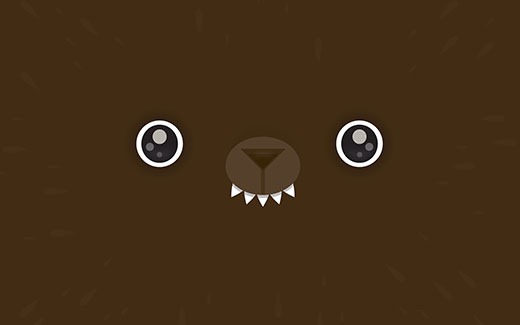 You can visit her sets on Flickr to download more wallpapers, in various screen resolutions.
Hey there, Bugs. Thanks for all the memories. But it's time to go to that big hole in the sky.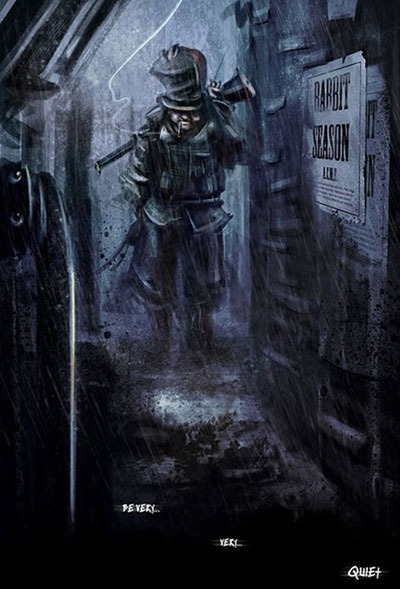 Wabbit Season by DA artist Beanjamish.
[via Popped Culture]
Wundervoll!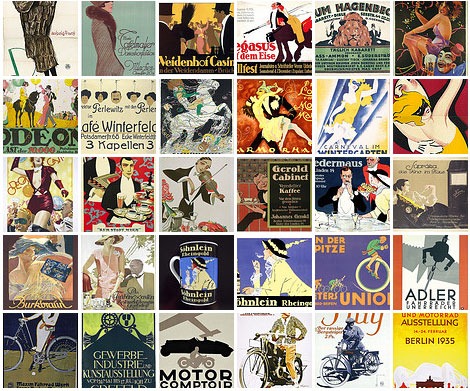 A gallery of vintage German illustrations.