Lithuanian advertising agency, New! have been creating some terrific advertising campaigns  (previously here and here) for the Mint Vinetu bookstore which specializes in used books.
Their latest design work for the store is an innovative take on how answers to some of life's most intriguing questions can be found in the pages of a well written book.
Hit the jump to see more images from the campaign.
Continue reading 'The Best Search Engine For Life's Major Questions'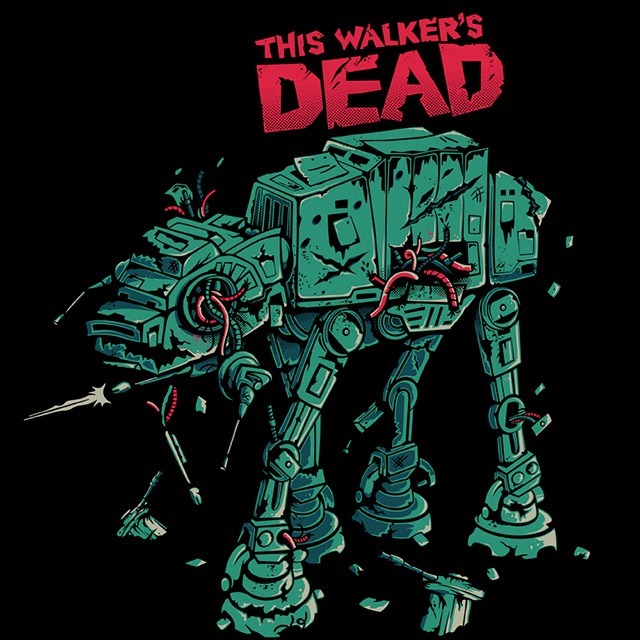 This Star Wars vs. The Walking Dead mashup tee, designed by artist victorsbeard, is available for $16 (for a limited time only) at NOWHEREBad.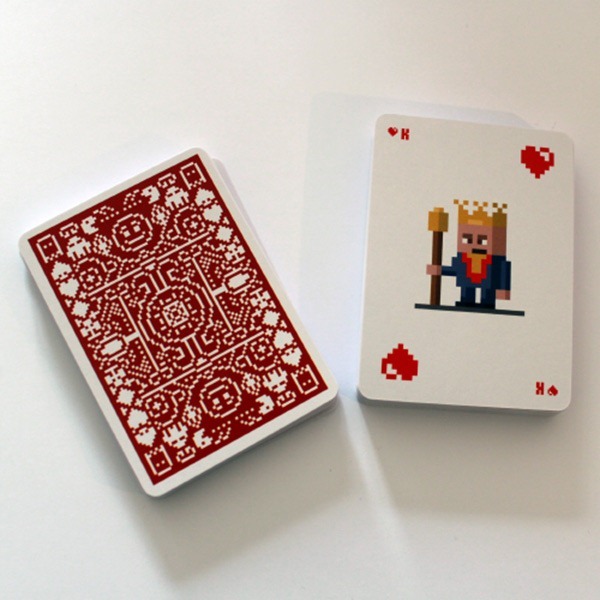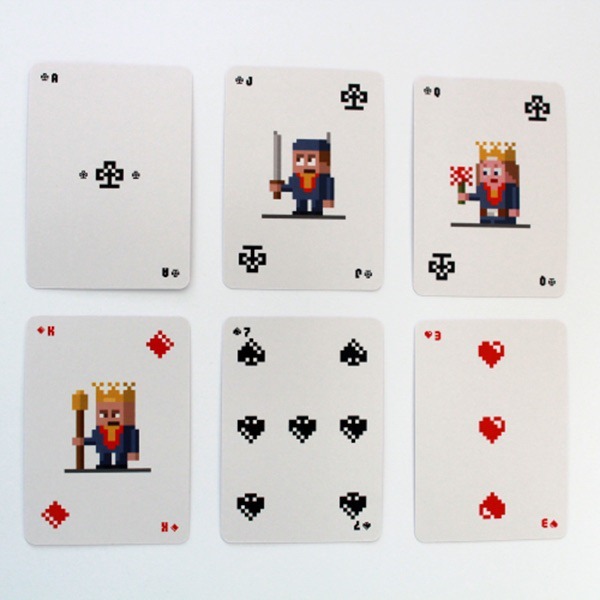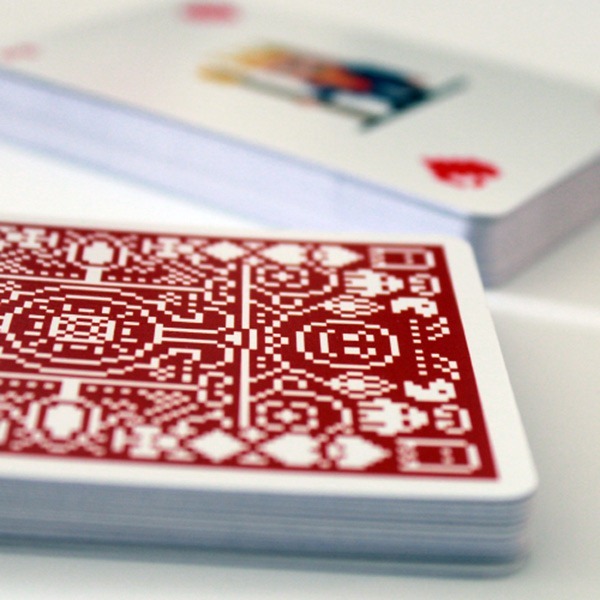 This totally desirable "Pixel Poker Cards Game" was designed by Nasc, a Paris-based Android developer who creates pixel art in his free time. You can get your hands on this playing cards set at La Fabrique du Geek for 16 € (approximately $ 21.50).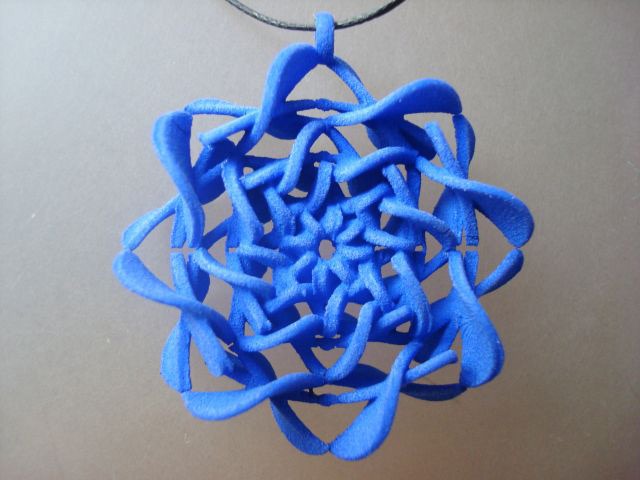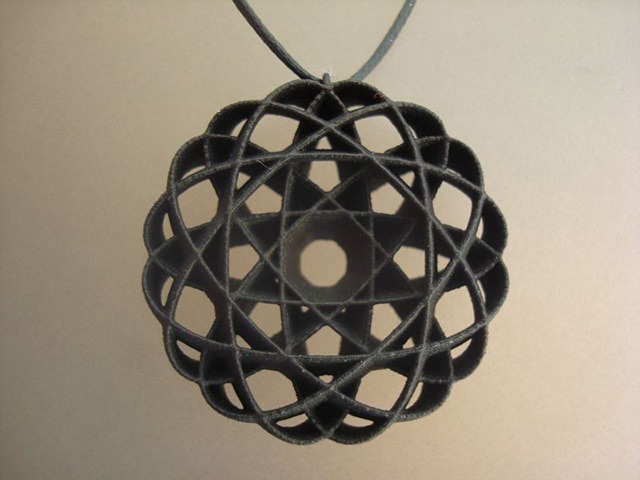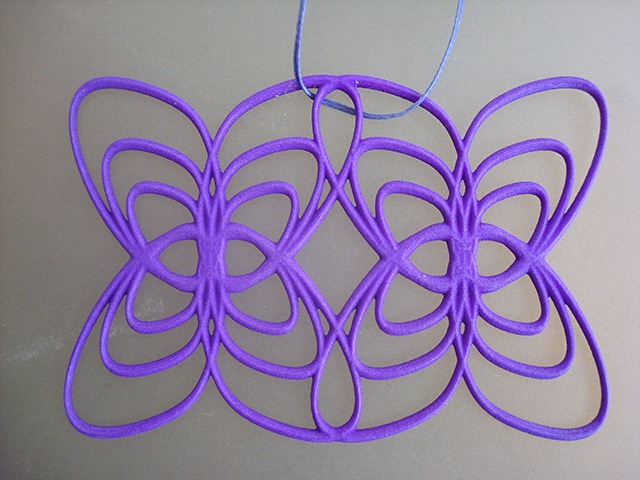 Aris Papamarkakis is an autodidactic jewelry designer based in Greece. He designs his intricately beautiful pendants using specialized programs, and then sends off the files to Shapeways to have them printed. Papamarkasis says that his inspiration comes mainly from two different sources – nature and mathematical art. Stars, butterflies and flowers are some of the recurring motifs in his works.
While his current pendants have been printed out using sintered nylon plastic (a strong and flexible polyamide material), he promises that he will soon be expanding his line to other materials like silver and gold. For now, you can buy his pendants at his online store.
Link to the designer's site.
You can check out more images after the jump.
Continue reading '3D Printed Jewelry by Aris Papamarkakis'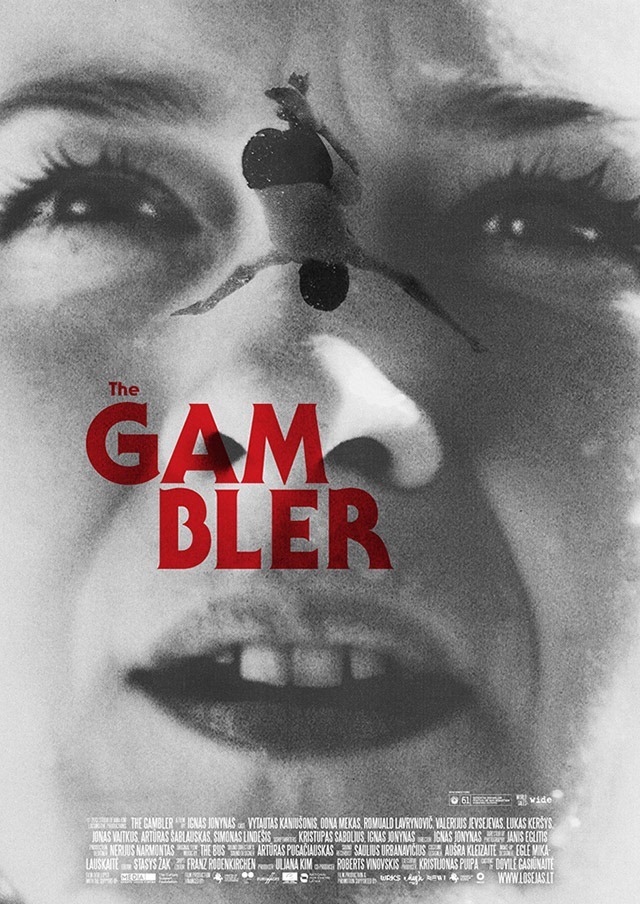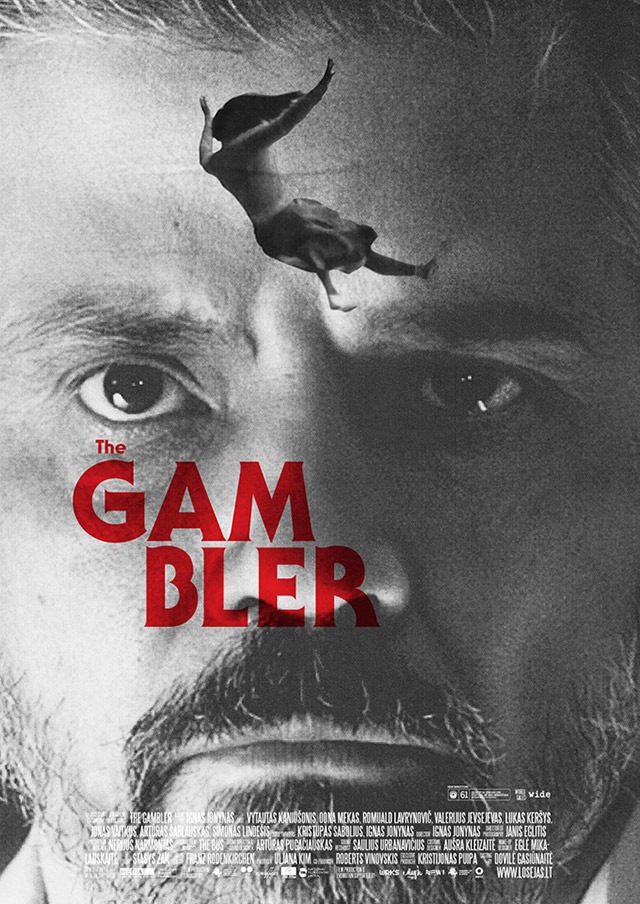 Creative agency New! were given the assignment to create posters for a Lithuanian movie called "The Gambler," which premiered last week at the San Sebastian International Film Festival. The film, directed by Ignas Jonynas, tells the story of medical workers who gamble and play God with the lives of patients under their care.
The agency decided to do something radical to make the posters stand out amongst the many others at the festival. While some movie studios spend thousands of dollars jazzing up their promotional media with all sorts of gimmicky effects, New! worked on making the quality of photos used in the posters as low resolution as they could get away with.
Continue reading 'Saul Bass Inspired Movie Posters For The Gambler'
Awwwww! This must be one of the cutest bookmarks I've ever seen.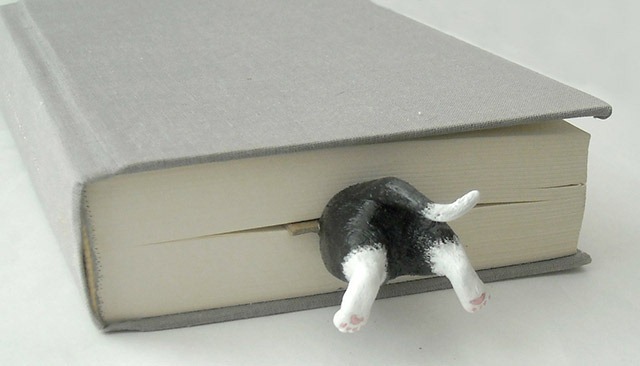 The 'Cat Bookmark' is one of the many whimsical creations of Kara, an artist based in Georgia, USA. She handcrafted the kitty part of the bookmark using clay, which she then painted and securely attached to a paperboard bookmark.
Priced at $32, the bookmark is available at the artist's Etsy store.
[via Lustik]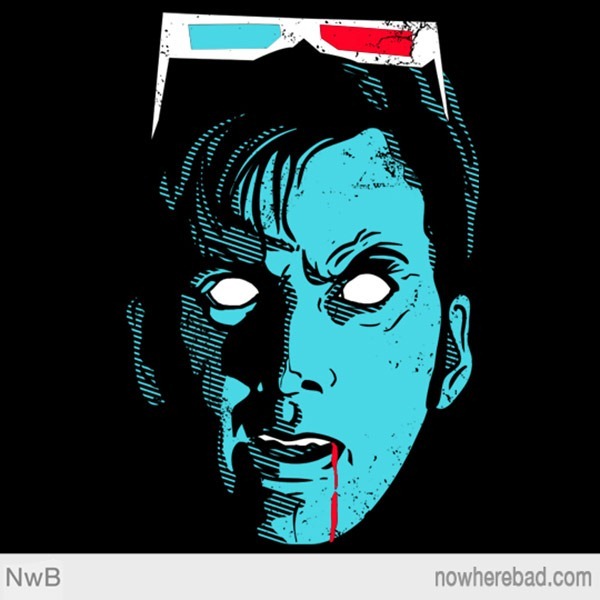 "Think you've seen it all? Think again. Outside those doors, we might see anything. We could find new worlds, terrifying monsters, impossible things."
T-shirts and hoodies of "Zombie Allons-y" by Zerobriant, will be available at NowhereBad only until Thursday midnight. Get it fast before it's all sold out!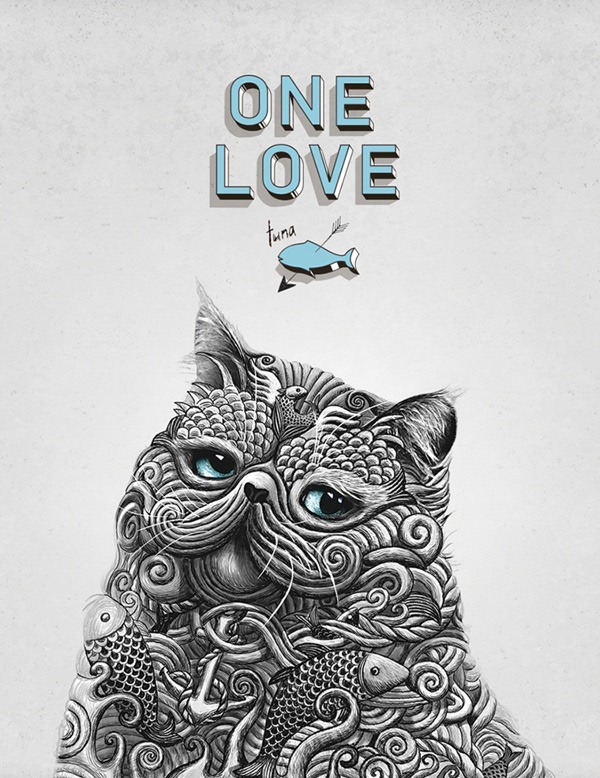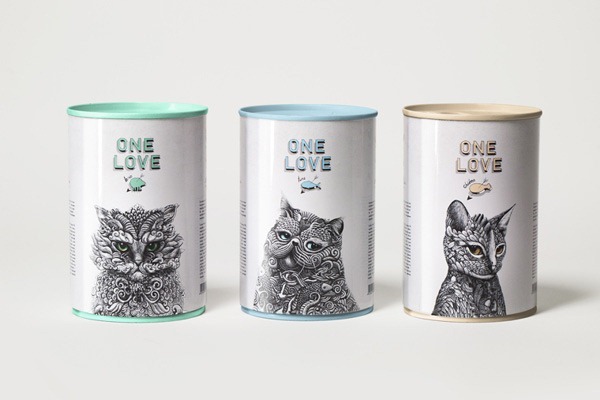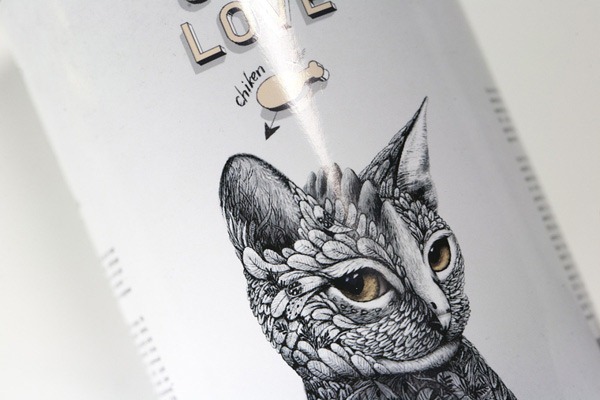 You will surely agree that "One Love" brand's cat food tins, adorned with ornate illustrations by Russian artists Lala Vaganova and Oksana Grivina, are some of the best looking you would have ever seen. If you pay close attention, you will notice that the felines in the illustrations have been portrayed with fur made up of their favorite foods.
The branding of the product was conceptualized by Polina Bogdanova, the head of the Arkthompson design studio in Moscow, Russia.
[via Lustik]
Hit the jump to see the rest of the illustrations.
Continue reading 'Cat Food Tins With Beautiful Illustrations'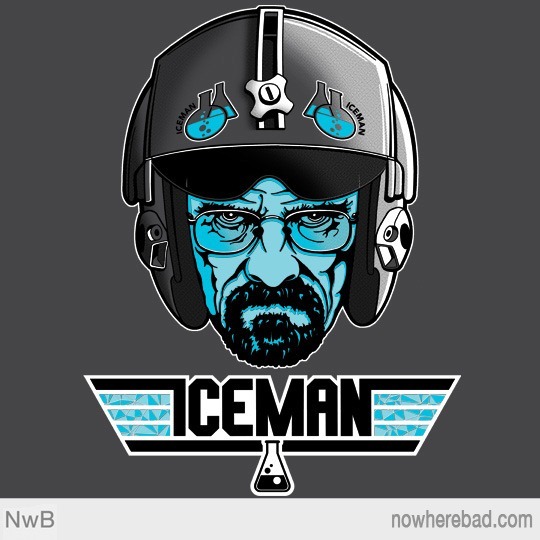 T-shirts and hoodies with artist Ruby Red's wicked Iceman print, are now on sale at Nowhere Bad for a very limited time only.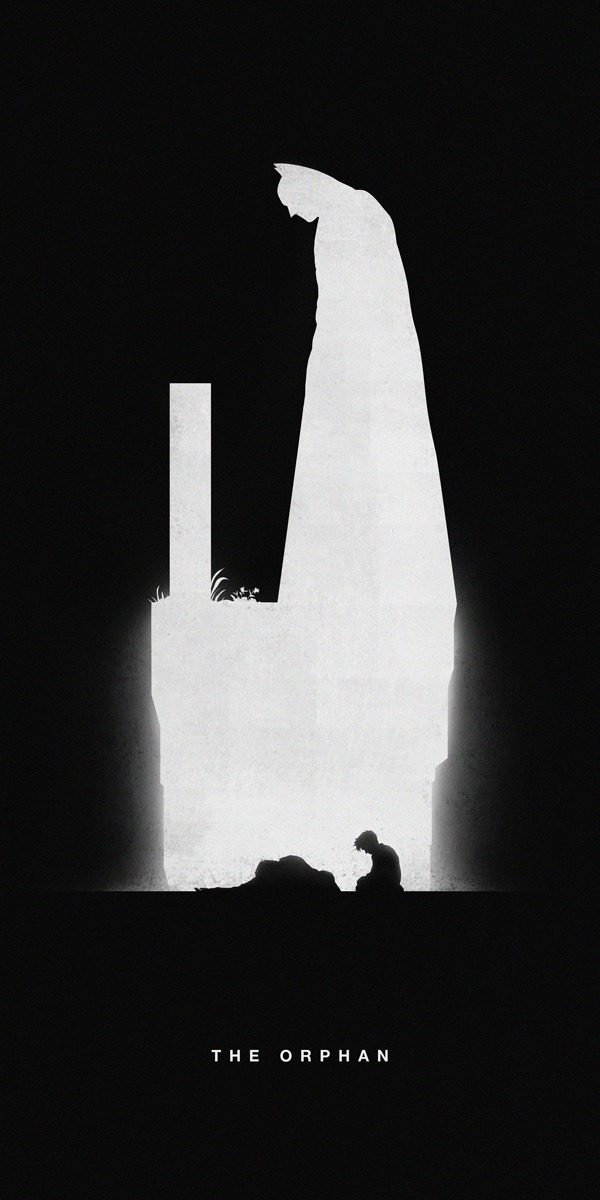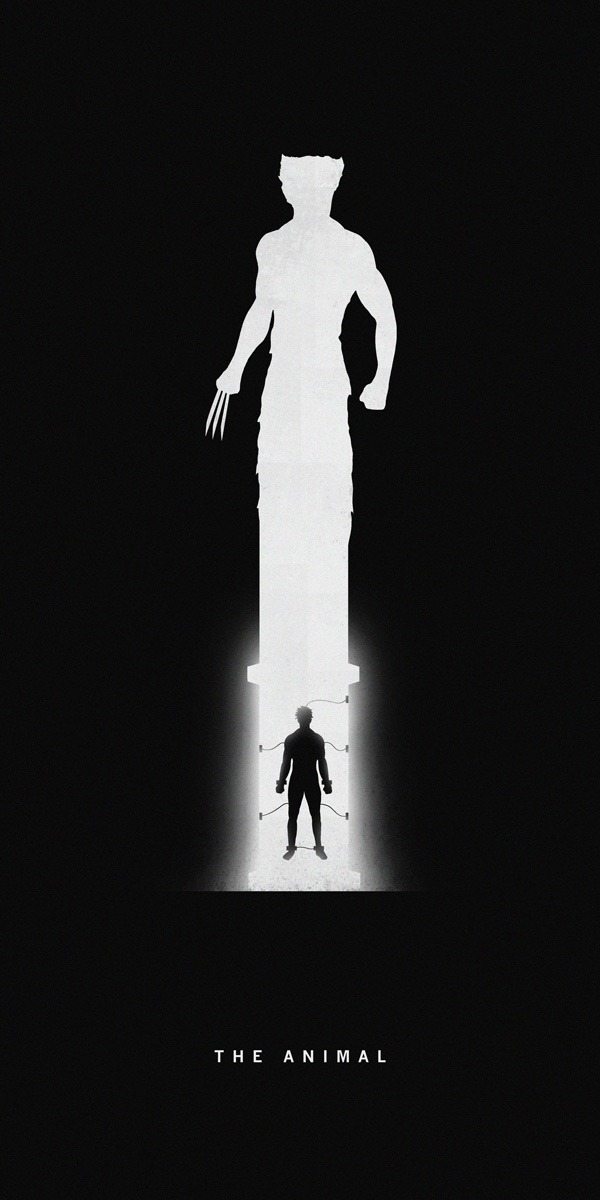 The most memorable superheroes are not just those with almost-supernatural powers or fantastic gadgets, but the ones with whom we empathize with the most. Comic book writers cleverly give these powerful beings wonderful origin stories, which not only lend them a touch of poignant vulnerability, but also justifiable reasons for their single-minded pursuit of justice.
Khao Ho, an illustrator from San Francisco, California, created this minimalist poster series to show us that "despite the trials of our past, what we choose to do moving forward is much more important to us and the world we share."
Link to the artist's site | Behance.
Hit the jump to see more illustrations from the series.
Continue reading 'Superheroes – Past/Present'