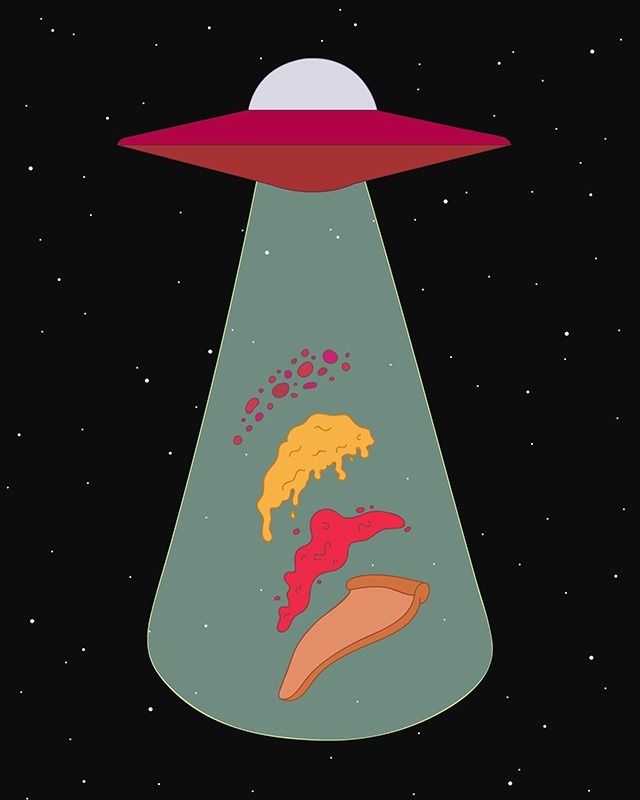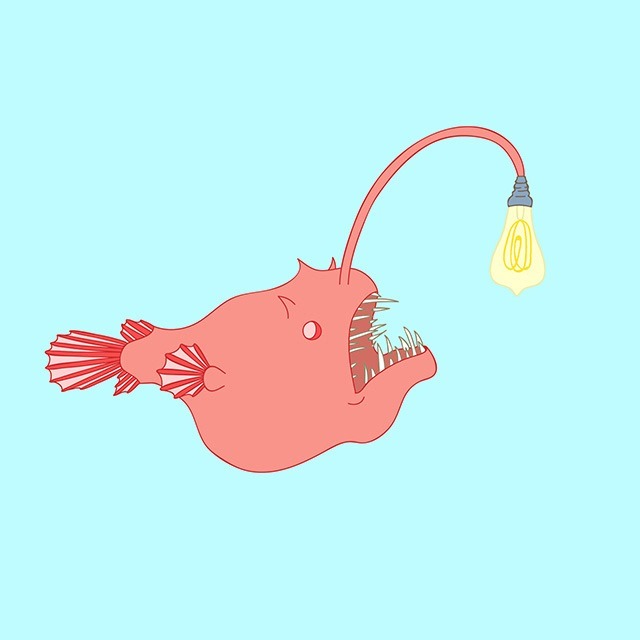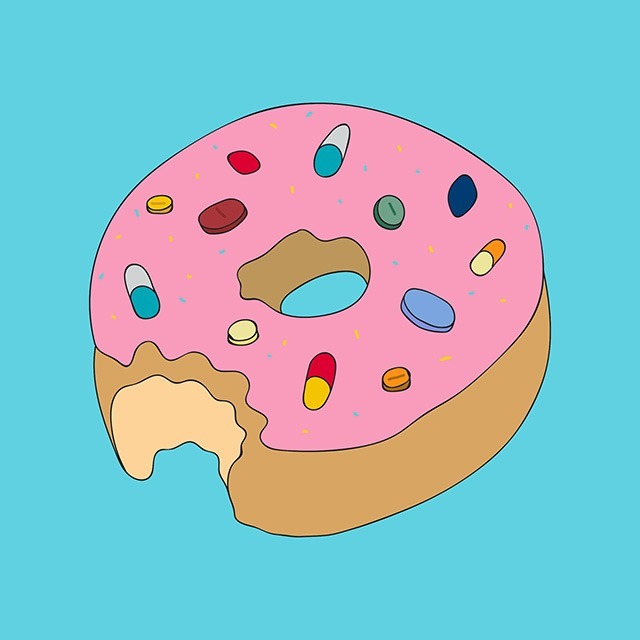 Check out the slightly subversive works of Jasmine Echols, a graphic designer and recent college graduate from Athens, Georgia.
Jasmine says,
I am constantly inspired to make art, and I have a passion to create designs that inspire others. I am heavily influenced by nature and bright colors. I put everything I have into each one of my designs, because creating art is what brings me the most joy in life.
You can follow her on Tumblr and Instagram to see more.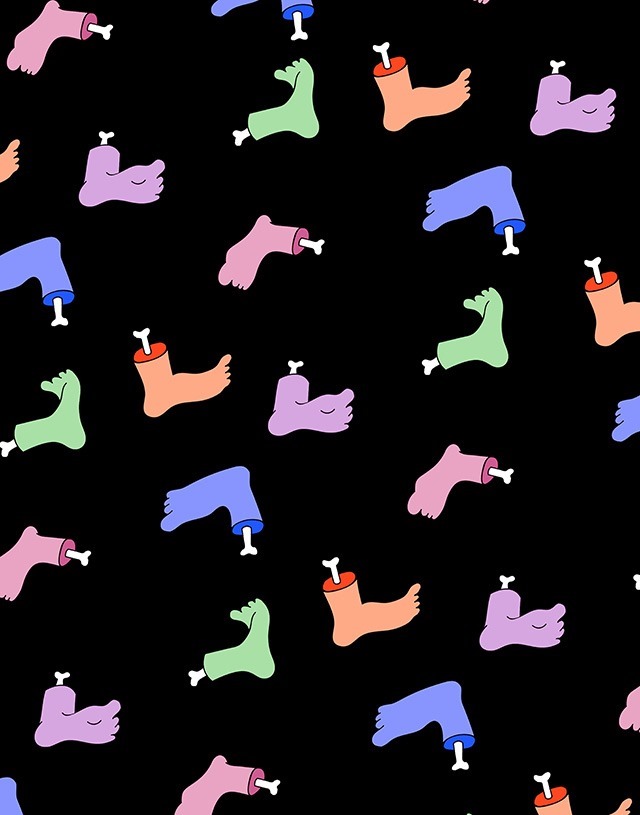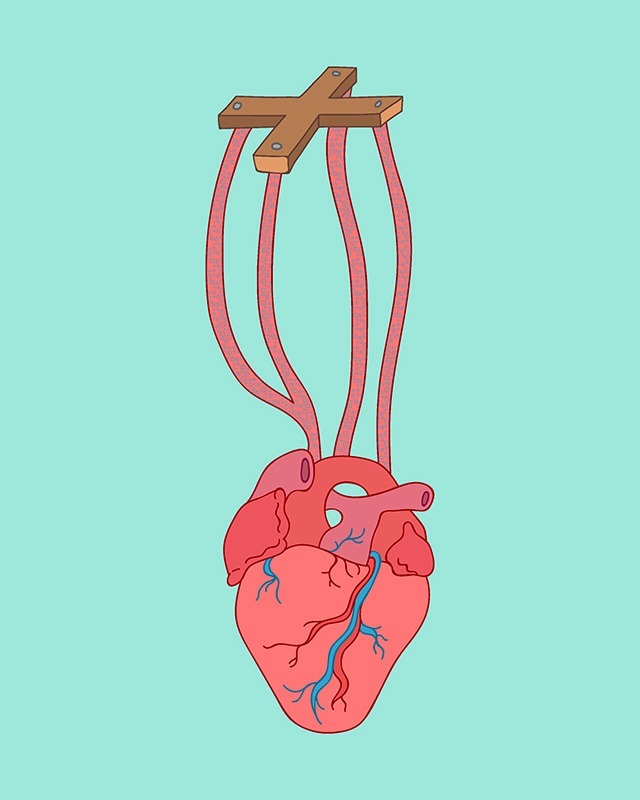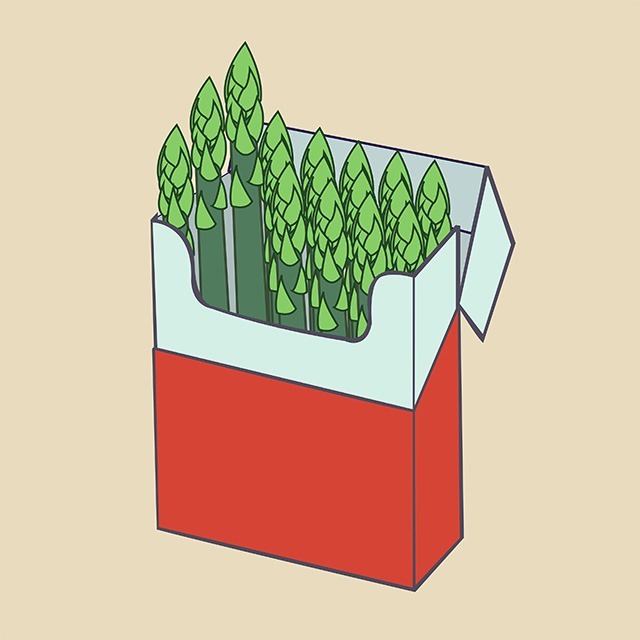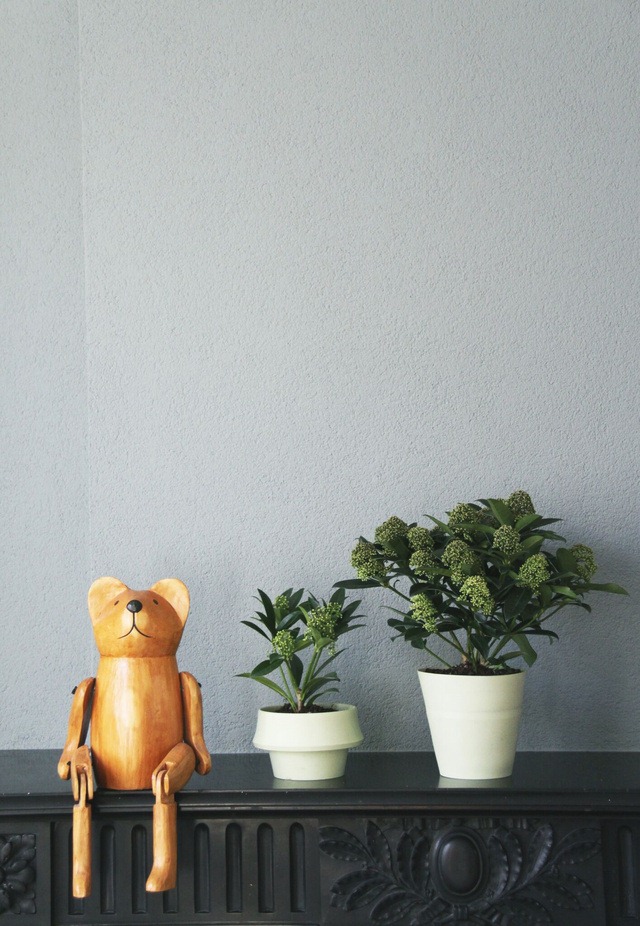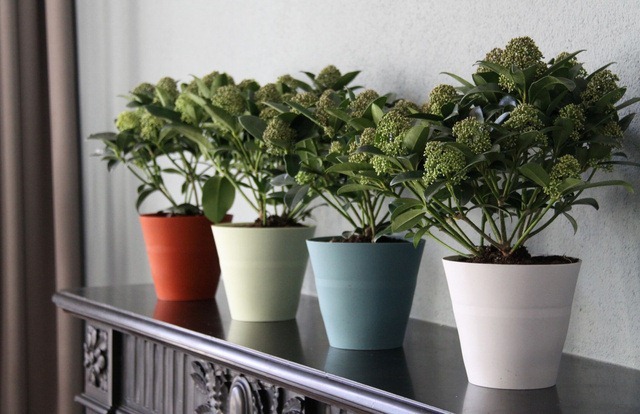 The 'JOKJOR Fold' is a cleverly made planter, which can double in size to accommodate the needs of a growing plant. Designed by Italian designer Emanuele Pizzolorusso, the planter is made using silicone material and is available in four distinctive colors. 
Link.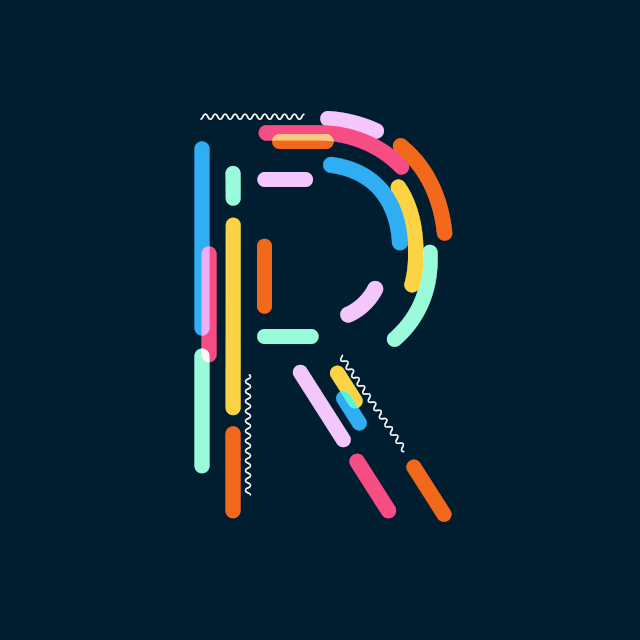 Check out some great graphic design work by talented visual designer Jesseca Dollano, which she created for the popular "36 Days of Type" typography challenge. The project required participants to design an alphabet and numeral everyday for "36 days straight."
Jesseca was raised in Hong Kong, but currently lives and works in New York city. She has worked for R/GA advertising agency on print and online campaigns for Samsung. She says that she mainly focuses on interface design, motion graphics, typography, and information design. In her free time, this young designer plays the guitar and "hunts" the streets in search of interesting street art.
You can visit her site and her Instagram to see more of her work.
[via JazJaz Submissions]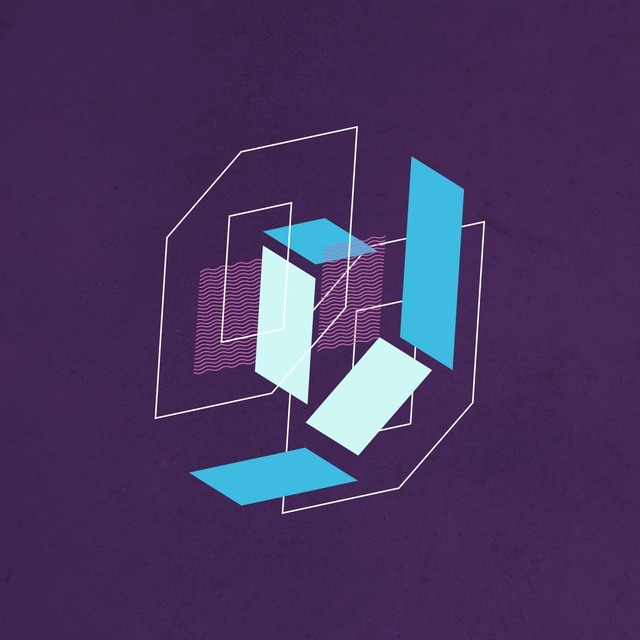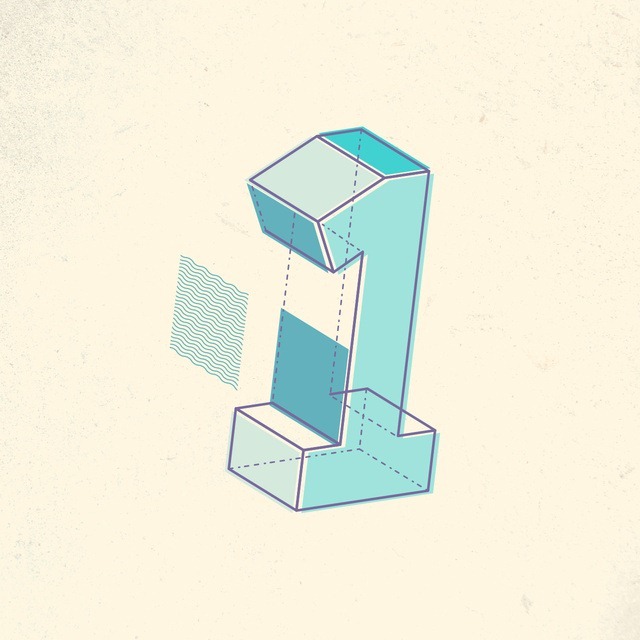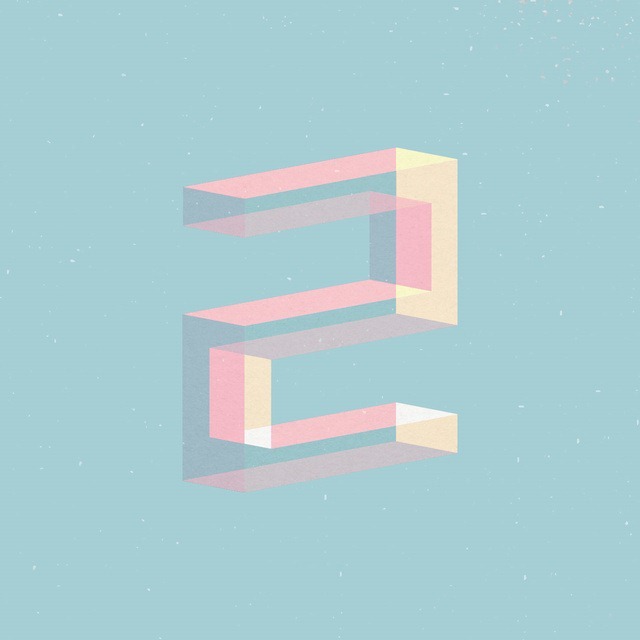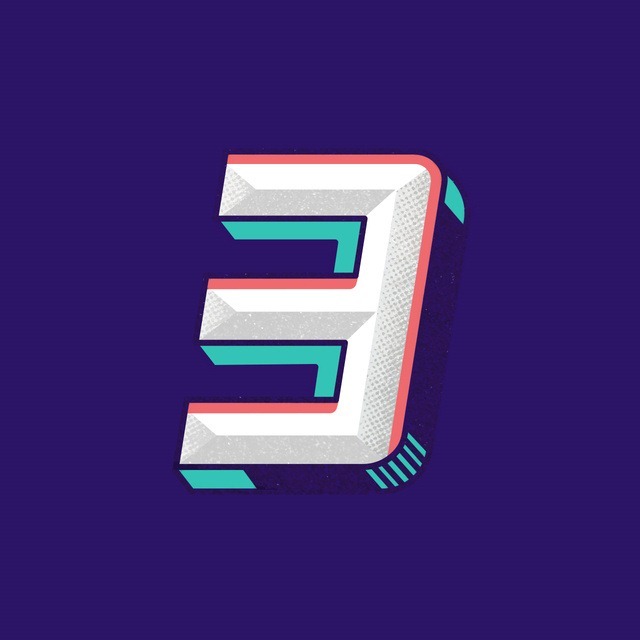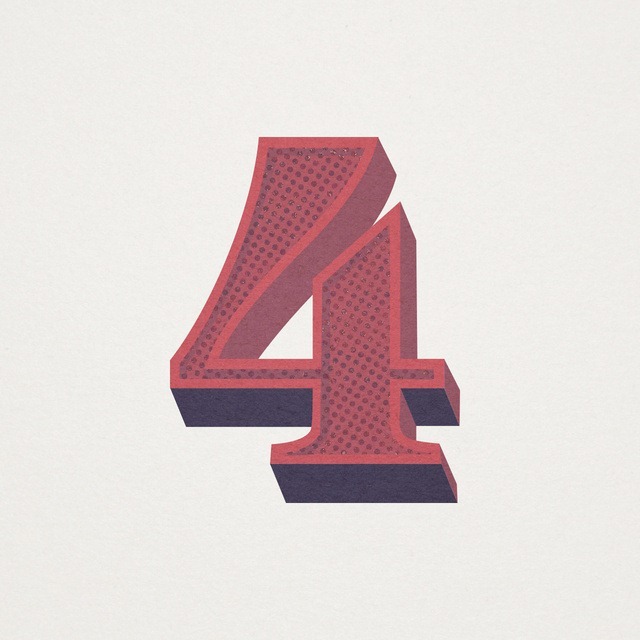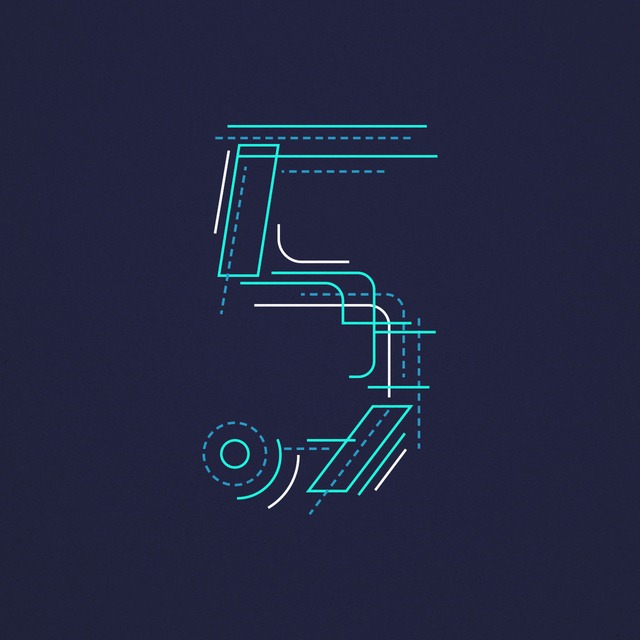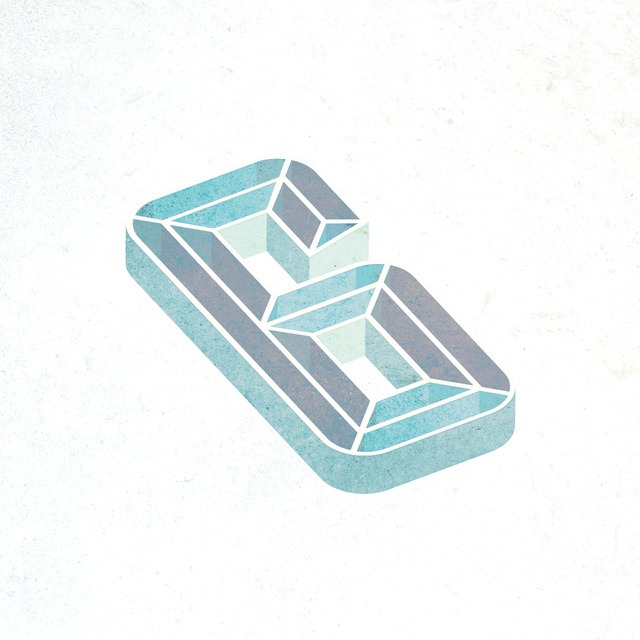 More images after the jump.
Continue reading 'Wonderful Typography Created by Visual Designer Jesseca Dollano'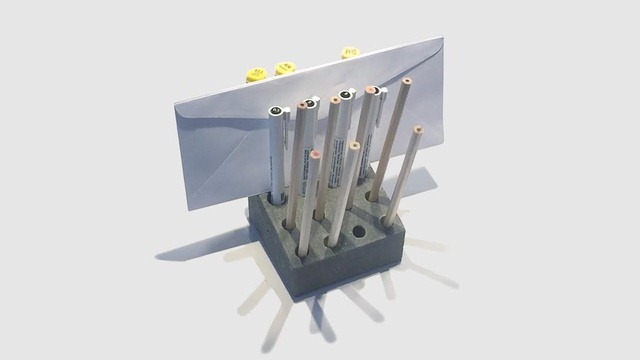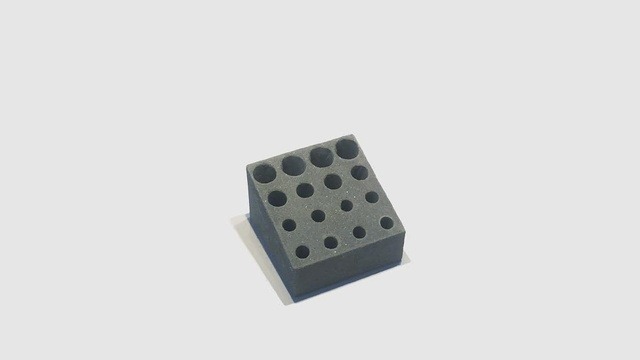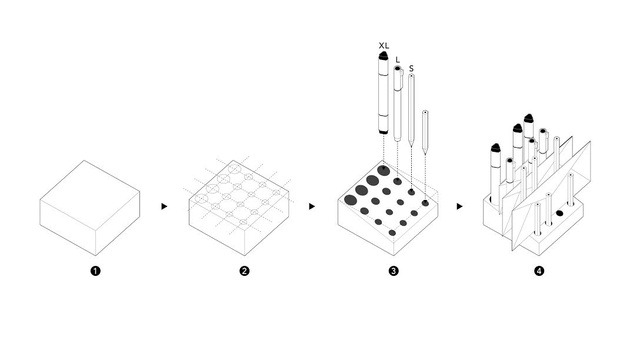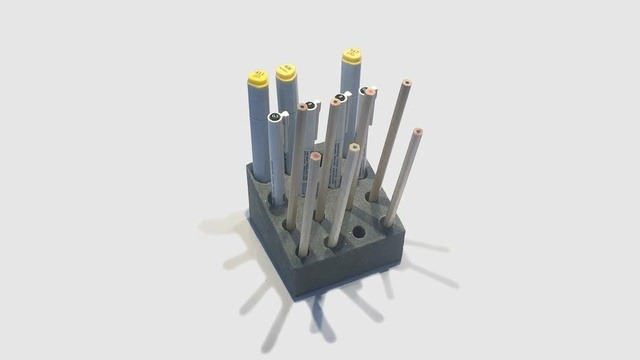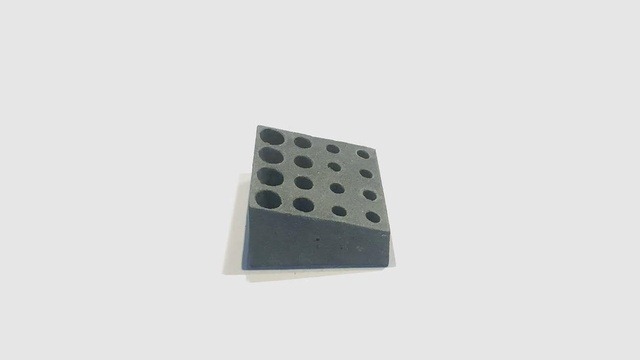 Jason Cheng, the founder and designer of DIY blog Chchch Design, sent in this short video on how to make your own pen and letter stand out of concrete. I just fell in love with its simple, yet elegant and functional nature.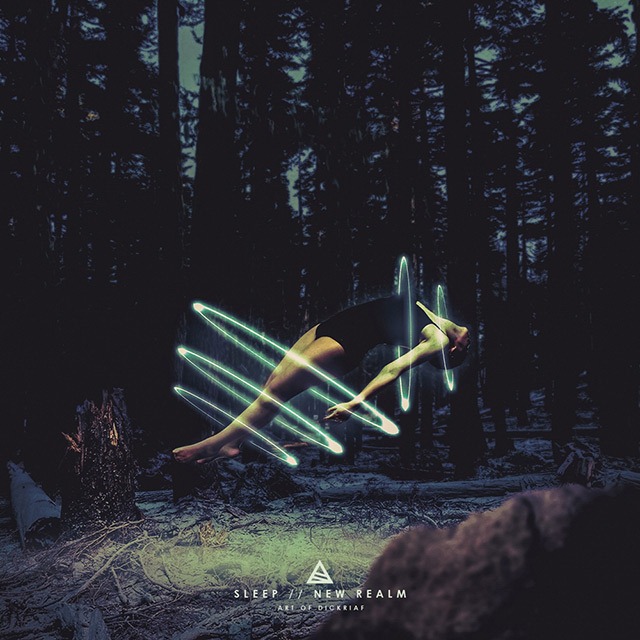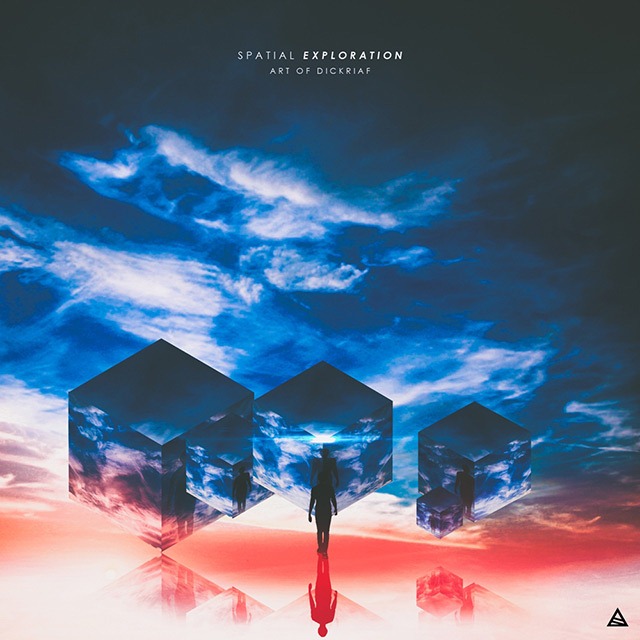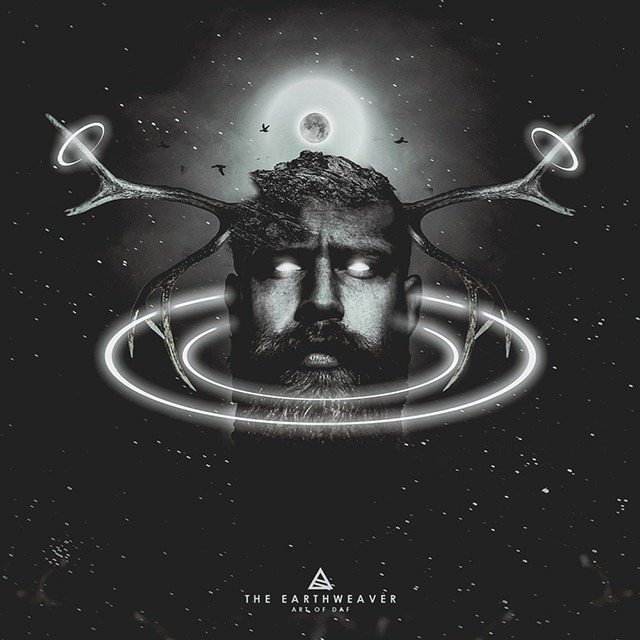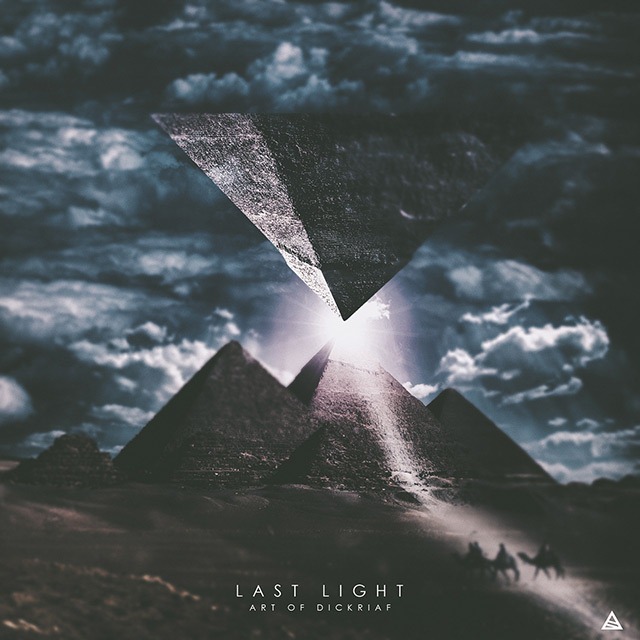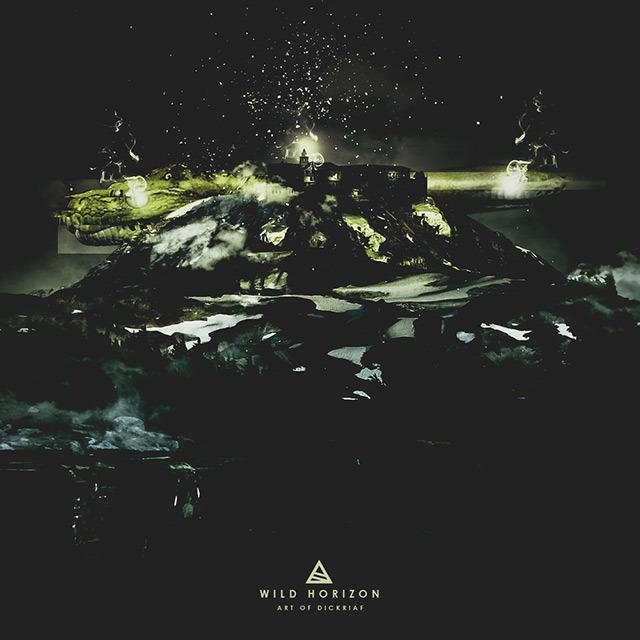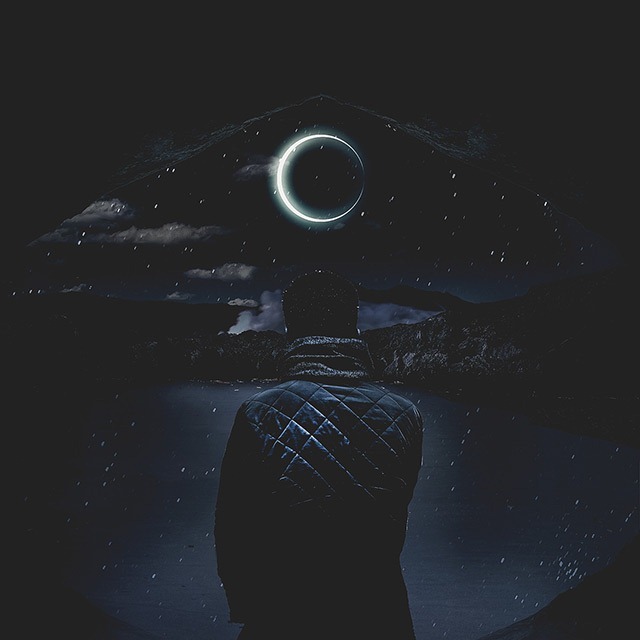 Dickri Achmad Fauzy, a graphic designer from Indonesia, creates these stunning digital artwork which show us glimpses of alien worlds with a dark and surreal, cinematic touch. The young designer says that his passion for graphic art and design was ignited by his interest in film posters and CD covers of music albums.
Fauzy lives and works as a freelancer in the city of Bandung. You can check out many more images on his website, where he also undertakes custom commissions. You can also follow him on Instagram and Twitter to stay updated.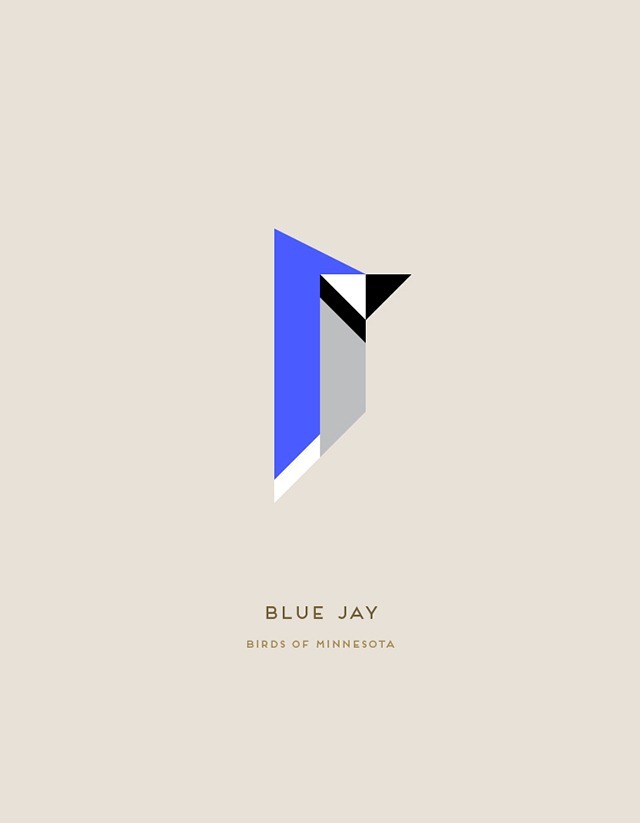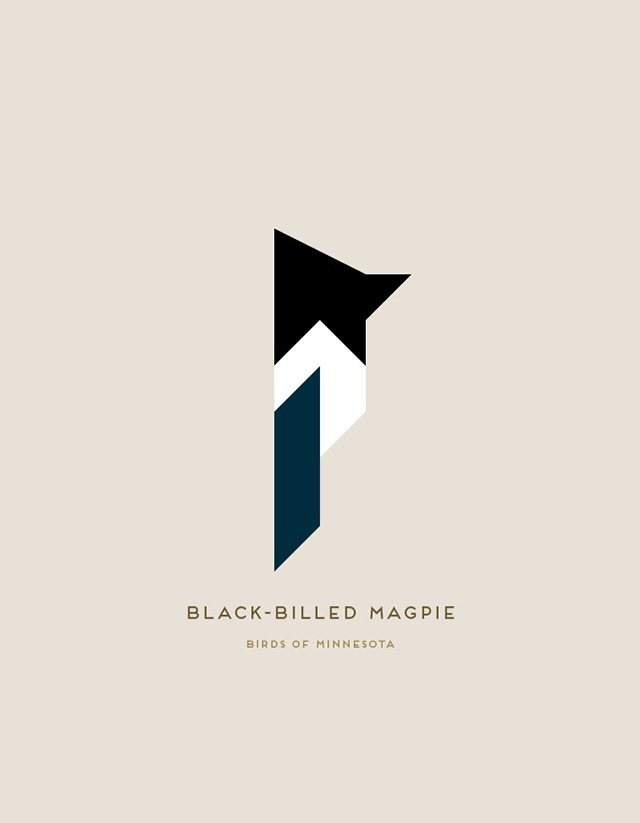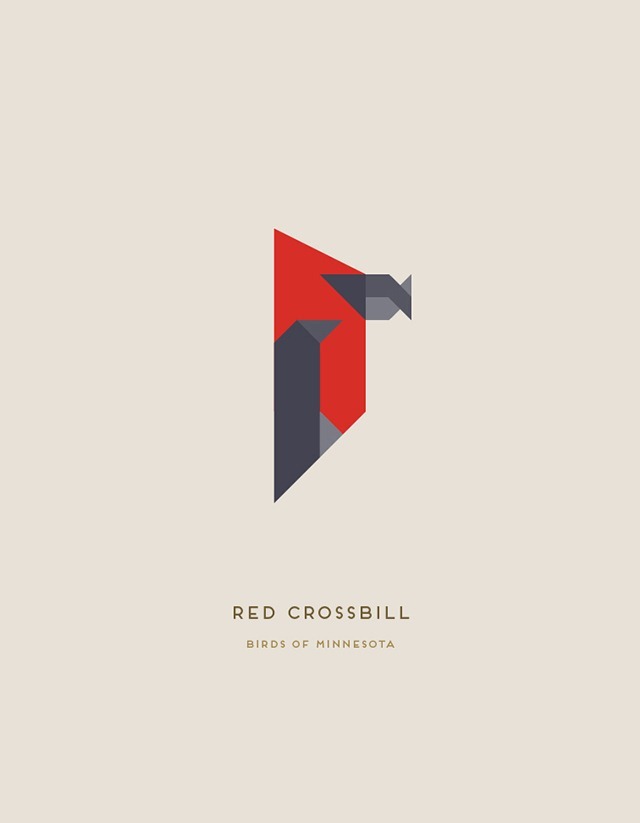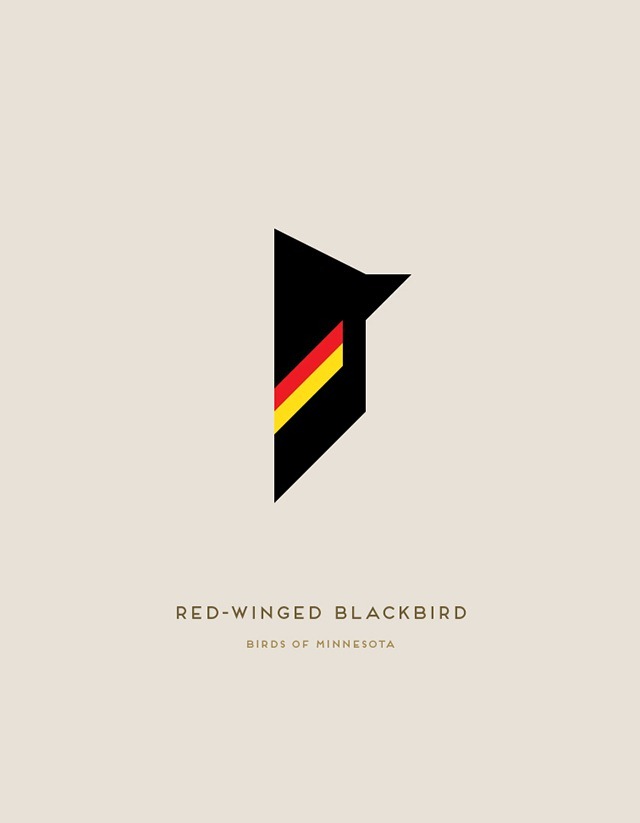 With his 'Birds of Minnesota' project, designer Tony Buckland breaks down the defining characteristics of various birds (native to the state of Minnesota) down to the "absolute minimum without losing the essence of the bird."
Tony Buckland works as a designer at mono, a creative agency based in Minneapolis. You can follow him on Instagram to see more of his creative works.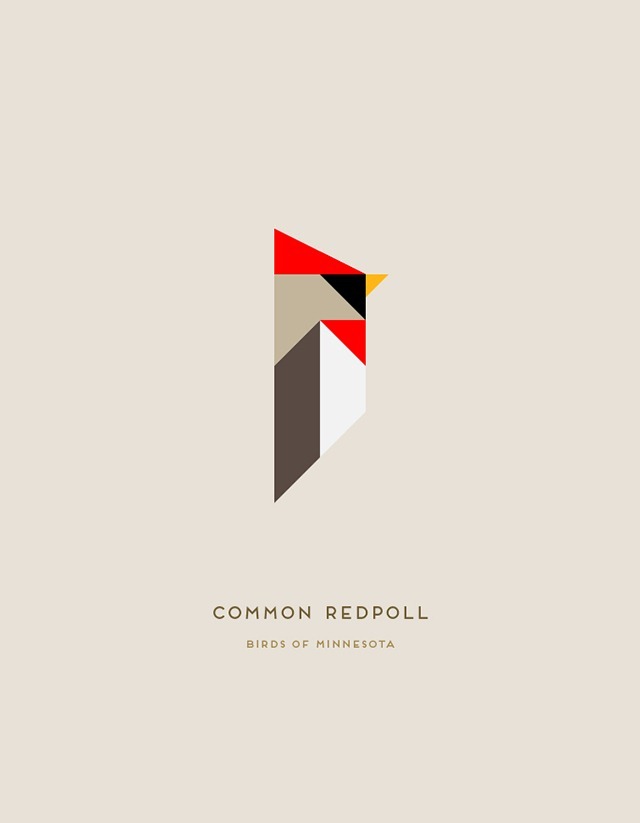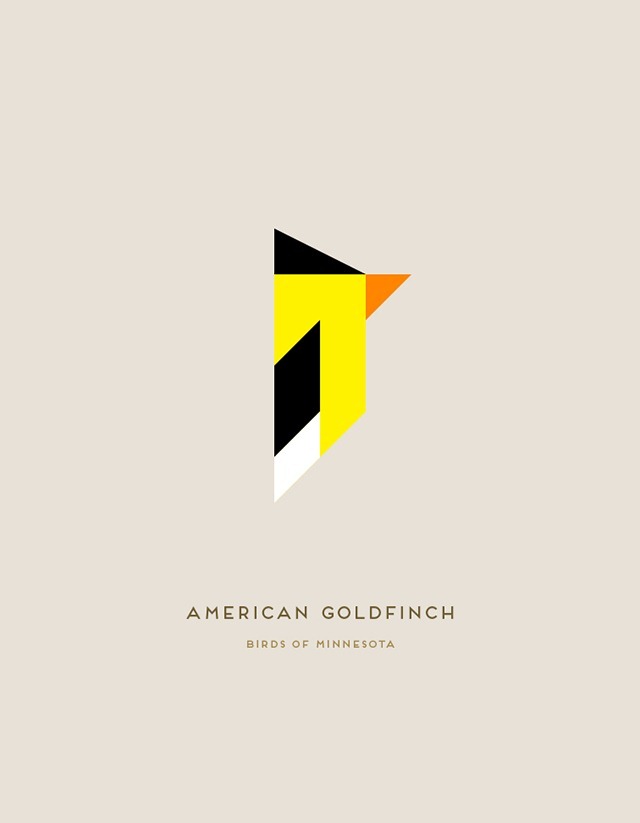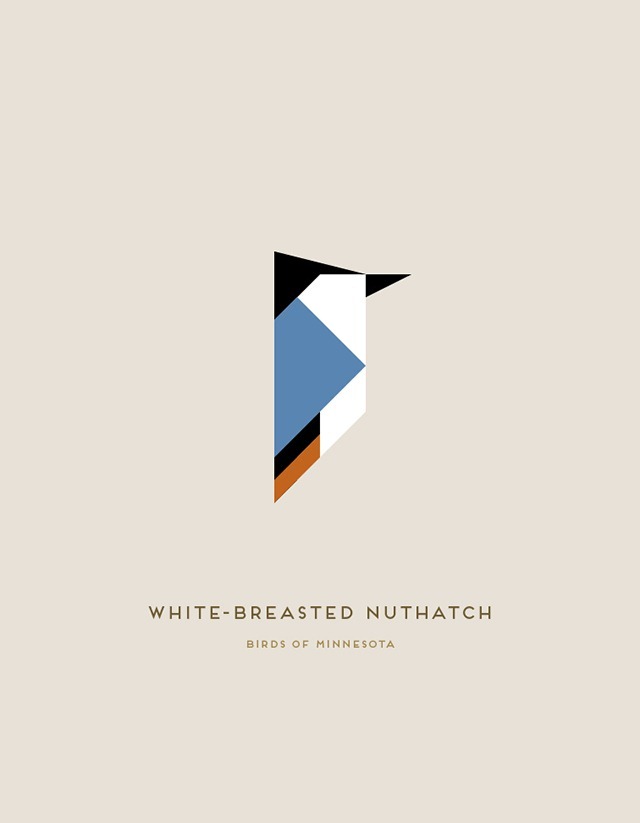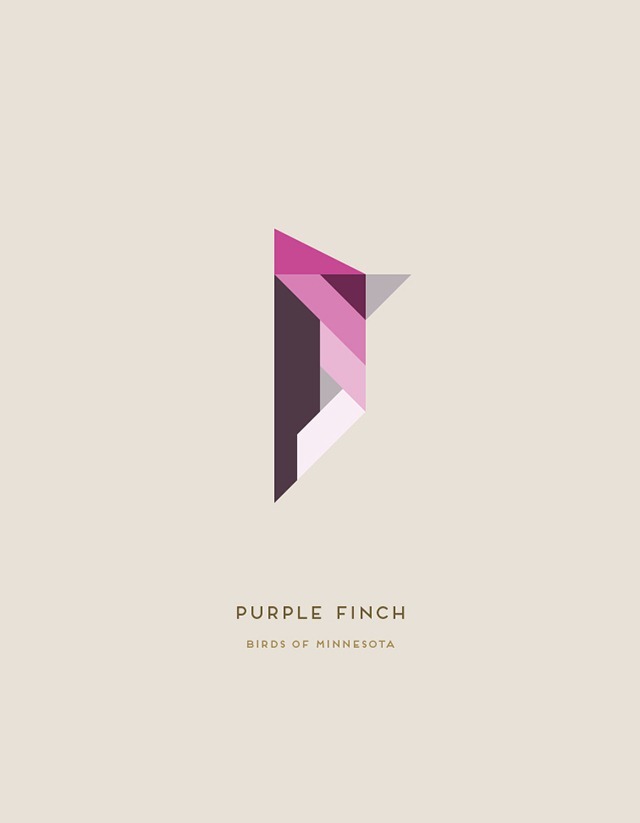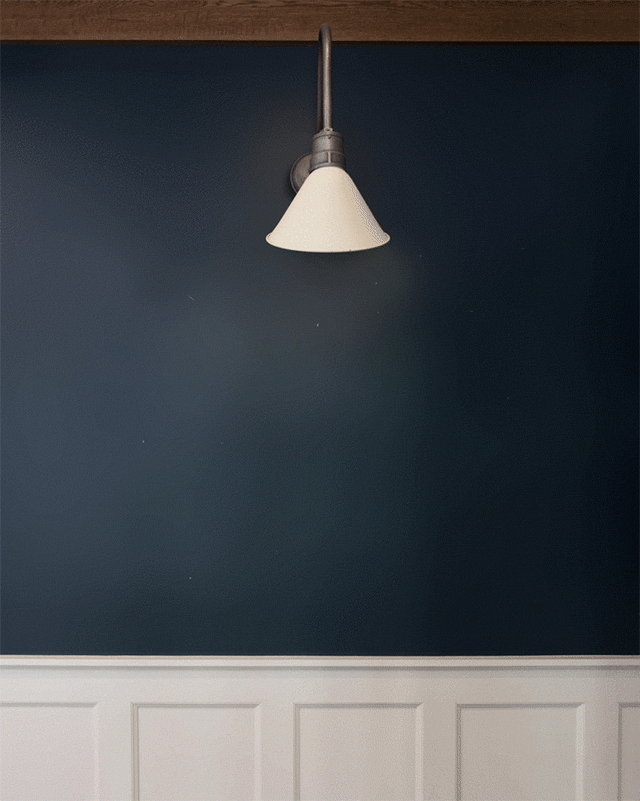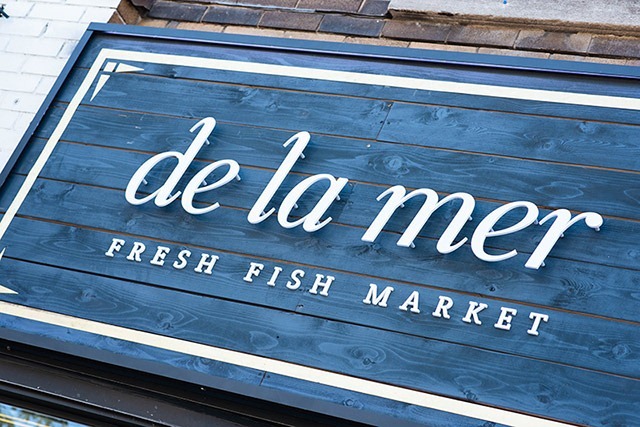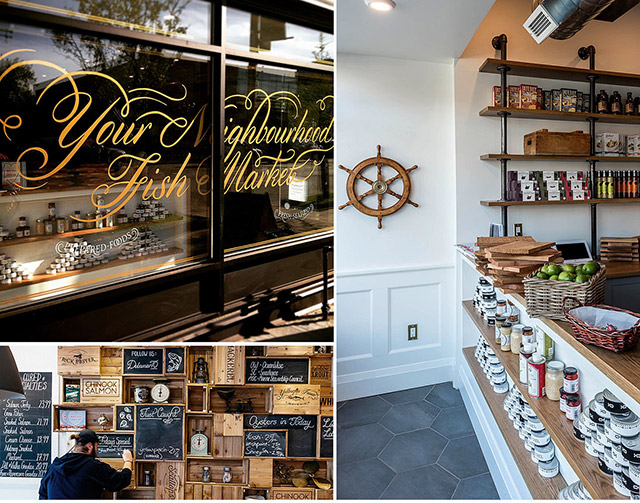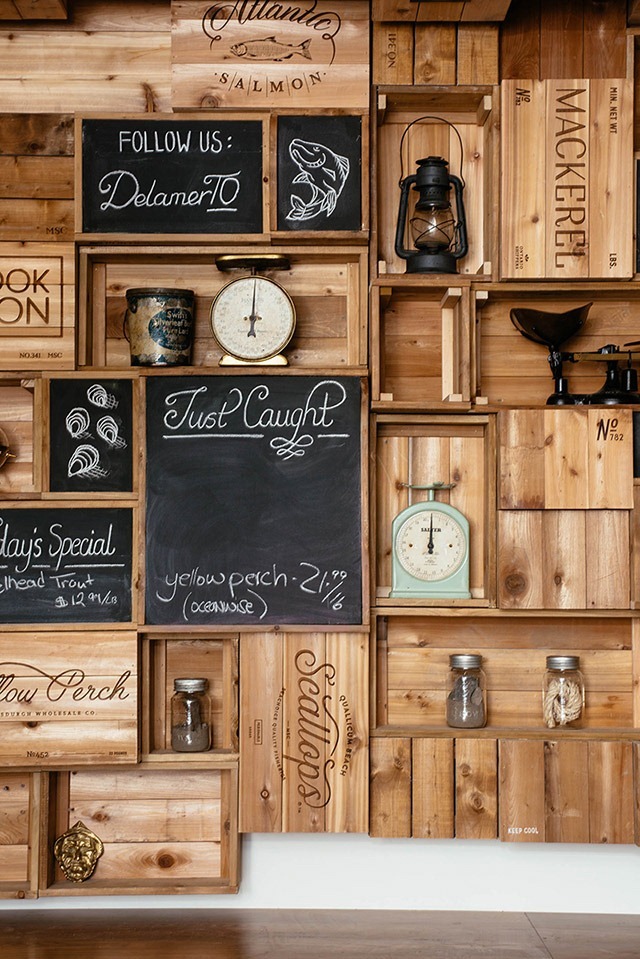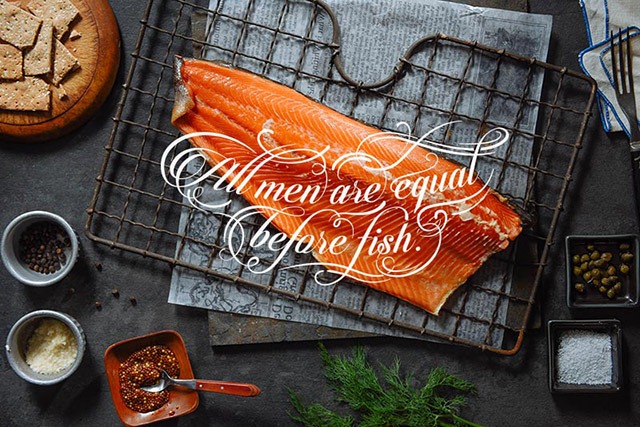 'De La Mer', a neighborhood fish market in Toronto specializing in organic and naturally raised fresh fish and seafood, approached creative agency Gladstone Media Inc. and gave them a brief to create a suitable identity for their brand. The firm brilliantly rose to the challenge and created a classic yet modern brand that would not only feel at home as a part of the community but also convey "a current, streamlined sensibility."
Classic literary quotes featured throughout the space serve as a touchstone to a past era. Custom vintage-style typography, hand-lettered cursive, etched wood, and eclectic found objects give the brand an organic, homegrown aesthetic that sets De La Mer apart from its competitors.
Based in Toronto, Canada, Gladstone Media Inc. describe themselves as a "fusion of traditional advertising agency, design firm and commercial production house.
You can visit their website here.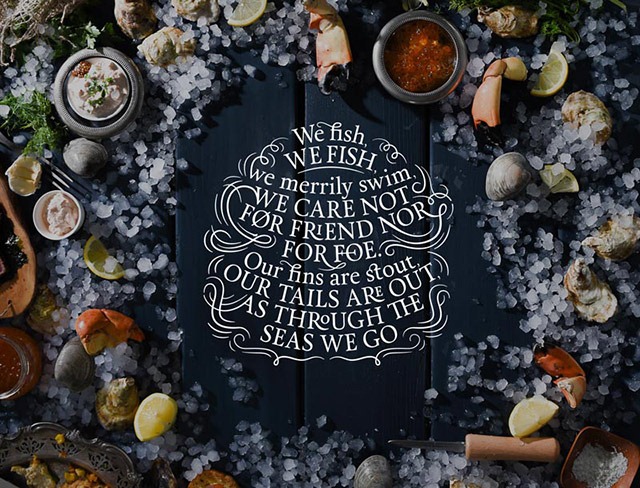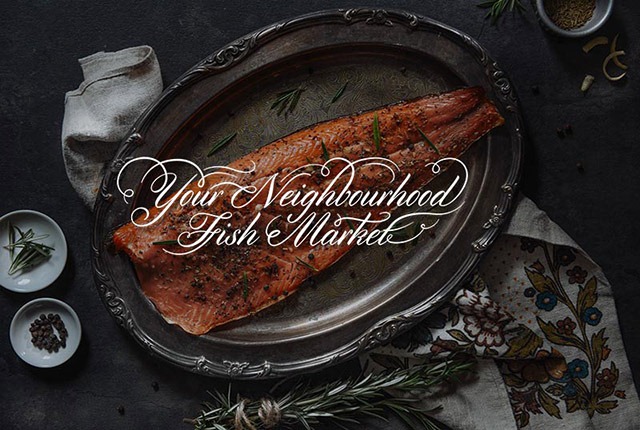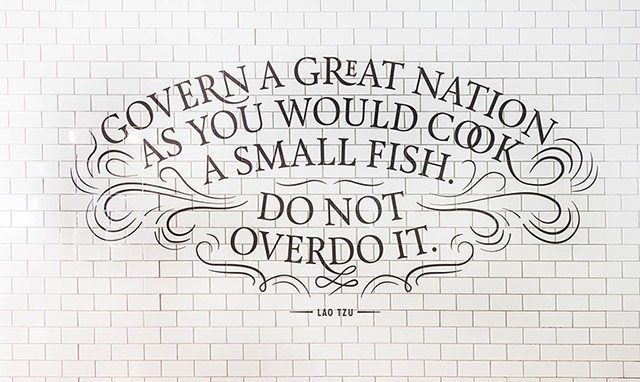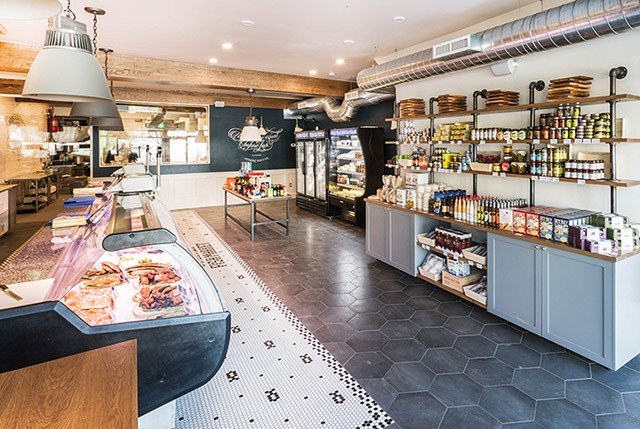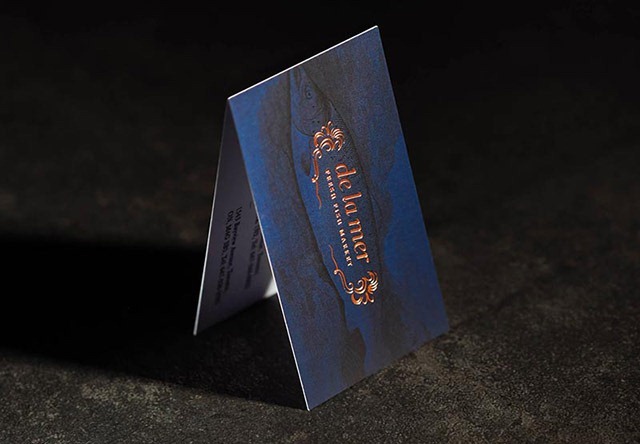 You can check out out more images on Gladstone Media's Behance gallery.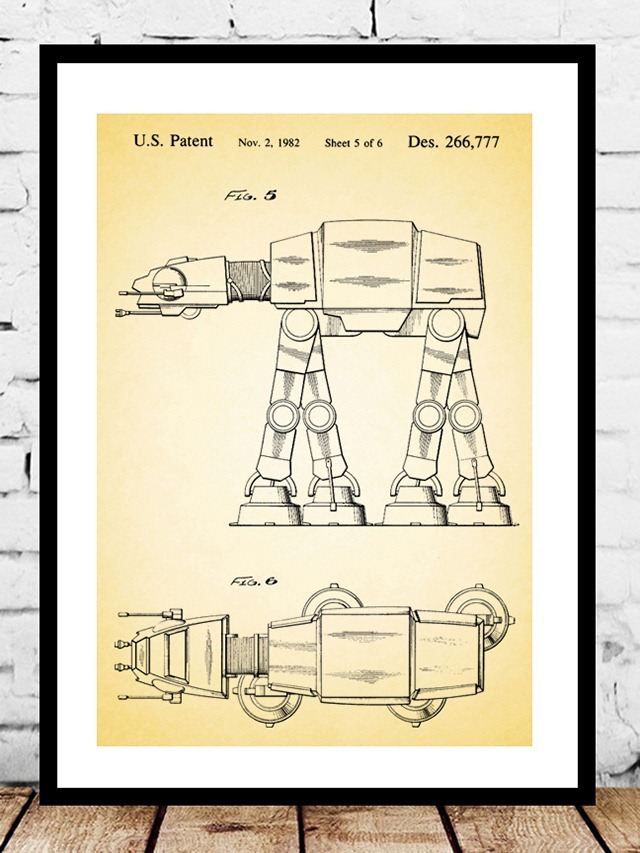 Imperial AT-AT Walker Toy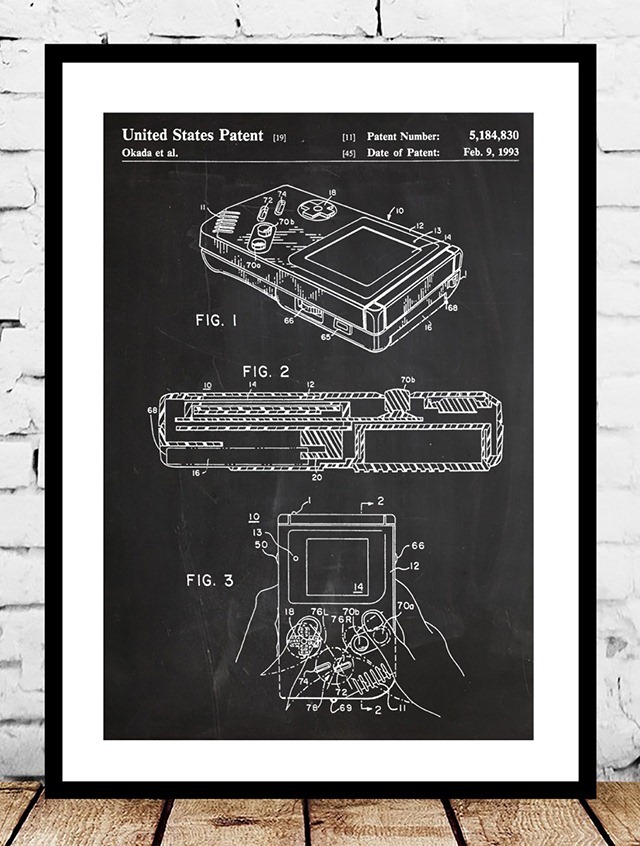 Nintendo Gameboy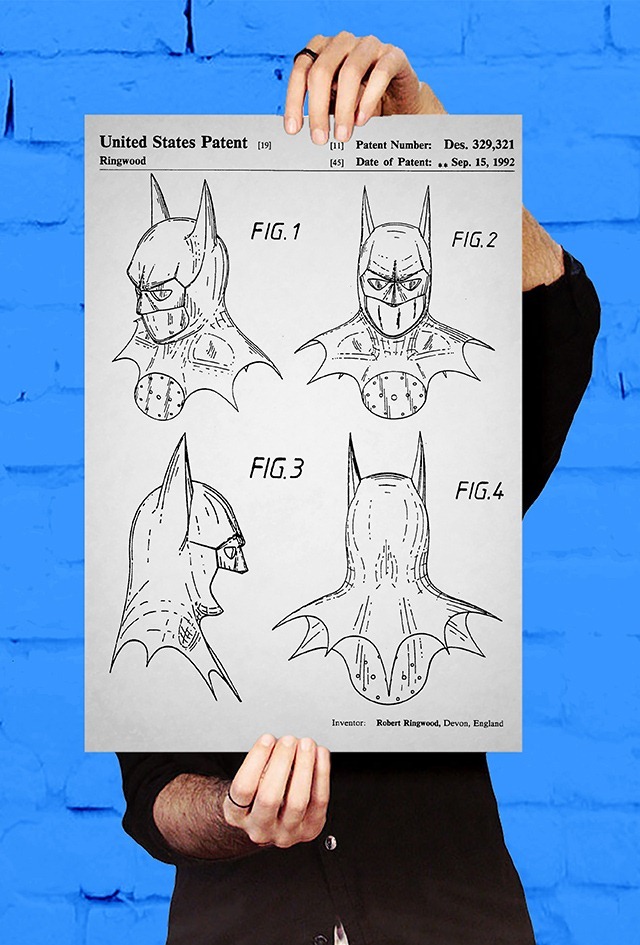 Batman's Cowl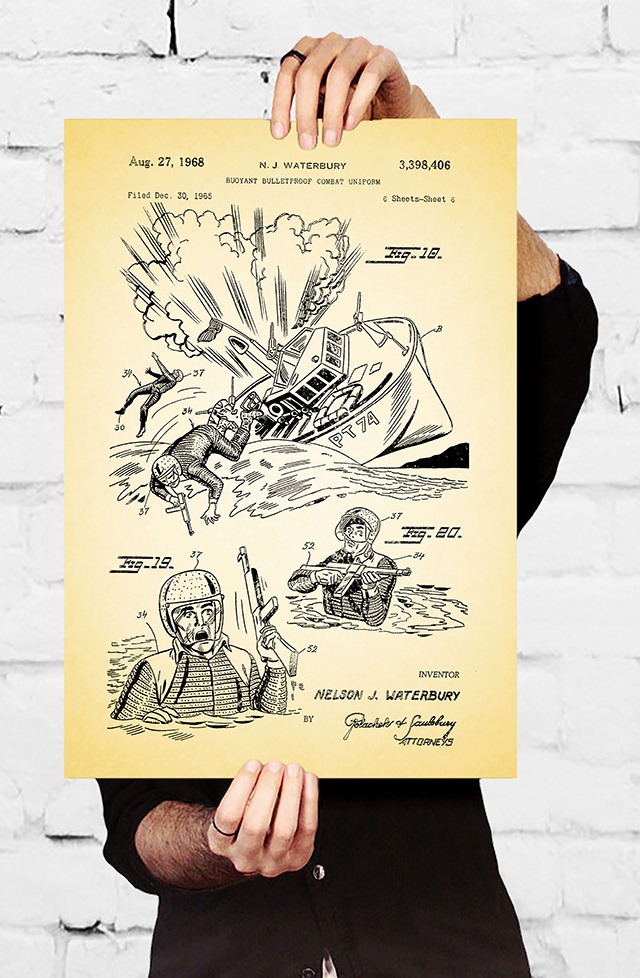 Buoyant Bulletproof Combat Uniform by N. J. Waterbury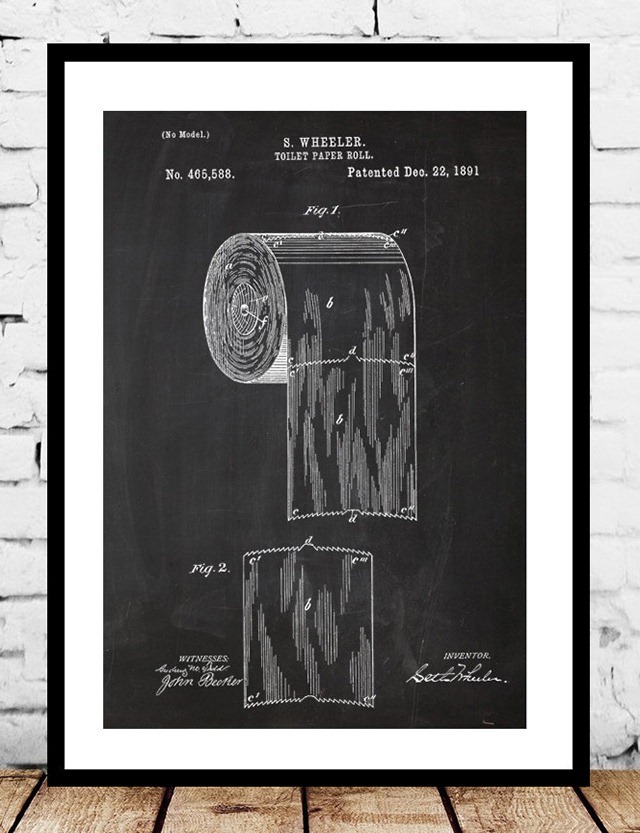 Toilet Paper Roll
Jason Stanley digitally cleans up and enhances vintage patents from over the past 200 years, and turns them into stunning prints which we would love to hang on our walls. The patents, which he chooses to work on, run the gamut from those for common household items to action figures based on iconic movie characters.
The artist says that "his goal is to bring these inventions (that we have all grown to love and benefited from) back into everyday life in the form of art." 
Jason Stanley is based in Bowling Green, Kentucky. You can buy over 300 prints in many color and size options at his Esty shop.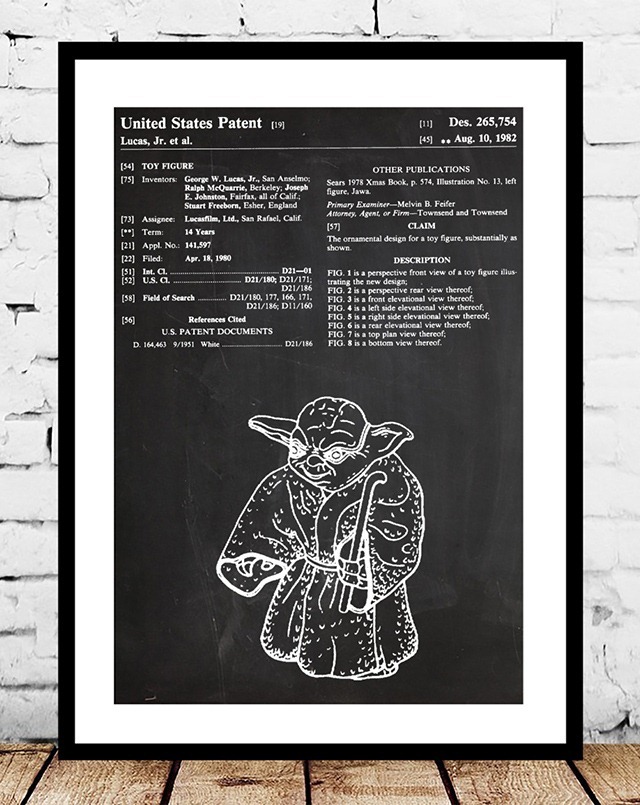 Yoda Action Figure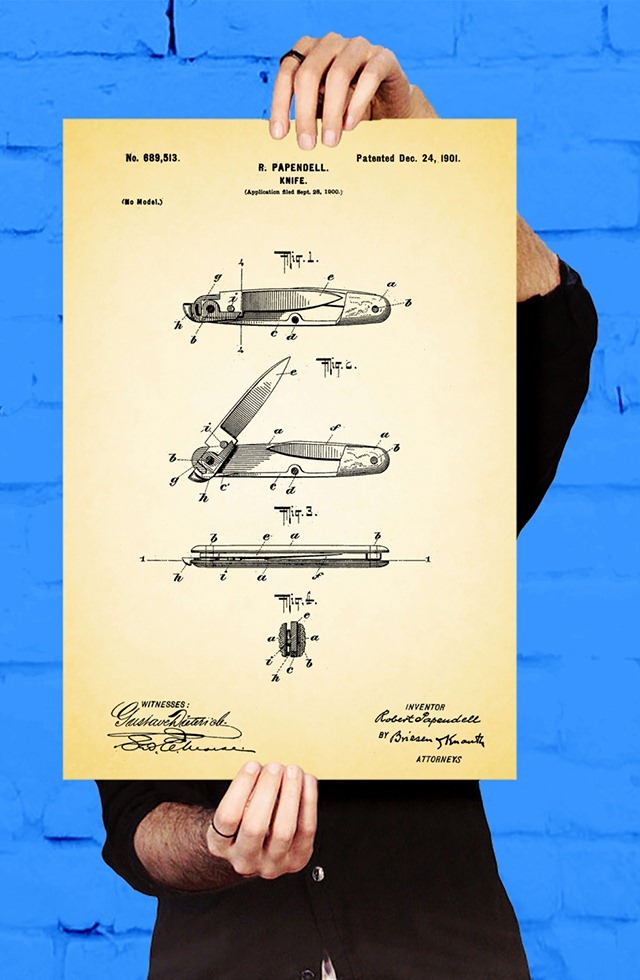 Pocketknife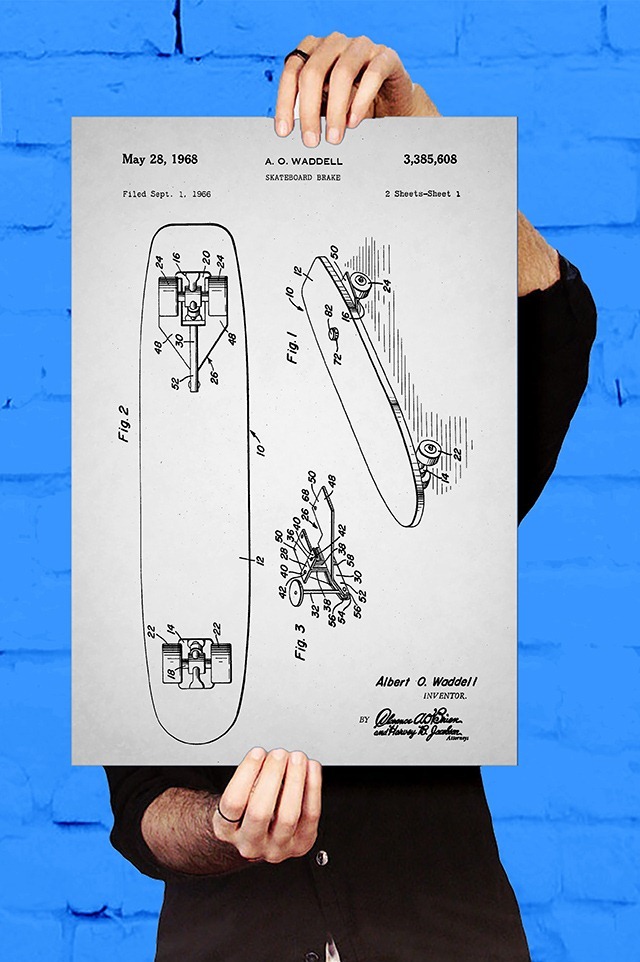 Skateboard Brake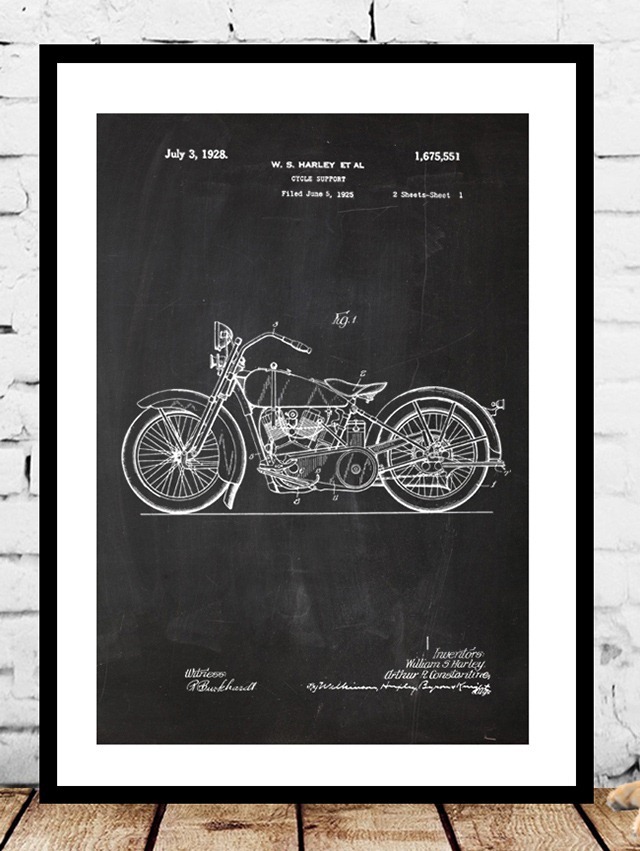 Harley Davidson Supports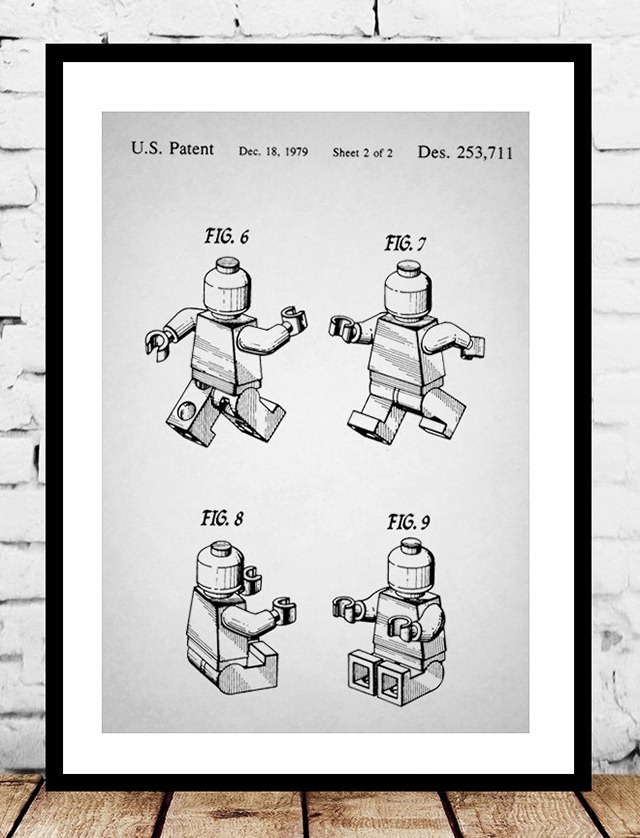 LEGO Man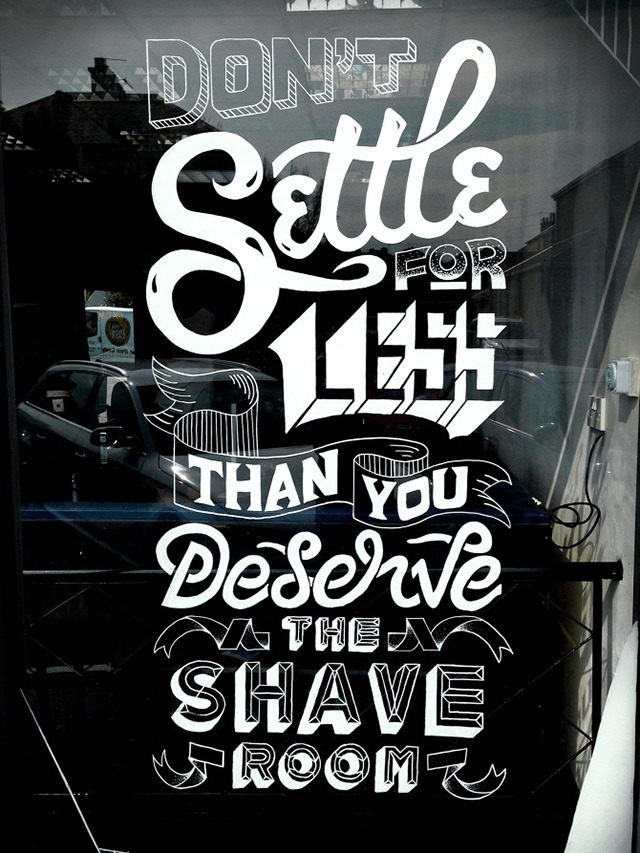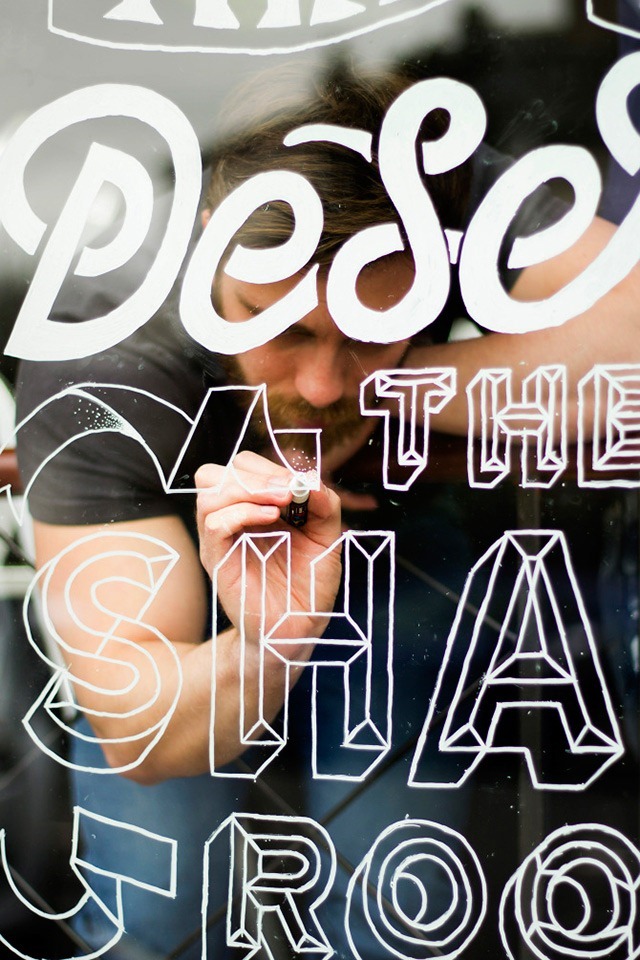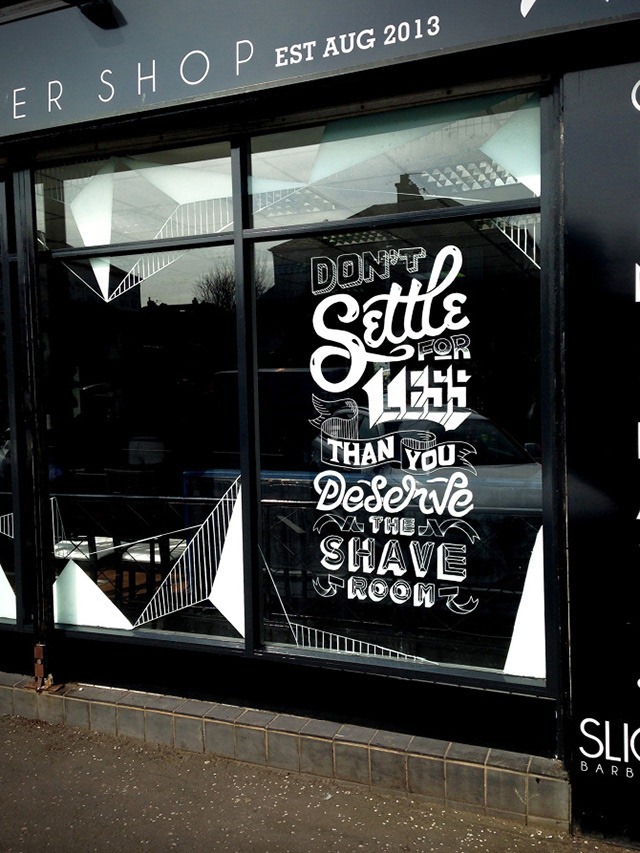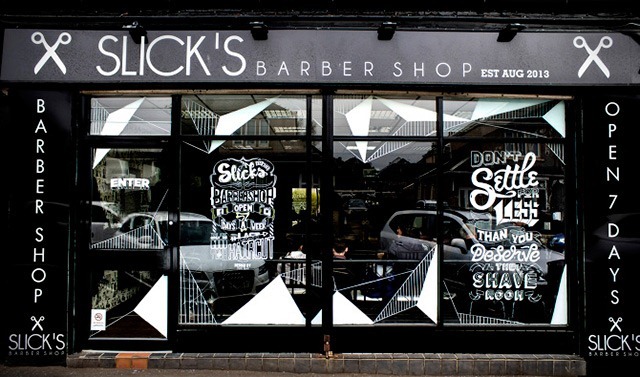 Here is some brilliant hand-drawn typography inspiration for you folks!
London-based designer Craig Black sent in images of the lettering work that he and his team made for Slick's Barbershop in Glasgow, United Kingdom. The mural follows the award-nominated window art (seen below), which Black created for the glass front of the establishment.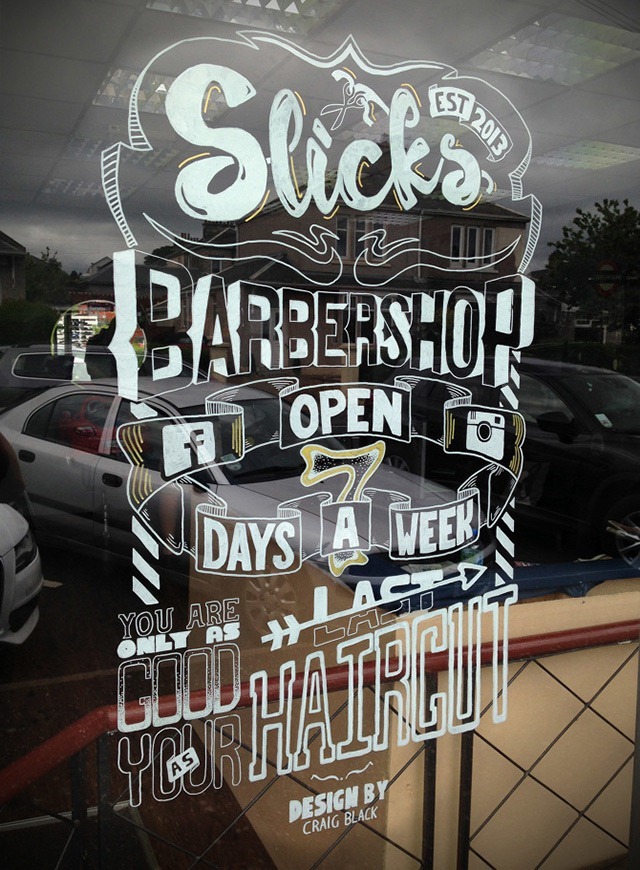 Black says that he has a "strong admiration for all letter-forms and typography hailing from Glasgow, Scotland." He graduated in 2013 with a degree in Design in Visual Communication at the University West of Scotland, and has been working for both major clients like the BBC as well as smaller independent companies. 
You can find more of his excellent work on his site and Behance.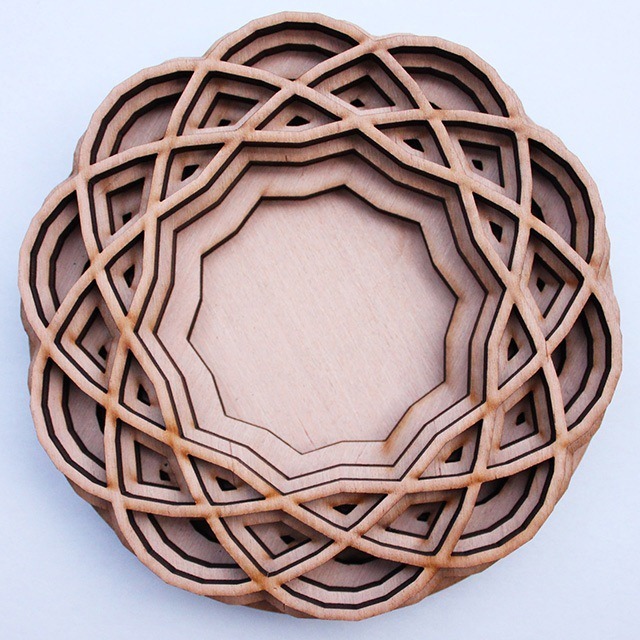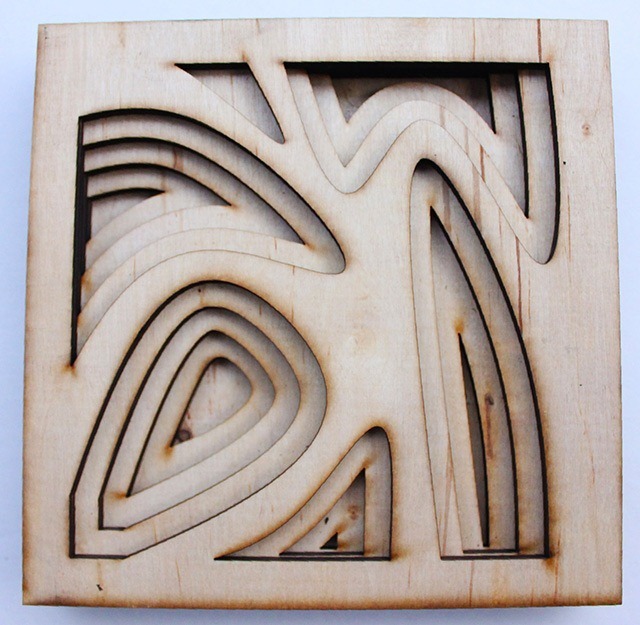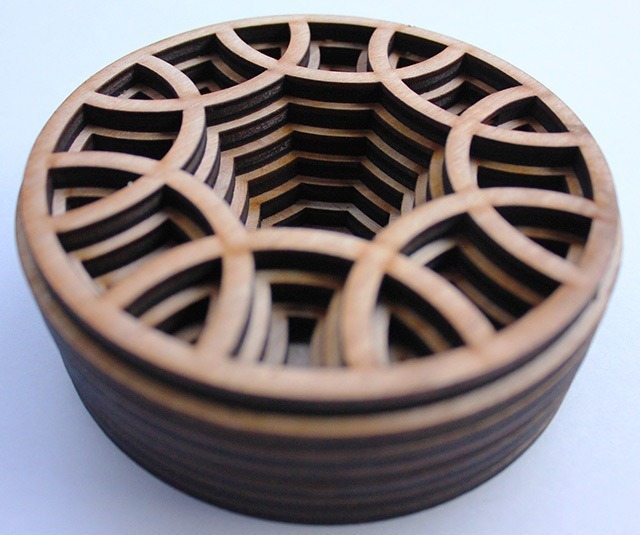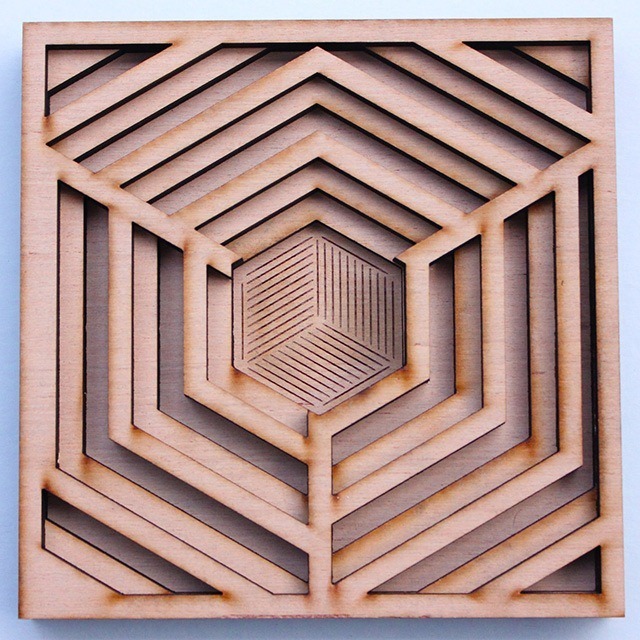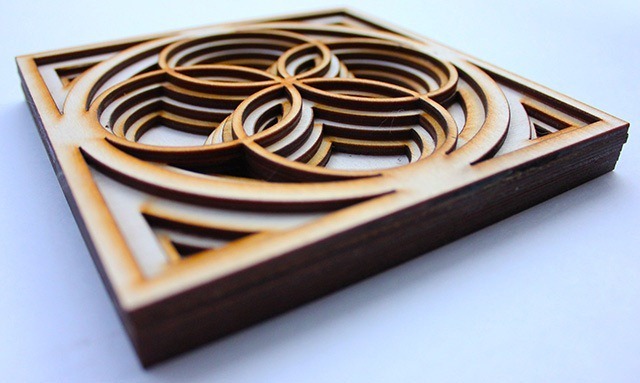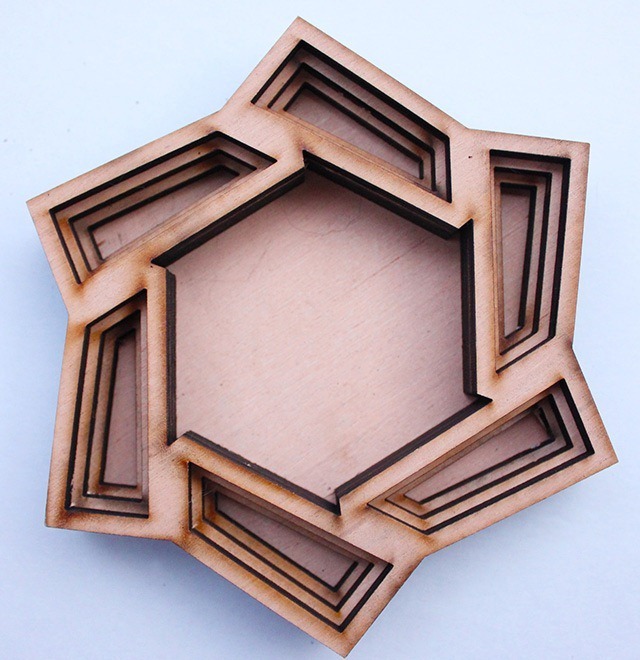 Ben James, a 3D generalist based in Louisville, KY, creates his elaborate laser cut wood designs using an unique layering method. Using Autocad to design the patterns, he creates a base design and uses an expanding/banding technique to create the layers. He then cuts each segment out of birch wood with a laser cutter, and then glues them together to create a single cohesive artwork.
James says that he has a background in graphic design (a 4 year computer science degree from Purdue University), but over the years he gained experience is using many different applications. You can buy his creations and also place custom orders over at his Etsy store.