Melting ice never looked so interesting. Created by LAMAR + NIK for the "Reds" song by the Houses, this music video was made in a car garage for a little over $200 dollars – all without resorting to the use of CGI. The Ice sculptures were made using clay molds, and soldering irons were used to detail them. 
Visit their Flickr gallery to see some great images taken during the production process.
Watch HOUSES "REDS" (DIR. LAMAR+NIK) from LAMAR+NIK on Vimeo.
Watch the fantastic official music video for Norwegian electronic band Röyksopp's "Trick Two" track. The video was created by Jimmy Ahlander, an animator and director based in Los Angeles.
Link to Royksopp – Tricky Two (Official video) from jimmy ahlander on Vimeo.
A rolling ball plays Johann Sebastian Bach's "Jesu, Joy of Man's Desiring" on a wooden xylophone.
The viral video is actually a Japanese commercial for Touch Wood – NTT DoCoMo's range of cellphones with wooden body panels.
I just loved watching this. Bachna Ae Haseeno (loosely translated as "Save yourself, pretty girls") is a short film/music video, with some rather kitschy, but enjoyable Bollywood style song and dance.
The film was made by the good folks at BollyBrook, who spent four days shooting the video in the streets of Mumbai, India.
Watch Bachna Ae Haseeno (BollyBrook Remix) from Anne Marsen on Vimeo.
Based on the visuals of the iconic, 1972 map of the NYC subway designed by Massimo Vignelli, Alexander Chen's Conductor turns the NYC subway system into an interactive string instrument. The application was built using HTML5/Javascript, and pulls in data about the scheduled stops and departure times from the MTA's public API.
Using the MTA's actual subway schedule, the piece begins in realtime by spawning trains which departed in the last minute, then continues accelerating through a 24 hour loop.
Link to Conductor.
It's hard to believe, but its been close to 20 years since "Creep" was unleashed on an unsuspecting world. The song still speaks to me in ways that the others never could.
This literal version, stop-motion animated video for the song, was created by fastidiously putting together 1,544 photographs, shot with a Nikon D60 camera.
Watch Creep (Radiohead) on Vimeo.
[via TYWKIWDBI]
Artist, photographer and musician, Matt Relkin, shared some images of his fantastic abstract paintings. Visit his site to check out more of his art, music, and photography. He also has a blog, which he updates regularly.
More images after the jump.
Continue reading 'Matt Relkin's Abstract Paintings'
Rumspringa is a Los Angeles based rock band, with an exciting and distinct sound. Their first full length debut LP Sway, for Cantora Records, has been described as a "distinct brand of innovative yet relevant funky psychedelic bluesy rock n roll that's as fresh as it is vintage, and dangerous as it pure."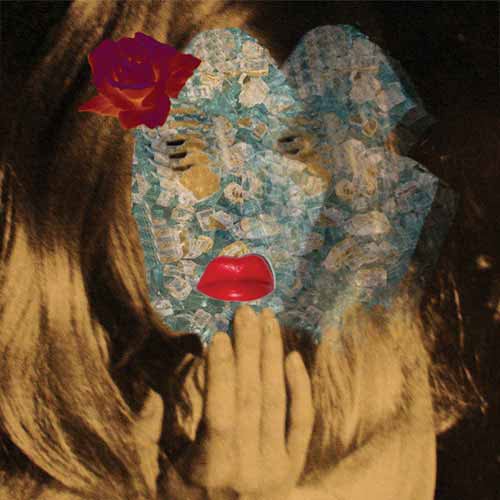 On an interesting note, the digital-collage cover art of the album was designed by Joey Stevens, the band's lead vocalist and frontman.
Their bizarre, yet brilliant animated music video for the track 'Triptych', was created by artist and animator Winona Reagan. She was given complete artistic freedom by the band, and the results are for all to see.
Continue reading 'Triptych – Surreal Animated Music Video'
Kodak To Graph, a post rock band based in Pensacola, Florida, has released a free EP titled "Darts," for your listening pleasure!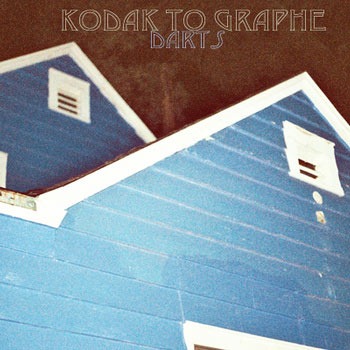 You can listen to, as well as download the tracks in various formats on their website.
Check out Carpet Farm, an interesting blog that was started to promote the music band of the same name. The blog, created by Nate Otto, has grown beyond its original intentions, and is now an eclectic mix of edgy art, music, rants, and culture.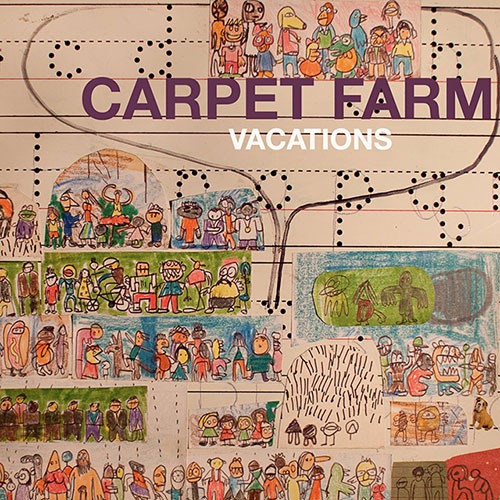 The band will soon be releasing their first full-length LP. Click here to visit the blog.
Also, don't forget to check out Nate Otto's terrific paintings and doodles on Flickr.