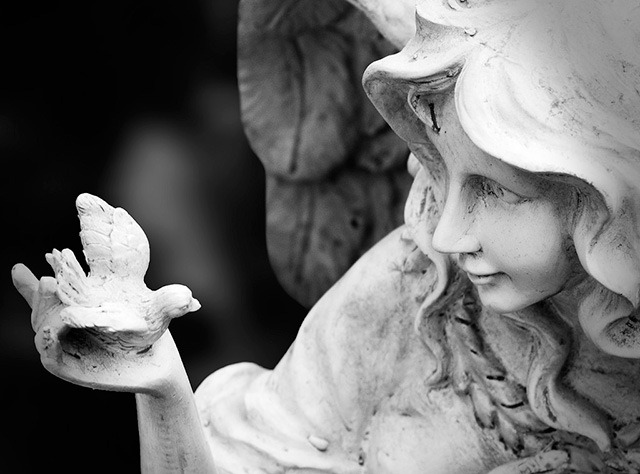 "A Bird," contributed to the JazJaz Flickr Pool by Flickr user Glen Hanhams.
More beautiful photographs taken in graveyards, here.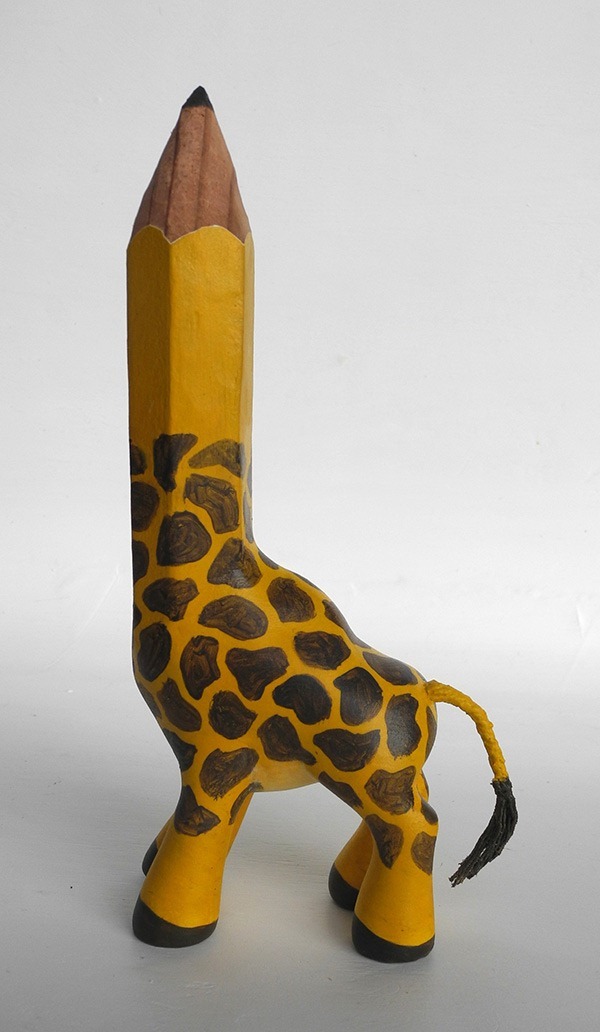 A photograph of a custom toy created by liberationplease (aka Miles Partington0), contributed to the JazJaz Flickr pool.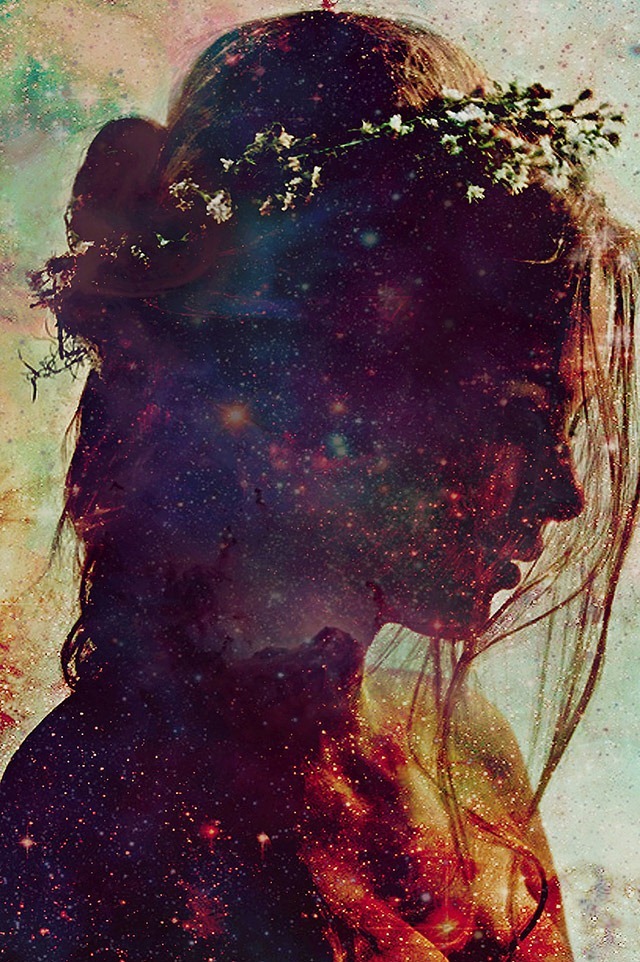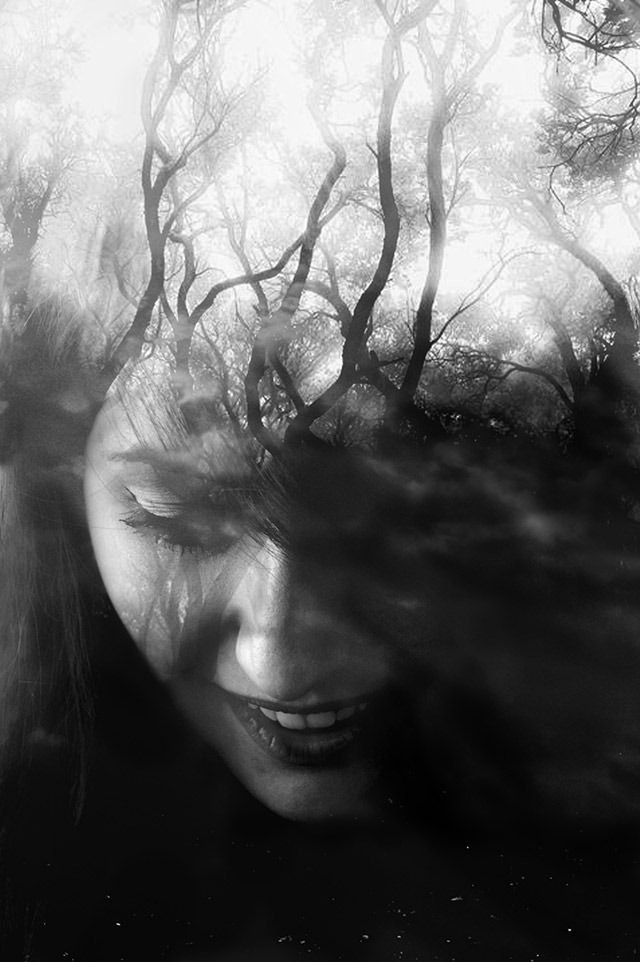 Pisaller (NSFW) is the pseudonym of a talented 19 year old photographer/art student, who lives both in France as well as Tunisia. She creates surreal and haunting images, which impressed me with their sublime beauty.
Talking about her pen name, the photographer says that it is a combination of two French words –pis and aller — which when combined together means "the last resort." Art, she confesses, is not only her final way to escape from reality, but also her last resort to express what words can't.
Having been brought up in the cultures of two different countries, her works reflect on the vast gap between the two. The search for an identity is a common thread in her photographs, especially in her portraits. Pisaller uses a Sony DSLR-A290 to shoot her images, which she then digitally manipulates on a computer. She uses double exposure techniques to disfigure the faces of her beautiful models, making then into "monsters" to illustrate the fact that human beings have many different and hidden facets to their personalities.
You can visit her Tumblr (NSFW) and her Facebook page to see more of her works.
Here are a few select images from her portfolio.
Continue reading 'The Stunningly Surreal Photography of Pisaller'
This is the first of a series of posts compiling some of the interesting images submitted to the JazJaz Flickr pool. If you too would like to contribute images to the group, please make sure that they are downloadable.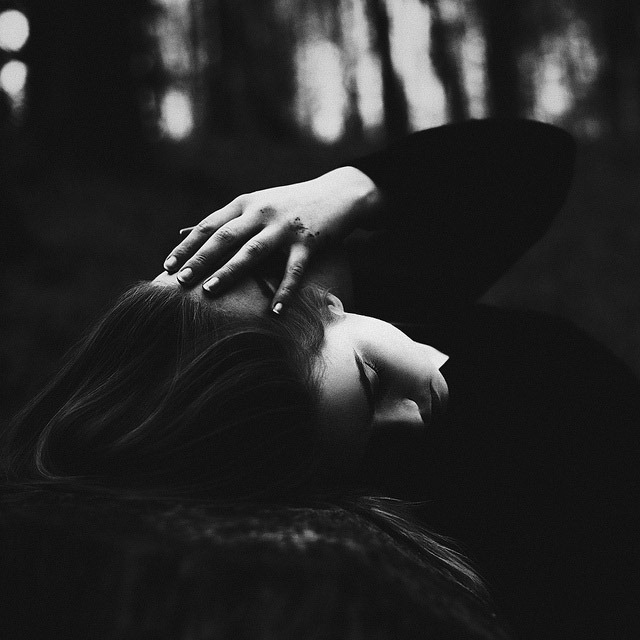 Image credit: nightmares by Olivia Harmon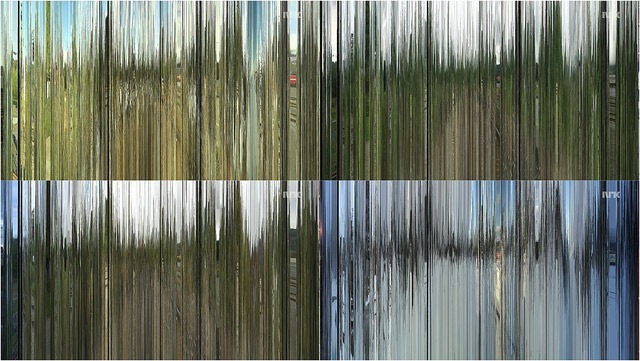 Image credit: 0-4seasons-vertical-eiriksmagick by hugovk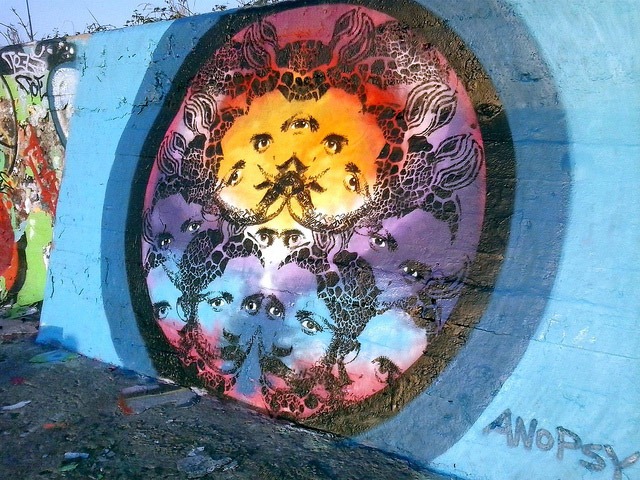 Image credit: C20H25N3O by Anopsy
More images after the jump.
Continue reading 'JazJaz Flickr Pool Submissions – Vol. 01′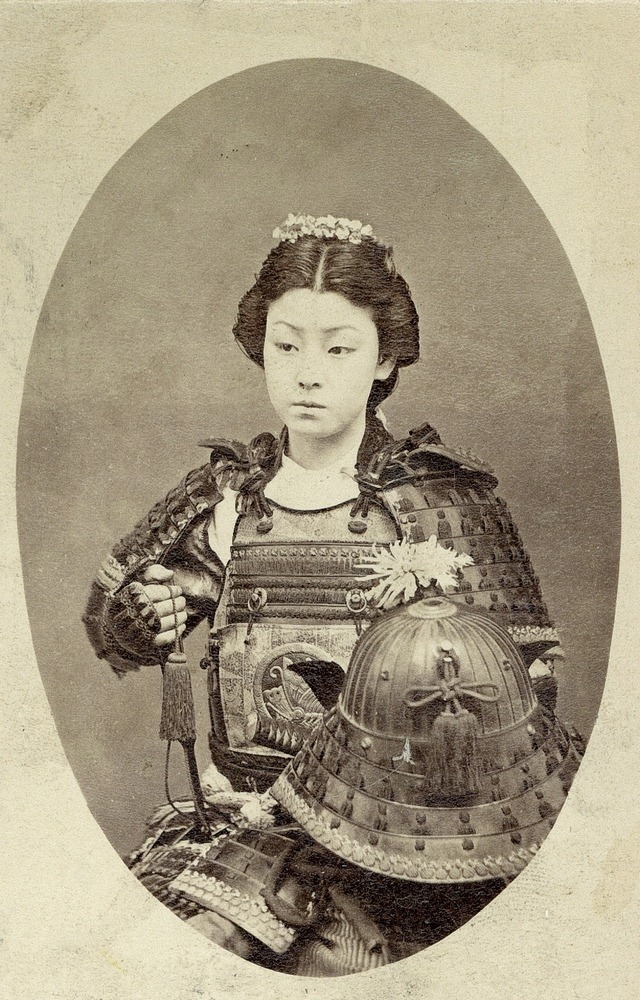 The Onna-bugeisha were a class of female warriors, who belonged to the Japanese upper class in feudal Japan. Though they were members of the bushi (samurai) class, calling them female samurai would be an oversimplification. The origins of these remarkable warriors were much, much older than those of the samurai. Well trained in the use of weapons, these women were often wives, widows and daughters who stepped on to the battlefield to protect their household, families and honor. 
[via Vintage Photography]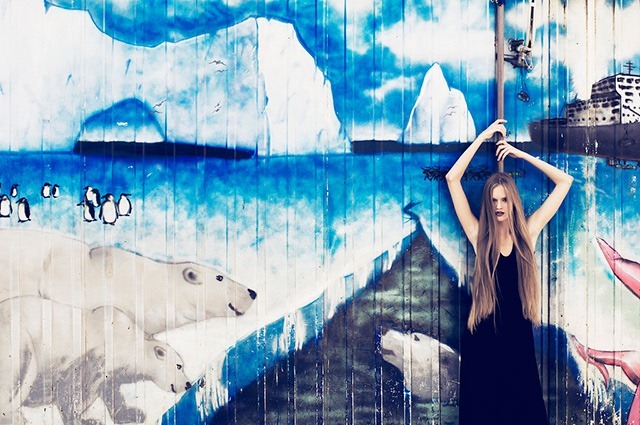 Click on the image to view large.
"DSC_0007," contributed to the JazJaz Flickr Pool by Anna Tea.
Visit her website to see more of her photography.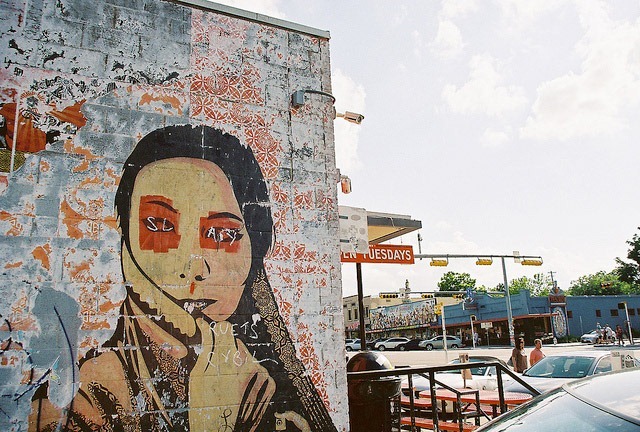 "Open Tuesdays," contributed to the JazJaz Flickr Pool by Kate Curry, a student and photographer based in Austin, Texas.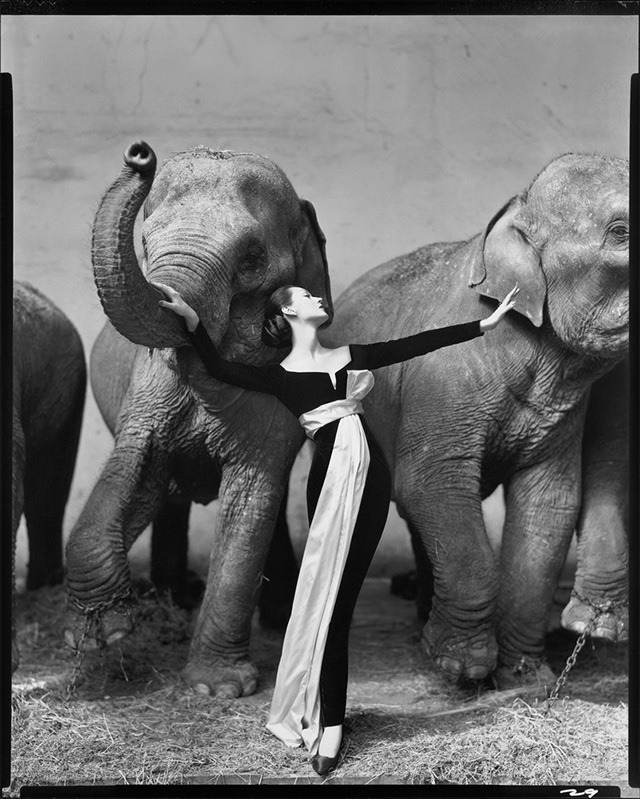 In her heyday, Dorothy Hora (December 11, 1927 – May 3, 1990), aka Dovima, was reputed to be the highest-paid model of her time.
This spectacular black and white photograph, shot by the legendary photographer Richard Avedon at the Cirque d'hiver, Paris, in August 1955, brilliantly showcases the elegant and aristocratic look she was so famous for. The image is also now noteworthy for the fact that Dovima's floor-length black evening gown was the first evening dress designed for Christian Dior, by his new assistant, Yves Saint Laurent
[via Vintage Photography]
"Touching Rainbows," contributed to the JazJaz Flickr Pool by Olivia Harmon, a 22 year old student from Basel, Switzerland.
Visit her Tumblr to see more.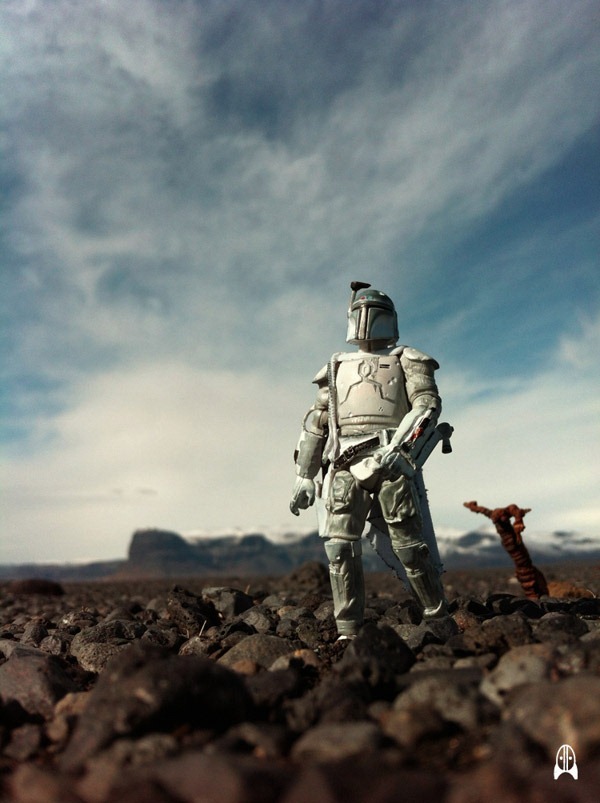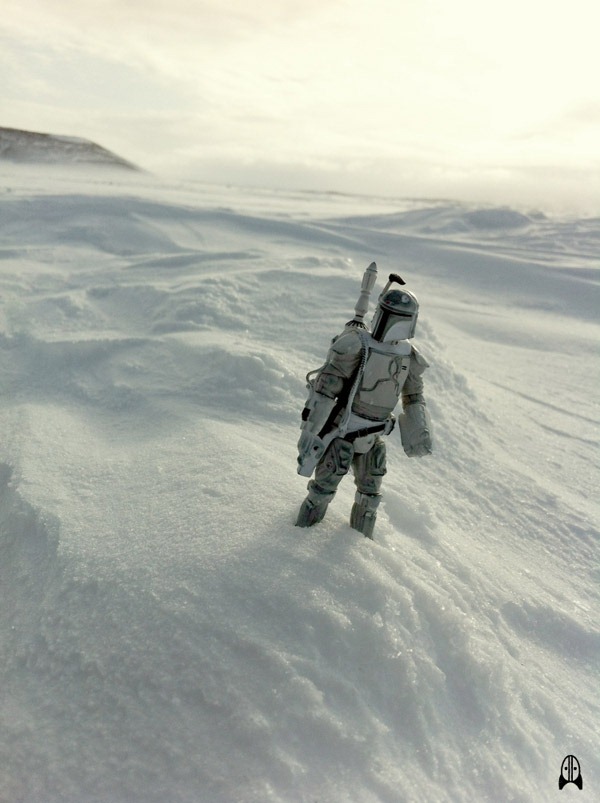 The infamous bounty hunter from "Star Wars" looks just at home in the harsh, yet beautiful terrain of Iceland, in this photo-project by Mr. Wink from Rocket & Wink, a creative team based in Hamburg, Germany.
Here are a few more images from the project.
Continue reading 'Boba Fett in Iceland'