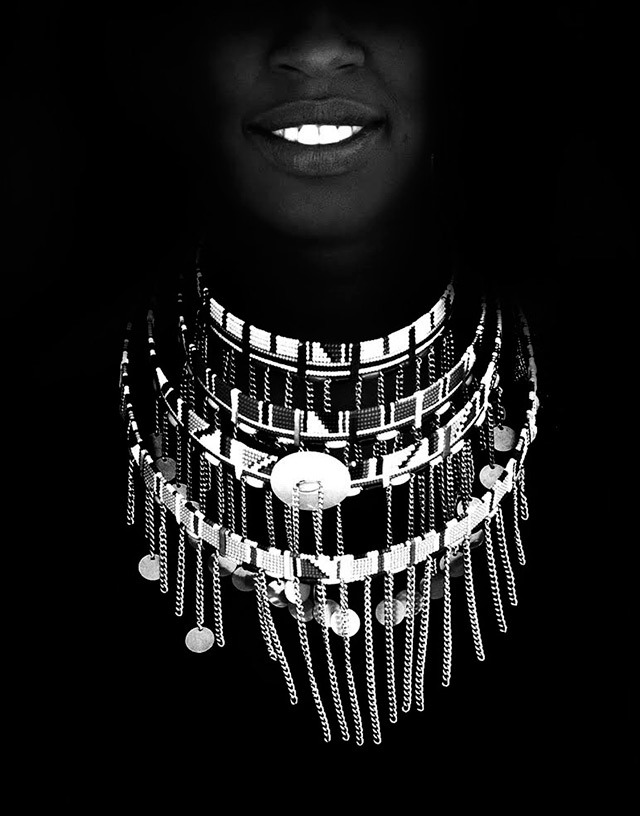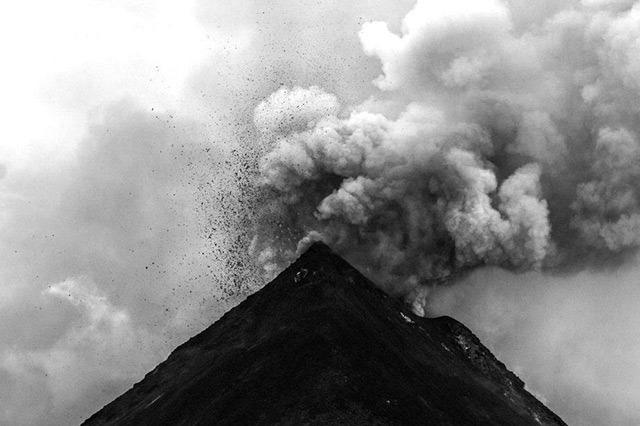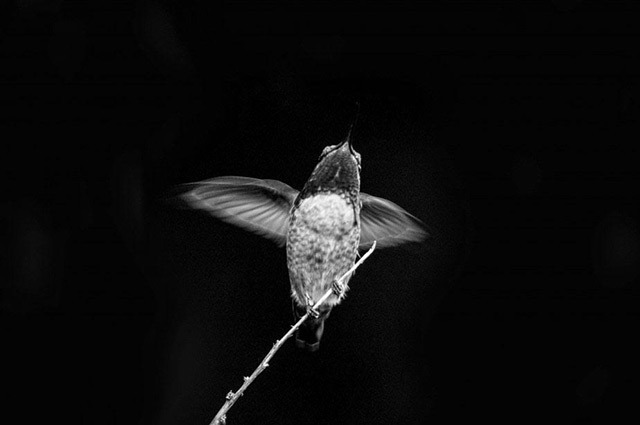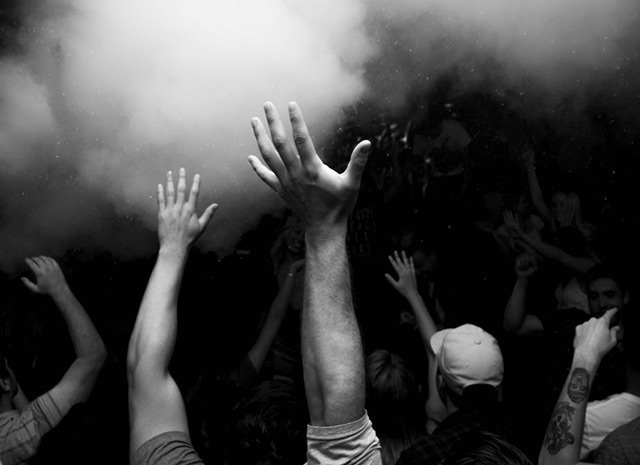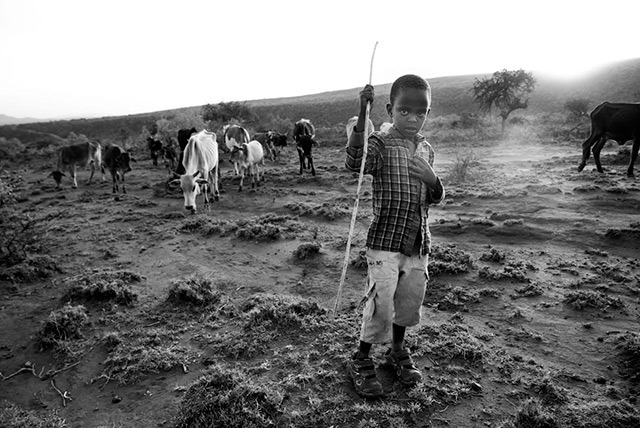 Terrific black and white photography by Peter Johnson, who travels the world offering his photography and design skills to humanitarian organizations and NGOS. In addition to doing creative work for clients like Volkswagen, Snapple, and GE Healthcare, Johnson says that lately he has been shooting photojournalistic images of compelling subjects.
You can find many more wonderful images on his site and Instagram. Prints of his works are available here.
[via JazJaz Submissions]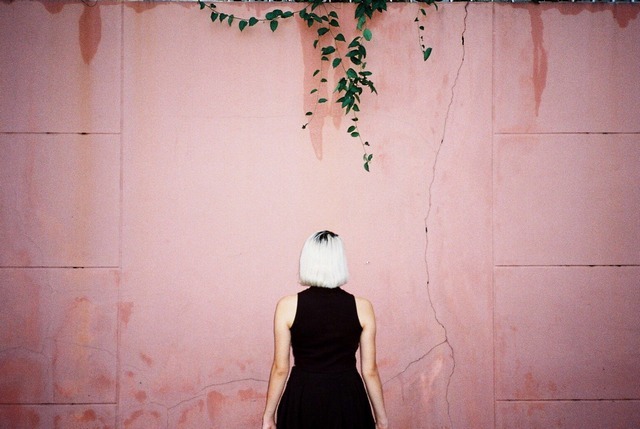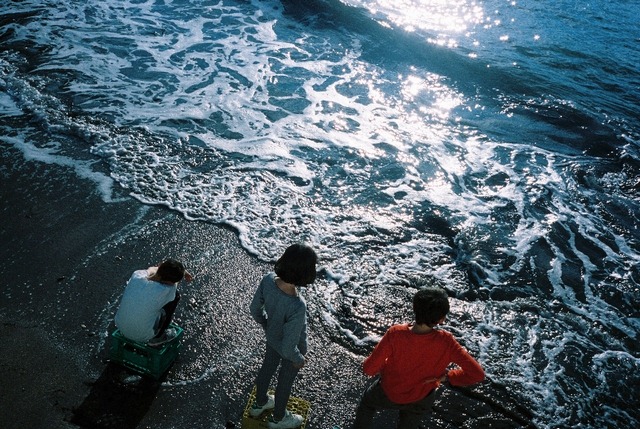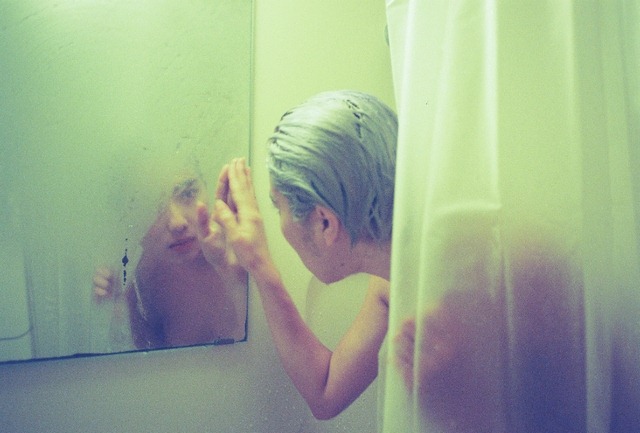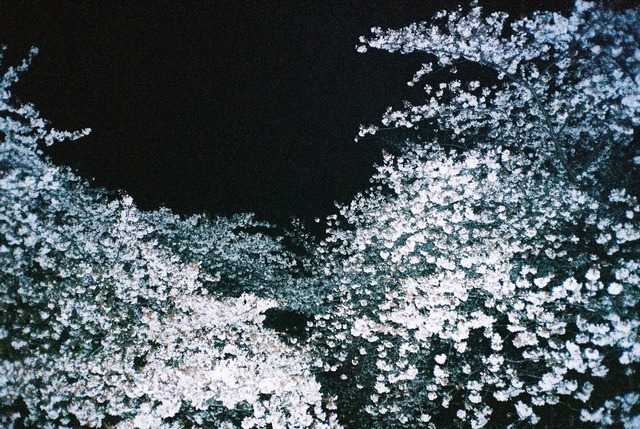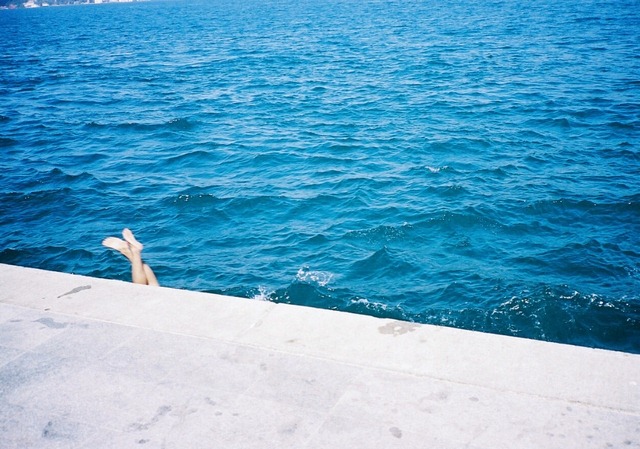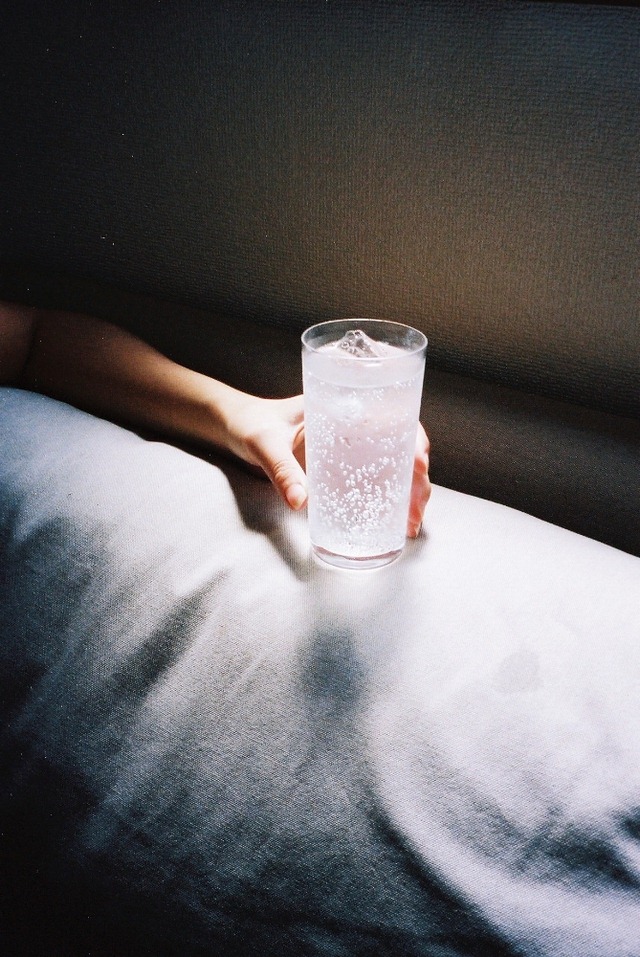 Nick Prideaux is an Australian photographer based in Hong Kong. Keeping his camera always close at hand, he shoots stories of the city on film to create a colorful picture book of his everyday life.
Working on the principle 'less is more, Nick says his photography is all about subtraction. His approach is one of simplicity and minimalism, and he tends to "focus on the smallest details, the beauty in the minutiae."
You can visit his site and also his Instagram profile where he posts regular updates.
[via JazJaz Submissions]
More images after the jump.
Continue reading 'The Minimalist Film Photography of Bangkok-Based Photographer Nick Prideaux'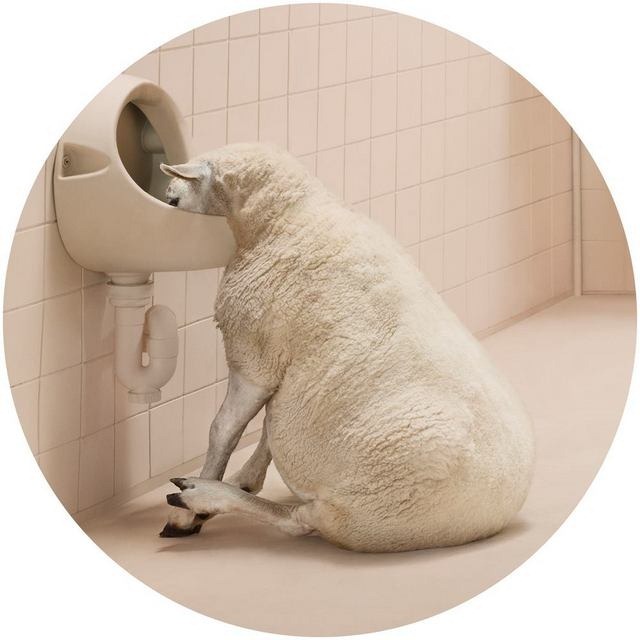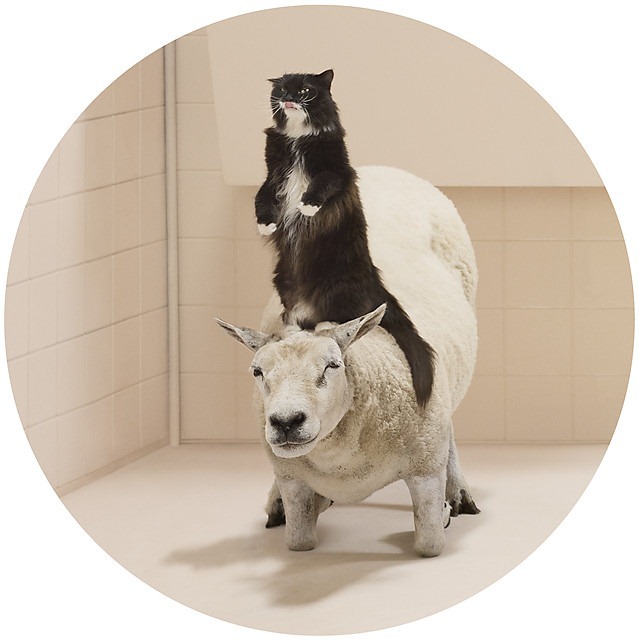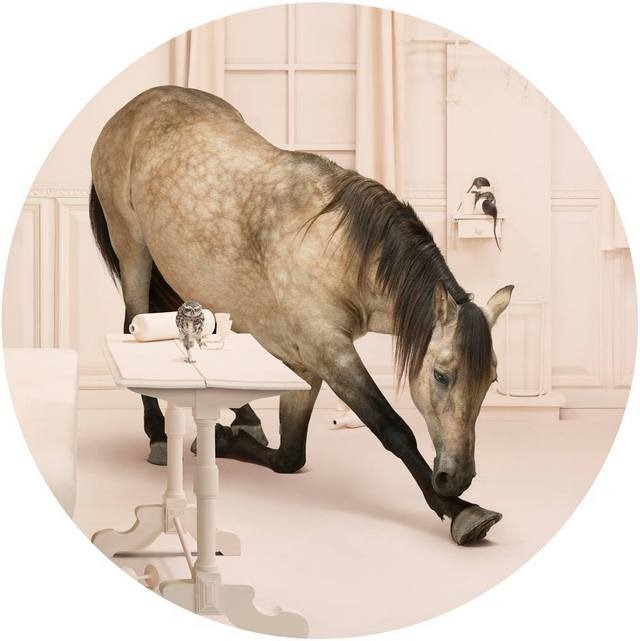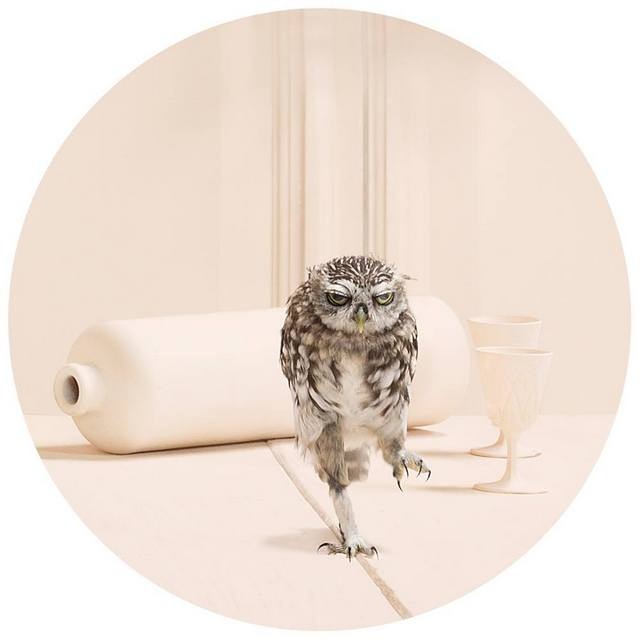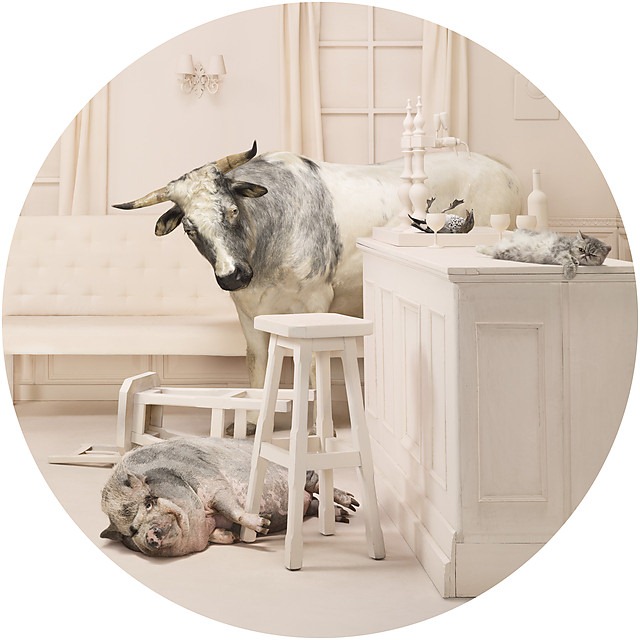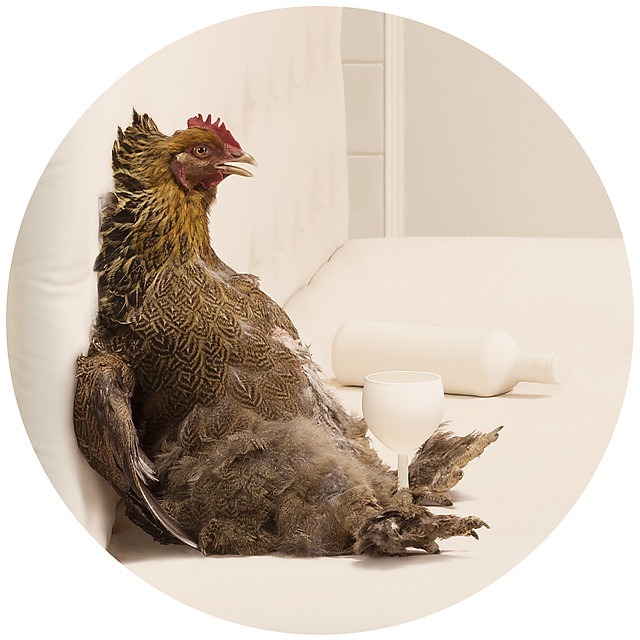 With her subversive photo series 'ANIMALCOHOLICS,'' photographer Frieke Janssens humorously tackles society's casual acceptance of alcohol and the regressive animal-like behavior which rears its ugly head once people are drunk. The result is a "large, surrealist panorama in which she takes alcohol out of its human context, capturing imagined animals in a state of intoxication that one might see in a bar."
Based in Brussels, Belgium, Frieke Janssens has had a love affair with photography starting at an young age. She creates arresting visual narratives with her images which grab hold the interest of the viewer. Despite being quite busy doing commercial work for numerous creative agencies and corporations, Jannsens finds the time for her personal projects with a sociological angle.
You can find more of her photography on her site and Facebook page.
[via Lustik]
More images after the jump.
Continue reading 'Surreal Photo Series Depicts Animals Indulging in Drunkenly Human-Like Behavior'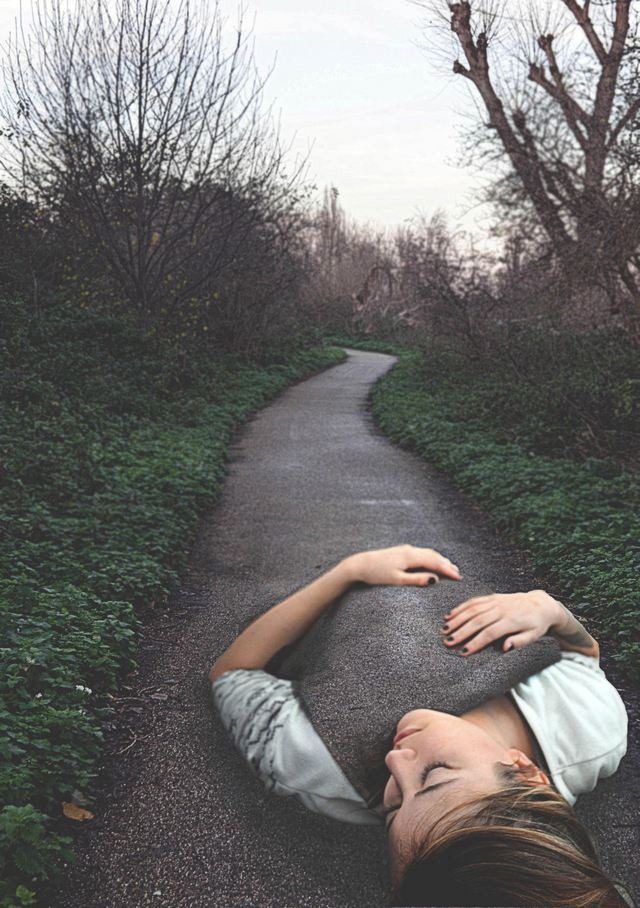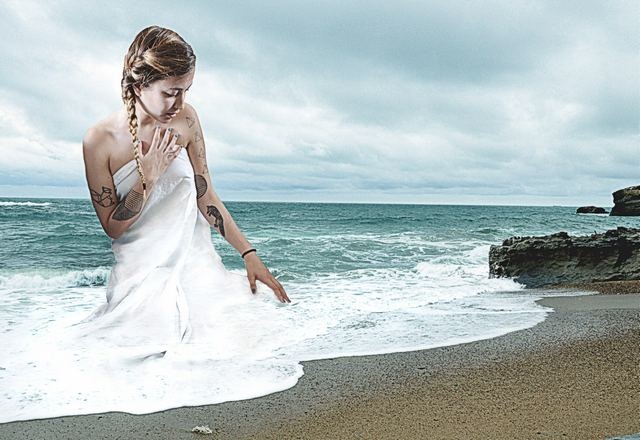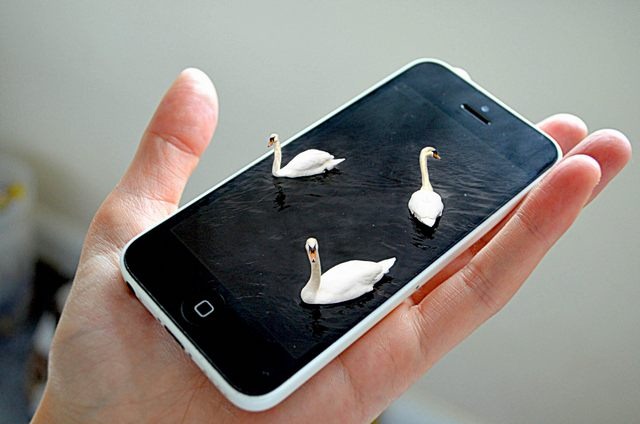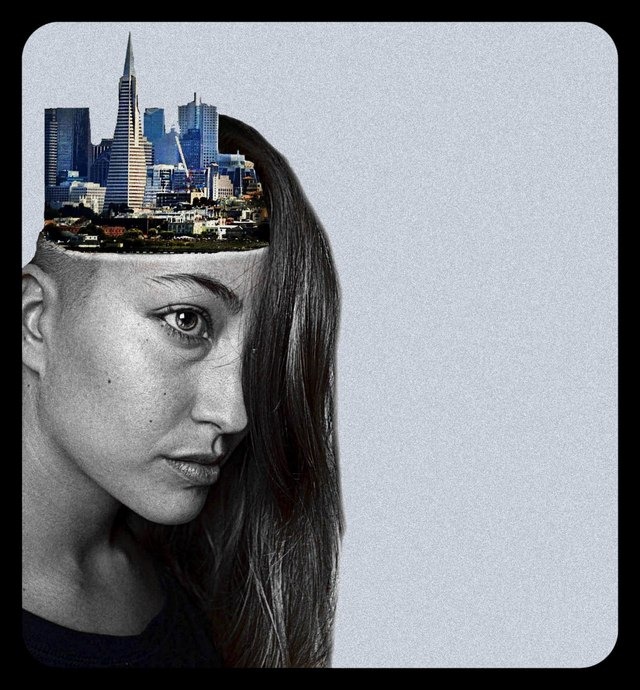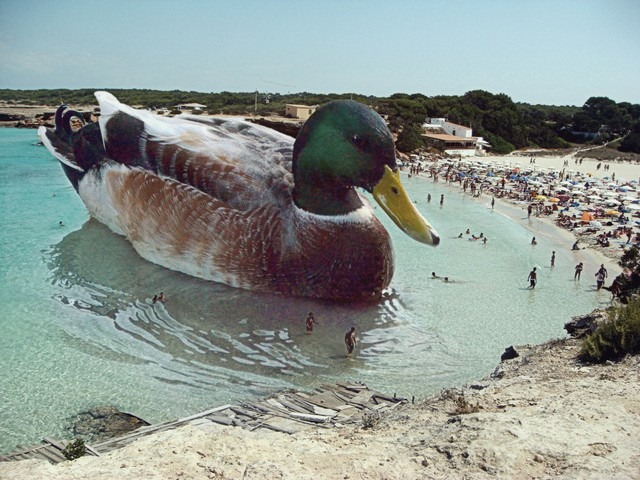 Monica Carvalho is a Swiss born artist, who has been living in England for the past four years. She creates surreal photomontages on the computer, the interpretations of which are left to the viewers' minds. Carvalho says that except for a few images of space, most of the images used in her pieces were shot by herself during holidays and trips. 
Her works were recently exhibited for the first time at the Sprout Arts Gallery, London.
You can check out her blog and Instagram where she regularly posts her photomontages.
[via JazJaz Submissions]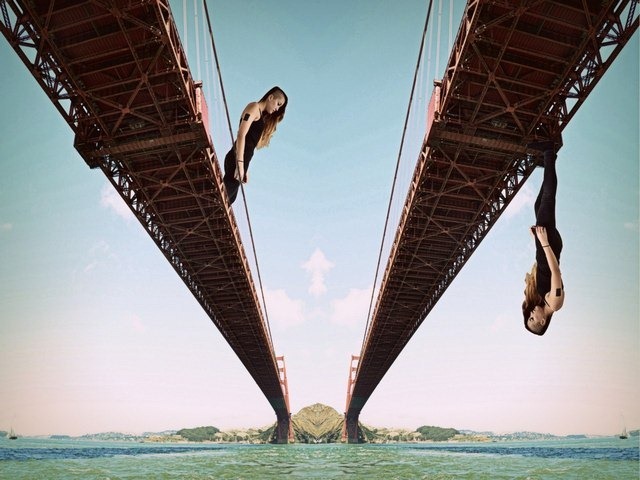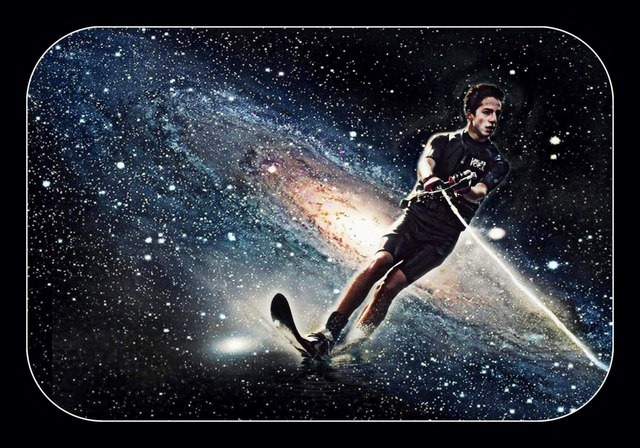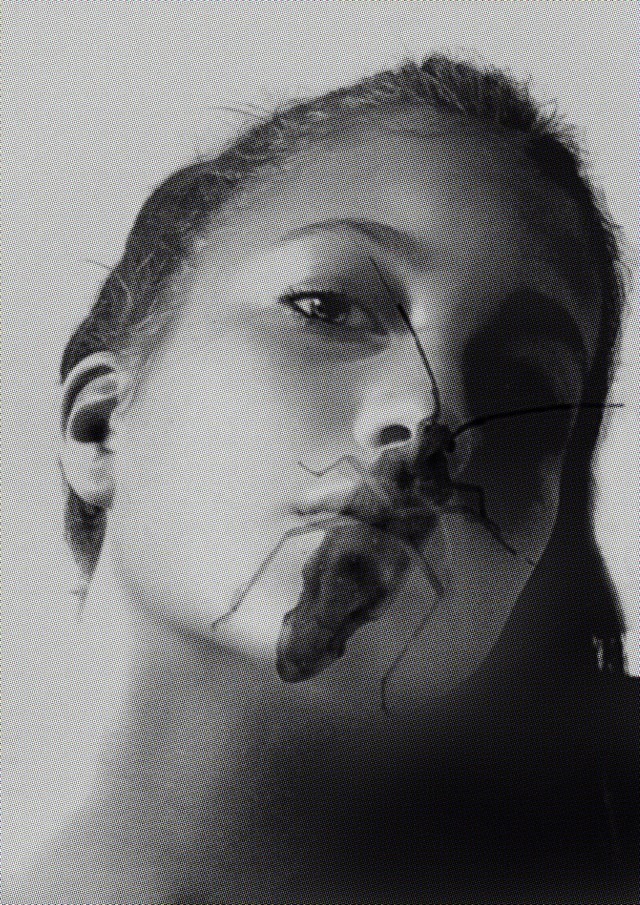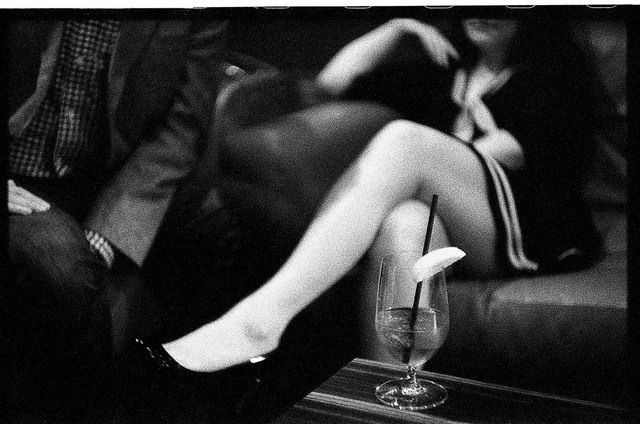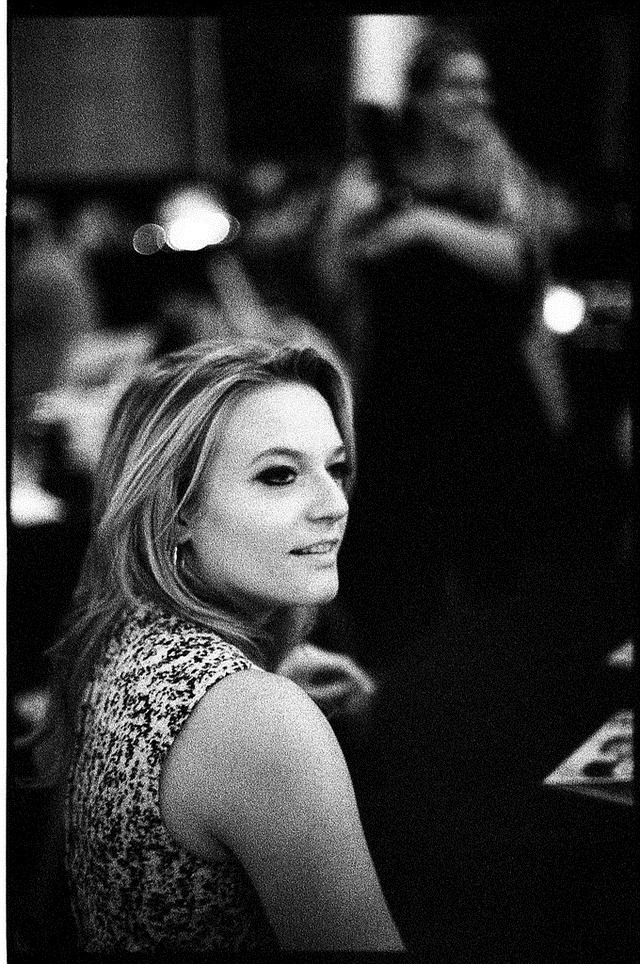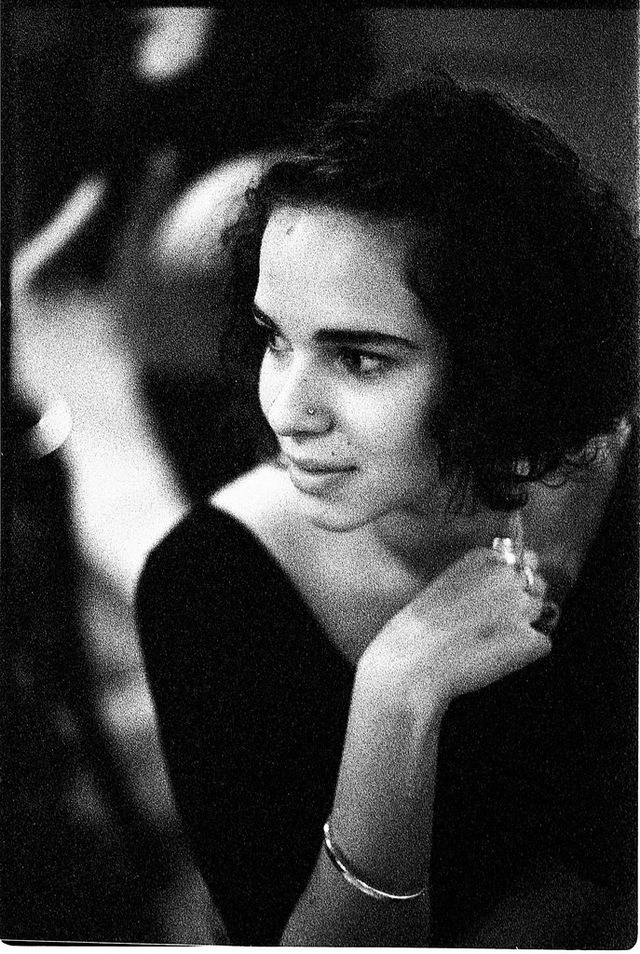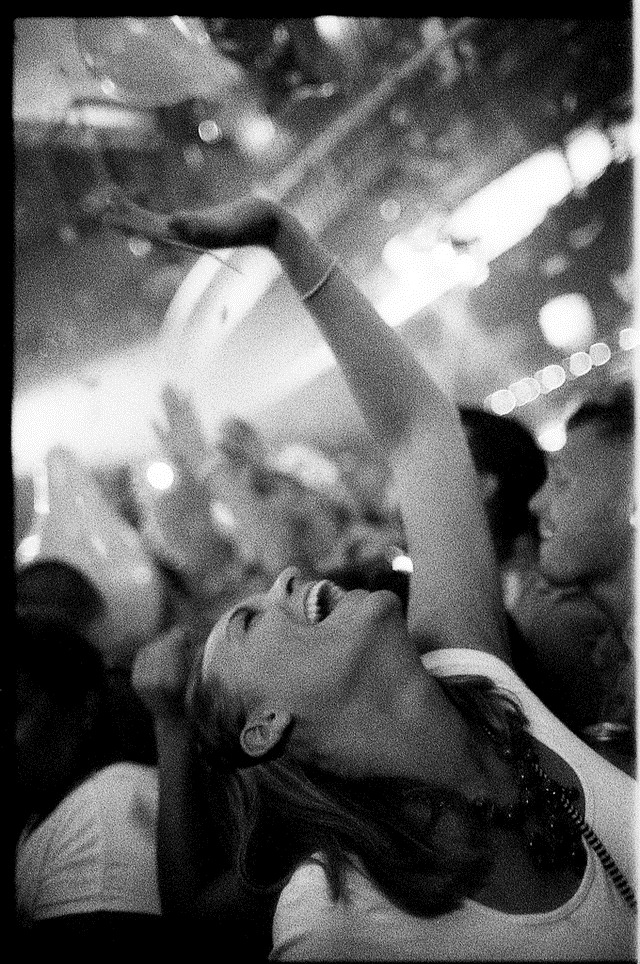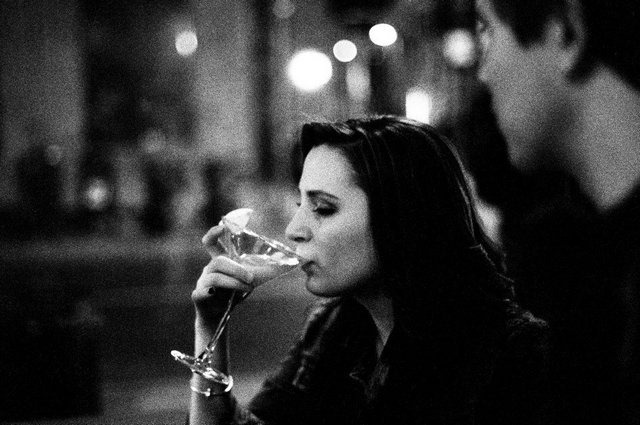 Johnny Martyr is a passionate American photographer who is known for shooting black and white photographs on 35mm film cameras. While most photographers consciously avoid taking photos in low light conditions without the help of flashguns or fancy lighting equipment, this photographer has joyously embraced the use of available light to capture his subjects.
When he sent in his latest series of images, he wrote about how he was inspired by historic war photography "with its rich contrast and palpable grain," and how taking photographs of attractive women could be akin to going to war. Now, this naturally raised a few questions in my mind, so I wrote back to him to learn a bit more about his love of film photography and also his thought process behind the series.
And this is what he had to say:
I believe film renders subjects with an organic and timeless feel.  In particular, I enjoy shooting candid moments without a flash so as not to interrupt scenes but also to achieve obvious and very palpable grain.  Film grain smooths details and allows line and shape to sort of punch through and simplify a portrait like a realistic sketch. I think this reduction of details and removal of color is part of the timelessness and universality of portraits rendered this way.  Shallow depth of field and the dark or black backgrounds of night photography further reduce detail/context and emphasize the beauty of the subject.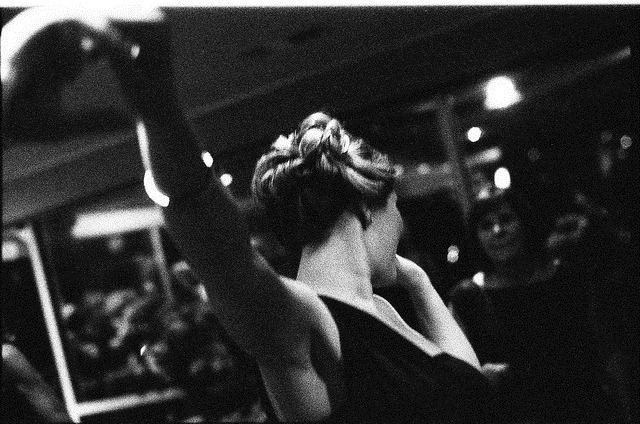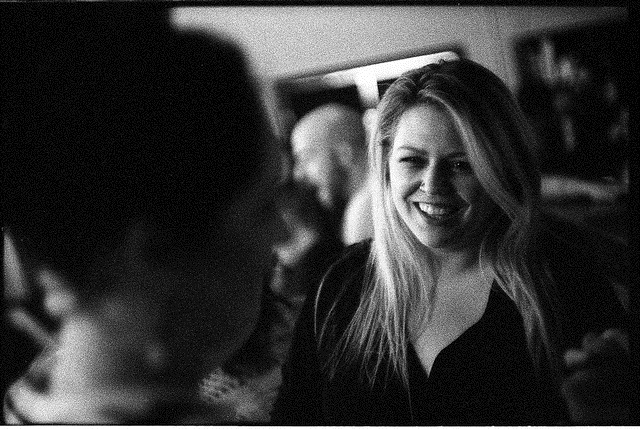 I carry a camera with me nearly everywhere and am constantly vigilant for alignment of form, moment and light, be it an important political event to simply hanging out with friends.

On the war/beautiful women comparison, taking candid photos of women is challenging because modern women tend to pose automatically in the presence of the camera, always out to control their image.  As a photojournalist, I have to of course take their input into account but also find something more, something deeper and more natural than contrived conventional forms.  So maybe not as challenging as real war photojournalism but I am really inspired by the rhythms that I imagine film photographers in war must have had to get into to operate a manual film camera rapidly, get great photos, and evade gunfire!
Johnny Martyr lives and works in the East Coast region, and has been a photographer for more than 10 years now. He has photographed many notable political figures, and has had his images published in many reputed magazines and websites. You can visit his website, Flickr galleries and blog to see more of his wonderful work.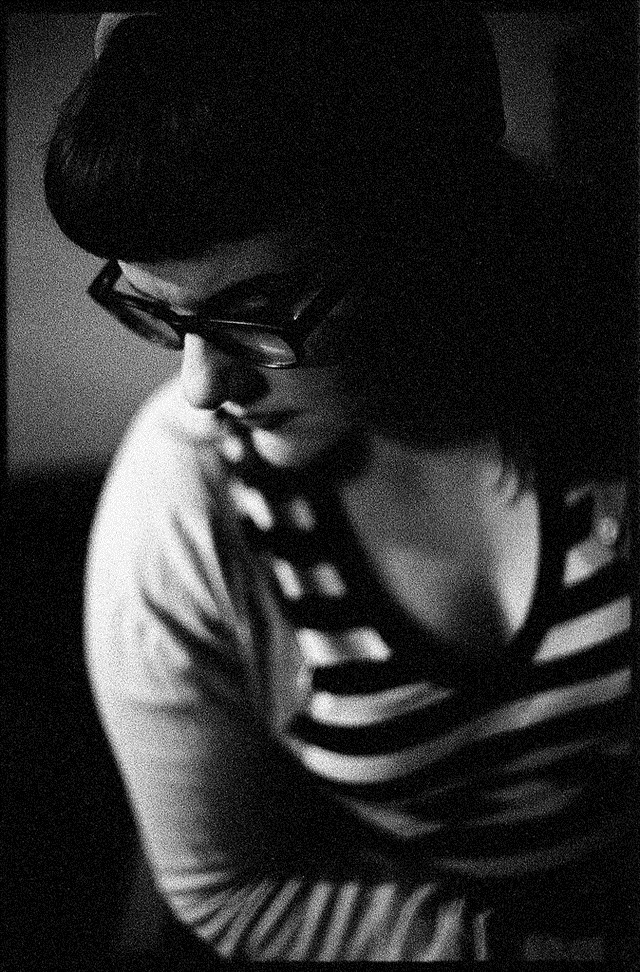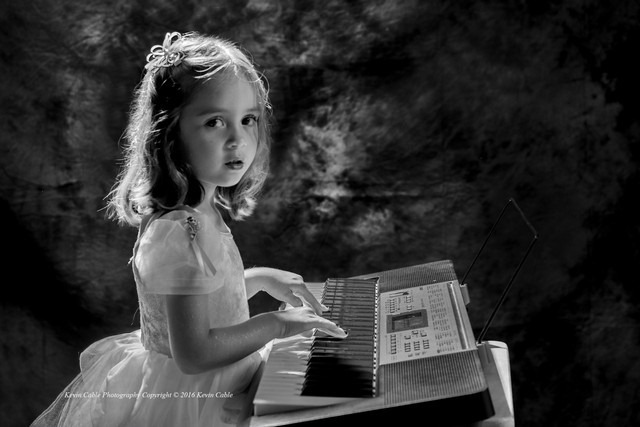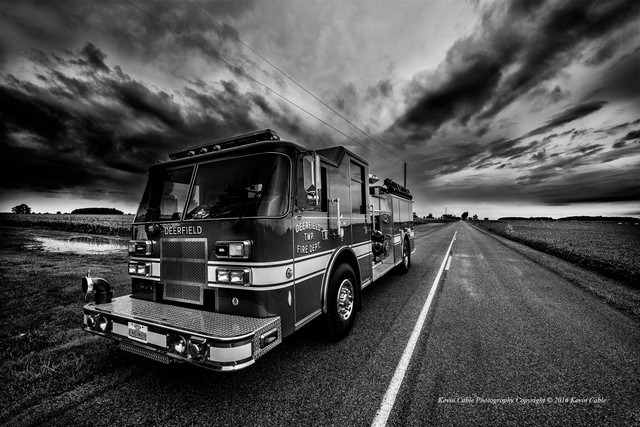 Some really impressive fine art photography by American photographer Kevin Cable. You can find more of his stunning black and white photography on his website and Tumblr blog.
(Submitted to the JazJaz tumblr)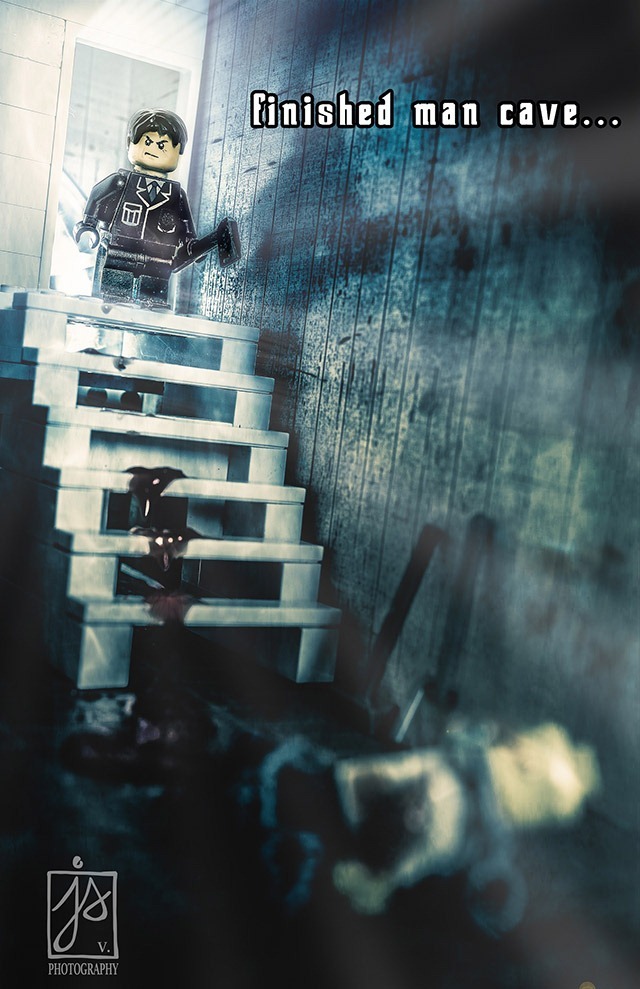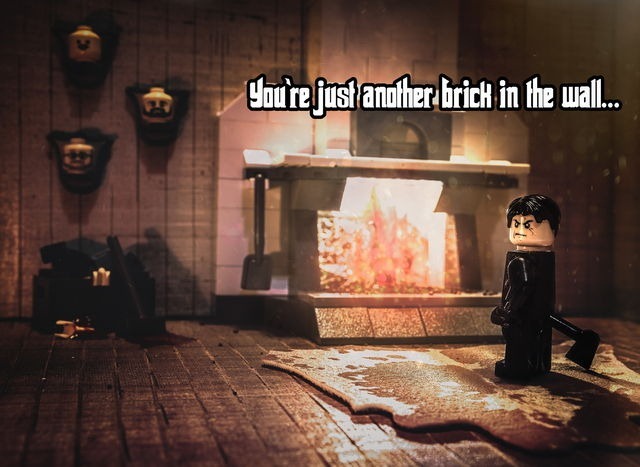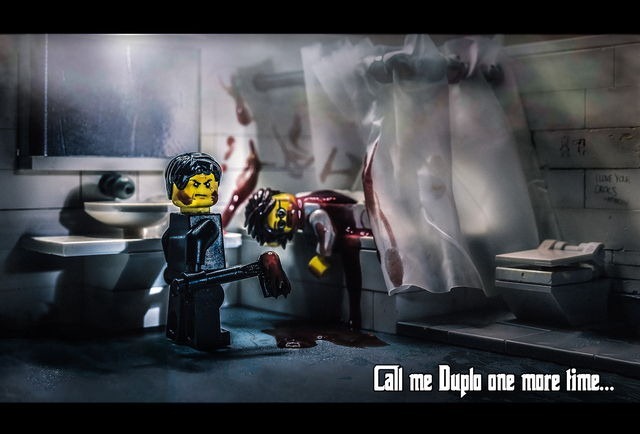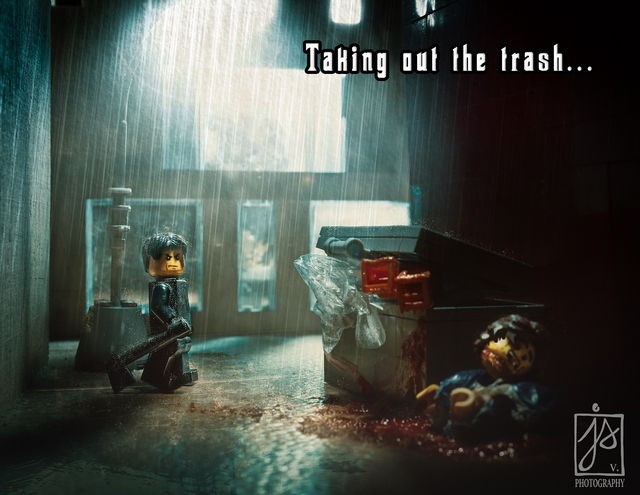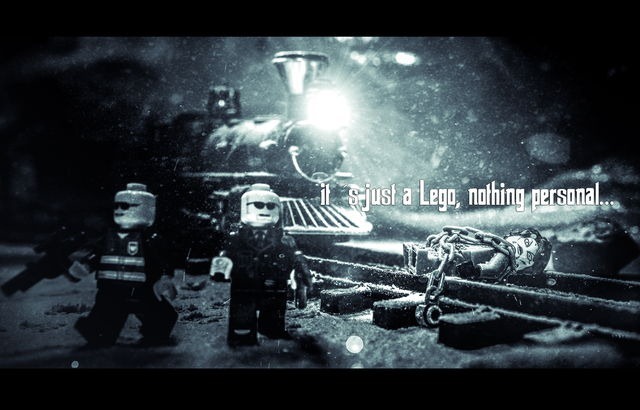 Juhamatti Vahdersalo, a 33 year old photographer and digital artist, uses his considerable talents to create dark and atmospheric scenes of a world inhabited by Lego serial killers. Vahdersalo says that he categorizes his works to be in the storytelling / fine-genres.
The Finland-based artist regularly updates his Instagram, Flickr and Facebook page with his creations.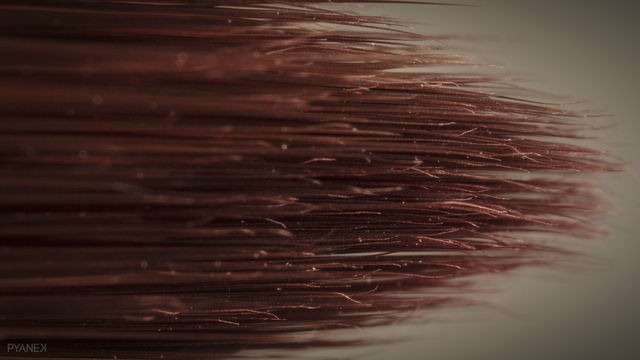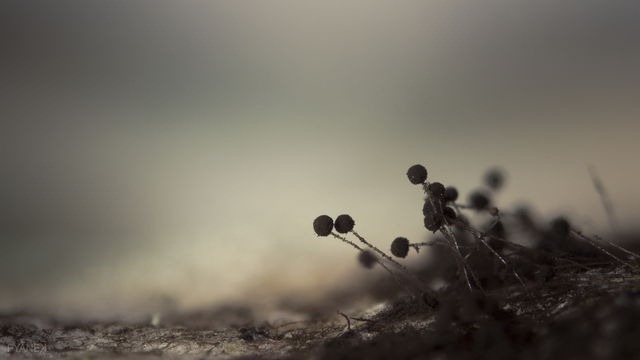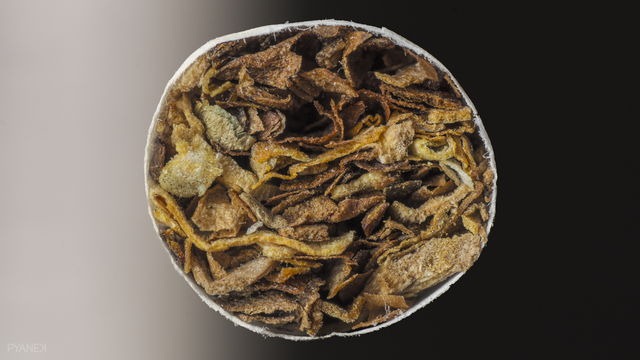 See if you can try guessing what the objects shown in these photographs are.
After the success of his first, hugely viral short film, anonymous artist, photographer and musician Pyanek is back with the second video in the Amazing Worlds Within Our World series. The video was made by putting together macro photographs of common household objects and foods to create stunning, yet jarring imagery, and finally setting it to an eerie soundtrack scored by the artist himself.
You can find out if your guesses were correct by watching the video at the end of this post.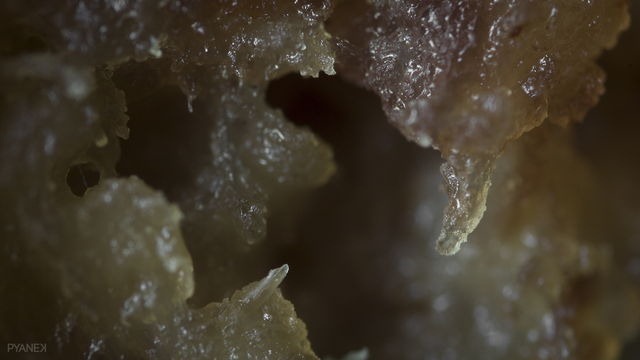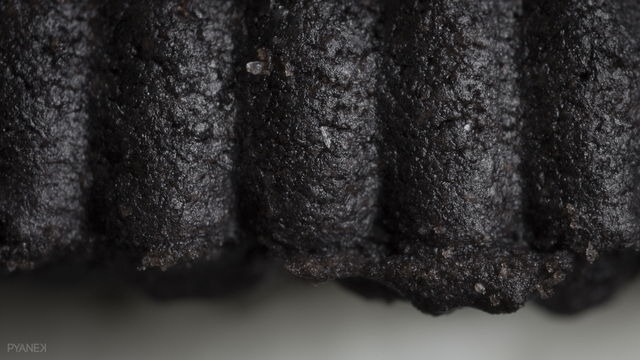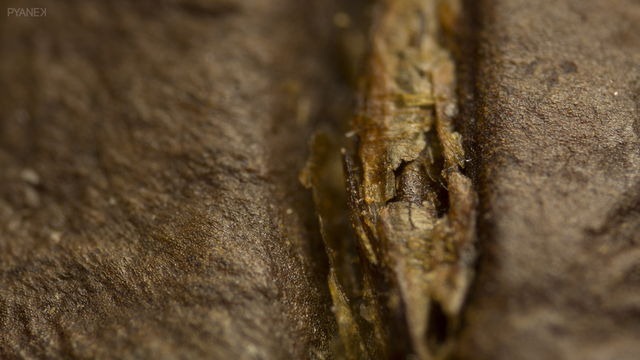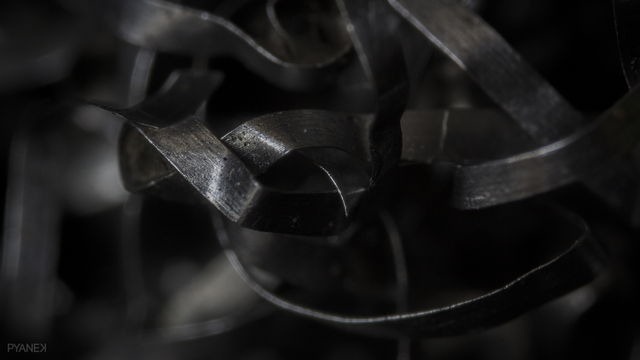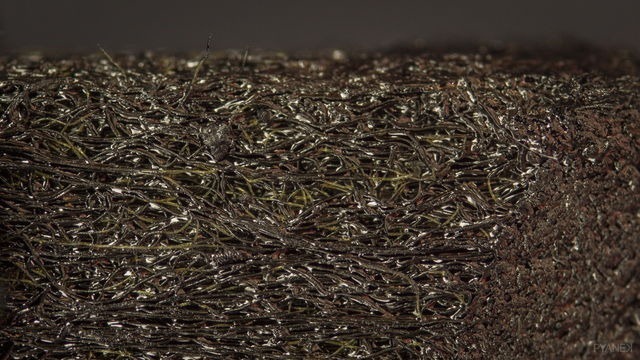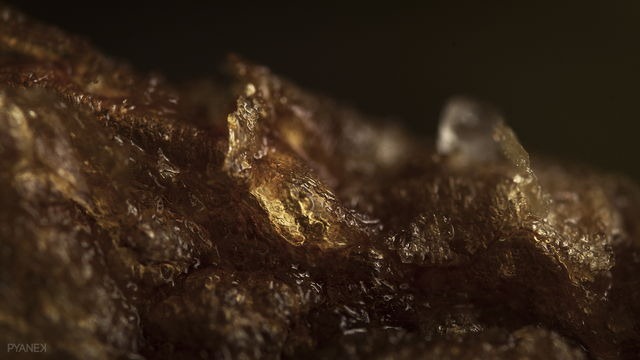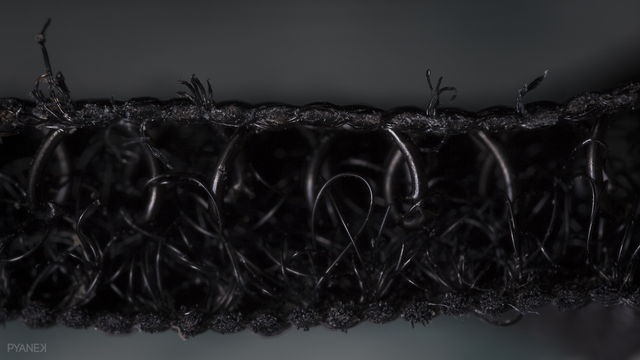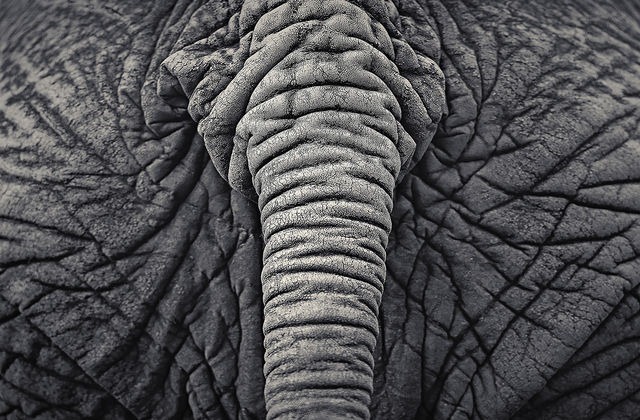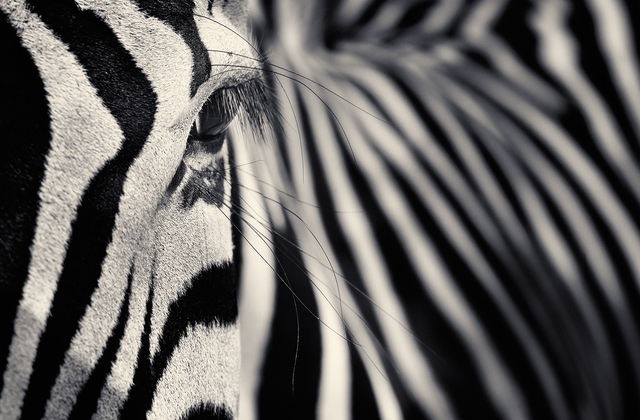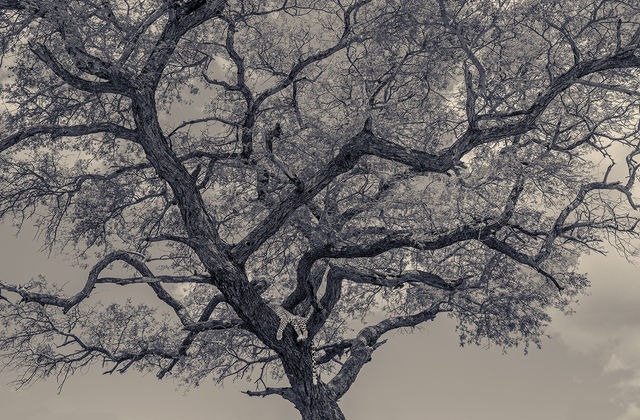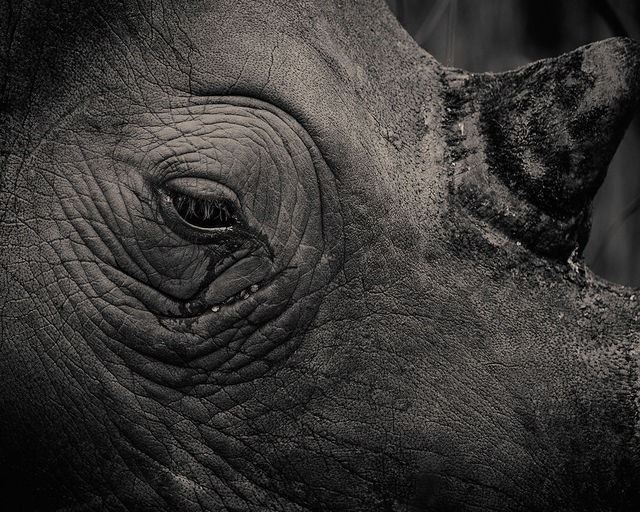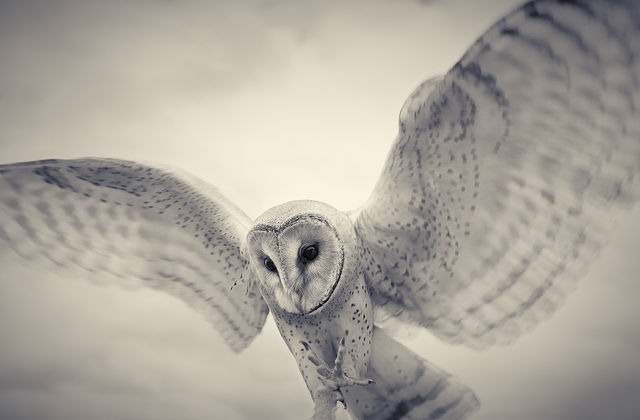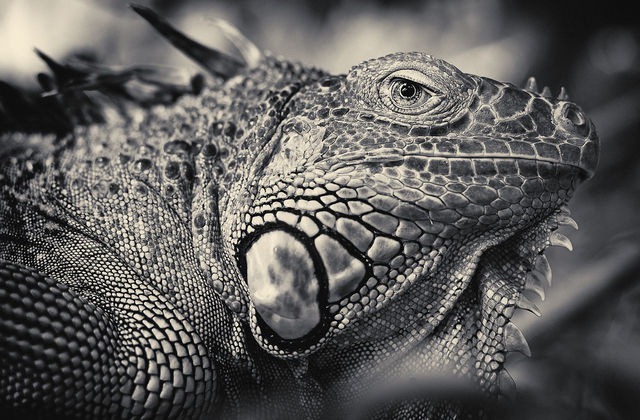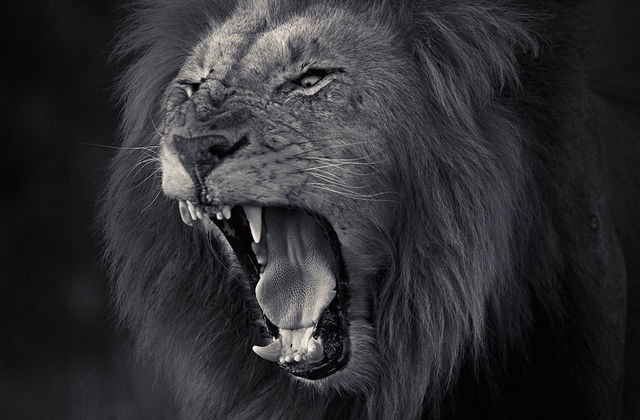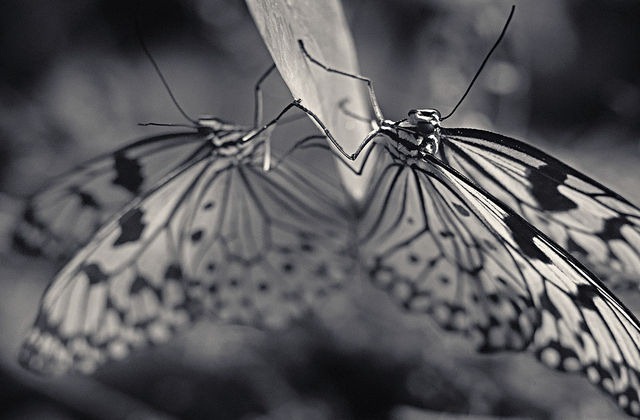 Creatures I is a series of evocative black and white photographs of wild animals shot by Antti Viitala. Viitala's brilliant use of a desaturated palette gives his images a stark, yet sublime touch. A Finnish-born photographer, Viitala divides his time living in Helsinki and Cape Town in South Africa.
Apart from his website, you can find more of his photography on Behance, Facebook and Instagram.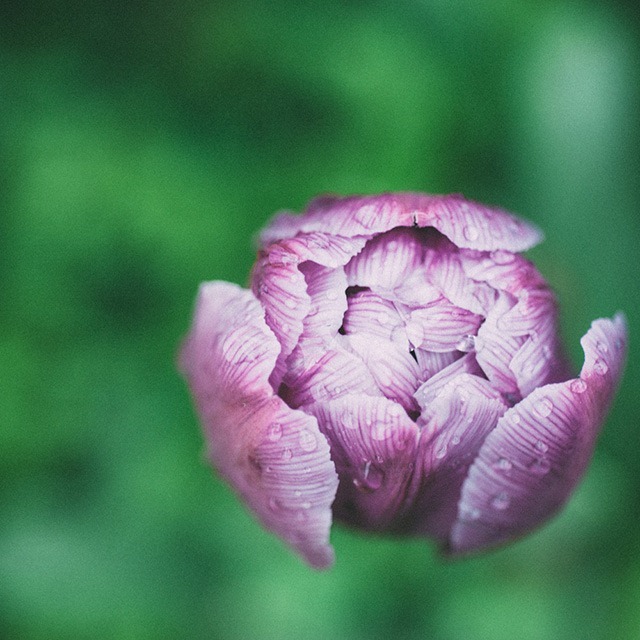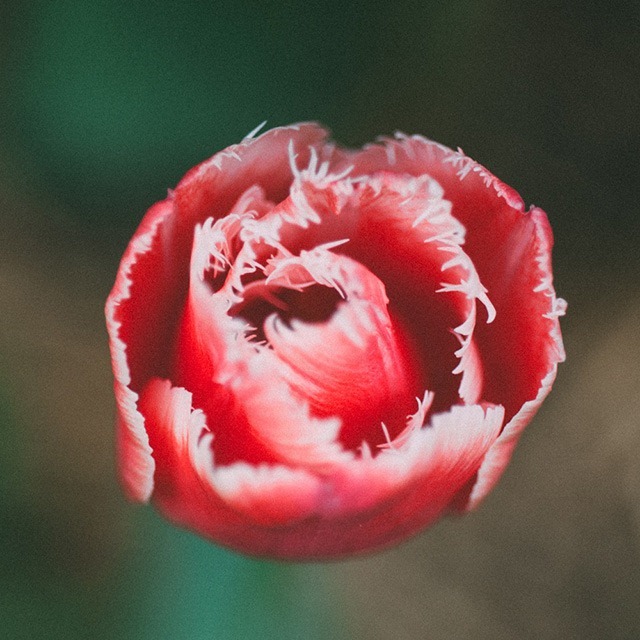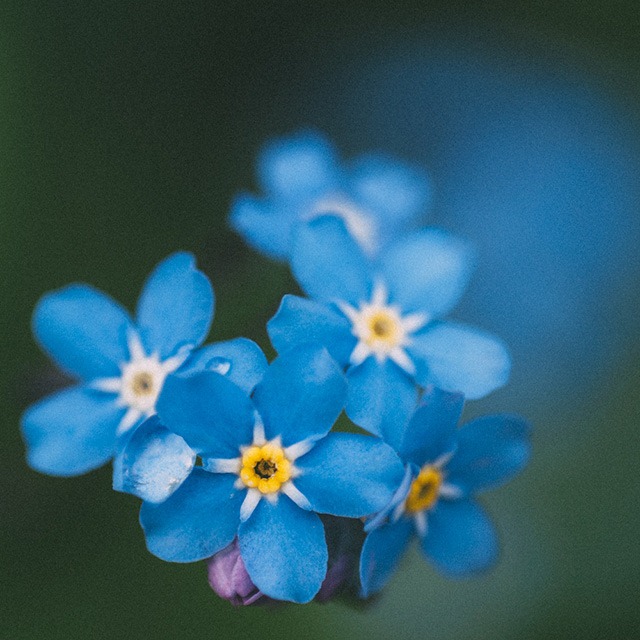 Though shooting stunning photographs of people is her full time job, Austria-based wedding and boudoir photographer Claudia Magas often finds herself going out on her own looking for inspiration in the little and quiet things on the street with her old Yashica or Mamiya film cameras. In her botanical study series, Magas's close-up photographs of floral subjects have been lovingly captured with the same sensual lushness that is characteristic of her photography of beautiful human bodies.
You can check out her wedding and boudoir site (obviously NSFW) to more of her works. She also regularly posts updates on her blog, Instagram and Pinterest.
[via JazJaz Submissions]
Hit the jump to see more images
Continue reading 'Close-Up Photographs of Beautiful Flowers by Claudia Magas'