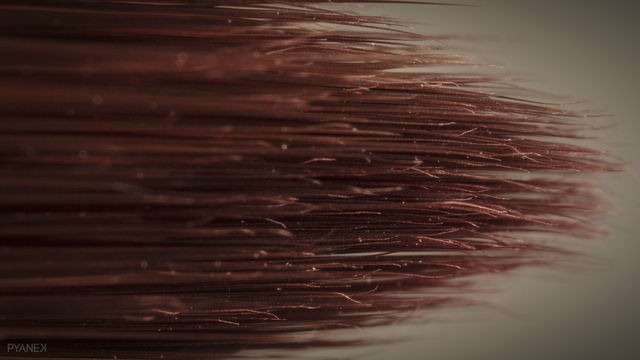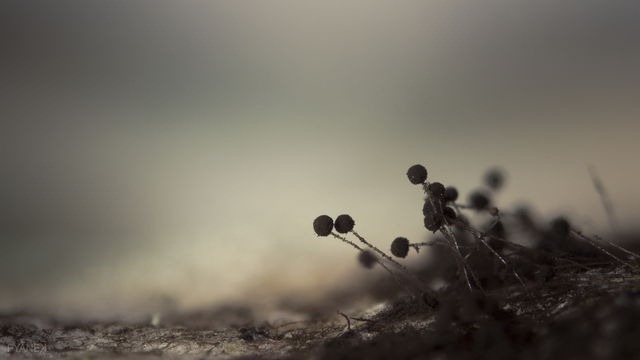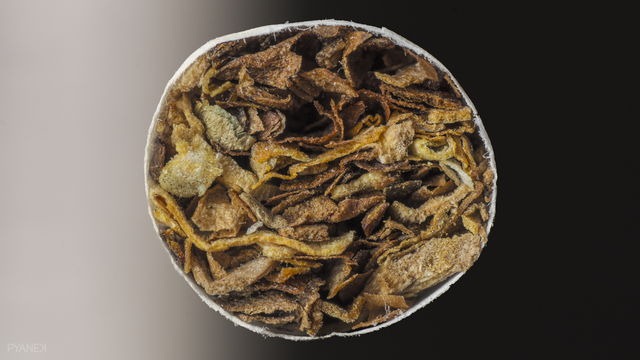 See if you can try guessing what the objects shown in these photographs are.
After the success of his first, hugely viral short film, anonymous artist, photographer and musician Pyanek is back with the second video in the Amazing Worlds Within Our World series. The video was made by putting together macro photographs of common household objects and foods to create stunning, yet jarring imagery, and finally setting it to an eerie soundtrack scored by the artist himself.
You can find out if your guesses were correct by watching the video at the end of this post.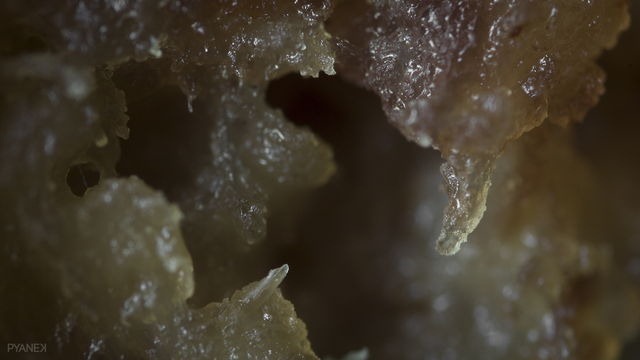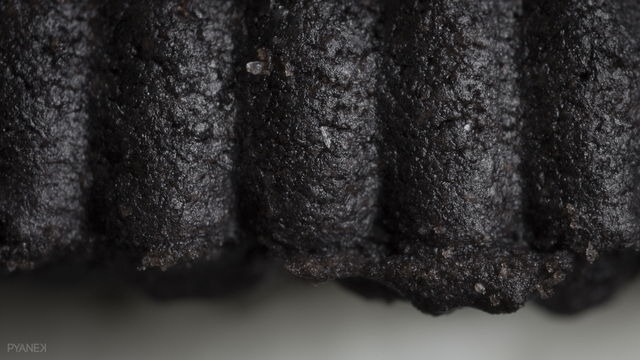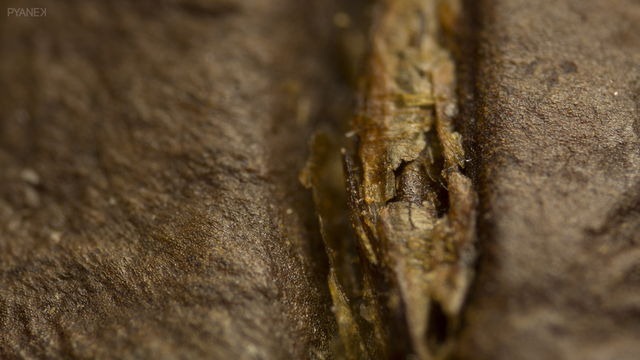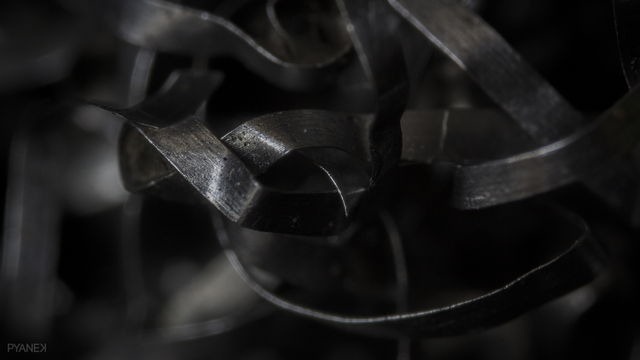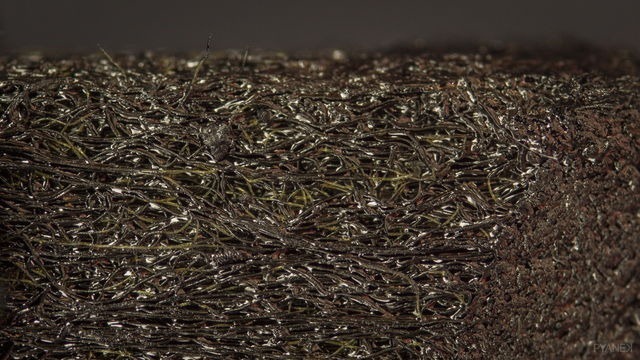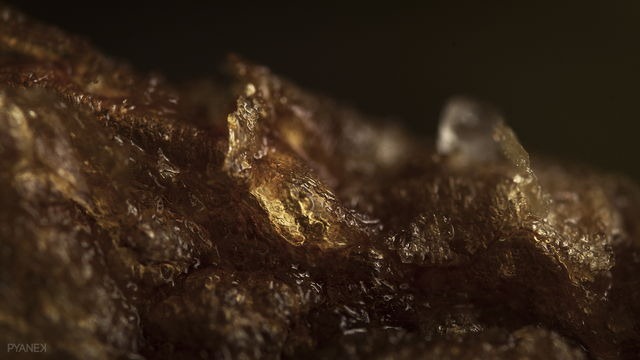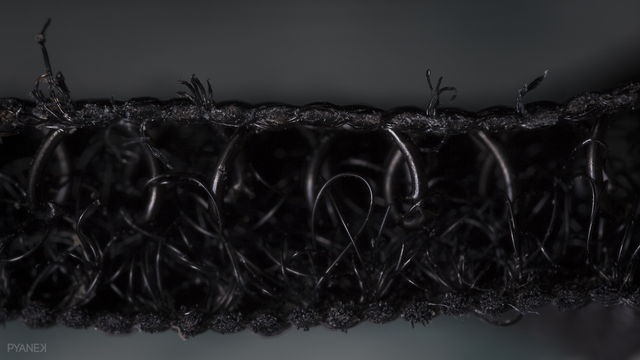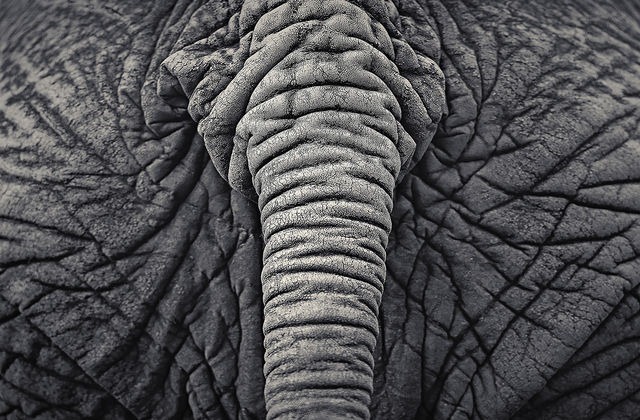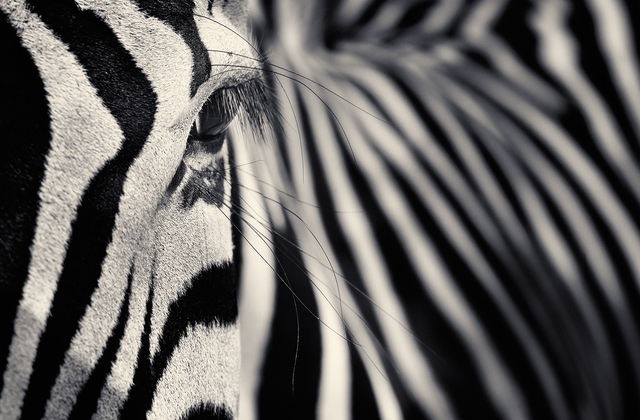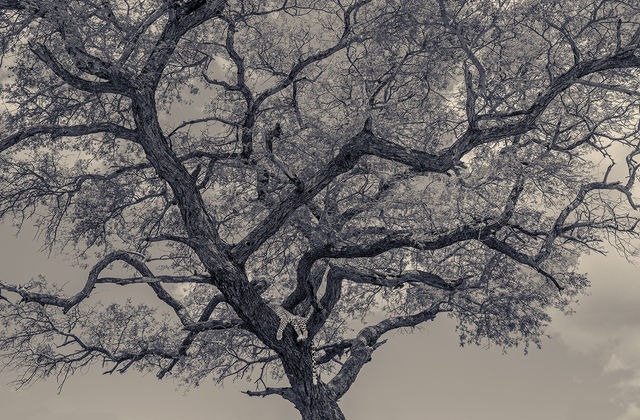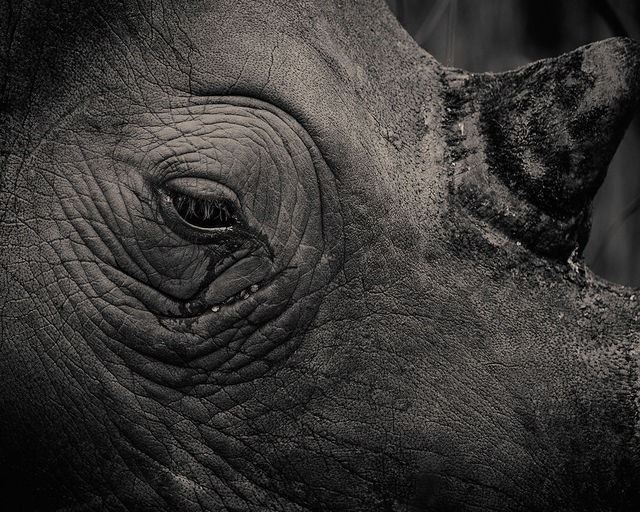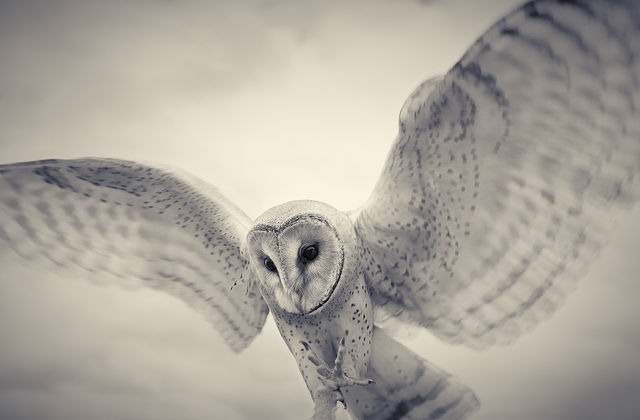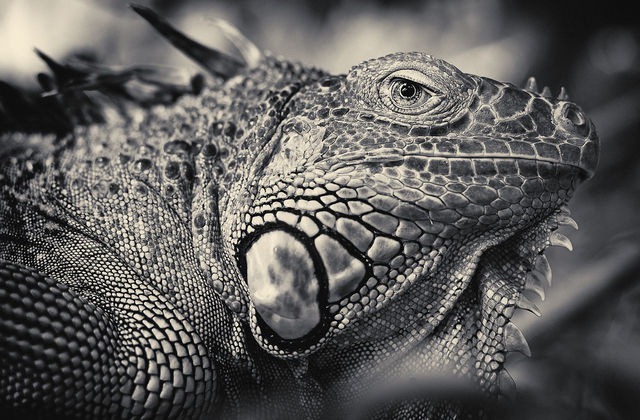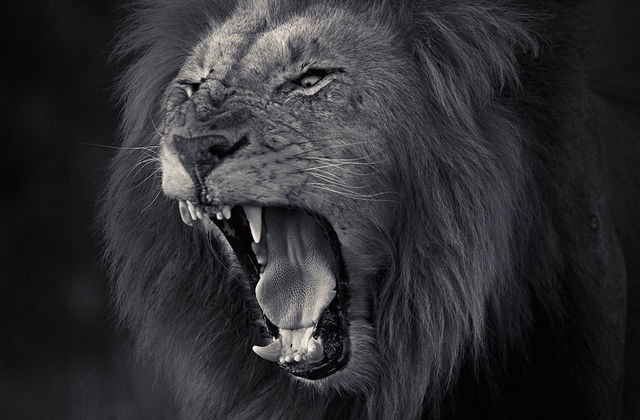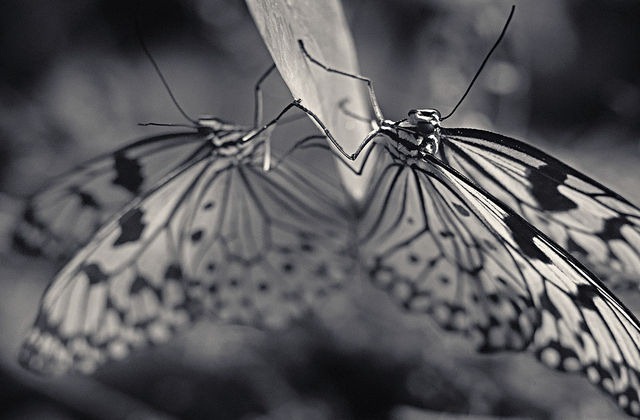 Creatures I is a series of evocative black and white photographs of wild animals shot by Antti Viitala. Viitala's brilliant use of a desaturated palette gives his images a stark, yet sublime touch. A Finnish-born photographer, Viitala divides his time living in Helsinki and Cape Town in South Africa.
Apart from his website, you can find more of his photography on Behance, Facebook and Instagram.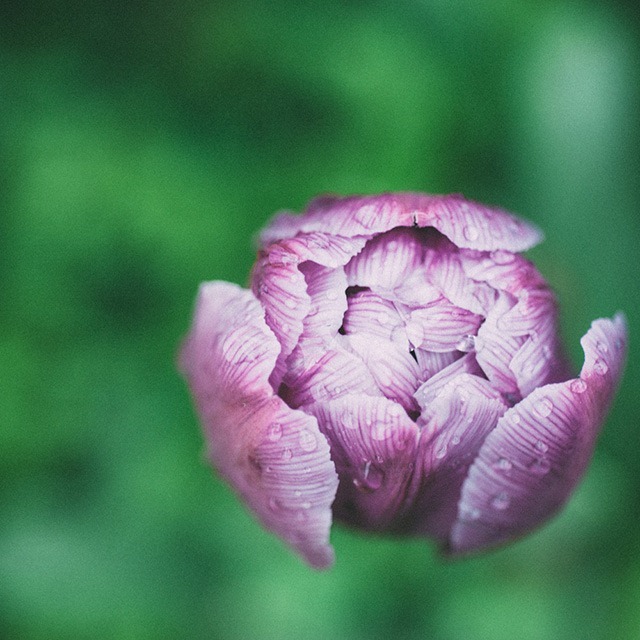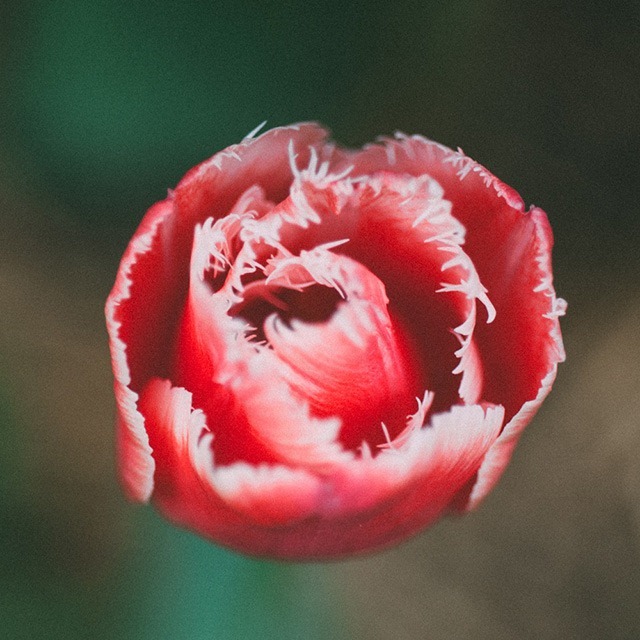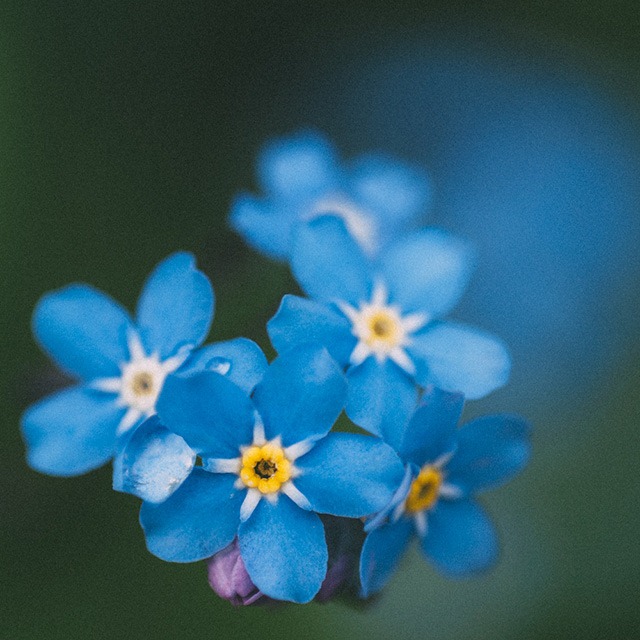 Though shooting stunning photographs of people is her full time job, Austria-based wedding and boudoir photographer Claudia Magas often finds herself going out on her own looking for inspiration in the little and quiet things on the street with her old Yashica or Mamiya film cameras. In her botanical study series, Magas's close-up photographs of floral subjects have been lovingly captured with the same sensual lushness that is characteristic of her photography of beautiful human bodies.
You can check out her wedding and boudoir site (obviously NSFW) to more of her works. She also regularly posts updates on her blog, Instagram and Pinterest.
[via JazJaz Submissions]
Hit the jump to see more images
Continue reading 'Close-Up Photographs of Beautiful Flowers by Claudia Magas'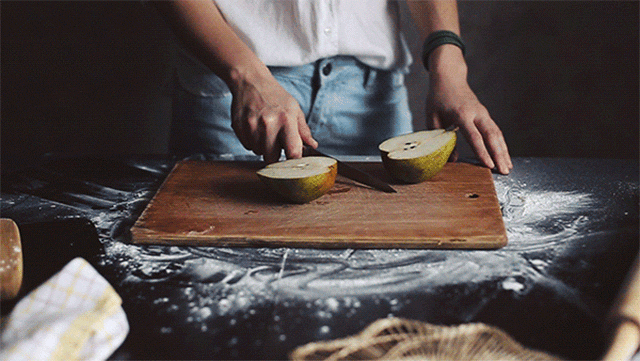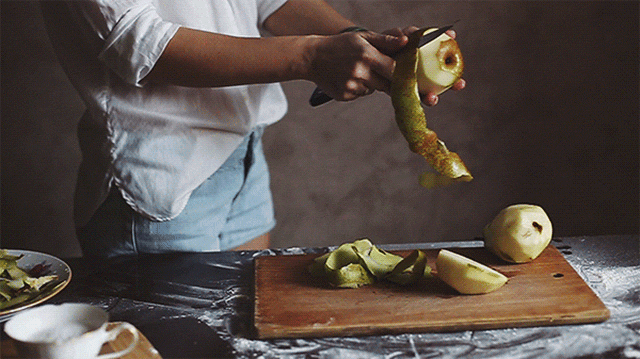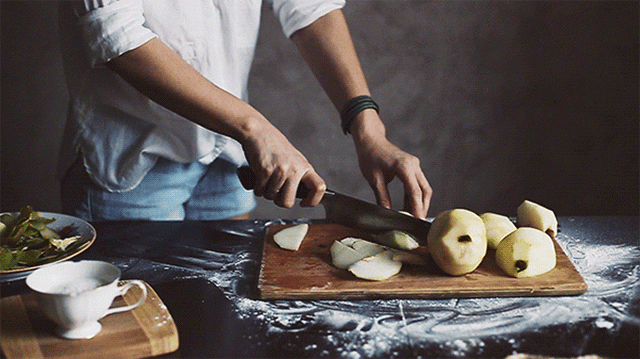 In this beautiful set of cinemagraphs, Russian photographer Daria Khoroshavina lends her subtle and metaphoric artistic style to the visual documentation of the making of a pear strudel.
Visit her website, blog and Behance to see more of her photographs and animated gifs.
As the cinemagraphs take a bit of time to load, I've embedded them after the jump.
Continue reading 'Strudel Recipe: Beautiful Animated Cinemagraphs by Daria Khoroshavina'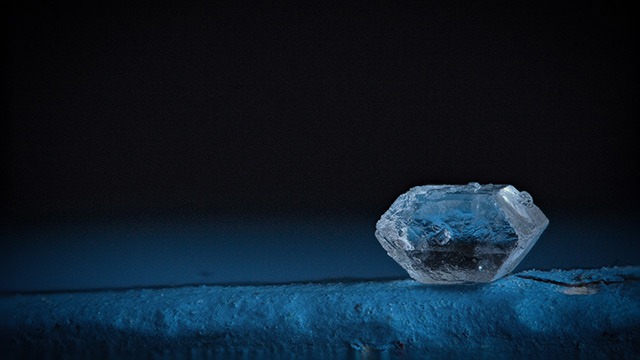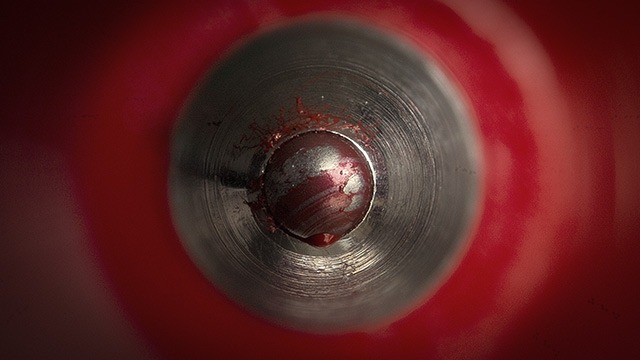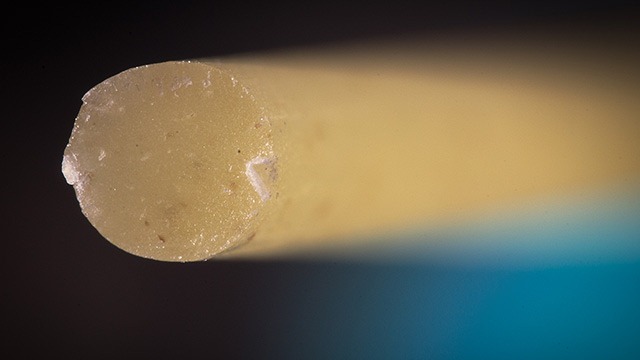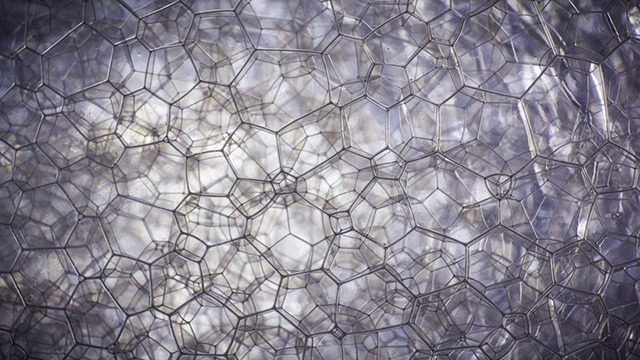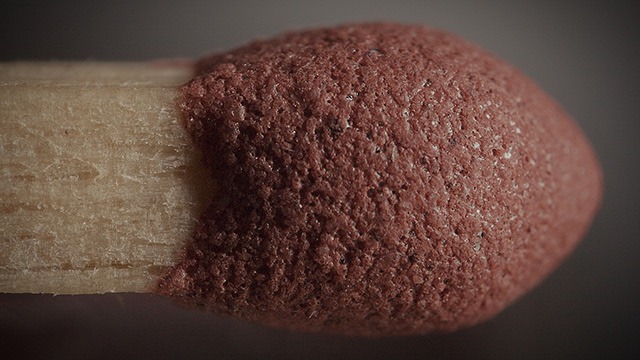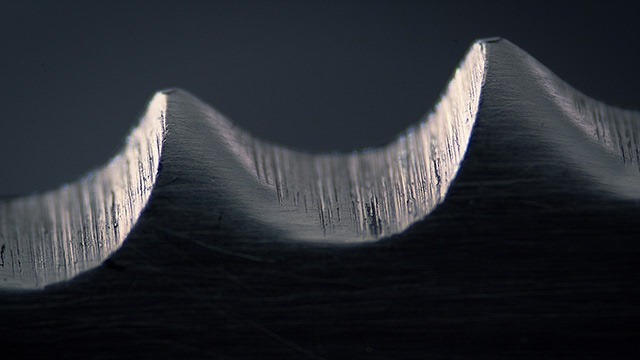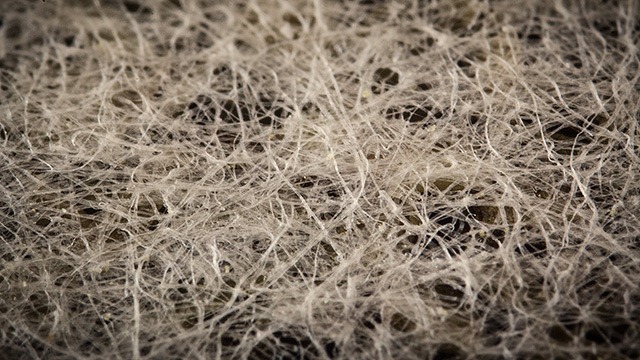 Anonymous photographer and musician pyanek created this surreal short film using beautiful, but unrecognizable macro photographs of common household objects. His /her self-composed soundtrack lends an intense and disconcerting touch to the entire short film.
Follow pyanek on on Facebook / Youtube for future updates.
[via JazJaz Submissions]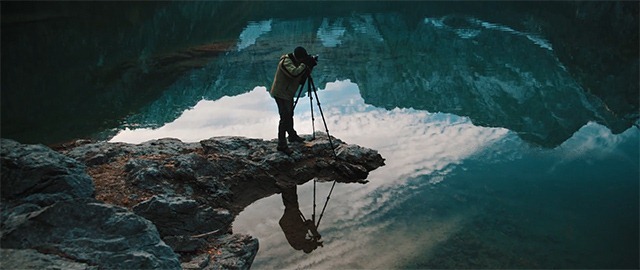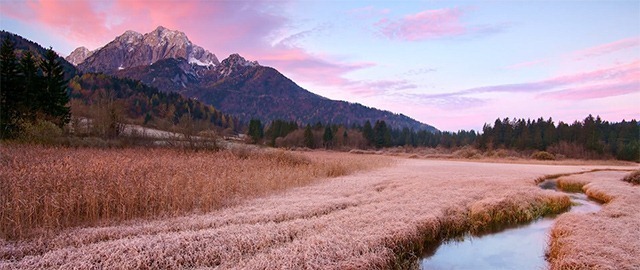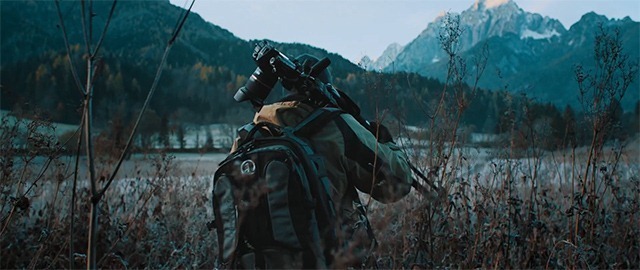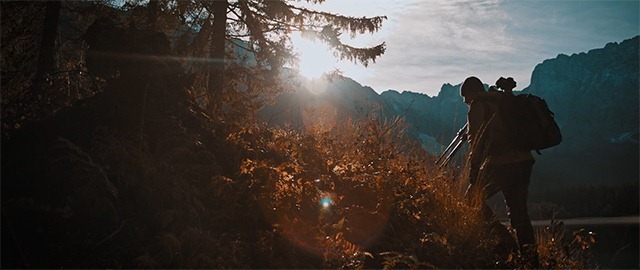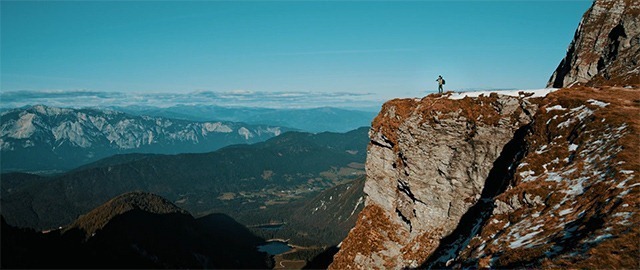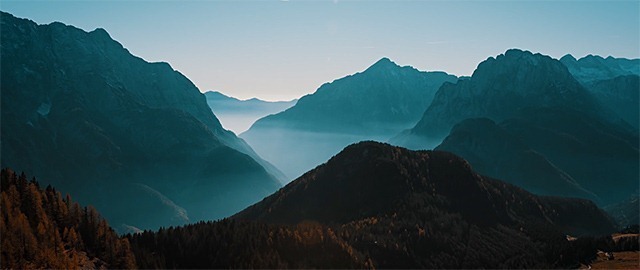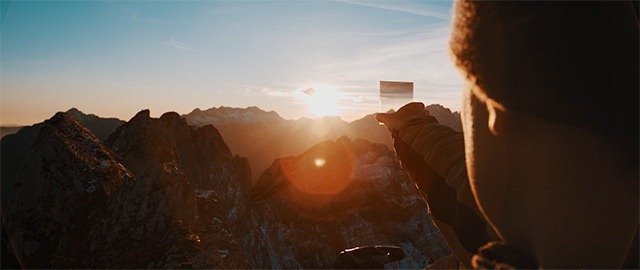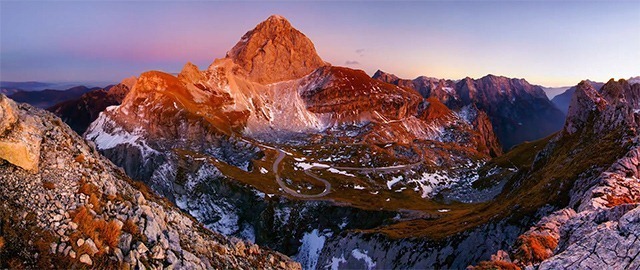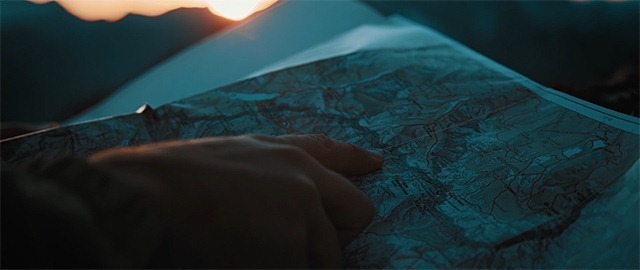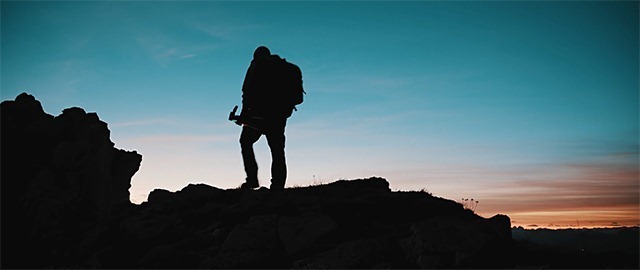 Slovenian videographer Nejc Miljak made the award-winning "Before You Wake Up" by accompanying Janez Tolar, a fellow Slovenian and accomplished landscape photographer on one of his photo expeditions.
In the short film, Tolar, who believes in "waking the sun up" sets out in the early hours of the day and pushes himself on through the harsh, but spectacular valleys and mountainsides on his quest to capture those perfect photographic moments. The videographer's camera not only plays the part of the silent observer, but also faithfully reveals Tolar's inspiring philosophy about photography and life.
The resulting short film is as breathtaking as the photographs shot by Tolar himself.
Link to "Before You Wake Up" on Vimeo.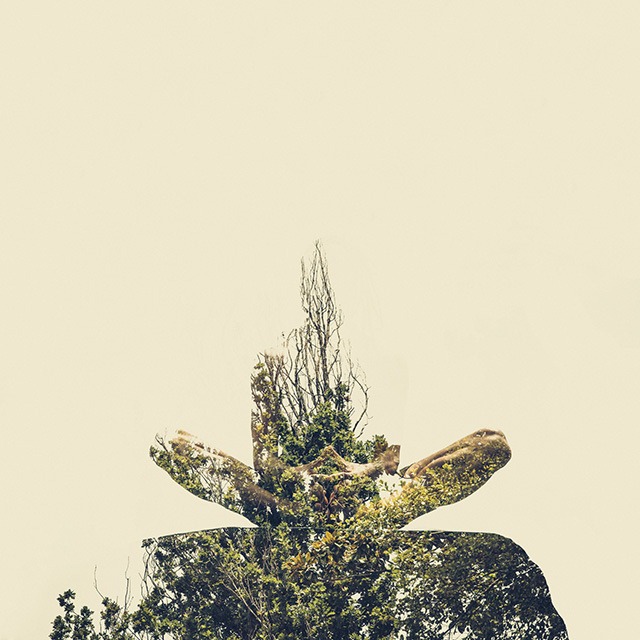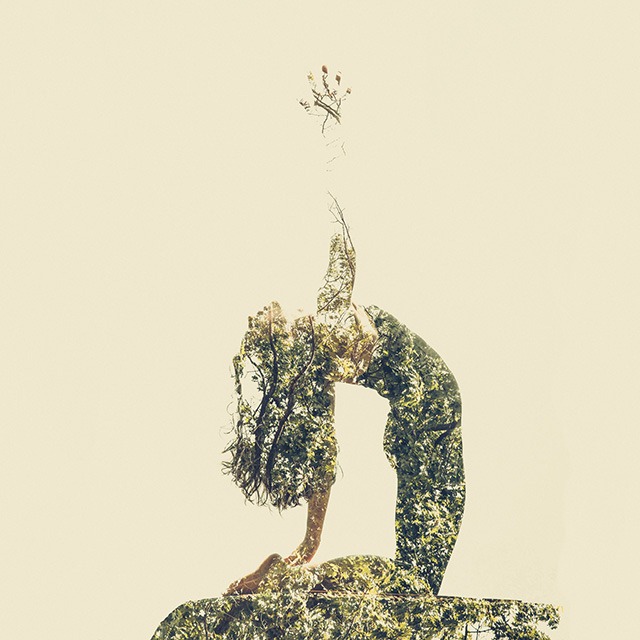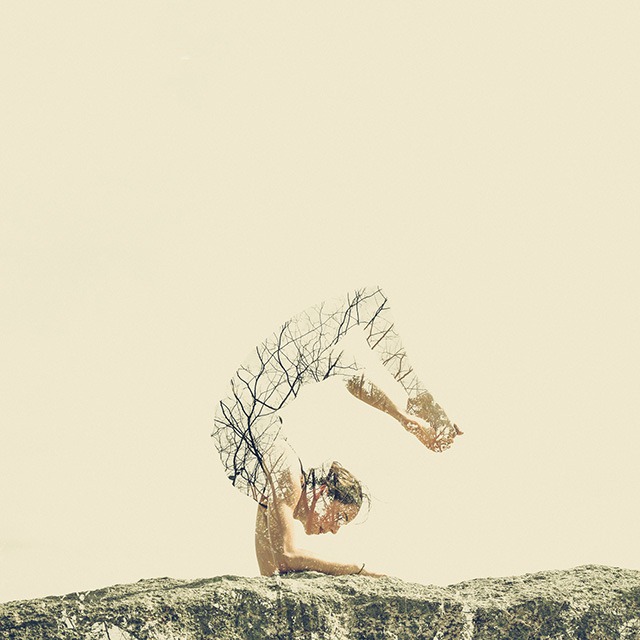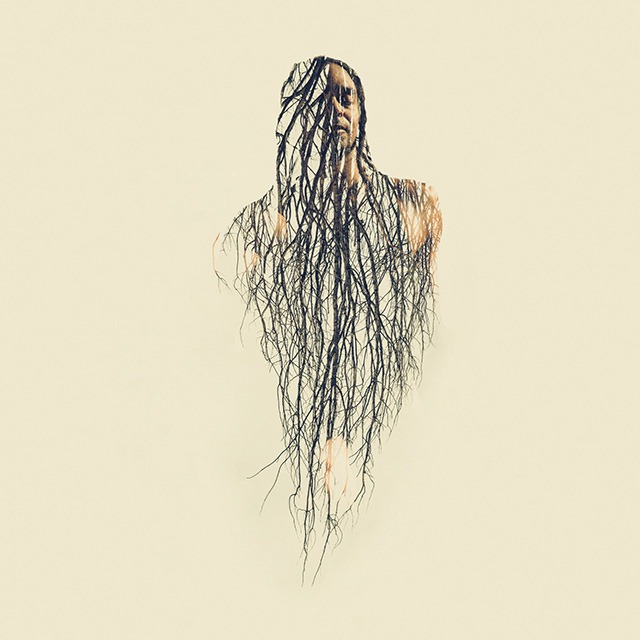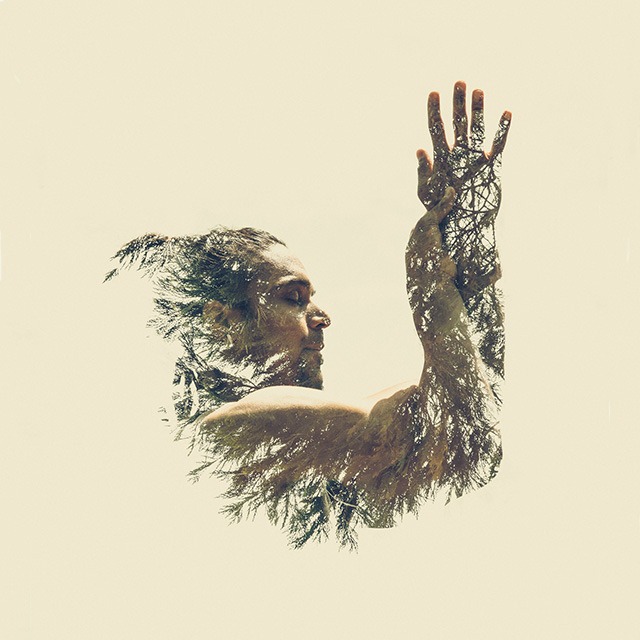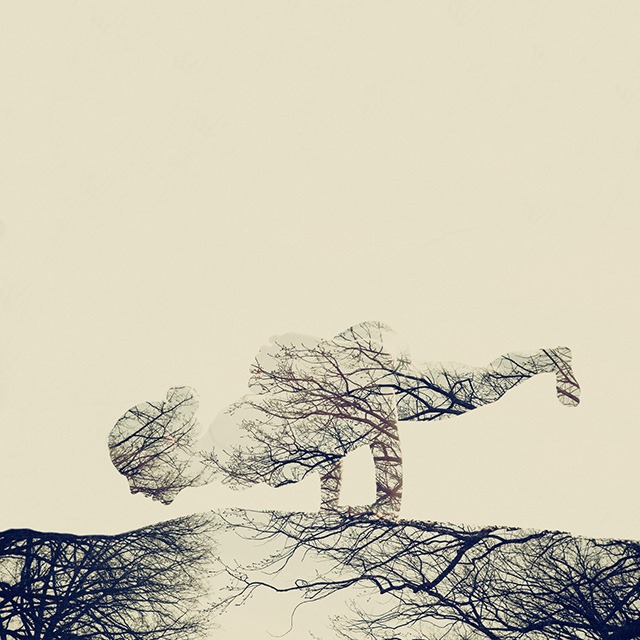 In his "Breathing Life" photo project, photographer and filmmaker Michael Synder masterfully blends human bodies in yogic postures with the intricate structures of plants and trees. The project explores how human and non-human life forms are united through the simple act of breathing air.
More about the project:
The images were shot in Washington D.C.'s Meridian Hill / Malcolm X Park with local yoga instructors Hawah Kasat and Helena Snyder.  The project was created in partnership with Washington Parks & People, One Common Unity and Interdependent Pictures, Washington D.C. based organizations with a unified mission to breathe life into urban green spaces and connect urban communities to the earth. 
Synder, who is based in Washington D.C, is the founder of a media production studio working with environmental and social-good organizations. The works of this award winning artist have been featured in numerous galleries, magazines, books, television and at film festivals around the world.
[via JazJaz Submissions]
You can hit the jump to see more images.
Continue reading 'Double Exposure Photo Project Combines Human Bodies in Yoga Postures With Plant Life Structures'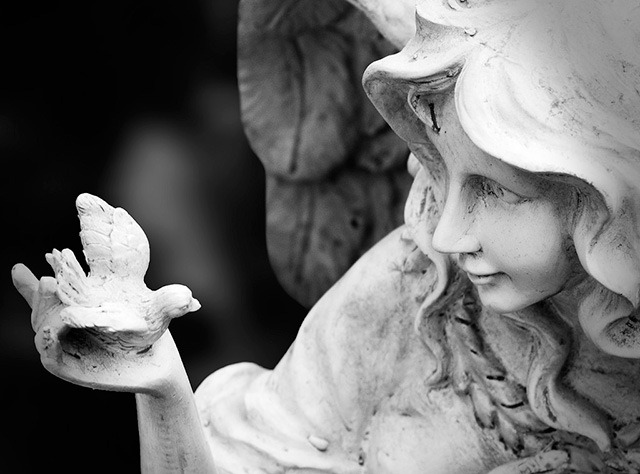 "A Bird," contributed to the JazJaz Flickr Pool by Flickr user Glen Hanhams.
More beautiful photographs taken in graveyards, here.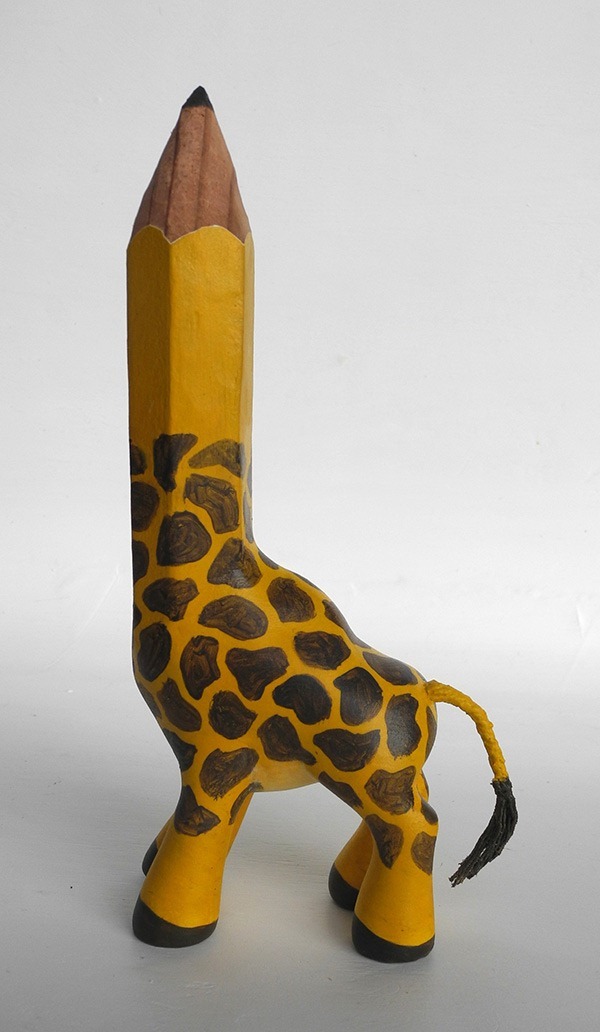 A photograph of a custom toy created by liberationplease (aka Miles Partington0), contributed to the JazJaz Flickr pool.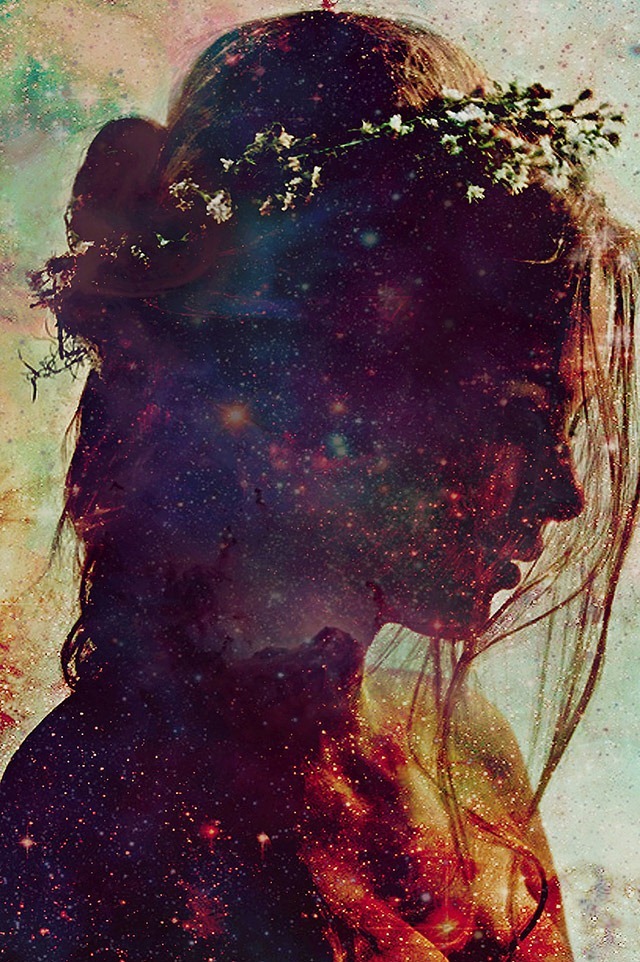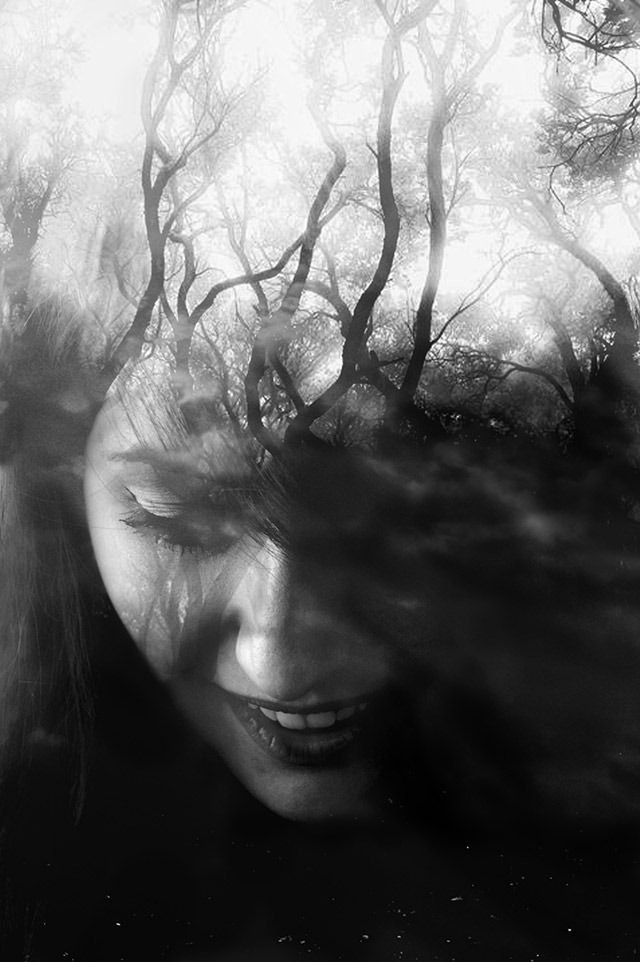 Pisaller (NSFW) is the pseudonym of a talented 19 year old photographer/art student, who lives both in France as well as Tunisia. She creates surreal and haunting images, which impressed me with their sublime beauty.
Talking about her pen name, the photographer says that it is a combination of two French words —pis and aller — which when combined together means "the last resort." Art, she confesses, is not only her final way to escape from reality, but also her last resort to express what words can't.
Having been brought up in the cultures of two different countries, her works reflect on the vast gap between the two. The search for an identity is a common thread in her photographs, especially in her portraits. Pisaller uses a Sony DSLR-A290 to shoot her images, which she then digitally manipulates on a computer. She uses double exposure techniques to disfigure the faces of her beautiful models, making then into "monsters" to illustrate the fact that human beings have many different and hidden facets to their personalities.
You can visit her Tumblr (NSFW) and her Facebook page to see more of her works.
Here are a few select images from her portfolio.
Continue reading 'The Stunningly Surreal Photography of Pisaller'