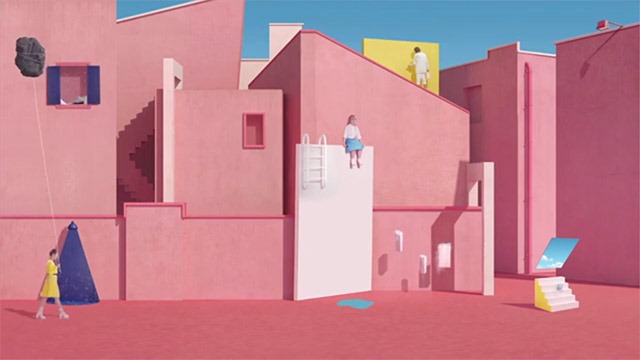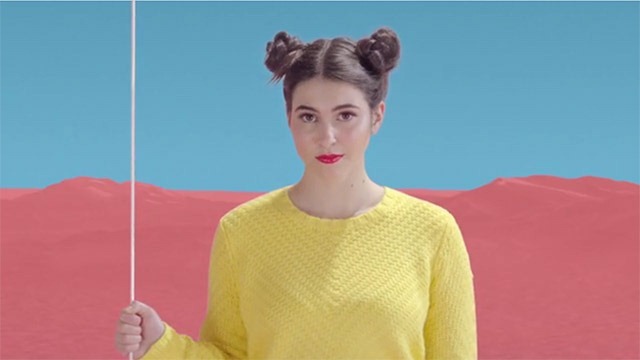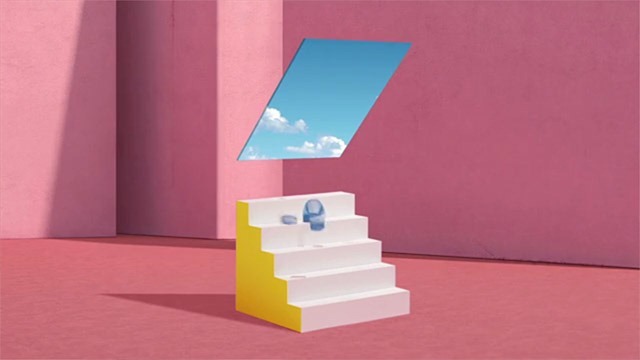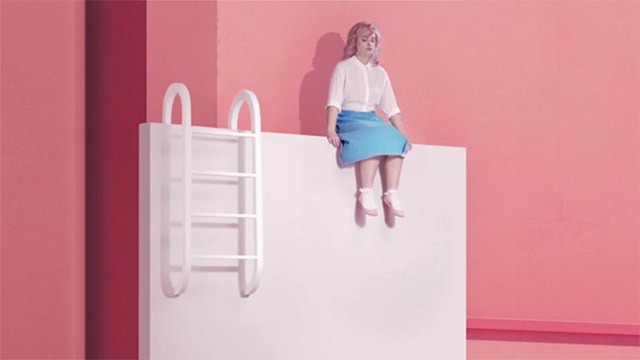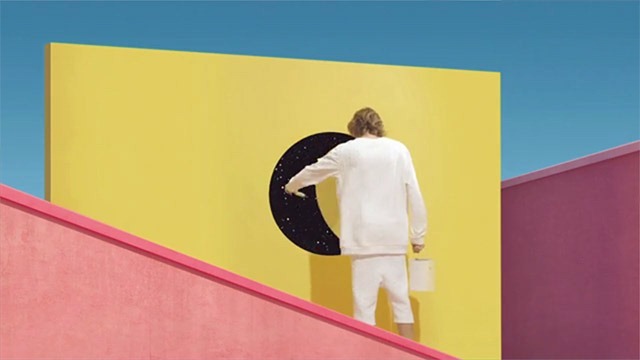 "A Very Short Film" is a weird, yet wonderful, um, short film by Vallée Duhamel, a Canadian studio founded by Julien Vallée and Eve Duhamel. The film is about the journey of a girl in a yellow dress who enters a strange new world.
[via JazJaz Submissions]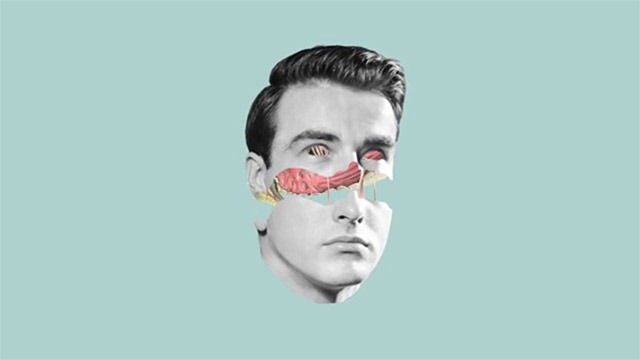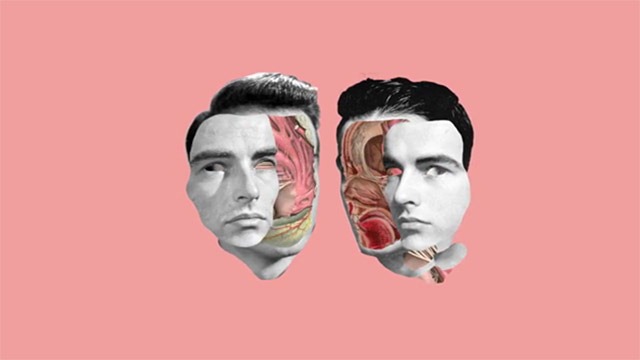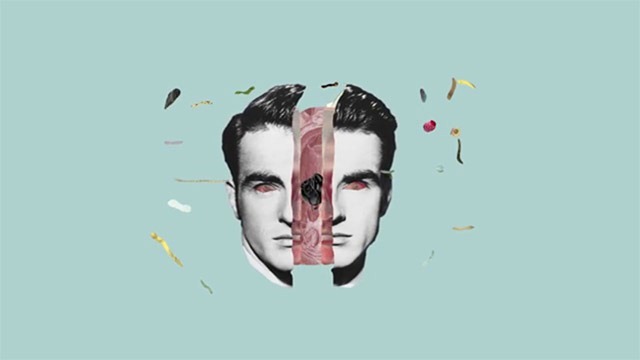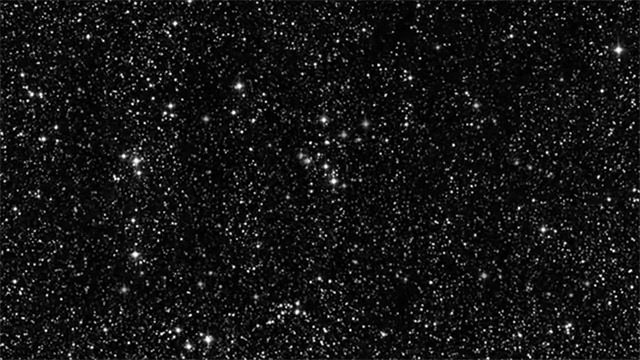 Set to an haunting musical composition by Jacaszek, GRADUATE is a surreal animated collage by Greek illustrator and motion/graphic designer Constantinos Chaidalis (aka Brittle).
Chaidalis says that he created this piece as an ode to love and loss.
You can see more motion collages on his Tumblr and Facebook page.
[via JazJaz Submissions]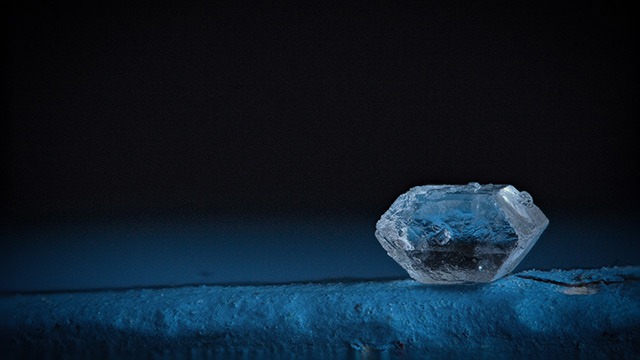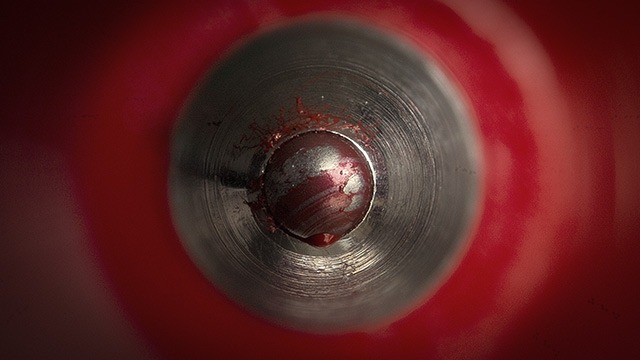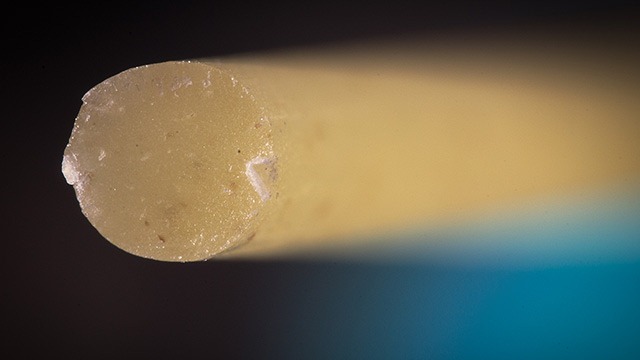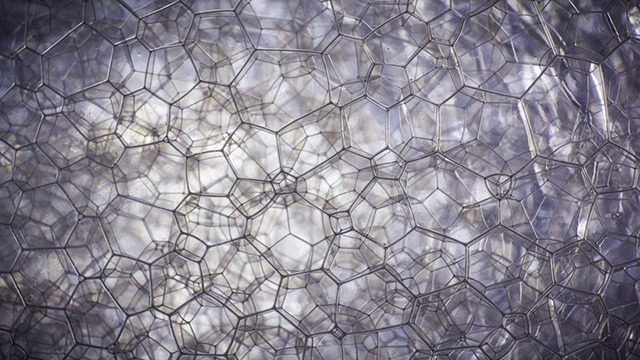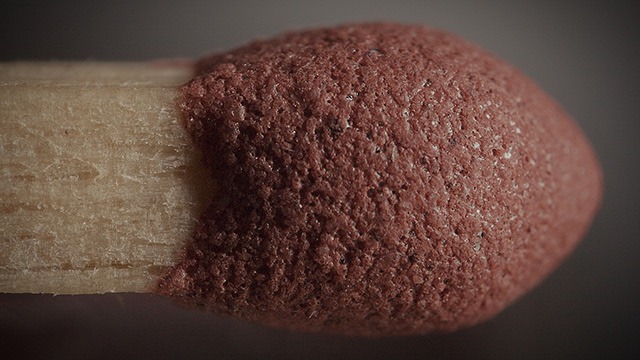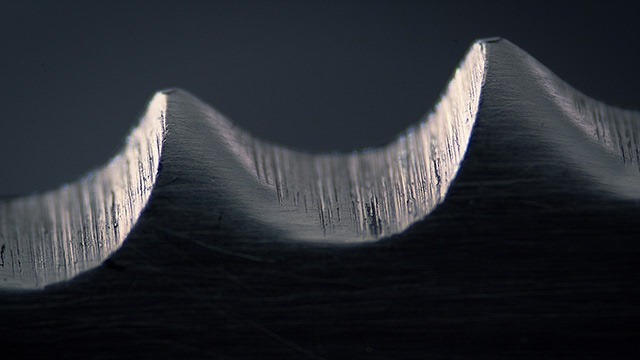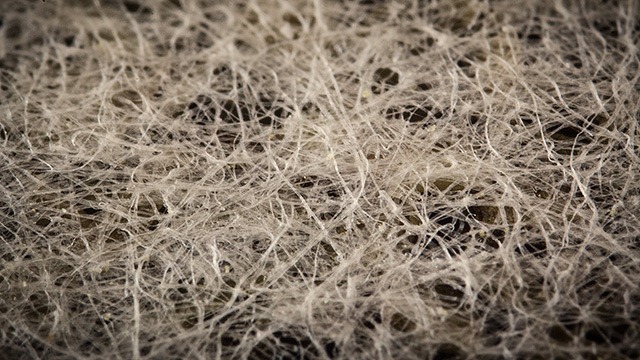 Anonymous photographer and musician pyanek created this surreal short film using beautiful, but unrecognizable macro photographs of common household objects. His /her self-composed soundtrack lends an intense and disconcerting touch to the entire short film.
Follow pyanek on on Facebook / Youtube for future updates.
[via JazJaz Submissions]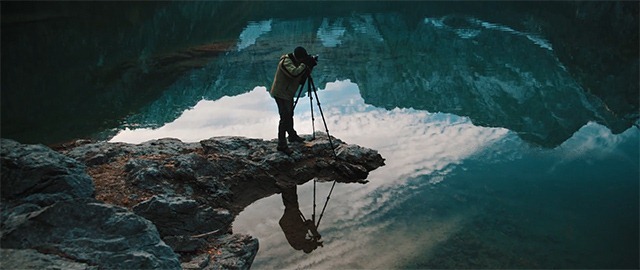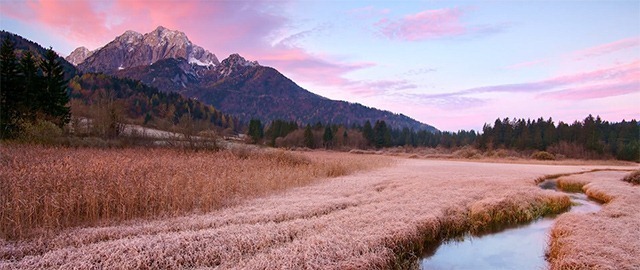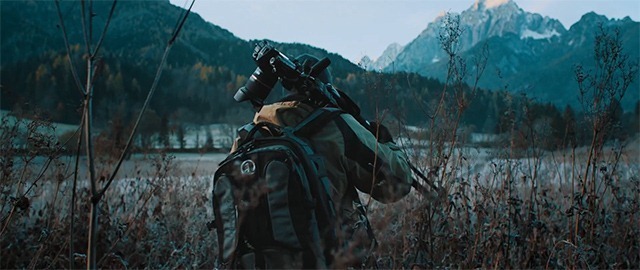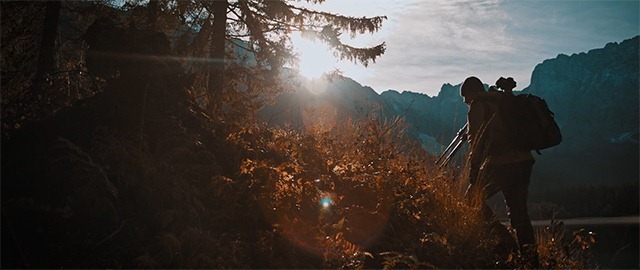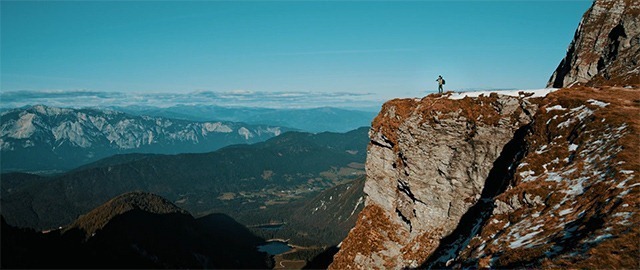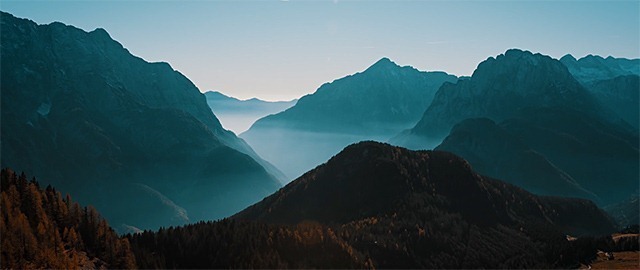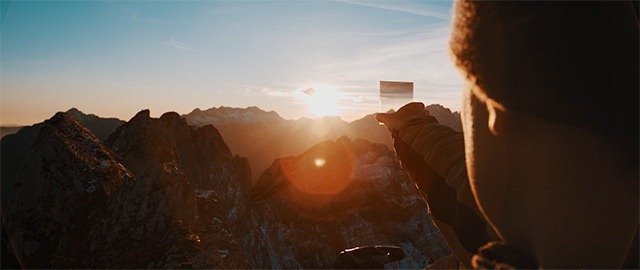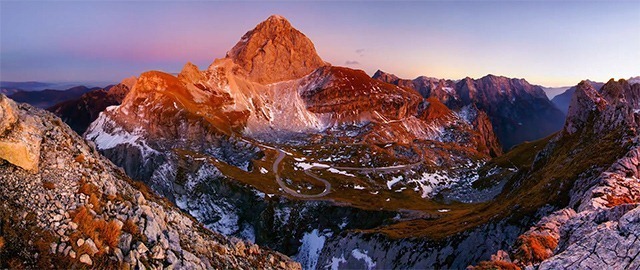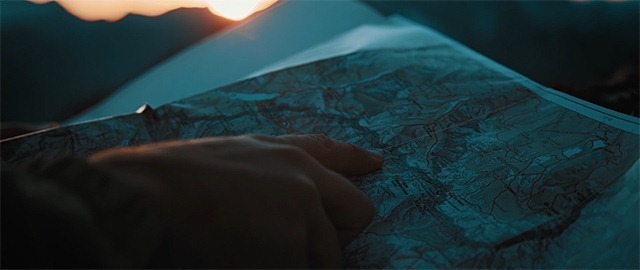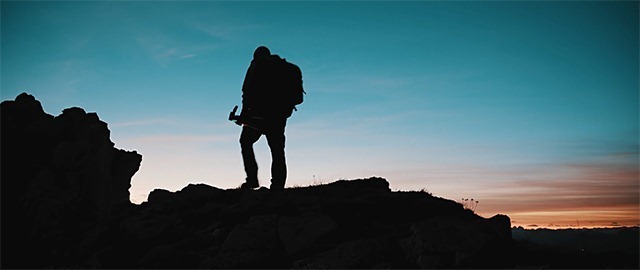 Slovenian videographer Nejc Miljak made the award-winning "Before You Wake Up" by accompanying Janez Tolar, a fellow Slovenian and accomplished landscape photographer on one of his photo expeditions.
In the short film, Tolar, who believes in "waking the sun up" sets out in the early hours of the day and pushes himself on through the harsh, but spectacular valleys and mountainsides on his quest to capture those perfect photographic moments. The videographer's camera not only plays the part of the silent observer, but also faithfully reveals Tolar's inspiring philosophy about photography and life.
The resulting short film is as breathtaking as the photographs shot by Tolar himself.
Link to "Before You Wake Up" on Vimeo.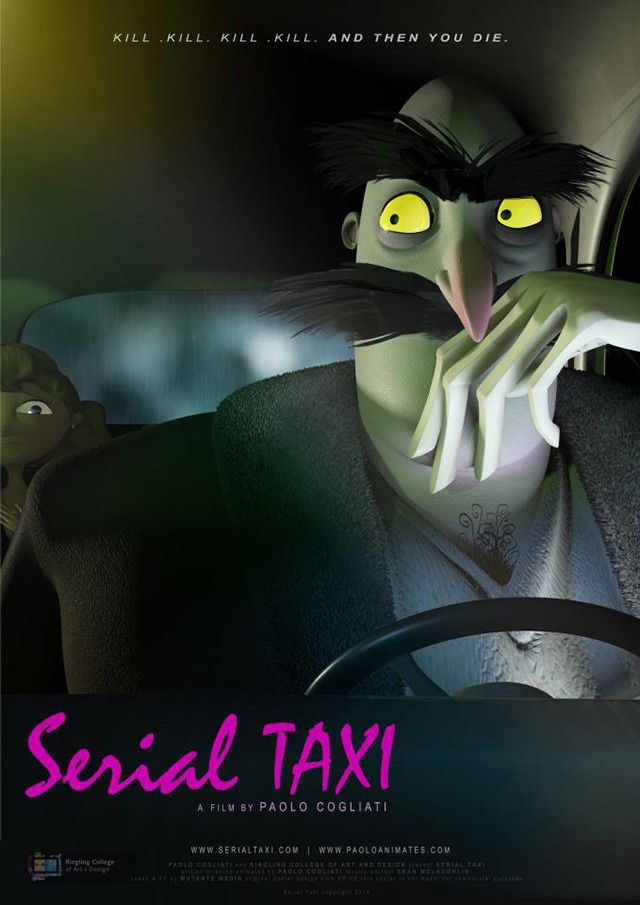 What would you do if you just realized that your cab driver (who looks like a mustache twirling villain of the films of yore) is probably a wanted serial killer? Serial Taxi, an one-man animated effort by animator Paolo Cogliati, is a darkly humorous tale of a young woman's harrowing ride on a rainy night.
The short film was made by the animator as his graduation thesis at the Ringling College of Art and Design in Florida. He says that the film is based on a small, real life encounter with a taxi driver, while he was travelling in Russia.
Paolo Cogliati is currently an animator at LAIKA, working  as a CG animation intern on the upcoming "The Boxtrolls" film. You can visit the official Serial Taxi website to see the 'making of' photos, as well as to know more about the film.
Link to the video on Vimeo.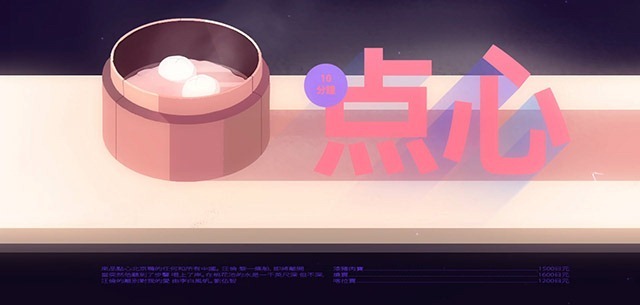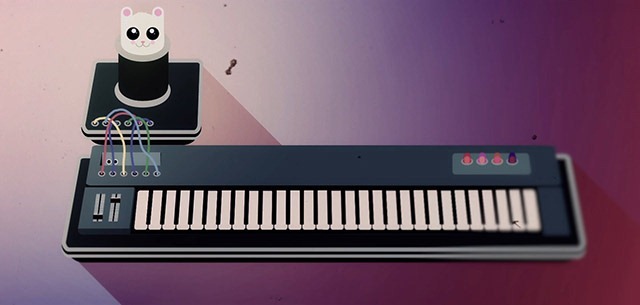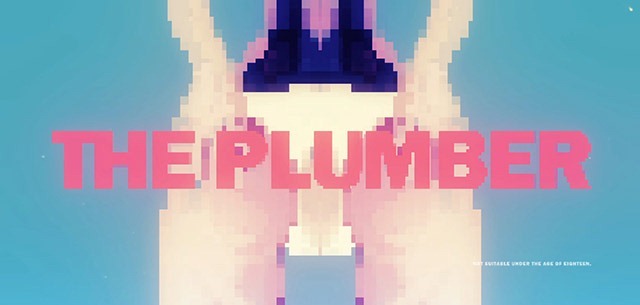 Dripping with retro-nostalgic goodness, "LSD ABC" is a trippy tribute to the European film aesthetic of the 1970's and '80s.
Through 26 letters we explored different worlds and characters as different as they are crazy.
The animated film, directed by Laura Sicouri and Kadavre Exquis, took the makers over a year to make. Exquis (previously here and here), who also did the short's brilliant music and sound design, composed a 14 track soundtrack to accompany the release of the film.  The soundtrack is available both in digital and and in vinyl formats.
You can check out early concept art, stills, and also sample the soundtrack at Kadavre Exquis's site.
Link to the video on Vimeo.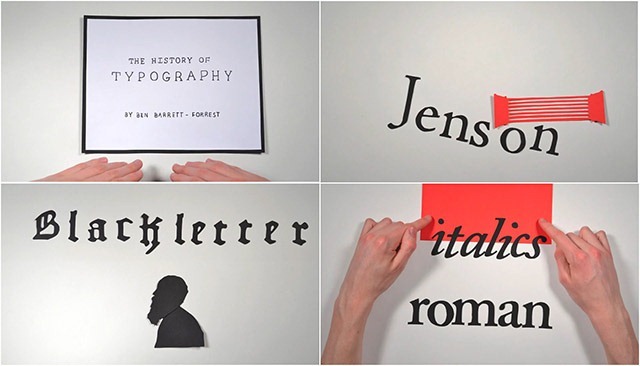 A stop-motion animated short film about the history of fonts and typography, by Ben Barrett. The video was created using 291 paper letters and 2,454 photographs over a 140 hour period.
Link to the video on Vimeo.
Skateboarding, water balloons, and slow motion photography come together in this pleasantly languid music video for "Raindrops" by Monster Rally & Rumtum. The short has been directed by Lamar High and Nik Harper, aka LAMAR+NIK (previously here and here).
Link to RAINDROPS. [DIR. BY LAMAR+NIK] from LAMAR+NIK on Vimeo.