The Solomon Kane movie is based on one of the characters created by classic pulp writer Robert E. Howard. Howard was one part dark genius, one part tortured soul and is credited with almost single-handedly inventing the 'Sword and Sorcery' genre. In his short but creative life, the prolific writer created some unforgettable fictional characters like King Kull, Red Sonja and Conan the Barbarian. These famous characters have spawned many books, comics, TV and movies franchises.
Now, it's the turn of one more Howard creation, the puritan soldier Solomon Kane, to be brought to the silver screen.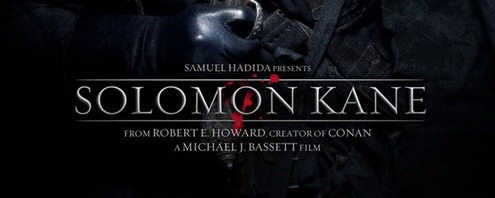 The movie is to be directed by Michael J. Bassett, with British actor James Purefoy portraying the dark hero. The movie makers have released the first teaser poster of the film, which, unfortunately enough, makes Solomon Kane look like the campy Van Helsing.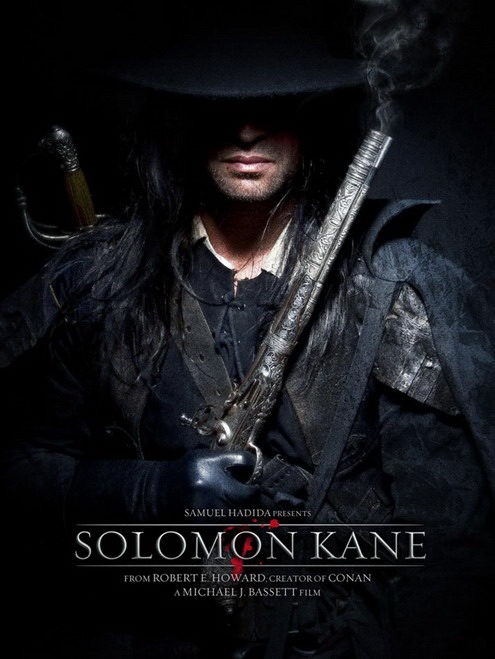 I just hope that they don't butcher the character, like they did with the King Kull movie.