I have fallen  in love with this stunningly beautiful 'pixel' couch designed by Spanish designer Cristian Zuzunaga.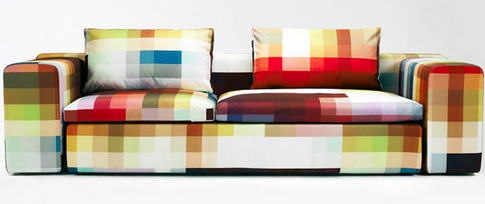 He used a couch from Italian design studio, Moroso and fabric from Kvadrat,  to realise his vision.
One more pic after the jump.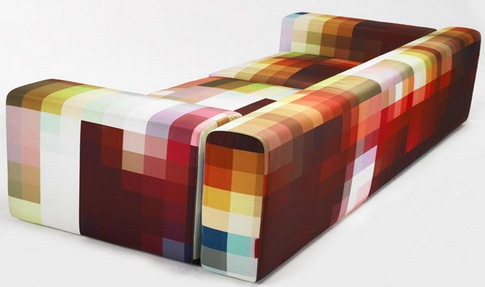 Visit his official website to see more of his works.