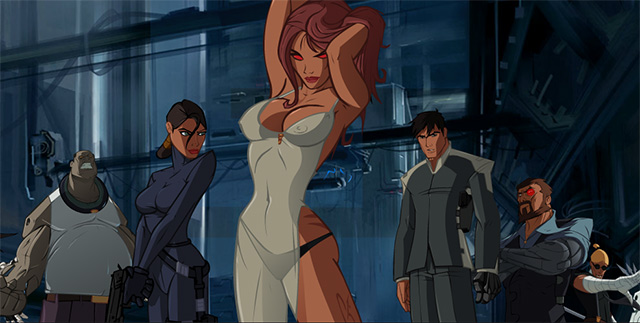 CITERIA is an experimental, one man film project by Hervé Trouillet. The animated film was conceived by its creator to be the first occidental manga for teens and young adults.
Amazingly, Hervé used only Adobe Flash, After Effects, and Premiere to create his work.
The highly-interactive official site for the movie is unfortunately only in French, but is a must visit for people who love anime and animation.