Here are some interesting links and articles from April 2008.
Top 5 Bad Ass Monsters From Greek Mythology
The ancient monsters from Greek mythology  have influenced many artists, writers  and game makers over thousands of years. Here is a list of 5 of the most popular Grecian monsters which have captured our imagination. 
Twit Twit – Short and Entertaining Animated Film From France
Twit Twit is a "Pixaresque" animated short film about a battle of wits between Charly, a robotic banjo player, and Radin, a no-good, greedy robot toll-keeper in the middle of the desert.
Bak – Superb Art Magazine For Free Download
Expand your horizons by downloading 'Bak', a great online art magazine available as a free download from its publishers. Highly Recommended.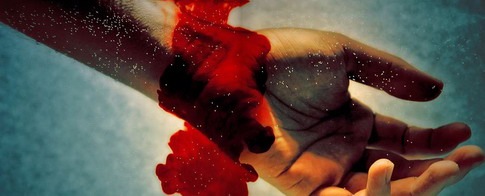 Free 100+ Circular Themed Icons From Protheme 
Download some snazzy-looking, creative commons licensed icons for free.

Illustrated Catalog of Acme Products
The catalog of Acme products is a humorous look at the infamous products sold by the fictional Acme Corporation of Looney Tunes fame. 
Sony Foam City Commercial Shot in Downtown Miami
Sony is back with yet another great viral commercial titled 'Foam City', which was shot in downtown Miami to promote its latest line of video and photography equipment products.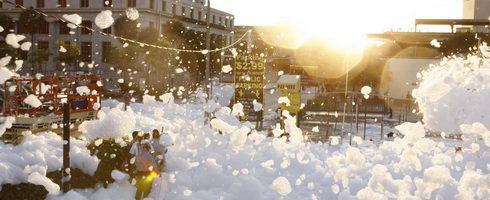 The Daily Batman Blog
The Daily Batman blog is updated everyday with a picture, comic strip panel or fan art featuring the Dark Knight.
Business Cards Gallery on Flickr
See hundreds of pictures of gorgeous and well-designed business cards on Flickr.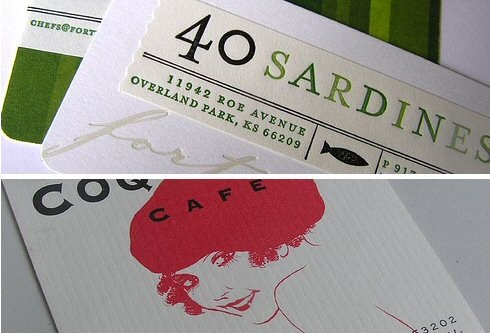 Anniversary Present – Short and Funny Film About Marital Fidelity
Love, infidelity, suspicion, sacrifice and lust. What would you do, if you find your beautiful wife with her secret lover ?
Bjork – Wanderlust Video
Bjork is back with her latest video for the single 'Wanderlust' from her sixth studio album – Volta.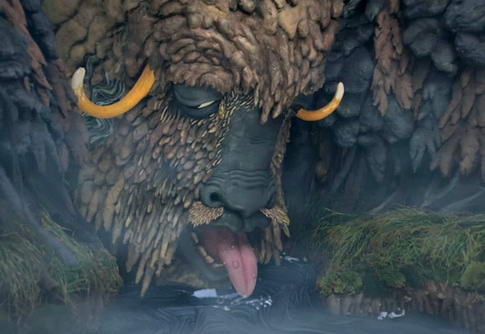 Take It To The Next Level – Nike Commercial For UEFA 2008
Watch a brilliant Nike commercial for the UEFA Euro 2008 directed by director Guy Ritchie (Of Lock, Stock and Two Smoking Barrels fame).