The Quazen blog has compiled a set of brilliantly-created, photomosaic collages of famous personalities and pop culture icons. These are not your usual run-of-the- mill collages, but art good enough to frame and put up on your walls.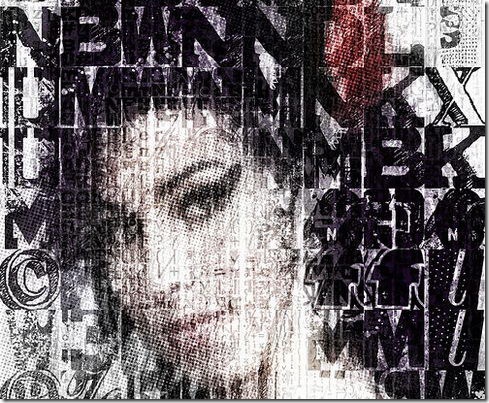 Image Credit:  Village9991
Someone should actually do a photomosaic of Heath Ledger's Joker using the lines from the script of The Dark Knight movie. I would pay good money to own a print.