Tadanori Yokoo is an illustrator, printmaker and painter, and is one of Japan's most recognized graphic designers and artists.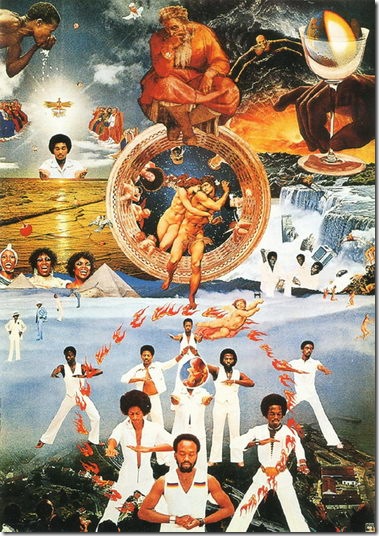 After a life-changing trip to India in the the late 1960s, Yokoo  became interested in eastern mysticism and psychedelia. During this creative phase, he created some of his most mesmerizing works, designing some of the most iconic music and film posters.
The Pink Tentacle blog has some great pictures of his film and music posters.